What Is 'Dopesick' Star Michael Keaton's Net Worth?
Best known for portraying DC superhero Batman in the title character movie, Michael Keaton has starred in almost 100 films and shows since the 1970s. Most recently, the decorated actor took on his first leading television role as Dr. Samuel Finnix in Hulu's Dopesick. As Keaton has enjoyed a successful acting career spanning over 45 years, what is his net worth?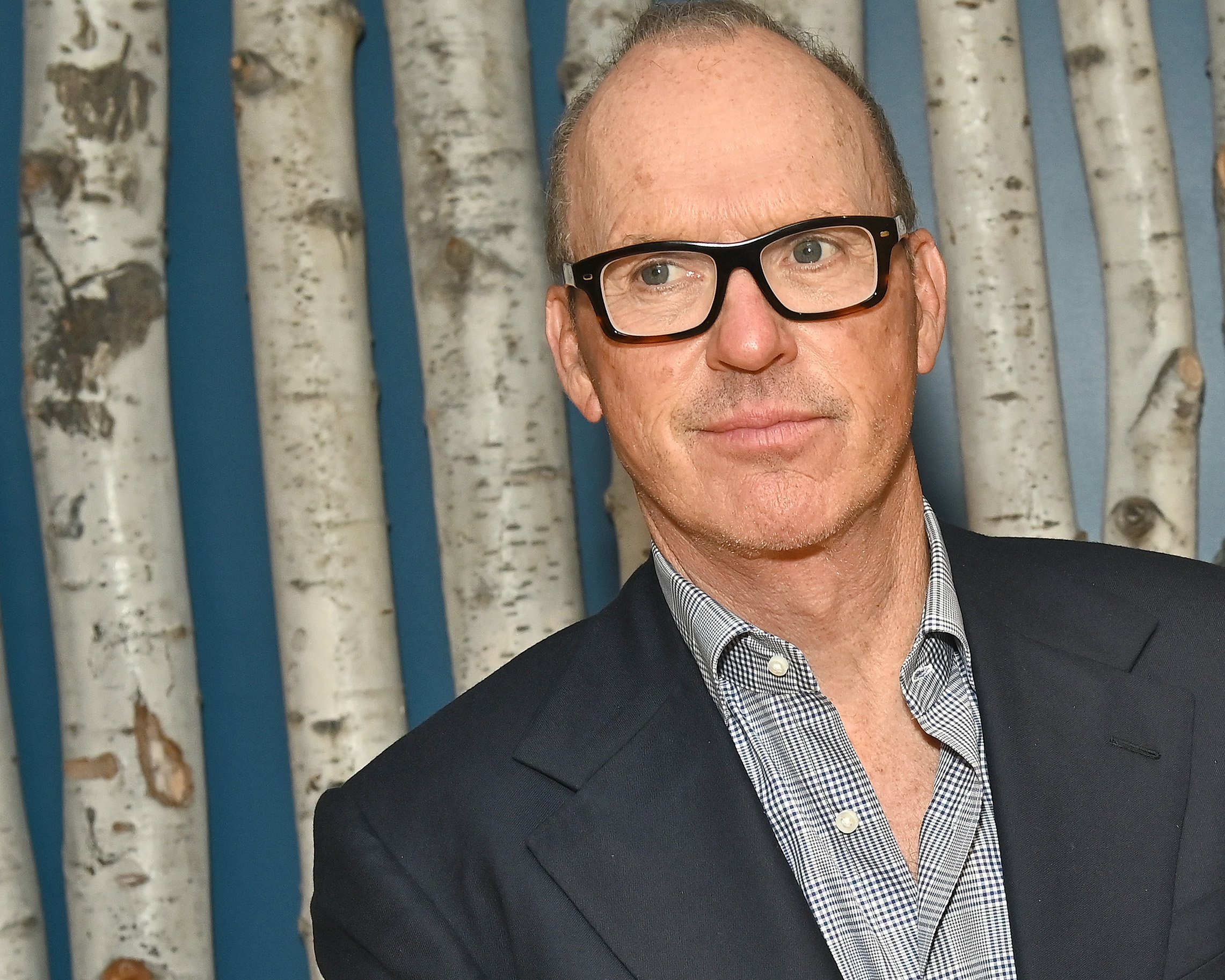 He is best known for his role as Bruce Wayne in 'Batman'
Born Michael John Douglass, the 70-year-old actor first began appearing in Mister Rogers' Neighborhood (1975) prior to guest spots in popular series such as The Mary Tyler Moore Hour.
He eventually broke through in 1982's Night Shift and appeared in several more movies before landing his most recognizable role as superhero Batman in the 1989 title character movies.
The actor has gone to star in over 90 films and television shows, including Spider-Man: Homecoming (2017), Birdman (2014), in which he received an Oscar nomination, Live from Baghdad (2002), in which he received a Golden Globe's nomination, Fred Rogers: America's Favorite Neighbor (2004), in which he received an Emmy nomination, and The Trial of the Chicago 7 (2020), winning a Screen Actors Guild Award for his role.
What is Michael Keaton's net worth?
According to CelebrityNetWorth.com, Keaton has accumulated a net worth of $40 million. As IMDb has him listed as making 90 appearances in media, he has accrued his wealth throughout his successful 45-year acting career.
The actor reportedly earned $5 million for Batman and reprised his role in 1992 for $11 million, an incredible amount at that time as it's a salary worth around $30 million today.
In 1982, he married Benson actor Caroline McWilliams, and they welcomed a son, Sean, a year later. After divorcing in 1990, he went on to date famous actor Courteney Cox from 1989 until they broke up in 1995. Keaton reportedly hasn't had a serious relationship since.
When he's not filming, the Batman star noted in a 2014 Variety interview that he spends a lot of time at a Montana-based ranch that stretches over 1,000 acres where he enjoys fishing.
Keaton currently stars as Dr. Samuel Finnix in 'Dopesick'
Based on Beth Macy's 2018 non-fiction book, Dopesick: Dealers, Doctors, and the Drug Company that Addicted America, the Hulu drama follows the opioid epidemic.
Centered around the marketing of Oxycontin, the show revolves around the Sackler family's tactics to encourage doctors to prescribe their patients their narcotics with the hopes of "healing the world of its pain."
It shows those who created it, follows the salespeople as they encourage doctors to carry it, and the patients who got addicted. Additionally, the series includes investigations into the "miracle drug" as prosecutors seek to hold the inventors accountable for misleading the public.
Keaton serves as executive producer and portrays small-town widowed doctor Dr. Samuel Finnix who initially believes the drug helps his patients. Although he has appeared in several television shows, the character marks his first leading role in a series. Dopesick airs on Hulu.