Doris Day: How Much Was the Screen Legend Worth at the Time of Her Death?
It's hard to think of a film star with a more wholesome image than Doris Day, whose film career began in the late 1940s. Day, who worked with Frank Sinatra, Jimmy Stewart, and Rock Hudson in their prime, passed away Monday at the age of 97.
Though she stepped away from Hollywood in the late '60s, the love for Day's film appearances and recordings like "Que Sera Sera" hardly dimmed over the years. The same can be said for interest in her personal life following her retirement from public life in the '80s.
As recently as 2016, the tabloids couldn't stop talking about Day, who was then 94. Without anything to back it up, the Globe and other supermarket rags claimed she was penniless, alone, and shunned by Hollywood. (Basically, they described her as Norma Desmond from Sunset Boulevard.)
But her biographer and friends told a different story, of someone happy to be an animal activist who'd stayed wealthy into her 90s. One outlet even pegged Day's net worth in the hundreds of millions at the time of her death.
Day's super-stardom and loss of $20 million at the peak of her career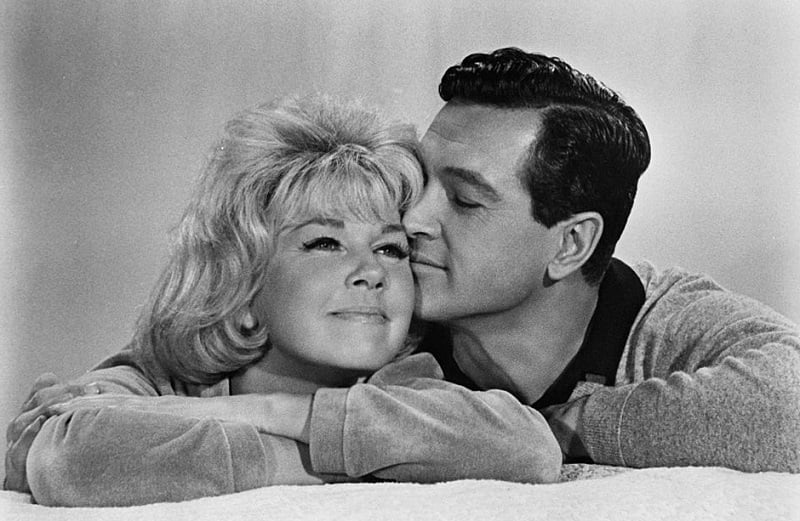 Born in Cincinnati in 1922, Day began her career singing with big bands and broke onto the big screen in 1948. By the mid-'50s, she was sharing the screen with Sinatra and working with Alfred Hitchcock. She ranked among the biggest stars in Hollywood at the end of the decade.
When her association with Rock Hudson began, Day was collecting millions annually for her screen work. By the late '60s, she had saved over $20 million (nearly $150 million in today's money). Unfortunately, the way everyone learned of her fortune was her losing it.
At the time of her husband Martin Melcher's death in '68, Day discovered her life savings had disappeared. Over the following years, she sued the attorney Melcher had hired for malpractice and eventually won.
However, Day never saw the full return of that money. She reportedly recovered about $6 million (worth approximately $30 million today). With the help of her son Terry (a successful music producer), she began working on The Doris Day Show through the early '70s to right her financial ship.
Day's net worth estimated near $200 million at the time of her death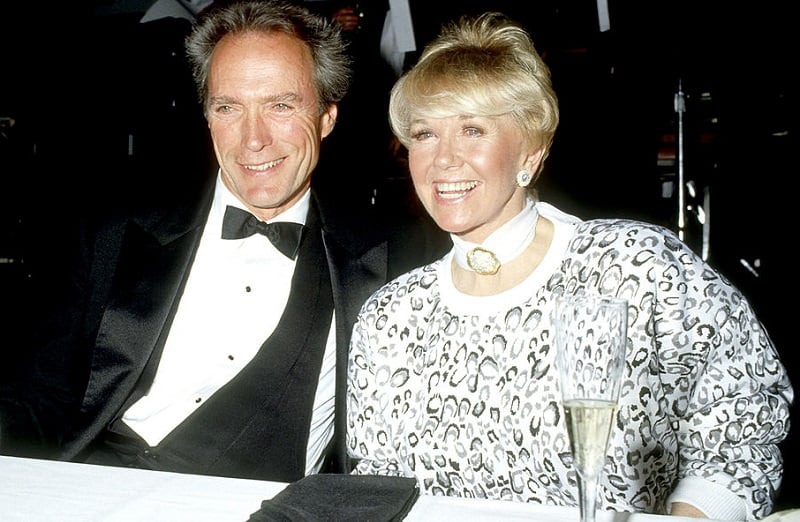 Had Day recovered all the money her late husband and attorney squandered, it would be easy to see how Day's estate would exceed $200 million (Celebrity Net Worth's estimate). However, the loss of that cash in the '60s changed things.
Day's television work and publishing successes in the '70s could have restored a good chunk of that wealth. Meanwhile, Day's real estate investments look brilliant in retrospect. (Her purchase of a 10-acre estate in Carmel for $300,000 in 1978 stands out among them.)
Regardless of the exact figures, it's clear Day was comfortable and likely had tens of millions in assets at the time of her passing. Given her love for animals and the land she set aside as a rescue/refuge, we'll probably learn her furry friends are going to be well cared for after her passing.
From an American sweetheart on the level of Day, we wouldn't expect anything less.
Check out The Cheat Sheet on Facebook!