Doris Day Said Her Husband Tried to Kill Her
Actress and singer Doris Day said she experienced horrible treatment from her ex-husband, Al Jorden. According to her, Jorden attempted to kill her on more than one occasion during her pregnancy.
Trigger warning: This article contains some of Doris Day's descriptions of the abuse she said she experienced during her marriage to her first husband, Al Jorden.
Doris Day said her husband was abusive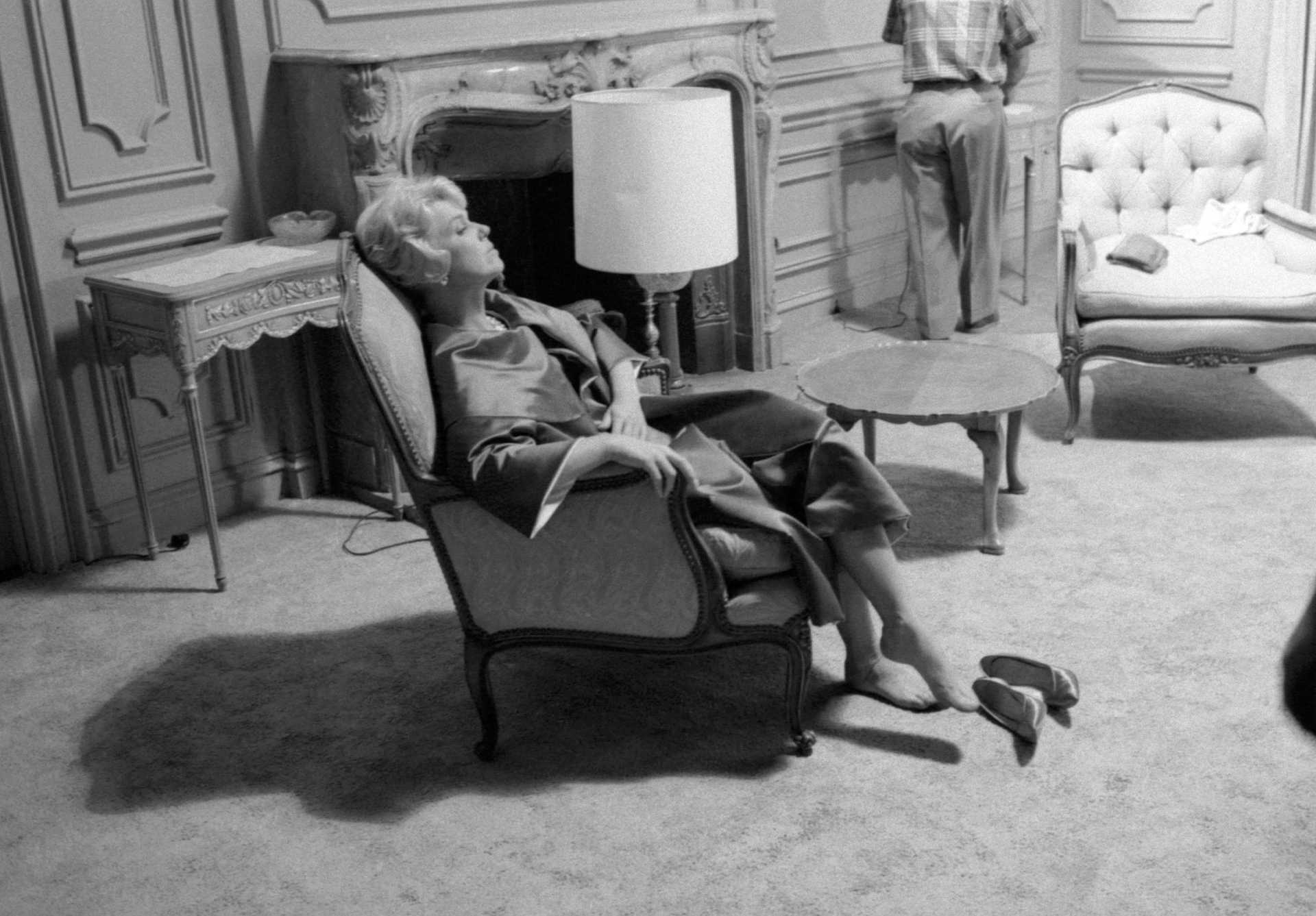 In her book, Doris Day: Her Own Story, Day discussed her experience with her ex-husband Al Jorden. The actor said there were many times during her marriage when Jorden attacked her. She recalled one occasion where she said Jorden beat her because he thought she told her family she was pregnant.
"He burst into the room, locked the door in the back of him and started knocking me around the room," wrote Day. "I'm certainly no weakling, but he was terribly strong and there was no way I could defend myself. He threw me around the room, hitting me, pushing me, knocking me over the furniture."
Doris Day said her husband tried to kill her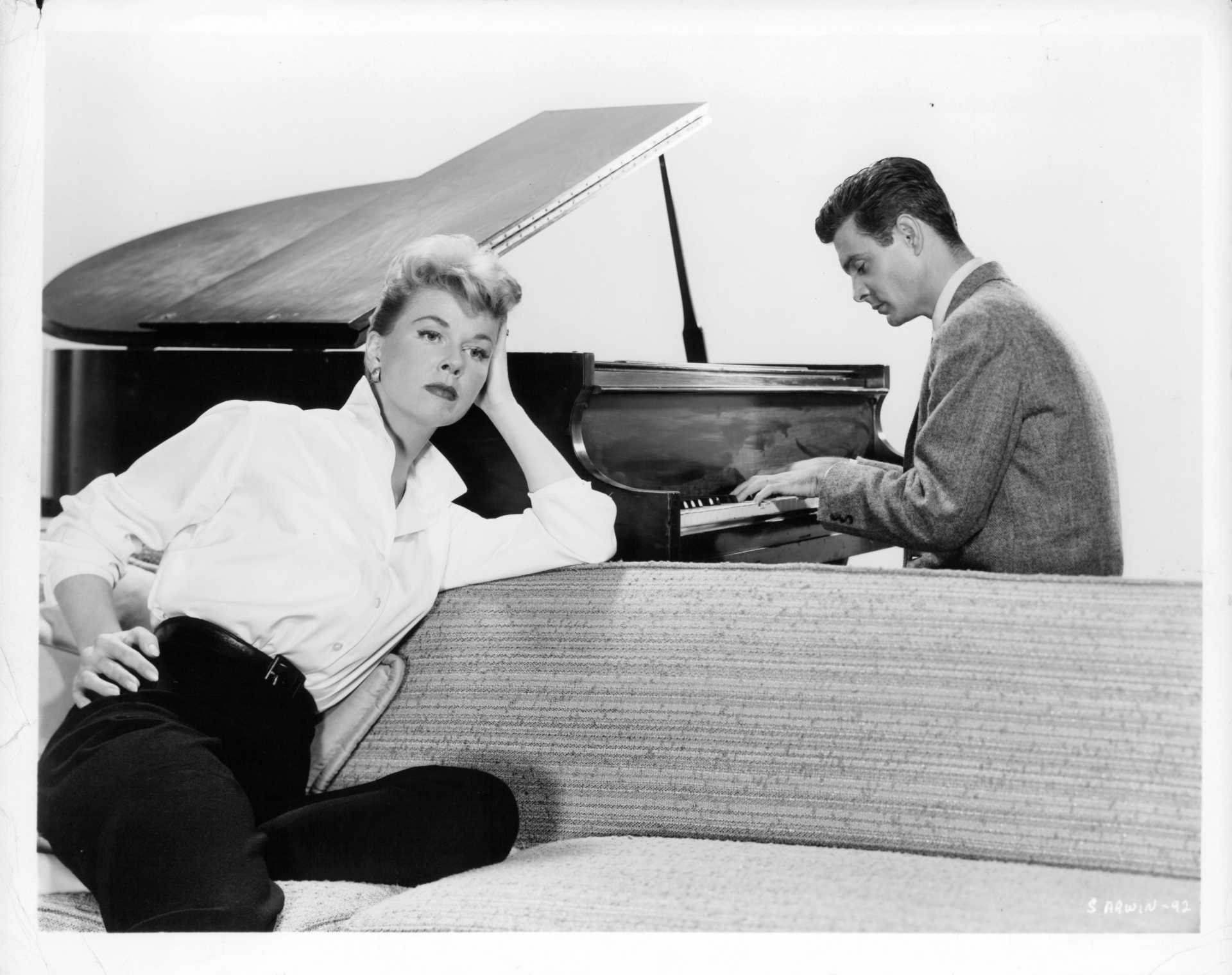 One of the first times Day's husband tried to kill her was when they were driving to an engagement. She said he became angry about something and then began to take it out on her. "Al had worked up a head of steam over some innocuous incident, and as his fury increased, so did the speed of his Mercury convertible. We were driving on a winding mountain road and the speedometer was at 110 miles per hour and he was yelling and screaming at me."
Day said she told Jorden to stop driving so fast because she was afraid he would kill them. Her ex-husband responded by saying that is what he intended to do. "He said, 'I want to kill us, I'm going to kill us both. What's there to live for? So you can make a fool of me, you and that baby of yours?'"
Day said the next time Jorden tried to kill her was when he pulled a gun on her while they were in his car. She said he shoved the gun into her stomach and threatened to kill her and their unborn child.
Doris Day was afraid to leave her husband
Day wanted to leave Jorden, but she was afraid of him. She didn't know how he would react if he discovered she left him. Day also said she couldn't leave because she didn't have enough money to survive on her own.
"I didn't have a dime," wrote Day. "Also, I was mortally afraid of him, afraid of what, in his blackest fury, he might do to me and my unborn child when he found out I had left him. My body ached where he had hit me, and my heart ached for my baby, who would come into the world with this man as a father."
Follow Sheiresa Ngo on Twitter.