Doris Day Said She 'Was Married at 17 to a Psychopathic Sadist'
Doris Day was known for her incredible acting and singing talents. She seemed to have it all, but the star later revealed she privately suffered in an abusive marriage. Here's what she said about being married to a "psychotic sadist."
Trigger warning: This article includes some of Doris Day's accounts of the abuse she endured during her first marriage.
Doris Day said her 'wholesome' image wasn't reality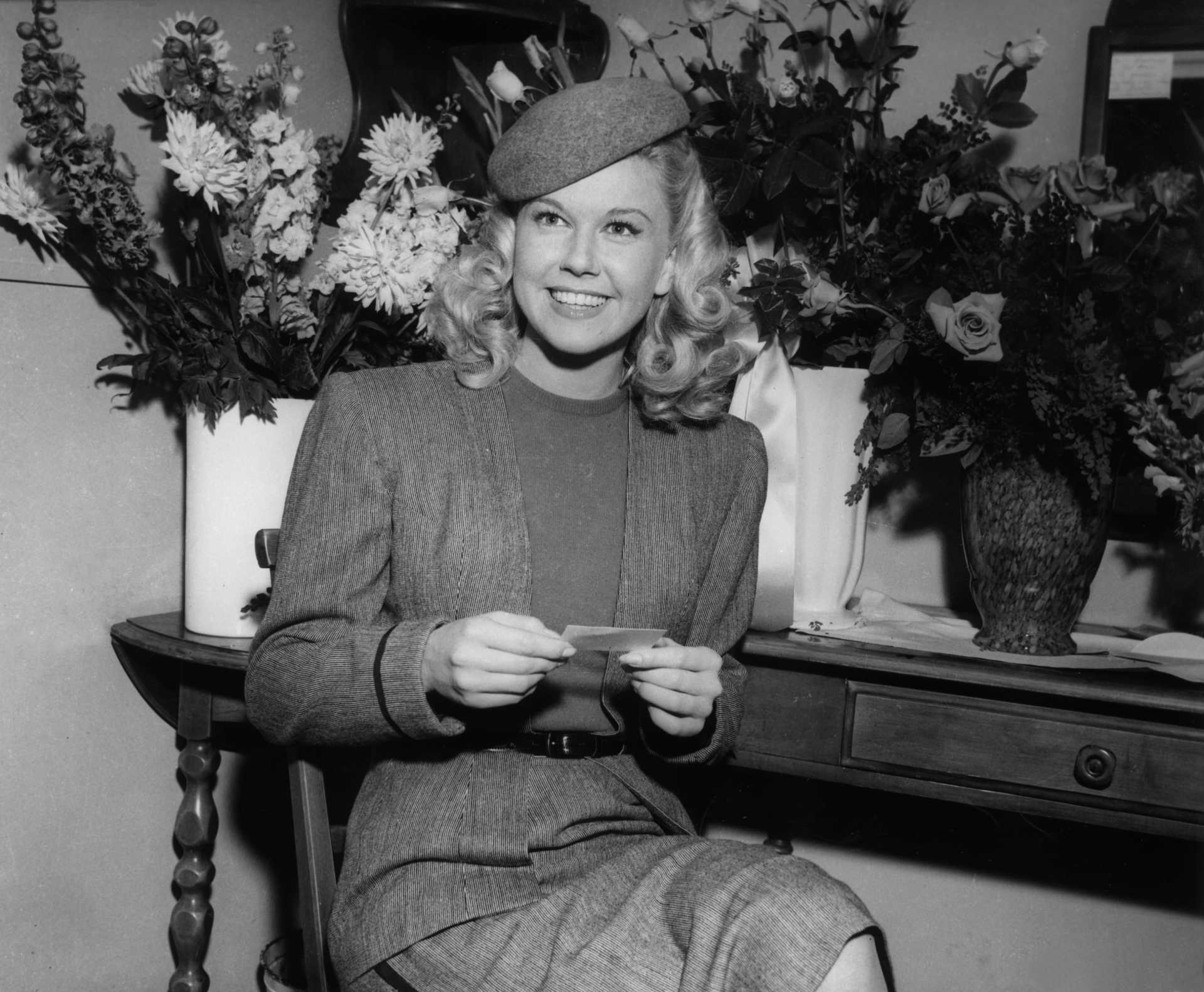 In the book, Doris Day: Her Own Story, Day said Hollywood labeled her a "wholesome virgin." However, the actor said that image was purely "make-believe." According to Day, her personal life did not match what most people believed about her.
"After 27 years of band singing, radio, nightclub appearances, recording, movie and television acting, my public image is unshakably that of America's wholesome Virgin, the girl next door, carefree and brimming with happiness," wrote Day. "An image, I can assure you, is more make-believe than any film part I ever played."
Day said everyone's perception of her clashed with reality. By the time her biography was written, she had been divorced three times and had experienced many personal tragedies.
Doris Day described her first husband as a 'psychopathic sadist'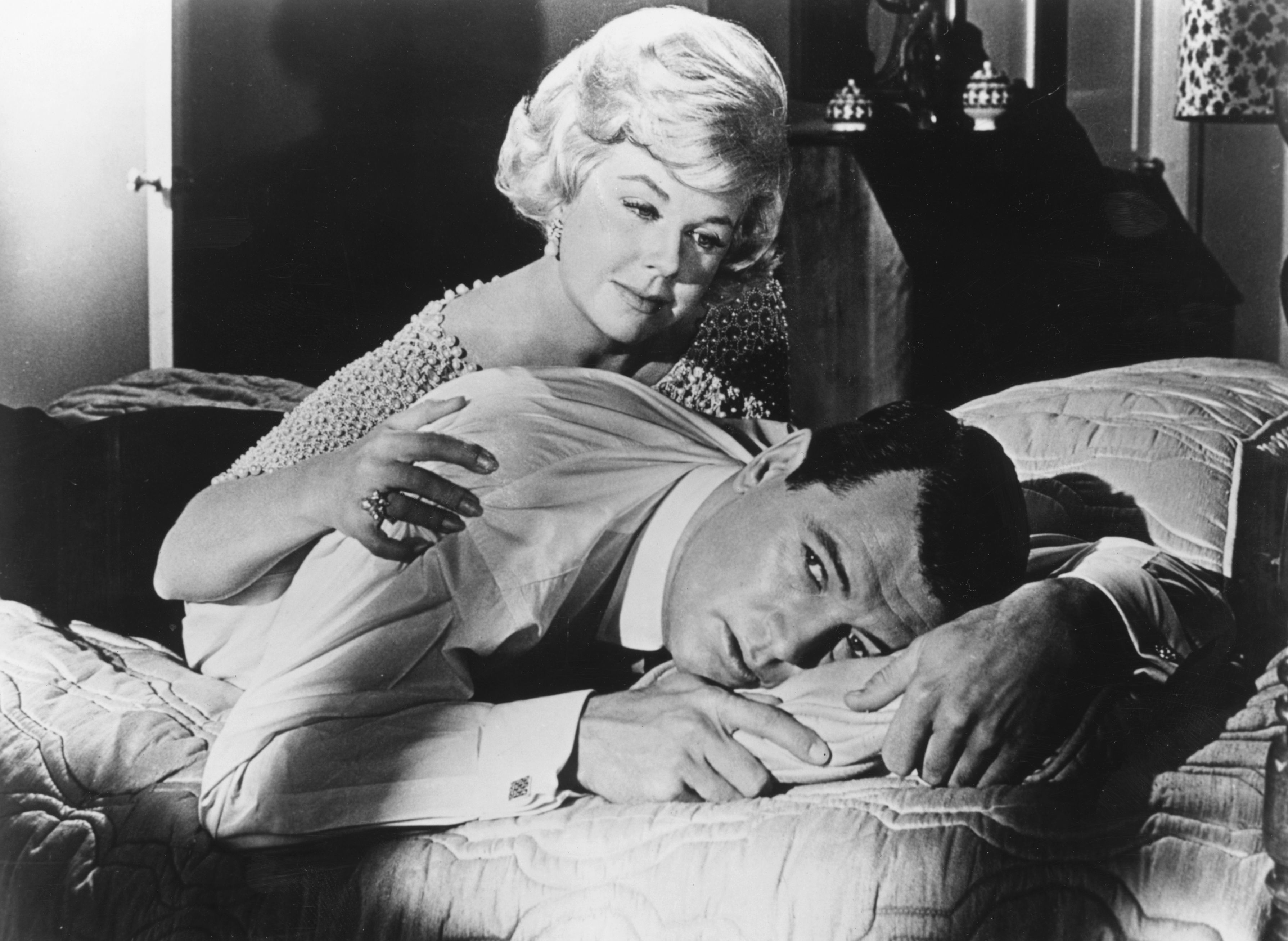 Day said she was abused by her first husband, trombonist Al Jorden. "I was married at 17 to a psychopathic sadist," wrote Day. One of the times Jorden hit her was after she received a gift from a male colleague. She said her husband had an unusual look on his face when he saw that she had received a gift. He grabbed her by the arm and quickly took her home.
"The minute we walked into our apartment, he spun me around and hit me in the face," wrote Day. "I put up my hands to protect myself, but he hit me again and again, knocking me into the furniture and against the wall. All the while he was yelling at me, in uncontrollable rage, 'You tramp… You call that a wife? Running up those stairs so all the men could take a good look up your skirt!'"
Day said Jorden threatened to kill her if he ever saw her in what he perceived to be a flirtatious situation. She said he "slammed her around" and continued to yell at her. Jorden later cried and apologized, saying he couldn't stand the thought of another man looking at her.
Doris Day said her husband displayed 'psychotic jealousy'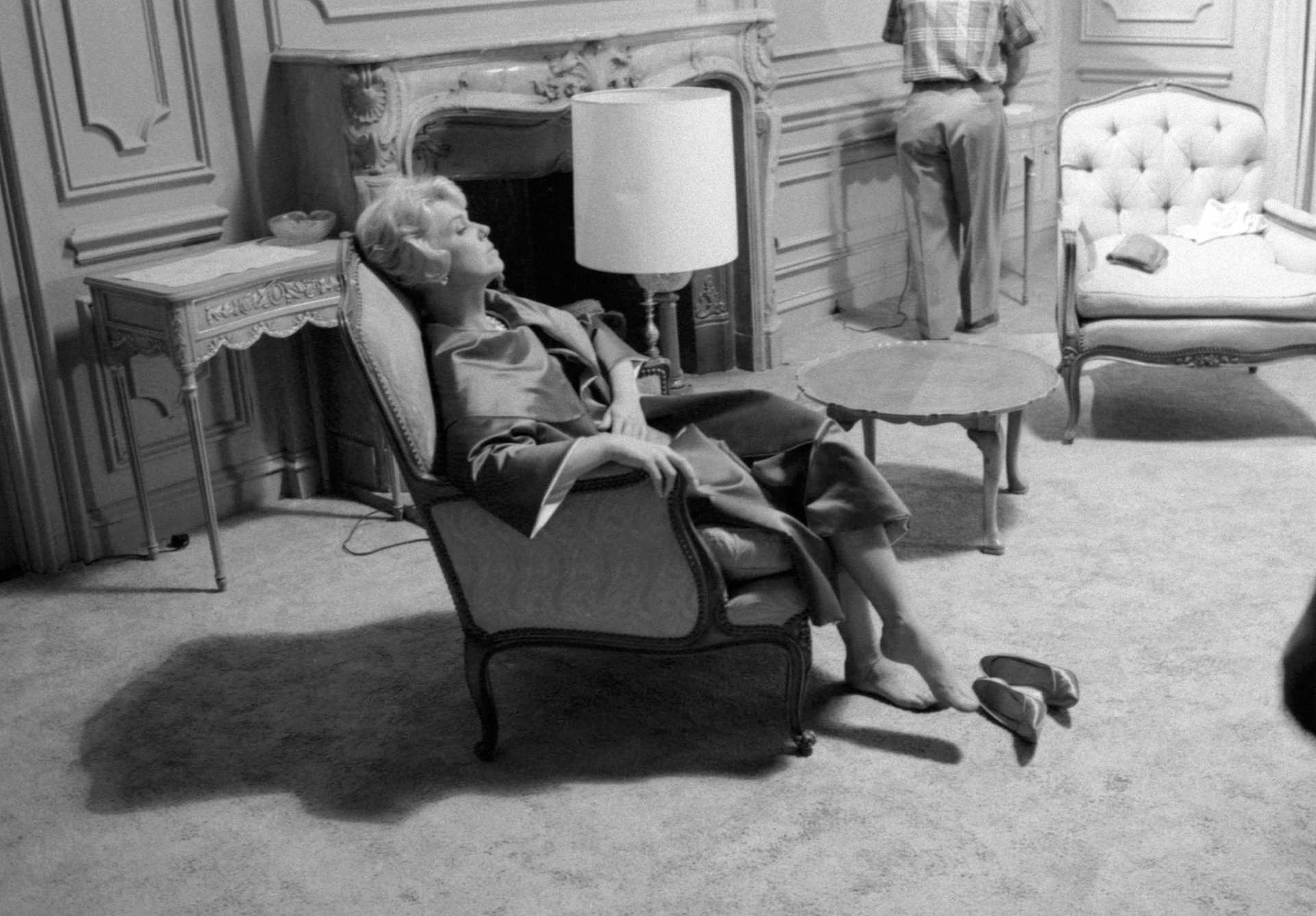 Day hoped Jorden wouldn't hit her again and that this was an isolated incident, but she was wrong. She said she truly loved him, but he would often become dangerously jealous.
"It didn't take long before his psychotic jealousy again broke out, not just in one incident, but in endless incidents," she wrote. Day said there was another time when Jorden beat her after a shopping trip. He thought she was having affairs with the shopkeepers because she was friendly with them and they all seemed to know her name. When they returned home, he hit her.
"By the time we got back to the apartment with our packages, he was in a white fury," wrote Day. "He slammed the door and then started to knock me around the room, sending the bags and their contents all over the floor, raging that he was 'onto me' the way I knew all those Italian shopkeepers and they knew my name. [He was] hitting me in the face, grabbing my wrists when I tried to protect myself, and flinging me onto the floor."
Day said the abuse got worse over time. She eventually left Jorden after she gave birth to their first child. Day was worried about the life her child would have. "I was indeed terribly young, and Al certainly would be a rotten father," Day wrote.
Follow Sheiresa Ngo on Twitter.