'Double Shot at Love': Meet Fan-Favorite Maria Elizondo
Maria Elizondo emerged as a fan-favorite from the beginning of Double Shot at Love because of how she quickly she genuinely clicked with Vinny Guadagnino. Are You The One? fans also remember her from Season 7 when things didn't work out with her "perfect match," Shamoy Persad. However, Maria's connection with Vinny has fans convinced they could be perfect for each other.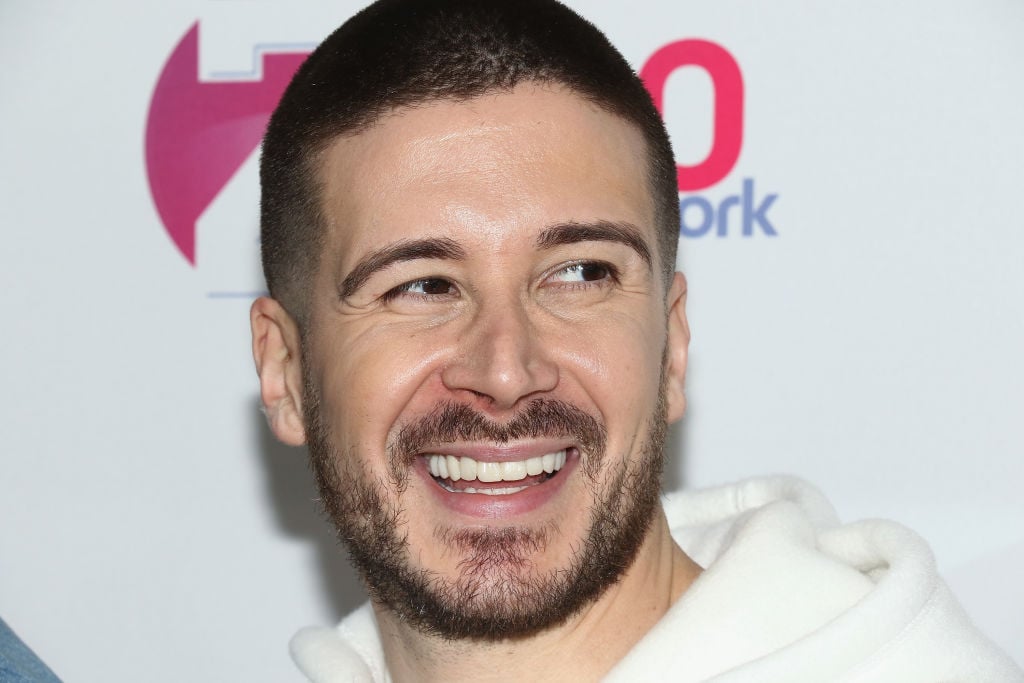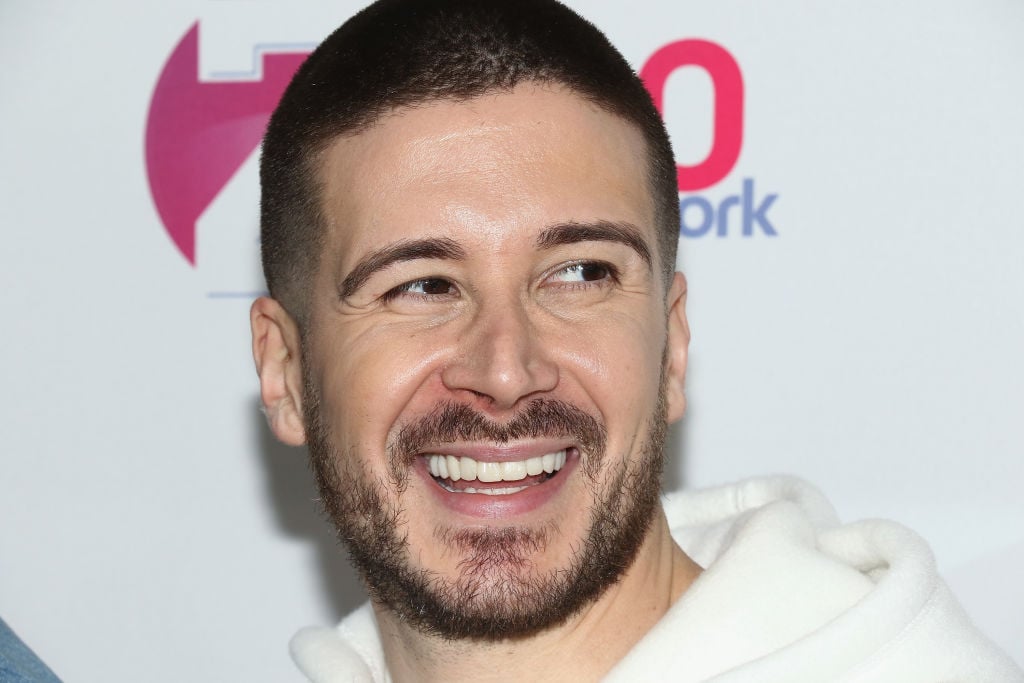 Maria Elizondo on 'Are You The One?' Season 7

Are You The One? is an MTV dating reality television show that follows 22 singles living in a house together, trying to find their perfect match. The couples are already pre-determined using a match-making algorithm. Every week, the contestants vote a couple into the Truth Booth where they find out if they are a match. Confirmed couples leave the house and spend time alone in the Honeymoon Suite. However, they still attend every ceremony.

At the ceremony, the singles choose someone they believe could be their perfect match and sit next to them. Then, beams light up to declare how many perfect matches there are, but not who they are. If everyone successfully finds their match, they split $1 million.

Maria made her dating reality television debut on Are You The One? Season 7. However, Shamoy, her perfect match, admitted he had a girlfriend back home, upsetting Maria. She ended up hooking up with another contestant, Kwasi Opoku, after the last ceremony.

Maria Elizondo is a YouTuber

Maria joined YouTube in April 2014 and currently has a little over 6,000 subscribers. Her oldest video dates back to November 2018, when Are You The One? Season 7 finished airing on television. She only has seven videos and discusses topics including her 34-year-old ex, fighting a woman at a bar, and her casting experience for Are You The One?

Maria Elizondo on 'Double Shot at Love'

Jersey Shore stars Vinny and Pauly star in the reboot of MTV's Double Shot at Love. The show follows twenty women who move into a California mansion where they compete for the affection of the bachelors.

Vinny and Maria almost immediately hit it off, "connecting on weird levels." They seemed very comfortable with each other, and fans saw the fireworks when they finally kissed. However, Maria began distancing herself from Vinny when he chose Elle Wilson to go on a one-on-one date with him.

Maria then confused Vinny because she opened up to DJ Pauly D about her trust issues, instead of him. Vinny put her in the bottom two because he wanted her to open up to him the same way she did Pauly D.
In episode 8, Maria finally admitted to Vinny she is afraid of getting her heart broken on national television again. Vinny understands her past, but doesn't want to "keep paying for what another guy did." If Maria can put aside her trust issues, she could win Double Shot at Love with Vinny.
Watch Double Shot at Love, Thursdays at 8 P.M. on MTV!