Dove Cameron Net Worth and How She Makes Her Money
Emmy Award-winning actress Dove Cameron is best known for her starring roles in Disney's Liv and Maddie and the Descendants franchise. Here's a look at Dove Cameron's net worth and how she makes her money. How Dove Cameron became famous Dove Cameron made her acting debut in a 2012 episode of the television series Shameless …
Emmy Award-winning actress Dove Cameron is best known for her starring roles in Disney's Liv and Maddie and the Descendants franchise. Here's a look at Dove Cameron's net worth and how she makes her money.
How Dove Cameron became famous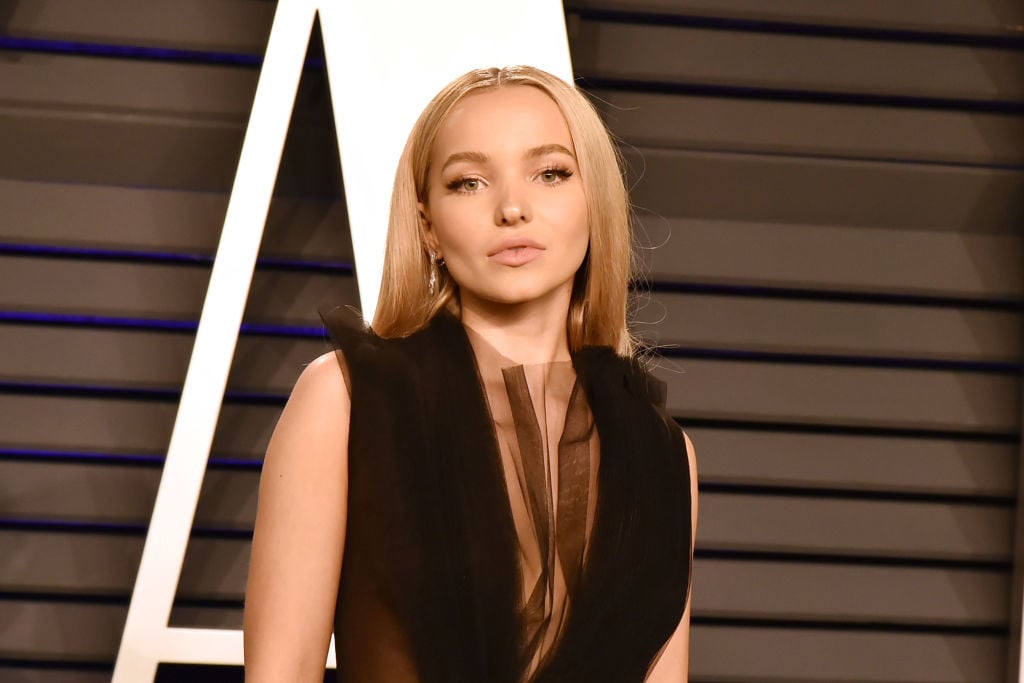 Dove Cameron made her acting debut in a 2012 episode of the television series Shameless titled "A Beautiful Mess." She played the character Holly Herkimer. The following year, Cameron got her big break when she starred in the Disney series Liv and Maddie, in which she played twins Liv Rooney and Maddie Rooney. She played these roles until the series ended in 2017. The effort it took to play two different characters didn't go unnoticed. In 2018, Cameron won an Emmy Award for her role in the Disney series.
From 2014 to 2017, the actress starred in Disney's Descendants: Wicked World. She played the role of Mal. Her other television appearances include The Lodge, Agents of S.H.I.E.L.D., and Marvel Rising: Initiation. Cameron made her film debut in the 2015 movie Barely Lethal, in which she played the role of Liz Larson.  
Dove Cameron is no stranger to tragedy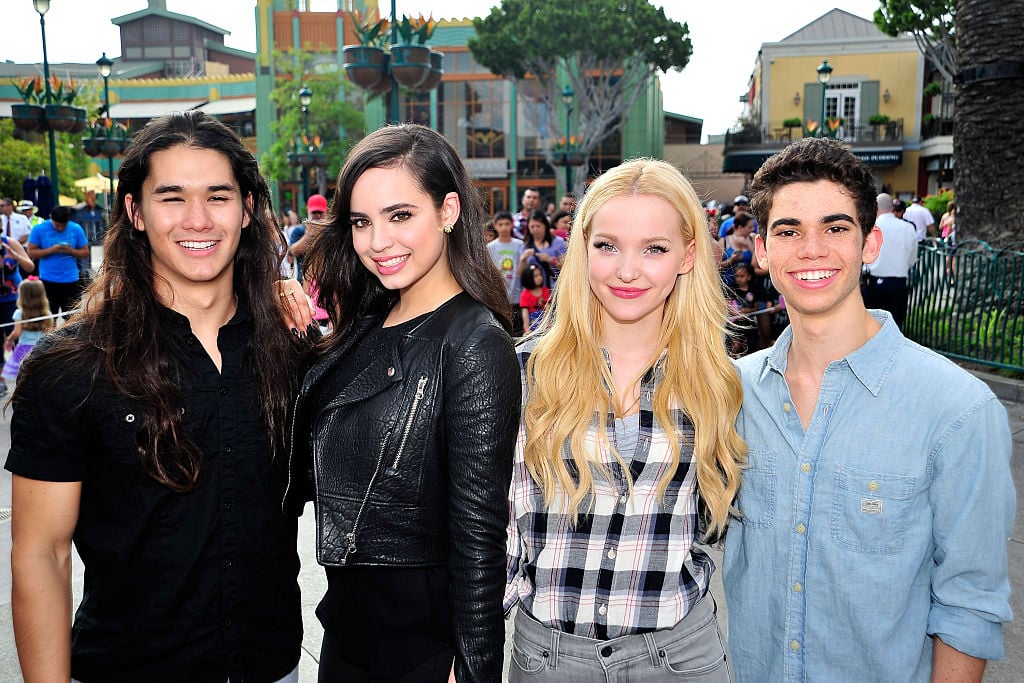 Unfortunately, Cameron experienced a great deal of tragedy during her young life. She told Evening Standard she started seeing a therapist at the age of 8. "I started in therapy when I was about eight, after my best friend was murdered by her own father," said the actress. Seven years later, when Cameron was 15, her father killed himself. Another tragedy struck Cameron after her Descendants co-star, Cameron Boyce, passed away unexpectedly on July 6, 2019 at the age of 20.
Cameron told the publication she looked happy on the outside when she was growing up, but on the inside, she was "a mess, miserable, crying every night, not eating, so anorexic because all I wanted was approval. I was just so sad, truly sad." She says she later entered a "horrendous relationship" at the age of 15 that she describes as suffocating and controlling, reports Evening Standard.
How Dove Cameron makes her money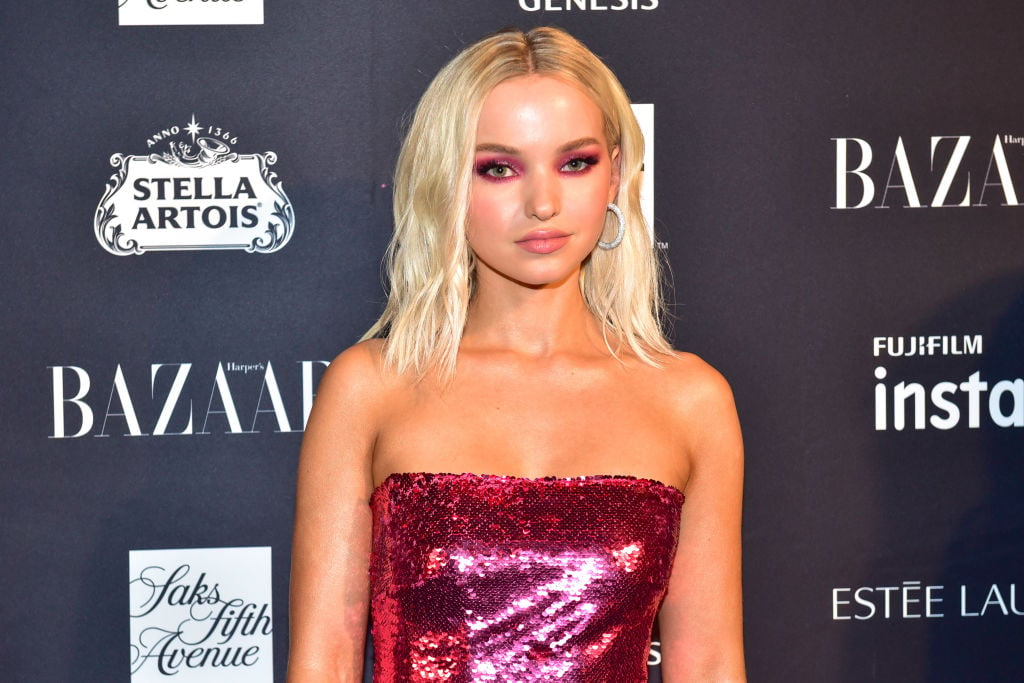 In addition to acting, Cameron earns money as a producer and voiceover artist. So far, she has two production credits for The Girl and the Dreamcatcher: Glowing in the Dark (2016) and The Girl and the Dreamcatcher: Make You Stay (2016). Cameron's voiceover work includes Ultimate Spider-Man (2016), Descendants: Wicked World (2015-2017), Marvel Rising: Initiation (2018), and The Angry Birds Movie 2 (2019).
Dove Cameron's net worth
As of this writing, Dove Cameron has an estimated net worth of $3 million according to Celebrity Net Worth.
Read more: The Top 10 Richest Disney Stars
Check out Showbiz Cheat Sheet on Facebook!