'Dr. 90210' in 2020 Features Women Surgeons in a Male-Dominated Industry
E!'s Dr. 90210 features the changing landscape in plastic surgery as four trailblazing female plastic surgeons offer a behind the scenes look of what it means to be a woman in a male-dominated industry.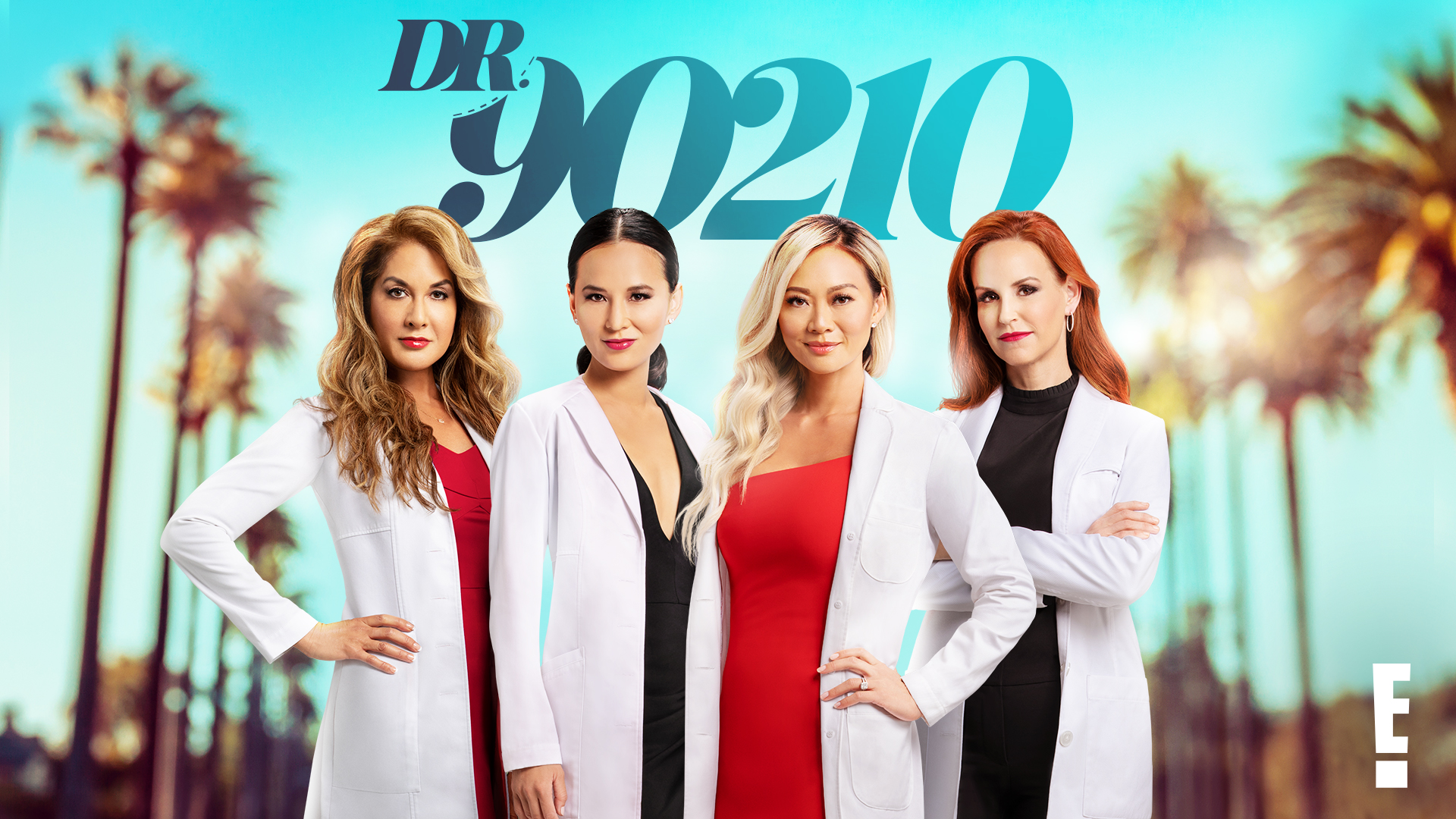 The series, which originated in 2004, featured a mainly male cast. Dr. Michelle Lee told Showbiz Cheat Sheet the shift to a cast of all women surgeons was a conscious choice. "I think with the mainstream TV, most plastic surgeons you see are all male," she said. "And it's the same across the whole medical industry, especially in surgery. Surgeons are seen as male. So for me, when I even go into the exam room with a male nurse, patients automatically assume that I'm the nurse."
Dr. Cat Begovic told Showbiz Cheat Sheet she hopes the series will be inspirational to women and girls. "I think allowing girls and women to see a range of different career options in the media, I think is really important," she said. "There really are no boundaries or limits for that. And in that respect, I feel that the show will be really inspiring. Not just for girls and women, but for people in general."
The series addresses more than Botox and facelifts
The series features plastic surgeons Dr. Cat Begovic, Dr. Kelly Killeen, Dr. Michelle Lee, and Dr. Suzanne Quardt. A patient is seen telling Lee, "Who knows better than a woman what a woman wants to feel like."
Despite the glamorous title, Lee and Begovic said the surgeons address a wide range of cases for both men and women. "What's so amazing about this show is they showed people with all kinds of conditions that you would never think is really plastic surgery-related," Lee, who specializes in facial plastic surgery said. "Like, earlobe repair, smiles to little lumps and bumps to like vaginal rejuvenation to breast cancer reconstruction."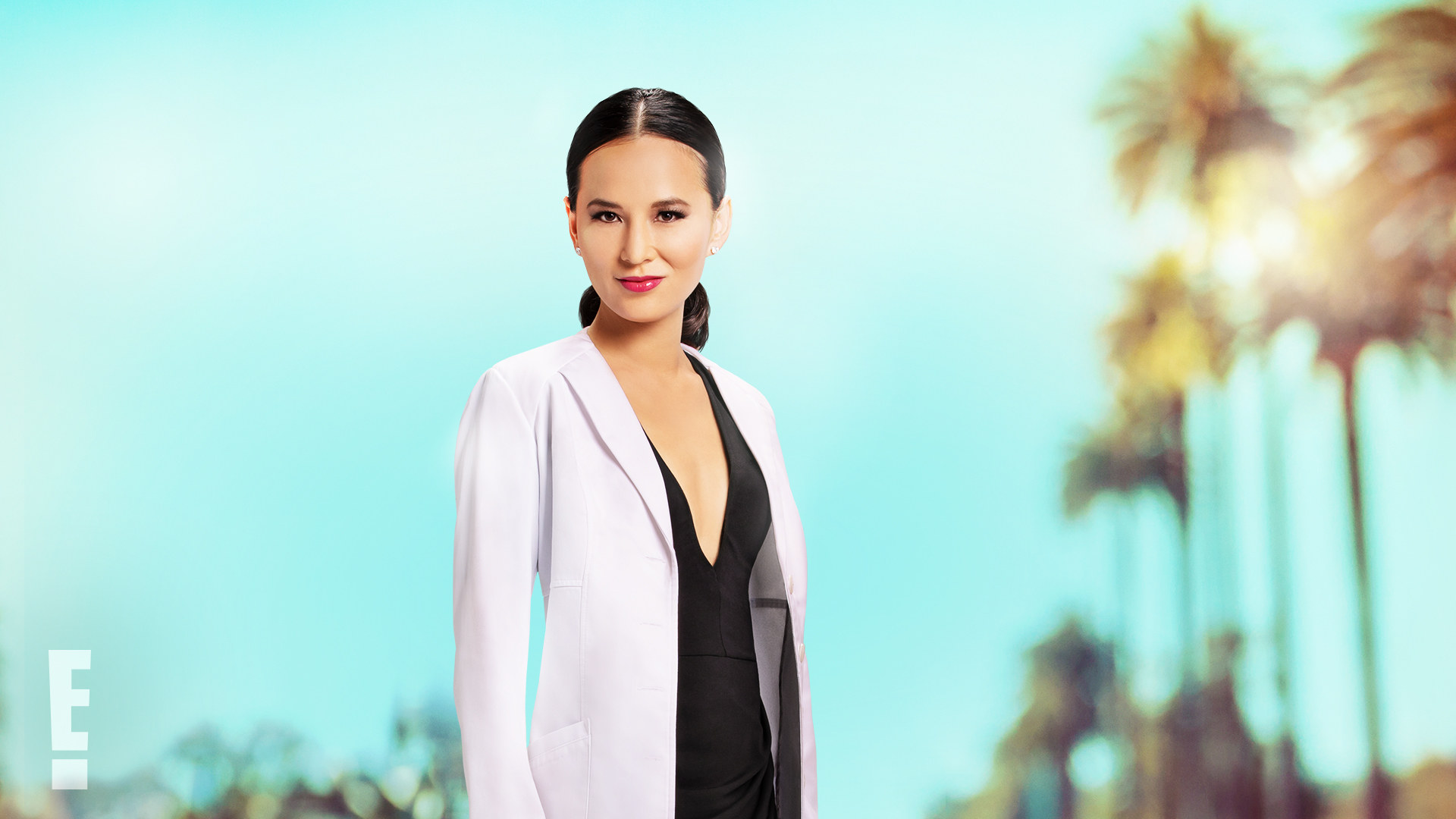 "It spans all ages, all genders as well, from very different backgrounds," Lee continued. "And I think we showed that at the end of the day, everyone wants to put that best a version of themselves out there. It doesn't matter who you are, how old you are, what your gender is. That's how the narrative of plastic surgery is changing. And I think that's what's so special about this show."
The patients' stories will inspire viewers
Begovic, who specializes in vaginal rejuvenation said the patient stories were especially inspiring.
"The patients and the patients themselves were so inspiring," she said. "Dr. 90201 is the depth into how it really gets those patient stories and also just shows the doctor-patient relationship in a way that is meaningful, that is deep, that's relatable."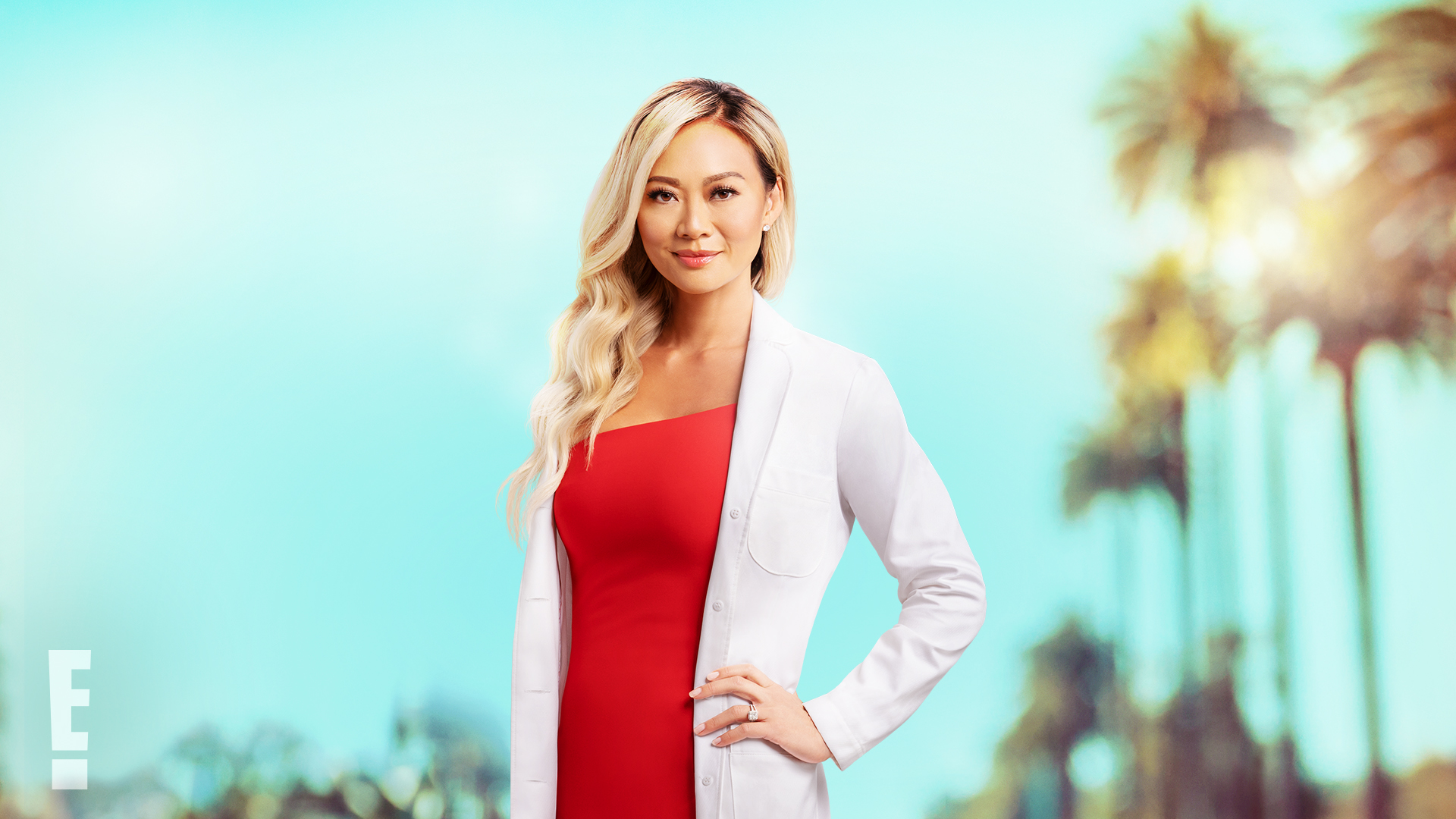 "It really has a lot of substance," she continued. "And it's inspiring. Because I think it's understanding why someone wants to get surgery to make a physical change. I said this in one of the trailers, 'You think it's all about the outside but if you really all about the inside.' How someone feels about themselves, where they are emotionally and just, a lot of times patients are trying to leave a part of their life behind."
"[The patient] turned over a new phase, a new leaf," Begovic said. "They're headed in the direction they want to and there's just like one physical thing holding them back. And so plastic surgery is so transformative and makes such a huge impact on patients' lives. That's what we as doctors see every day."
Dr. 90210 premieres on Monday, September 28 at 10 pm EST on E!