'Dr. Death': Who Is Jerry Summers, and What Is He Doing Now?
Dr. Death isn't exactly a happy show to watch, but it is compelling. Fans of the show are drawn to the horrific elements depicted in the dramatization of a true-crime style. Viewers are raving about the acting performances. Joshua Jackson is the lead of the show, but he isn't the only great actor. While Dr. Death himself is the focus, there are many characters left behind as collateral damage.
One of those characters was a man named Jerry Summers. Who was Jerry Summers? Where is he and Dr. Death now?
Who is in the main cast of 'Dr. Death?'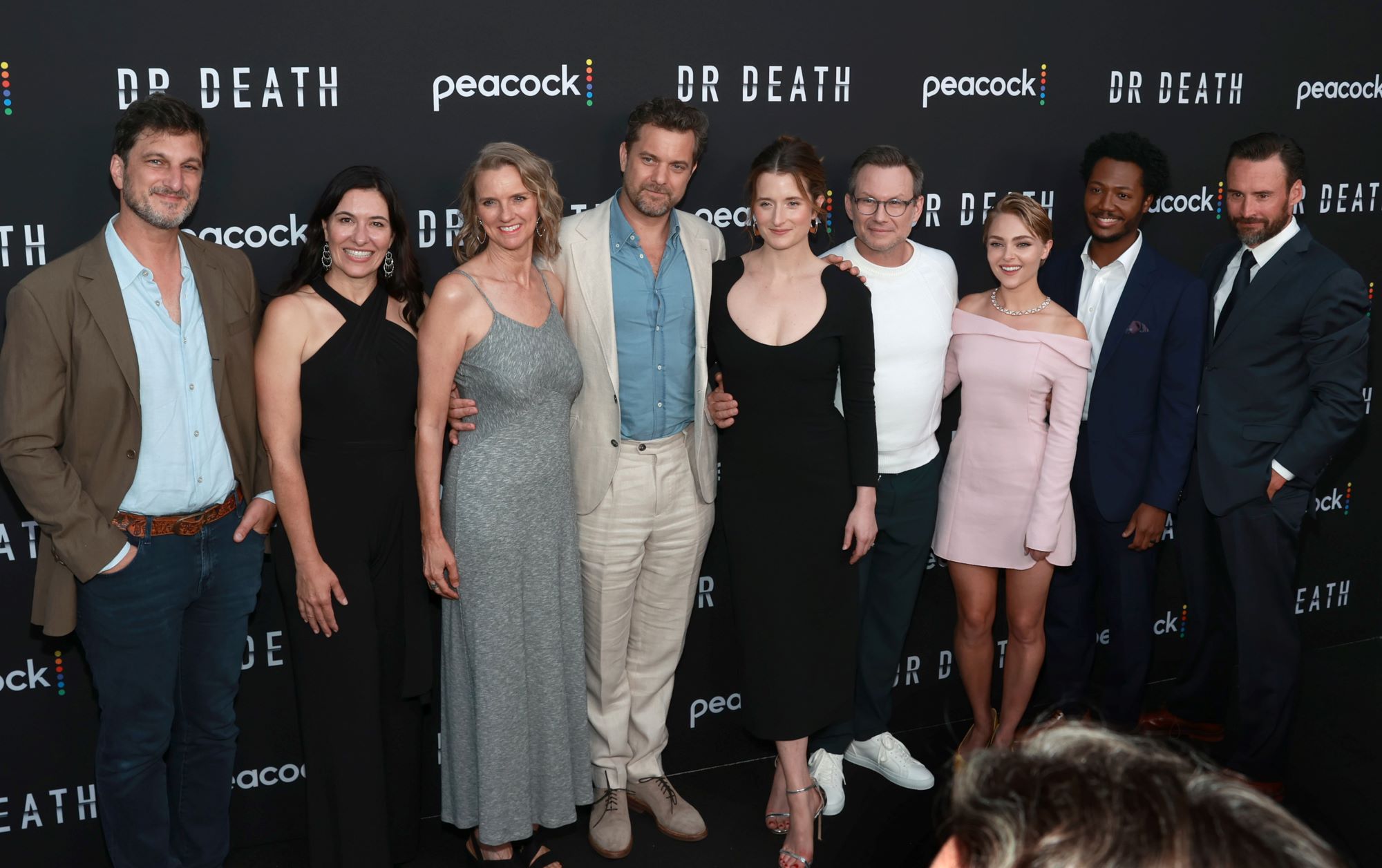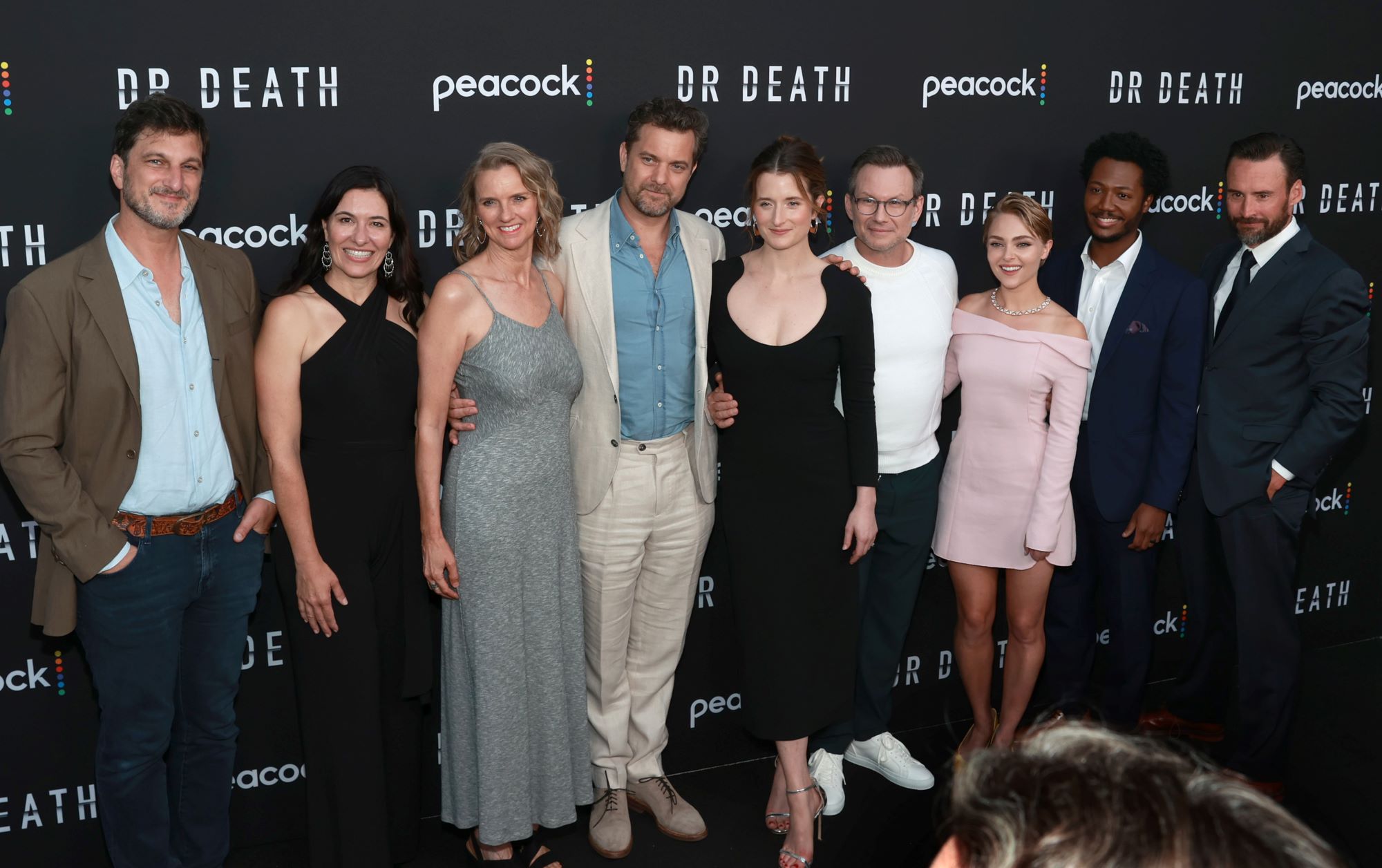 Dr. Death is Peacock's first streaming series, and it seems as if the platform has started with a bang. The show is generating plenty of conversations online, in no small part thanks to its stellar cast.
According to IMDb, the lead role of Dr. Christian Duntsch is Joshua Jackson. In the past, Jackson was best known for appearing in Dawson's Creek and The Mighty Ducks franchise. Now he's in a more adult role that would seem like something out of a horror film if it wasn't actually based on a true story.
Also headlining this amazing cast are Alec Baldwin and Christian Slater as adversaries to Duntsch. Molly Griggs plays Duntsch's girlfriend, and Grace Gummer plays his receptionist he has an affair with. Rounding out the cast is Dominic Burgess as Jerry Summers, Dr. Death's trusting best friend.
Who was Dr. Death's real-life best friend, Jerry Summers?
According to Newsweek, Summers supported Duntsch during his career. Along with helping him stay organized, he also provided financial support for the doctor. Summers thought Duntsch was one of the best spinal surgeons in the country, trusting his work so much that he even let Duntsch operate on his own back. This was a costly mistake, as Duntsch fumbled the procedure and left Summers paralyzed.
Summers and Duntsch often partied together. He eventually reported Duntsch for his drug use, only for the controversial surgeon to pass the test given to him. Summers later recanted his statement.
Sadly, the impact of Duntsch's work never stopped affecting Summers, and he died in February 2021 at the age of 50 due to complications related to his paralysis.
After portraying Summers, Burgess spoke about the man who Dr. Death used for his own gain:
"He loved people, he loved Chris, and he would have done anything for him. He was so loyal, and I think as an actor that was my entry point into playing Jerry, a guy who exudes joy and a spirit of generosity that ultimately Christopher Duntsch took advantage of."
Where is the real Dr. Death now?
Jackson told Newsweek about his perception of Duntsch, the character he so expertly portrayed:
"He was interpersonally a monster, a nightmare to be around. A charismatic, charming monster but still a monster but he saw himself as the hero of his own story. He saw himself as a brilliant doctor and a brilliant surgeon. A man who was a victim of other people's bad work and bad behavior."
Jackson added that the disconnect between Duntsch's view of his ability and reality was part of what made him such a great character to play, stating, "Duntsch didn't know he was twisted, and that is actually the essence of what is so interesting about playing him."
So where is Duntsch now? Where he belongs: in prison. The surgeon lost his medical license in 2013, was arrested in 2015, and eventually convicted in 2017.
RELATED: 'Dr. Death': Joshua Jackson Speaks On the Biggest Challenge Of Playing the Evil Doctor