Dr. Dre Just Made The Library Of Congress
Dr. Dre's debut album 'The Chronic' now has a permanent place in American history. Dre's work will be archived into The Library of Congress.
Dr. Dre is known as a super-producer with an impeccable musical ear who is responsible for helping to launch the careers of some of the biggest names in rap. Without Dre, there would be no Eminem, 50 Cent, or Snoop Dogg. His transition from a producer to a corporate businessman with his iconic Beats by Dr. Dre headphones only expanded his empire.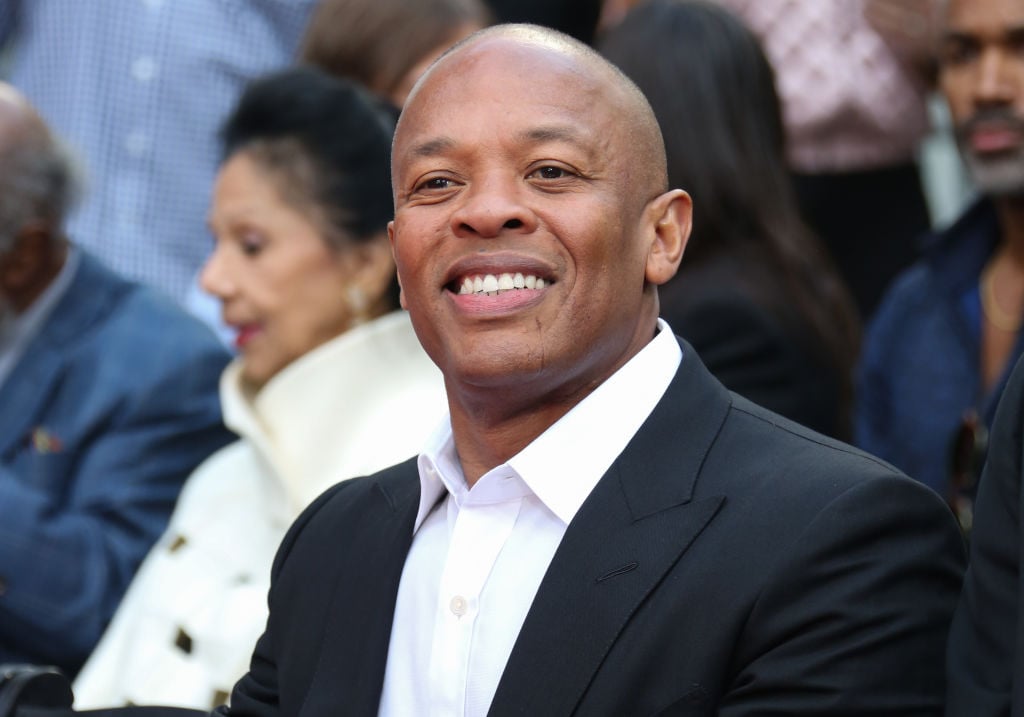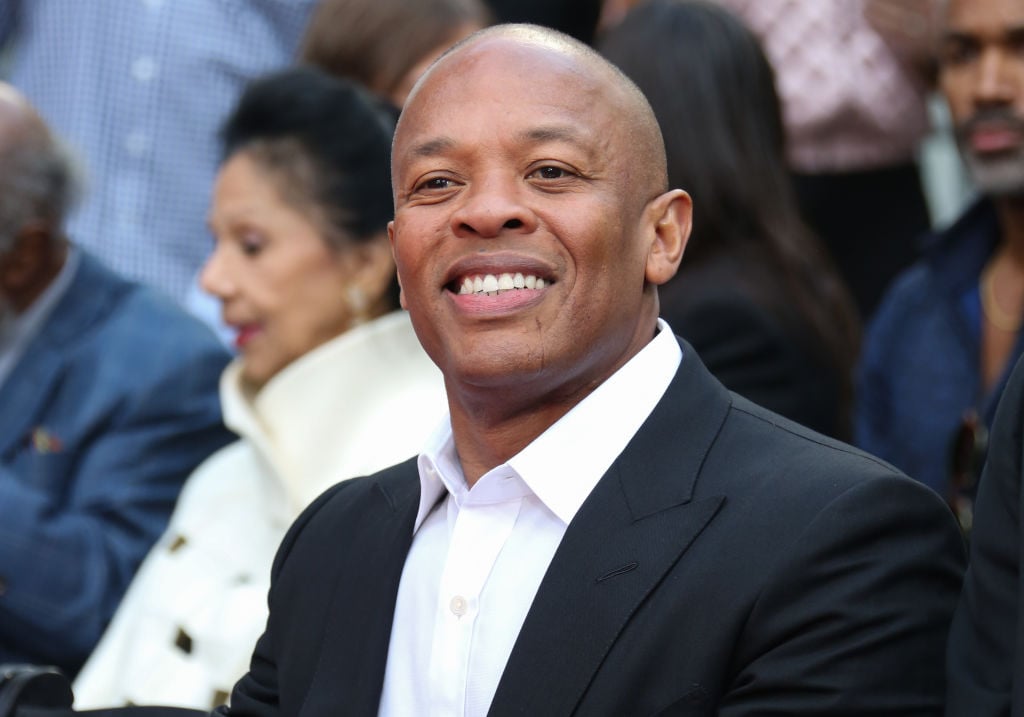 With all of his achievements, music is still what he's most regarded for. He was recently reminded of his contributions with The Library of Congress recognizing his genius by including his debut album – The Chronic – in this year's archives. 
Dr. Dre's 'The Chronic' album
The Chronic is Dr. Dre's debut album and was released in Dec. 1992. The album was Dre's first solo endeavor after his split with Eazy E and N.W.A. following financial disputes. The name of the album is an ode to marijuana, a slang term for high-grade cannabis.
Throughout the album, Dre makes several insults toward Eazy-E and Ruthless Records.  Though it's a solo album, it is also considered to be a compilation record of all of Dre's artists, with appearances by rapper Snoop Dogg. Dre used the album as a launch-pad for Snoop's career. 
The Chronic peaked at number three on the Billboard 200 and spent eight months in the top ten. There were three successful singles from The Chronic: "Nuthin' But a G Thang," "Dre Day" and "Let Me Ride."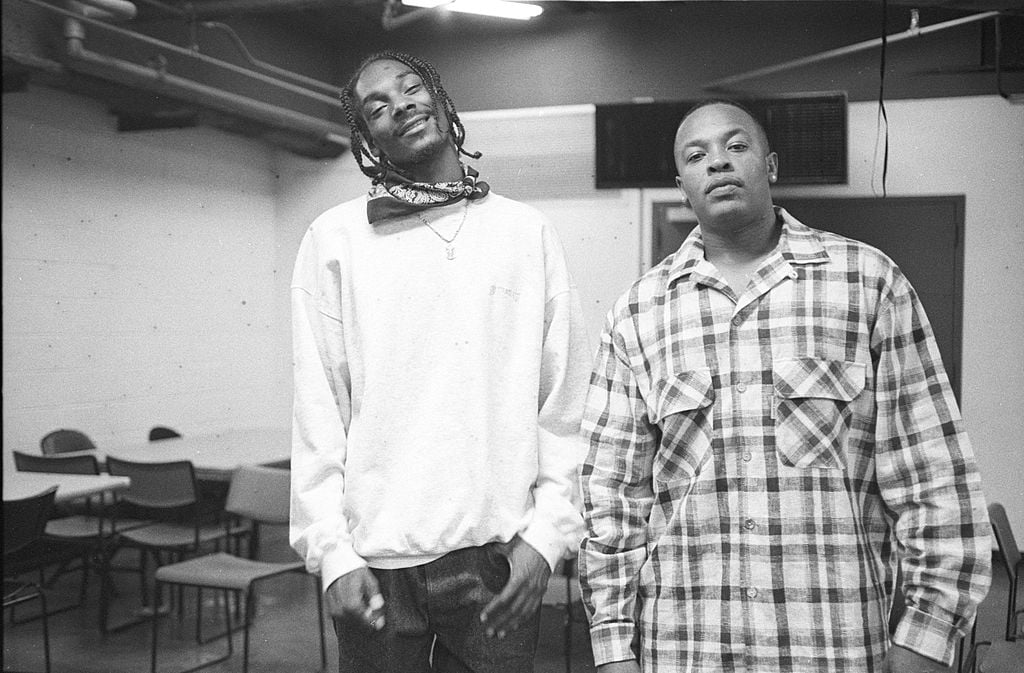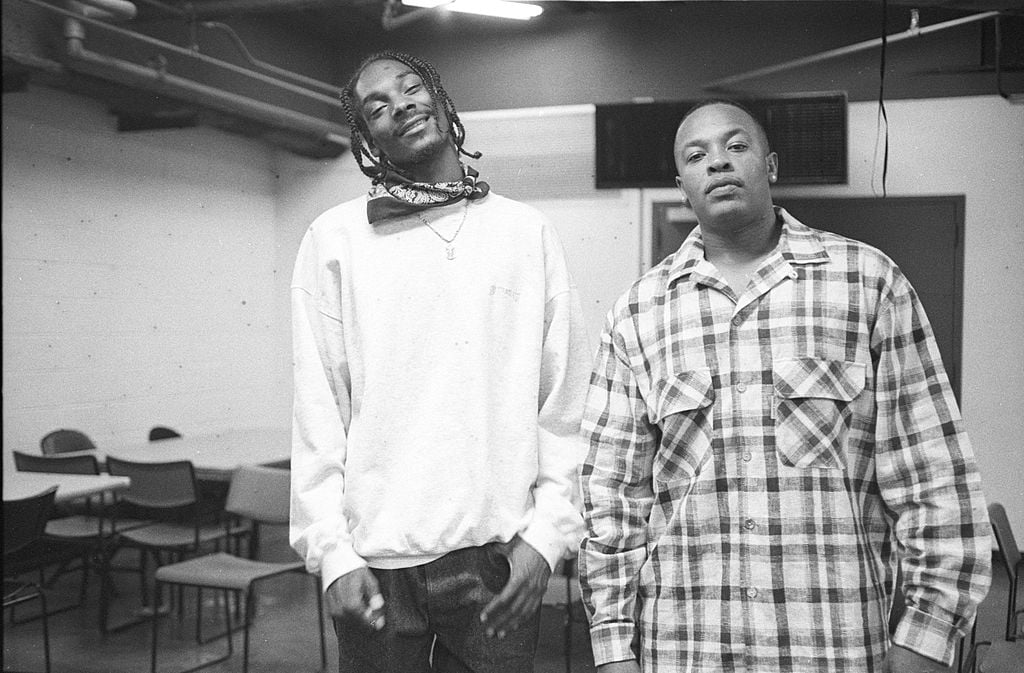 Music critics praised The Chronic for its rawness, while also being impressed with Dre's eclectic music taste through sampling music outside of rap. Rolling Stone's 1993 review read:
"His album is a hip-hop masterwork full of big beats and little surprises like funky-worm keyboards and buried Perry Mason dialogue…Throughout, The Chronic drops raw realism and pays tribute to hip-hop virtuosity."

Rolling Stone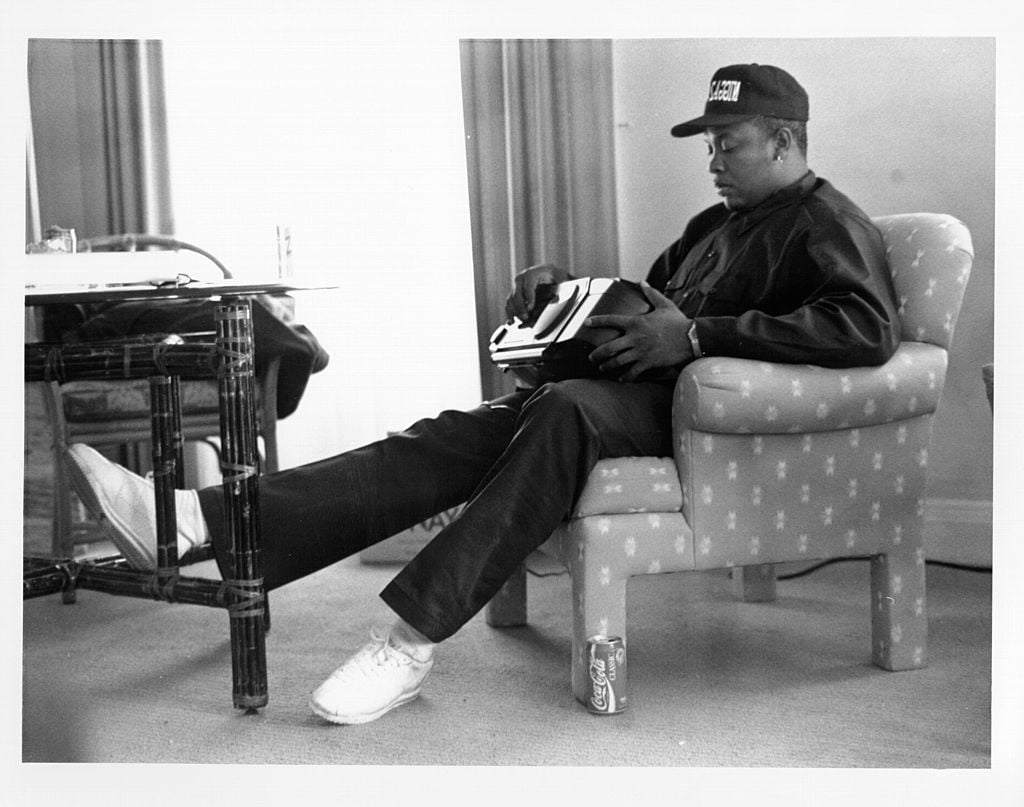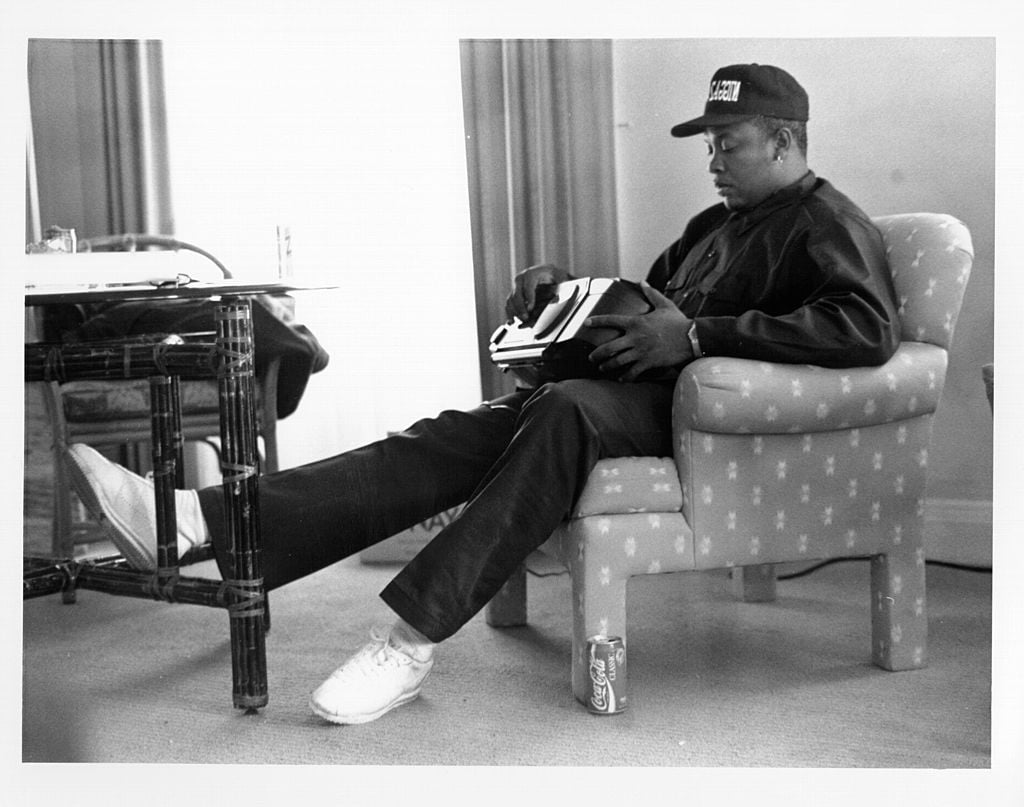 The album was certified triple platinum by the Recording Industry Association of America (RIAA) and put Dre in the category as one of the top 10 highest-selling artists of 1993. It's regarded as one of the most well-produced hip hop albums of all time, proving Dre's capability as a producer outside of his work with N.W.A. It was ranked at 138 on Rolling Stone's 500 Greatest Albums of All Time in 2012. 
Dr. Dre's 'The Chronic' album to be archived in the Library of Congress
The National Recording Registry announced that 'The Chronic' would be included in this year's archives on Wednesday, Mar. 25. The album was declared a classic and is among the latest musical releases to be considered "worthy of preservation" due to being deemed important in a cultural, historical, or aesthetic nature.
"The National Recording Registry is the evolving playlist of the American soundscape," Librarian of Congress Carla Hayden said in a press release. "It reflects moments in history captured through the voices and sounds of the time. We received over 800 nominations this year for culturally, historically, or aesthetically significant recordings to add to the registry. As genres and formats continue to expand, the Library of Congress is committed to working with our many partners to preserve the sounds that have touched our hearts and shaped our culture."
This year's class of honorees also includes Whitney Houston's "I Will Always Love You," Selena's Ven Conmigo, Tina Turner's Private Dancer, Cheap Trick's Cheap Trick at Budokan, and Glen Campbell's "Wichita Lineman."