What Is Dr. Drew's Net Worth, and Is He Really a Doctor?
For those who grew up watching MTV and VH1 reality shows, Dr. Drew Pinsky is a face you likely recognize. Typically known just as Dr. Drew, Pinsky has earned a reputation as a celebrity doctor, like Dr. Phil. But is he actually a medical doctor? And how much has he made from his numerous TV and radio series?
Drew Pinsky broke out as the host of 'Loveline' on MTV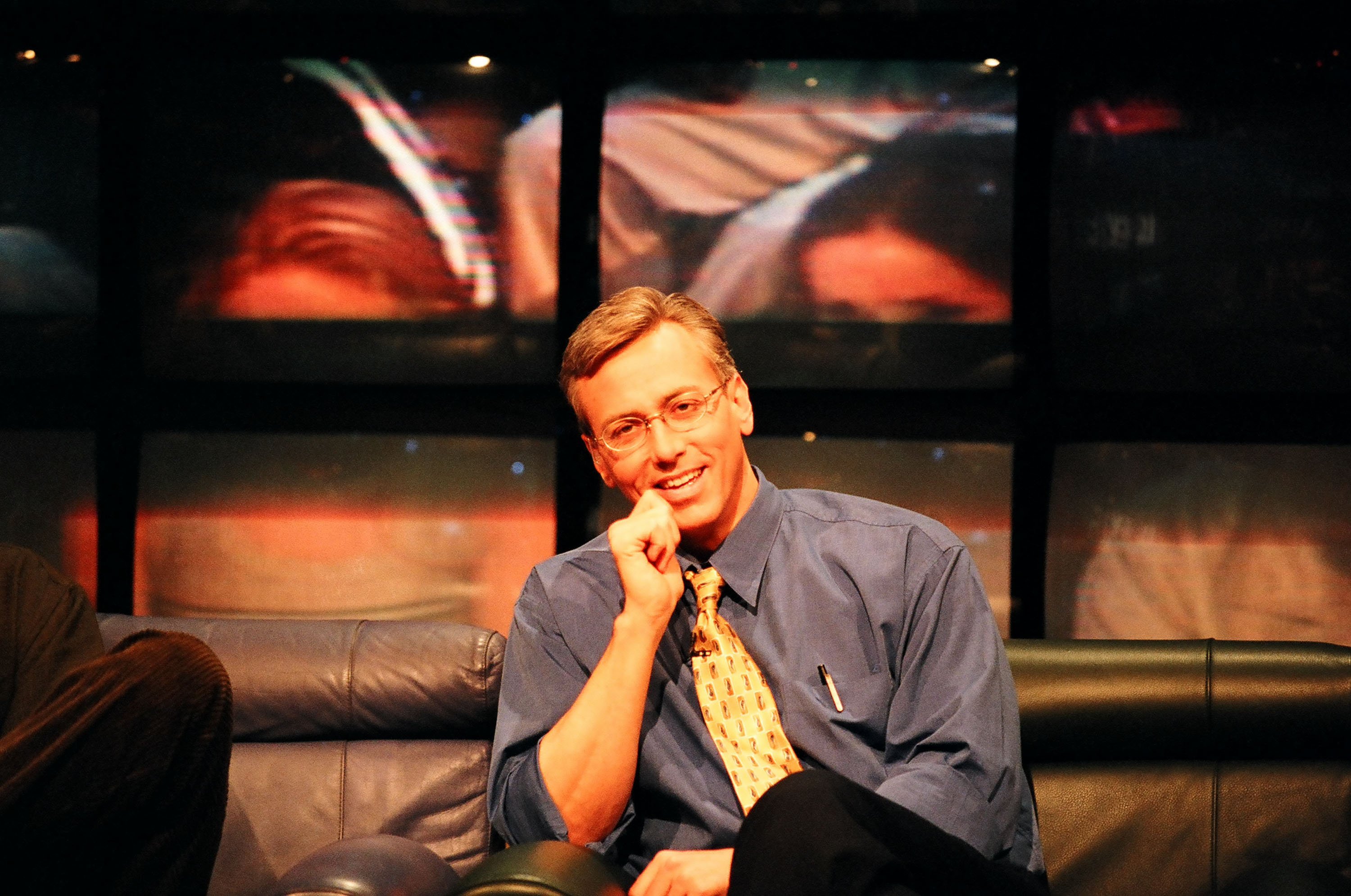 The son of a doctor, Pinsky studied biology at Amherst College before attending the University of Southern California (USC) for medical school. He graduated with his M.D. in 1984. Pinsky is what's known as an internist, or internal medicine physician. He is also known as an addiction specialist.
Pinsky made his way into entertainment with Loveline, a love and sex call-in radio program, with comedian Adam Corolla. After earning notoriety, it made its way to TV format on MTV, airing from 1996-2000. The show featured co-hosts like actor Carmen Electra to make it more appealing to a young audience.
He continued in reality TV with 'Celebrity Rehab' and 'Teen Mom'
RELATED: 'Teen Mom 2': What Did Dr. Drew Say That Annoyed Kailyn Lowry?
After Loveline, Pinsky continued with radio programming. But he also became a fixture in reality TV during its burgeoning era in the '00s. He hosted Celebrity Rehab with Dr. Drew and its spinoffs Celebrity Rehab Presents Sober House and Sex Rehab with Dr. Drew. Similarly, he leads the reunion shows of 16 and Pregnant, Teen Mom, and Teen Mom 2.
While these are the series he's best known for, Pinsky has made a career as an actor on popular shows outside of reality TV. He was in an episode of Dawson's Creek and provided voices for Family Guy and The Simpsons. Pinsky had a role in the Mary-Kate and Ashley Olsen film New York Minute. And he competed on The Masked Singer.
Pinsky downplayed COVID-19 in early 2020
In his capacity as a doctor, Pinsky is often called on to comment on celebrity health matters. Generally, he speaks about the dangers of drugs and alcohol when there's a death via overdose. However, he also weighed in on the most significant health crisis of 2020: the coronavirus (COVID-19) pandemic.
In early 2020, Pinsky made a series of statements in which he called the virus "less dangerous than influenza" and said the "probability of dying of coronavirus — much higher being hit by an asteroid." He later apologized for these comments, saying, "I wish I got it right, but I got it wrong." In December 2020, Pinsky tested positive for COVID-19.
Dr. Drew net worth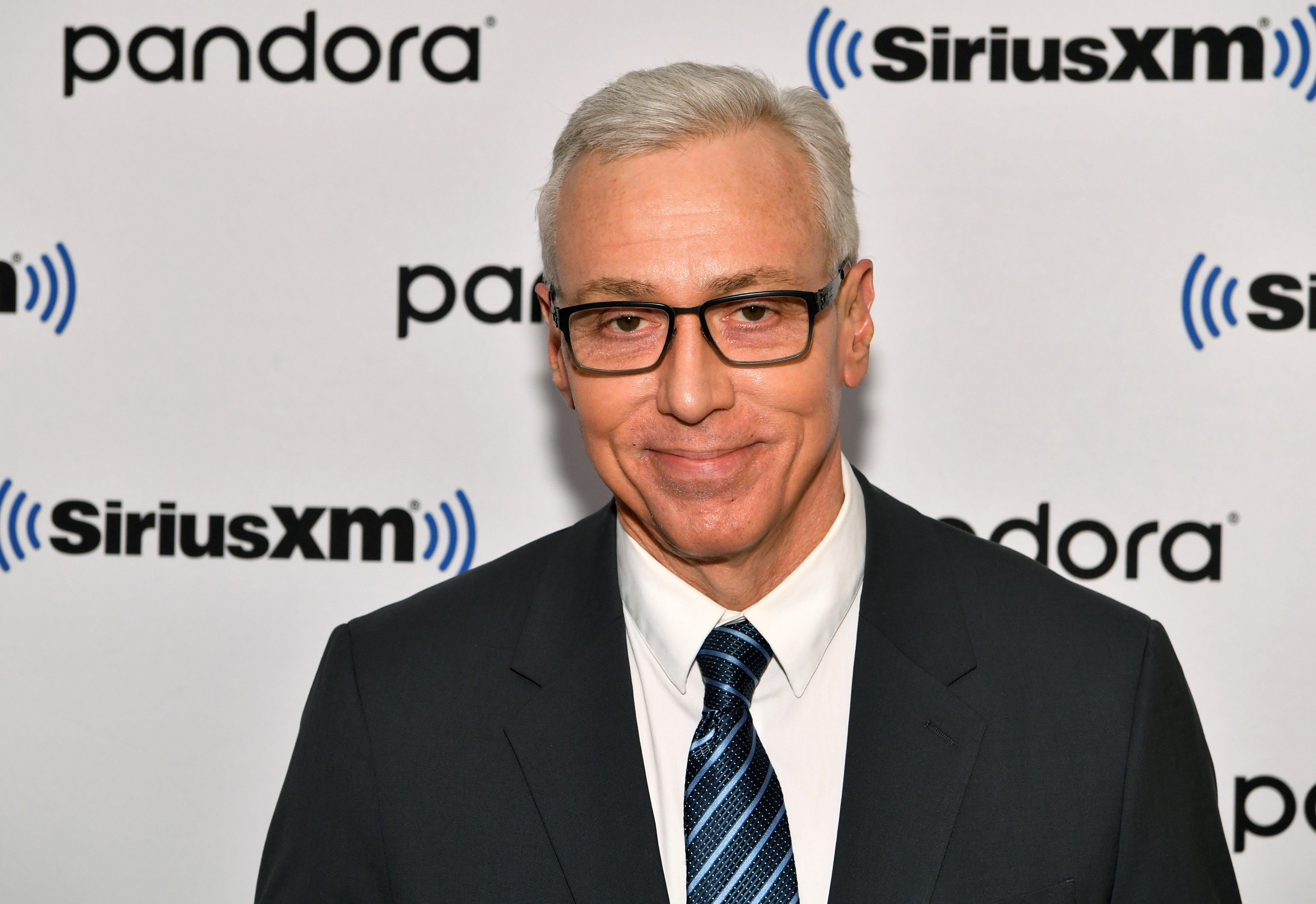 In addition to acting and hosting, Pinsky has made numerous deals over the years to act as the face of medical procedures and products, such as lap band surgery. A 2012 Atlantic article titled "How Dr. Drew Sold His Cred to Big Pharma" details how he was paid to promote the antidepressant Wellbutrin.
While Pinsky does practice medicine in Pasadena, California (outside of Los Angeles), his net worth suggests that he's made a lot of money from his entertainment career. He is worth an estimated $20 million, according to Celebrity Net Worth. Pinsky is married with three adult children.