Dr. Miami Explains Why This Popular Celebrity Plastic Surgery Procedure Is so Deadly
Sir Mix-A-Lot's "Baby Got Back" was ahead of its time as the 1992 hip hop jam announced that larger backsides were the pinnacle of beauty. Although the '90s were about waif-like frames, the bold new century was about luscious curves.
As figures swung to a more hourglass shape, women and many celebrities went under the knife to create a larger backside. Celebrities like Kim Kardashian, Nicki Minaj, Beyoncé, and Jennifer Lopez are idolized in modern-day culture. Kardashian's bombastic 2014 Paper Magazine cover "broke the Internet." Her oversized backside was featured skillfully supporting a delicate champagne glass.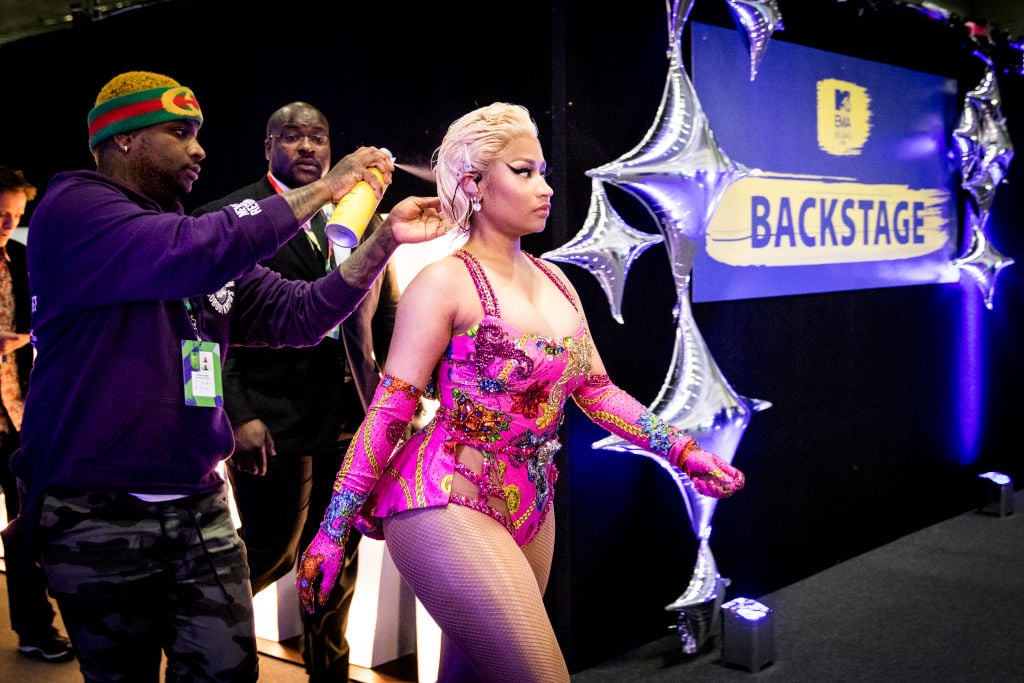 The quest for a larger backend is now common. A procedure called the Brazillian butt lift (BBL) is available to give people the look they want. But if done incorrectly, the patient can be left permanently injured. Or dead.
Why is the Brazilian butt lift so dangerous?
Thanks to numerous glute-endowed celebrities, the number of Brazilian butt lift procedures has more than doubled over the past five years, CNN reports. However, the American Society of Plastic Surgeons contends this procedure has the highest death rate of all plastic surgery operations.
What makes this procedure so dangerous? Celebrity plastic surgeon Michael Salzhauer, MD, otherwise known as "Dr. Miami" spoke with Showbiz Cheat Sheet about the risks. He says some people are so desperate for that hourglass figure, they'll even inject substances like Fix-a-Flat tire repair into their backside.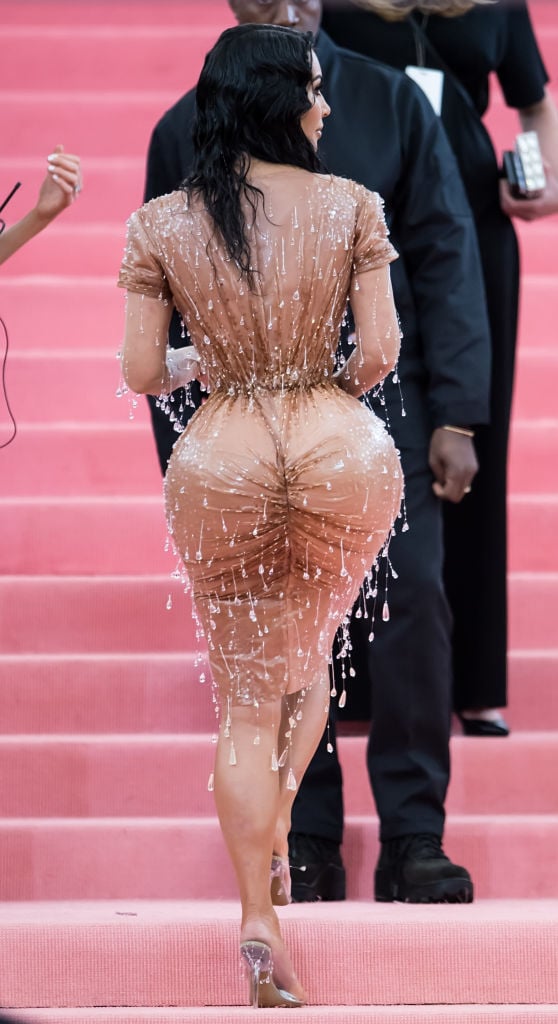 "People do that all the time," he says. "It's like silicone or nonmedical grade silicone and they'll do it in a back alley or a hotel room. It's like someone's cousin's friend and then boom, they end up with some serious medical consequences." Of the 70% of people getting these "back alley" procedures, 30% end up with serious and permanent injuries.
What if you visit a licensed plastic surgeon?
Even some plastic surgeons can get it wrong too, Salzhauer says. "It's like a perfect storm," he describes. "There's an increasing demand for the procedure. Plus surgeons weren't trained in residency for this operation until about three or four years ago."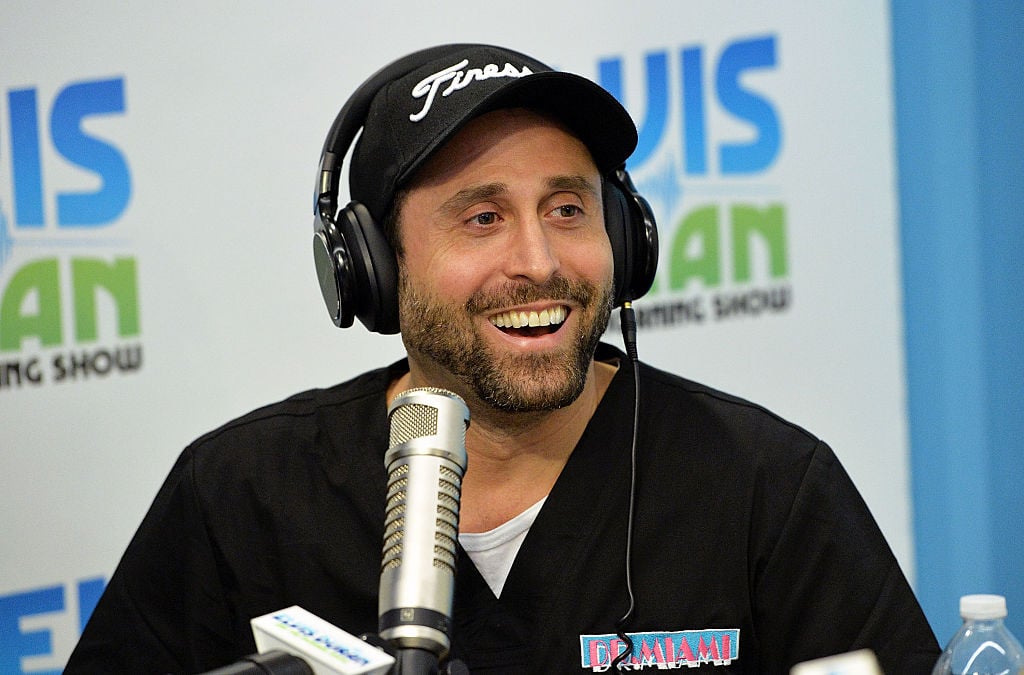 Which means surgeons are actually learning on the job how to do the BBL. "One of the things where the learning curve is knowing where to inject the fat and where not to inject it. If injected in the wrong place, for instance too deep into or under the muscle, the fat can go into a vein and travel to the heart and lungs and you die." At least 12 or 13 women have died from this operation alone in South Florida since 2010, he says.
Salzhauer is trying to change this extreme risk. "Part of my role as the leader of this group called the World Association of Gluteal Surgeons (WAGS) is to educate surgeons and to educate the public about what to look out for so they don't end up in that situation."
How to get safely achieve the look you desire
Salzhauer is working with surgeons throughout the country to teach them how to inject the fat into the correct place and use the right instruments. "We teach them where to inject, we teach them how to inject," he says. "We use ultrasound to teach people to guide them where they're supposed to be injecting. Where they are not supposed to be injecting."
With regard to the public, he says patients should ask their plastic surgeon questions. "Ask your surgeon if he knows not to inject into the muscle," Salzhauer says. Also, ask if the surgeon has had anyone die after they performed the surgery. "If the answer is yes, what have they done to change their technique," he says.
What can patients expect to pay for the BBL? Most procedures are based on the market and experience of the surgeon. "There are some places in Miami that do it for less than $6,000," he says. "I charge $12,995 but we have more experience. No one has ever died in my practice. We take a whole lot of precautions that are fairly costly." In some areas of the country, like Los Angeles, a BBL can be as high as $25,000 he says.