Dr. Oz Says TV Doctors Should Guide the Conversation About the Coronavirus Pandemic
Mehmet Oz, the famous doctor from The Dr. Oz Show, was once a staple of The Oprah Winfrey Show. Once he got his own talk show on daytime television, Dr. Oz began spreading medical information via the small screen. However, many viewers have accused Oz of inaccurate or questionable advice. For example, he has cited alternative medicine in the past. However, Oz recently argued in a guest column that people like him — doctors on television — are the ones who should be leading the conversation on the 2020 coronavirus pandemic.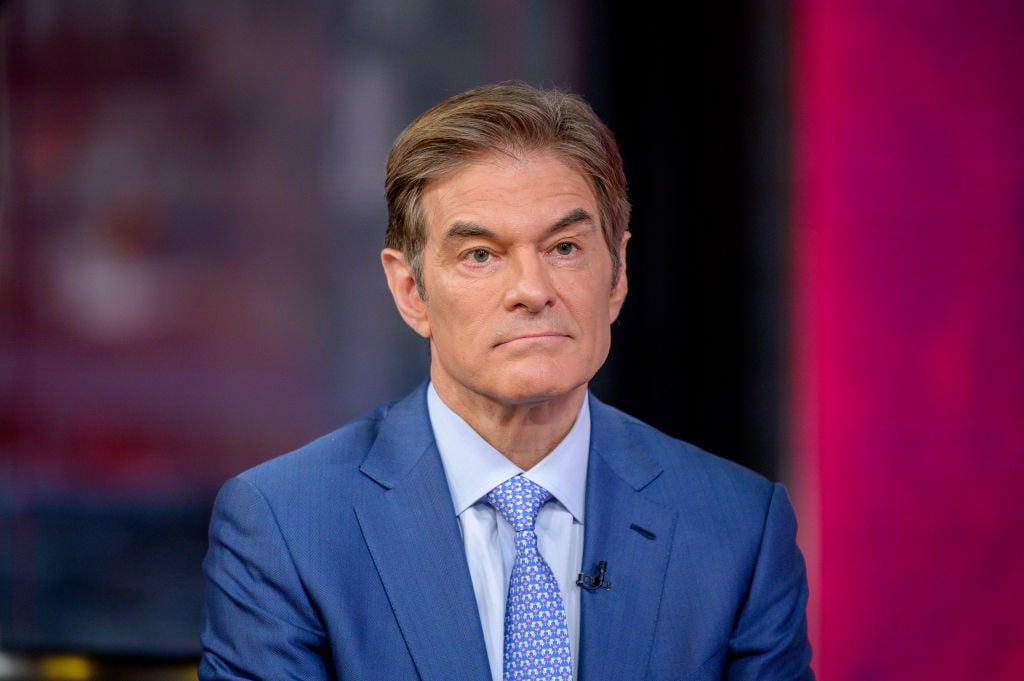 TV doctor known for his diet books has advice about the coronavirus
Dr. Oz wrote a guest column for Variety recently to address concerns about the coronavirus pandemic. The star of The Dr. Oz Show said he believes that "most of [his] adult life has been invested in training for the coronavirus pandemic." How so?
As a surgeon, the doctor "realized many of the indications for surgery could have been prevented through lifestyle changes."
Oz especially wanted to spread valuable health information to "underserved populations who watch network TV." He decided it would be more helpful to "spread critical health information" in a way that reached more people than his surgery practice did, All of it has led up to this moment. Dr. Oz explained:
Now I am using every tactic learned as a surgeon, father and TV host to carry out my life's mission of educating, healing and informing the public. After thousands of heart operations, dozens of Oprah show appearances and more than a decade hosting The Dr. Oz Show, I have learned that people change based on what they feel more than what they know.
Dr. Oz says the 2020 coronavirus conversation can be guided by MDs on television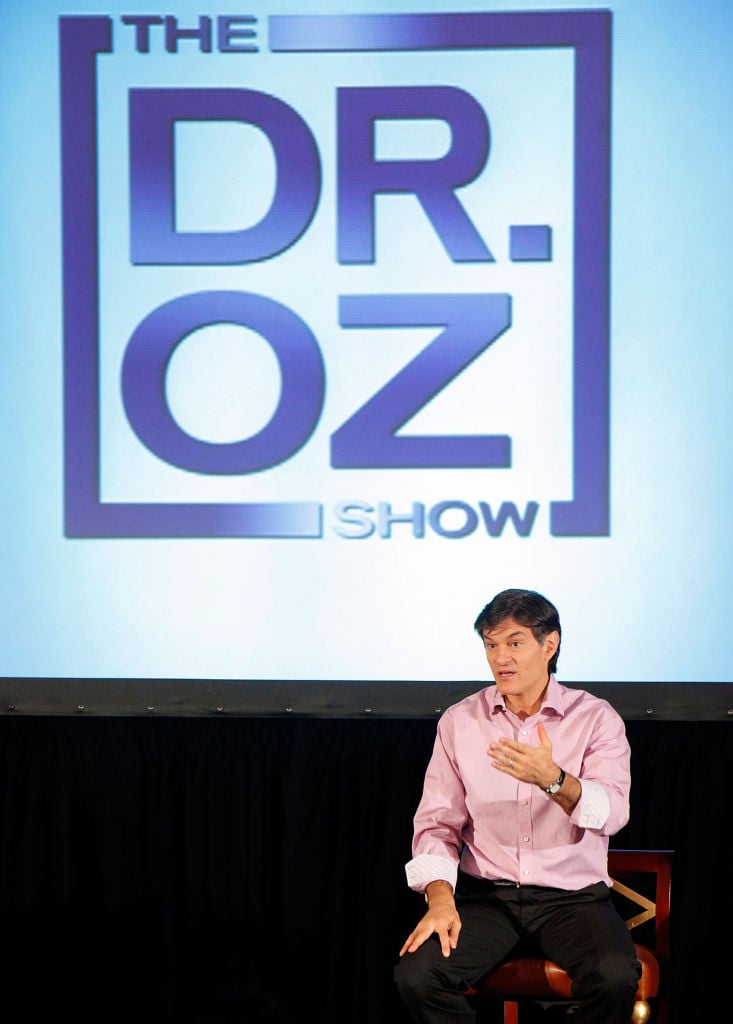 Oz explained that his past experiences have helped guide that belief.
"The Dr. Oz Show started during the swine flu epidemic of 2009," the TV physician wrote. He also worked on Contagion, the 2011 film about a viral infection that spreads across the world. Dr. Oz said the movie "eerily simulates the COVID-19 pandemic."
Part of the reason Dr. Oz says his role is so essential? Viewers get tired of the way many media outlets regurgitate news–and don't always offer actionable steps.
"They desire practical 'news that they can use' over erudite salon talk," Oz wrote. "They need to like — in order to adopt — accessible solutions in a complex field filled with gloom and doom."
While the pandemic is scary and confusing for many people, Dr. Oz hopes it can also be unifying.
"For the first time in modern memory, the entire planet is speaking about the same issue with the same perspective," the MD said in Variety. As he explained, the whole country has had to make sacrifices for the greater good.
"Americans are accepting what historically seemed like draconian measures to suffocate this pandemic, because we are all in this together," Oz continued.
This provides a perfect opportunity for television hosts with medical knowledge.
"Doctors on television need to help shape this script," he argued in his Variety column. TV doctors, Dr. Oz explained, have the unique combination of skills to be useful to the public reaction to this virus. They have medical knowledge and an ability to communicate information far and wide.
We have the ability to translate dense policy documents, scientific manuscripts and coronavirus mathematical modeling into accessible messaging, using our programs to distribute easy-to-digest recommendations and concerns.
Dr. Oz advises this is what you can do to protect your family and children from COVID-19
"We need health media destinations like my show that viewers trust so experts and influencers can share their wisdom with the public," Dr, Oz continued.
And how is The Dr. Oz Show planning to earn that trust? By bringing on the experts.
"I have brought together our nation's health leaders, ranging from the surgeon general to the world's best epidemiologists to our most trusted TV news doctors, on my stage during this crisis to educate and calm people," Oz wrote.
Overall, he seems fairly hopeful about the future.
"Americans now wash their hands like surgeons, which is the ultimate DIY vaccine and reduces infections by up to 50%," he explained.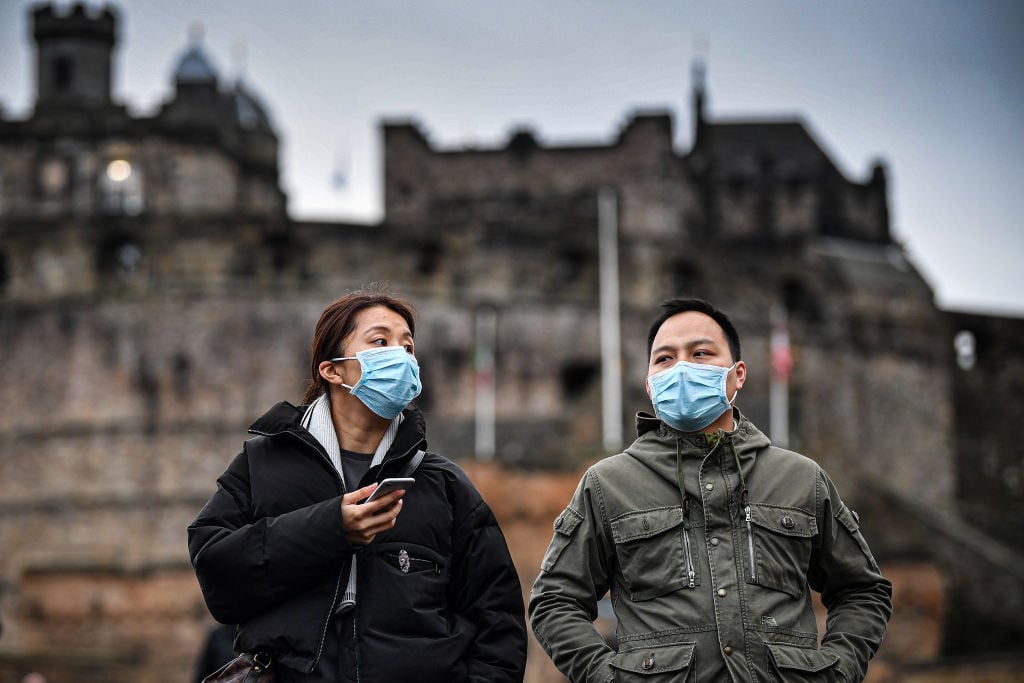 While many Hollywood productions have halted filming, Dr. Oz will keep his show going.
"I will keep on filming my show so we can focus on coronavirus coverage for as long as possible while keeping the safety of my staff and crew top of mind," Dr. Oz said.
His Plan B, if the show goes off the air? Helping Americans recover from COVID-19.
If I am forced to stop educating and encouraging Americans to stand firm in the blistering onslaught of the coronavirus, I will head to my New York-Presbyterian Hospital office. Both jobs can save lives, and both need to be manned until the last possible moment.