'Dr. Pimple Popper': Dr. Sandra Lee Dishes on Grossest Procedure, Dealing With Disgust
Dr. Pimple Popper star Dr. Sandra Lee has surely seen more than her fair share of challenging procedures on her hit TLC show. However, most fans would assume the celebrity dermatologist is pretty accustomed to the ins and outs of popping procedures. During an AmA she participated in four years ago, Dr. Sandra Lee admits there is one procedure she generally finds the grossest — and she dished on how she and her coworkers deal with feeling grossed out during or after a procedure. 
What procedure does Dr. Sandra Lee find the grossest?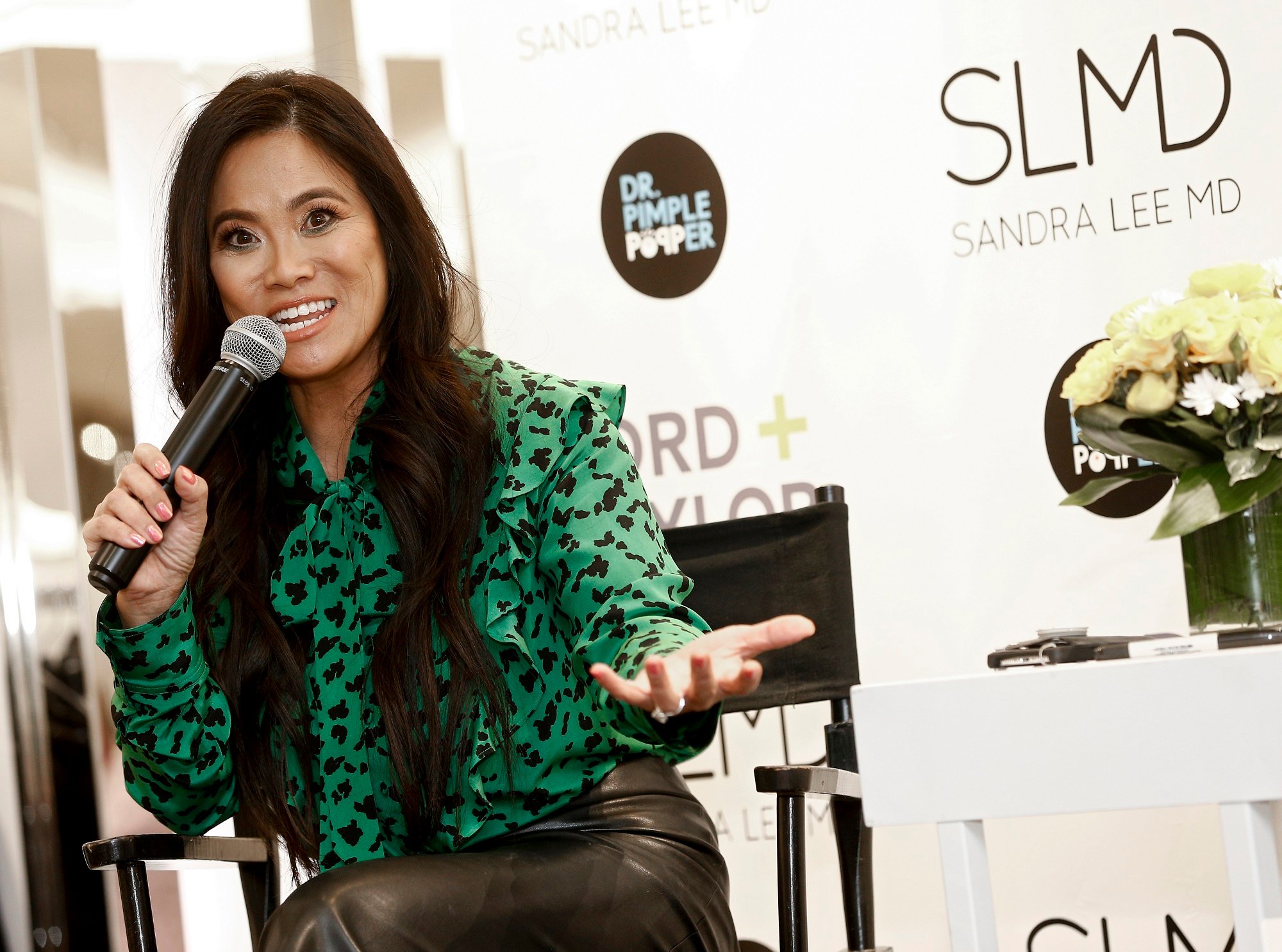 In the ten or so years since Dr. Sandra Lee of Dr. Pimple Popper fame started uploading videos, fans have seen a lot. Like really, maybe too much. 
Naturally, Sandra Lee is made of sterner stuff. One imagines it's necessary for a dermatologist to be borderline unflappable in the face of growths that might make the rest of us squeamish.  
That being said, even Lee has her own most-hated procedures. During an AmA on Reddit, she revealed that, while she can stomach just about any procedure, there is one she's labeled the "grossest."
"What has been your worst procedure to date? Also, did you ever think this many people would be watching you?" asked a Redditor. 
"I never imagined that this many people would be so interested in what I do, or that it would grow this quickly.. but I do enjoy 'feeding the fire,' I imagine every time i post a vid it's like throwing another log on the fire," the Dr. Pimple Popper expert replied.
She went on to add that for her, worst procedures are more about the outcome than what she's actually popping or squeezing. 
"My worst procedure? I'm not sure, but to me, my "worst procedures" are ones that don't turn out as well as I hoped," she explained. 
"I always under promise, because it's much better for patients to be pleased at the outcome that is better than they expected then for you to promise them the world and they are left disappointed. If you mean 'worst' to mean grossest…well abscesses are pretty gross in general, not gonna lie."
'Dr. Pimple Popper' explains how she deals with feeling grossed out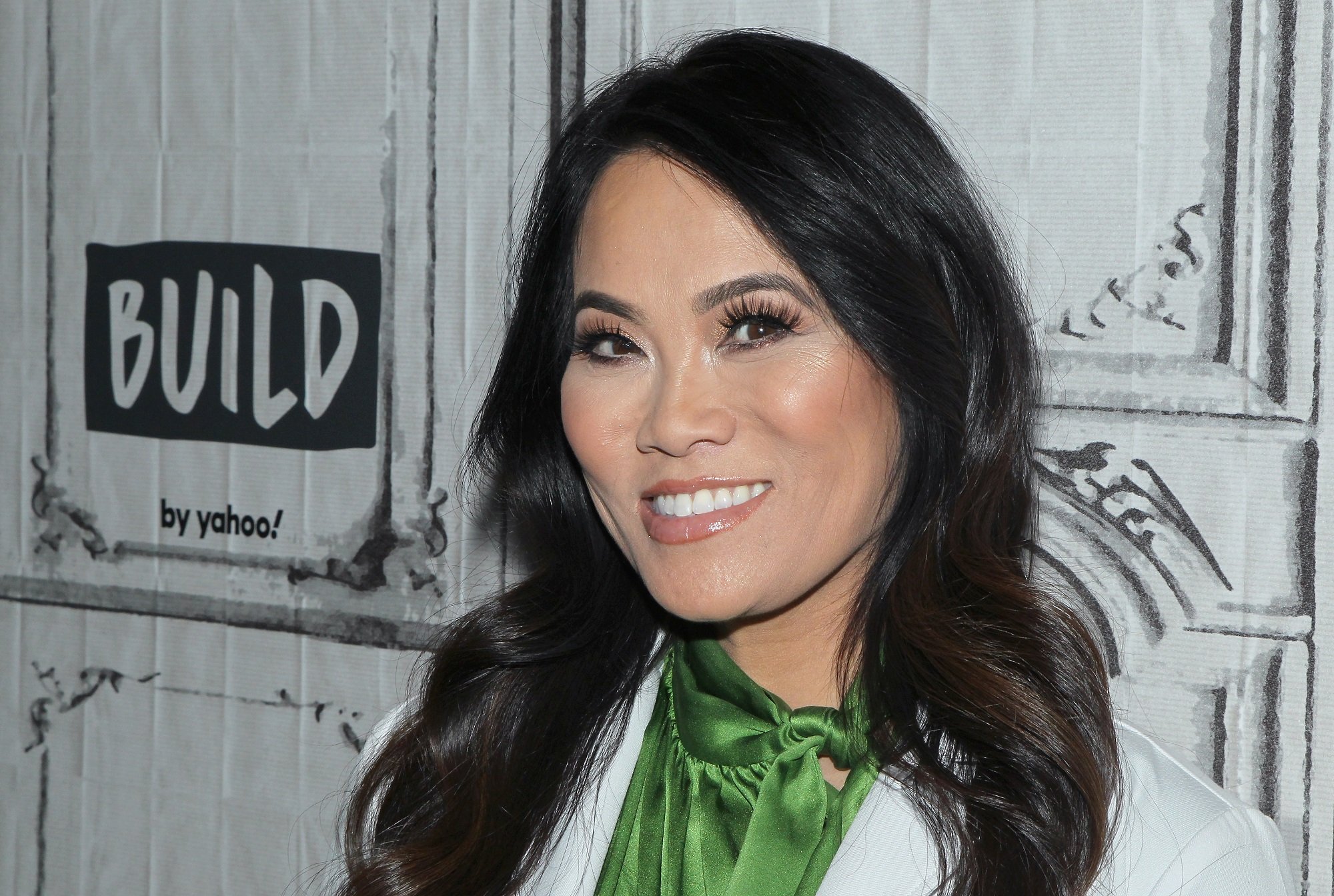 Dr. Pimple Popper fans may be relieved to know that even Dr. Sandra Lee isn't fully resistant to feeling grossed out. No matter how appalled she may be, Lee does everything she can to keep her personal feelings under wraps. 
"I'm not resistant…or ok, maybe I AM resistant compared to the average person, but certainly there are times that I may feel surprise or disgust…but the key is NOT to show this," she explained. 
"The patient is the MOST important to me, and I never treat anyone under general anesthesia so patients can hear everything we say. We never say "oops" or "oh my god what is that?!" etc, nor will you hear us gasp or scream…even if something takes us by surprise…I don't want to alarm or frighten my patients," wrote the Dr. Pimple Popper star.
Lee went on to explain that she and her coworkers may, among themselves, occasionally comment on the procedure and what went down, but never around the patient.