'Dr. Pimple Popper': How Much Money Did Dr. Sandra Lee Make from YouTube?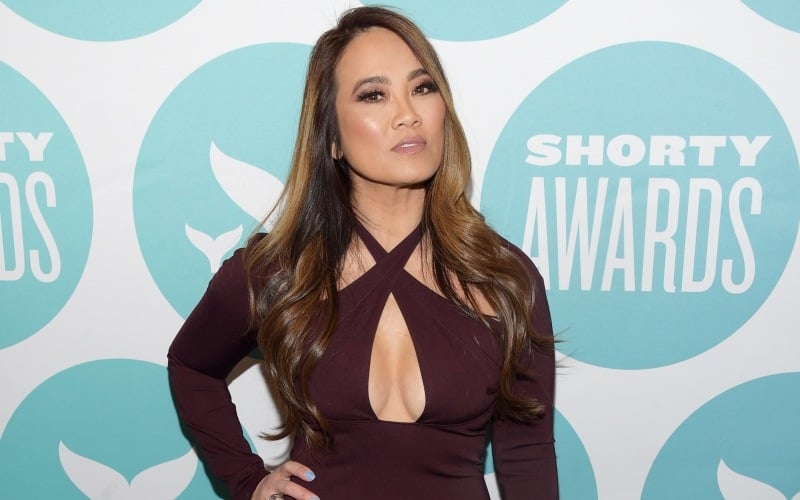 YouTube isn't just a platform full of videos. It's a way to make a lot of money if you get a big enough following. If you're lucky it might also lead to mainstream success. It has worked for singers, comedians, and now doctors. Dr. Sandra Lee of Dr. Pimple Popper was famous for her pimple-popping videos on YouTube. She even made money from it. So how much money was she taking home? Here is everything to know about how much money she made and how.
Dr. Sandra Lee reportedly made hundreds of thousands of dollars per year on YouTube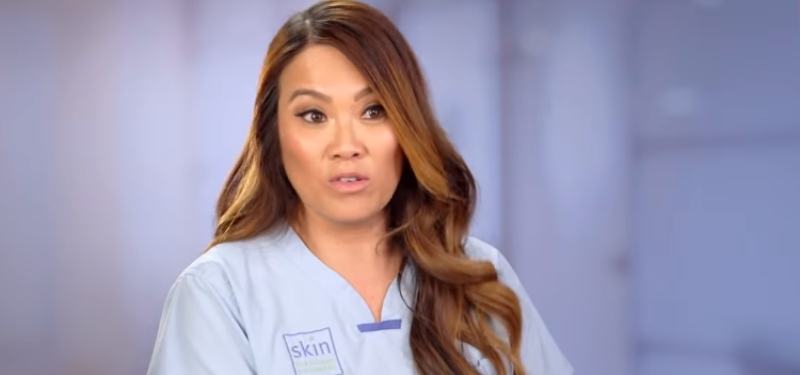 The doctor really grew her fanbase on YouTube through pimple popping and extraction videos. That led to 850,000 subscribers and 350 million views. At some point YouTube allows you to monetize your videos so Dr. Sandra Lee started making money from those videos. But how much?
According to New York magazine, there was a point where she was making hundreds of thousands of dollars per year just from the video platform in 2016. The Sun also reported that she made $4,350 every day from her videos. That's pretty good considering she didn't have to pay for much to make them. She already had an office that she works out of and all she needed was patients who would allow her to film.
She would extract things for free in exchange for catching it on video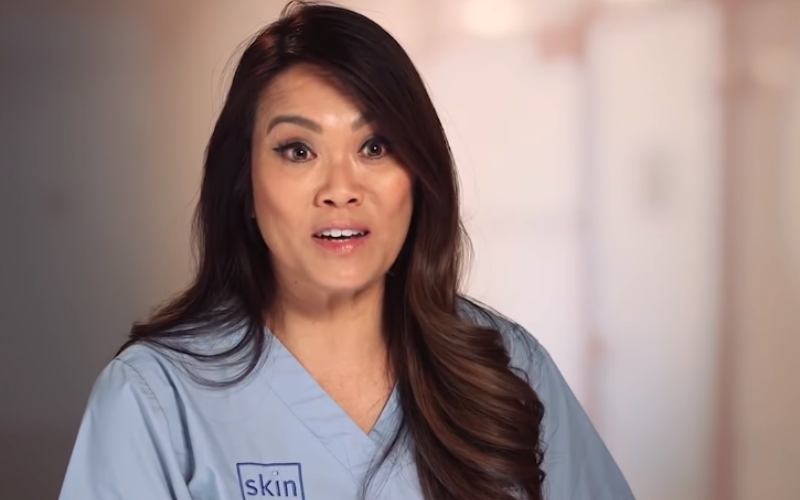 Dr. Sandra Lee was pretty smart in getting people to allow her to catch these procedures on camera. Typically those people were already customers who came to her office for other things. She then would spot something she could extract and offer to do it.
"So, many dermatologists we won't remove them, they say, 'You have a blackhead there but don't worry about it.' But now, I'll do the extractions for free if my patients let me videotape and use the video," Dr. Lee told Forbes. "Of course, I make them anonymous and remove anything identifying."
She added, "A lot of these people really want these things to be removed." However, they usually can't without paying out of pocket. "They're benign and they're not anything that needs to be removed medically, which is why insurance won't pay. So my patients win because they get the blackheads removed for free."
Dr. Lee really understood how YouTube itself was a business. She collaborated with other YouTube stars like the controversial Logan Paul. She removed a cyst for him and had his girlfriend, Chloe Bennett help with the removal.
The doctor now has her television show, Dr. Pimple Popper. But it looks like she is still keeping up with her YouTube channel. It makes sense given that is where she first interacted with fans and she was making good money from it. Now she can continue doing extractions there and give a behind-the-scenes look into the show.