'Dr. Pimple Popper': How Much Money Did Dr. Sandra Lee Make in Her First Months on YouTube?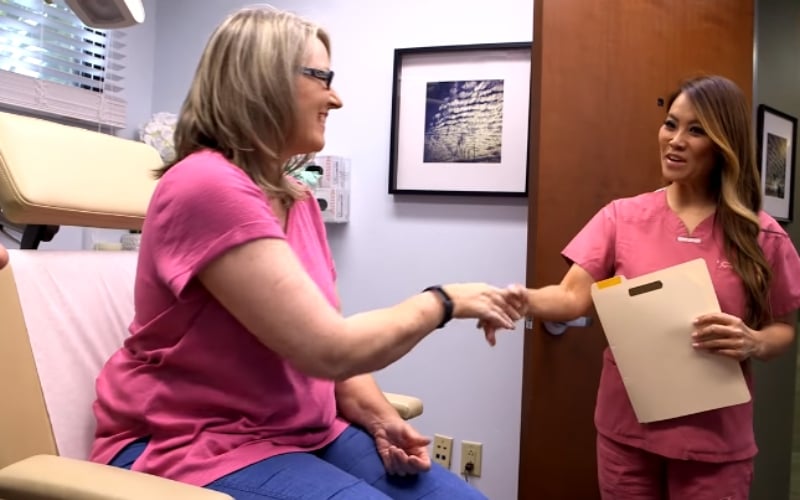 Dr. Sandra Lee of Dr. Pimple Popper got her start by posting videos of her removing blackheads on Instagram and YouTube. Her YouTube then really took off to where it was a full-on business exposing that there is a demand for these kinds of videos as entertainment. But what was she making before her videos took off? Here is everything you need to know.
Dr. Sandra Lee made $30 from her first month on YouTube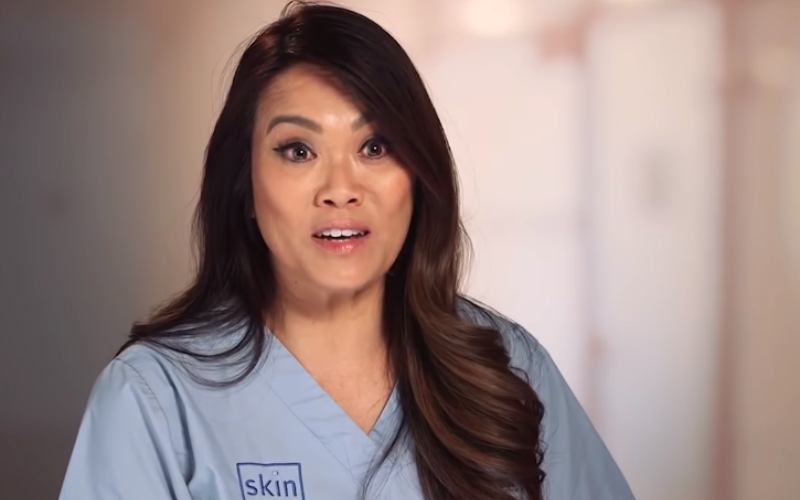 Before reality television, Dr. Sandra Lee would pop her patients' pimples and post videos of them on YouTube. The patients were typically in her office anyways for other things, but she would offer the pimple-popping service for free in exchange for her to anonymously film them. The business paid off but it still took some time.
The dermatologist revealed that she really had to work her way up to getting the success she eventually got on YouTube. She told People, "The first month I made $30 or something. Then the next month I did it again and made $300. Then the next month it was in the thousands."
There are reports that she made hundreds of thousands per year in 2016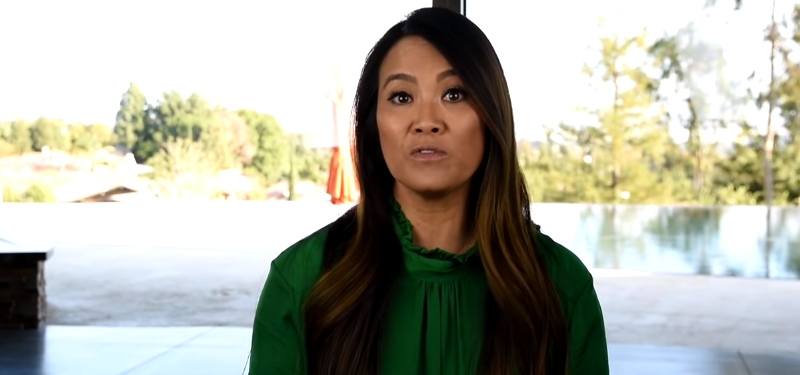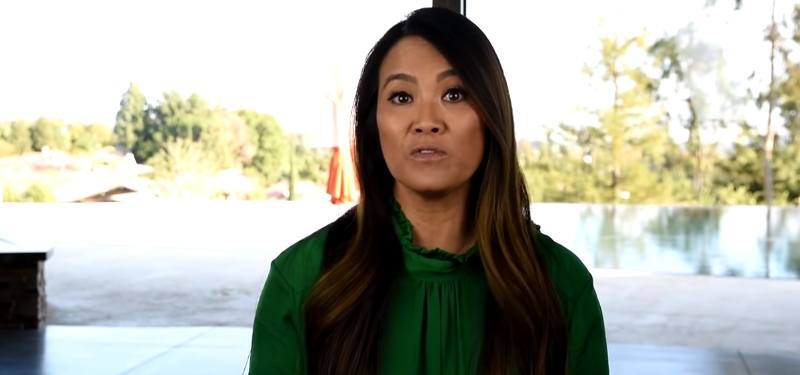 The doctor got as many as 350 million views on her videos. Since the videos have ads and are monetized that has led to a lot of money. The Sun reported she made as much as $4,350 every day from her videos. Another report by The Cut reported she made hundreds of thousands a year in 2016.
Part of that success was probably tapping into something that interest people and not a lot of videos providing that. She also teamed up with other YouTube stars like Logan Paul and removed a cyst for him to get more fans.
There are some pimple-popping videos on YouTube that aren't done by medical professionals. Dr. Sandra Lee revealed why she doesn't watch them.
"I don't know if the environment was clean, or if the person was in pain," she told Hello Giggles. She also revealed another thing she can't stand to see. "I can't watch anyone else's popping videos," Dr. Lee told Mashable. "Don't send them to me. I will not watch them. I cannot even look at them. Never, never send me like, a horse abscess or something. That is disgusting to me."
She then continued, "Non-human bothers me … They can't tell you they're in pain. How do I know someone's not numb? I know my patients are numb, and comfortable, and [they're in] a sterile clean area."
So Dr. Sandra Lee made $30 the first month she was on YouTube and eventually, she got thousands of dollars per year from the platform. Now the doctor has many avenues of income with her skincare line, book, and TV show. She also has no plans watching other people's videos.
Read more: Can You Get an Appointment with Sandra Lee from 'Dr. Pimple Popper'?
Check out The Cheat Sheet on Facebook!