Dr. Pimple Popper Is the Most Famous Doctor on Instagram and Makes $13,000 for Her Stomach-Turning Videos
If you don't immediately recognize the name Dr. Sandra Lee, chances are you probably heard of her TLC show Dr. Pimple Popper. The series gives viewers a glimpse into what the dermatologist does for patients at her office on a daily-basis. Those who can stomach it, have tuned in weekly and made the show a huge hit.
Dr. Lee has become so famous that every video she posts makes her money, lots of money. Here's how she and a few other famous doctors rake in thousands for their Instagram posts.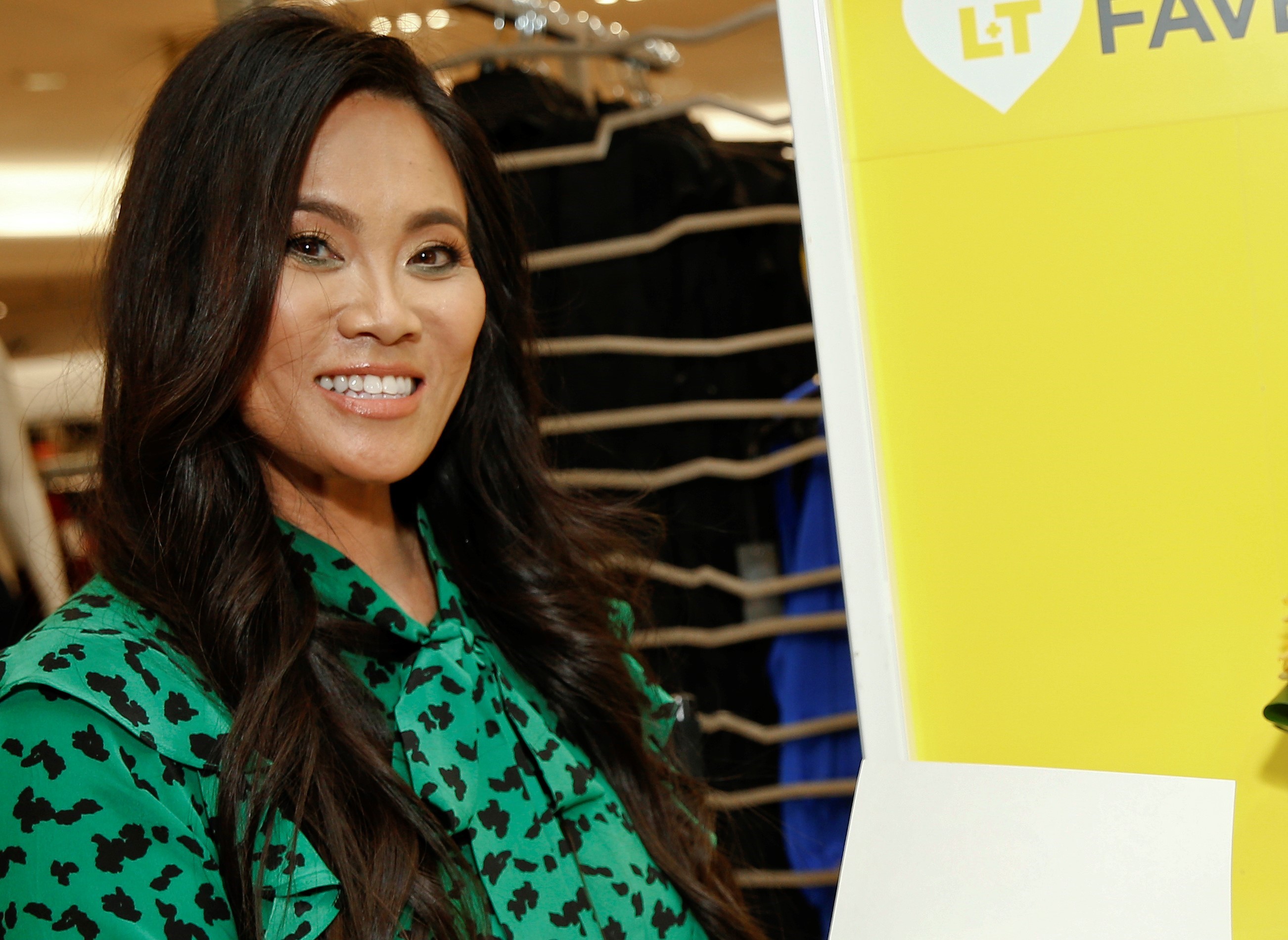 She got noticed doing pimple popping videos on YouTube
Lee went to UCLA as an undergraduate before attending medical school at the Drexel University College of Medicine in Philadelphia. After completing her residency at Southern Illinois University, she moved to California and in 2010 began uploading some unique videos to YouTube. She also made an Instagram page where she decided to post video clips of her work.
Dr. Lee's videos showed her doing skin extractions on her patients and she gained quite a following from those pimple popping videos. Since so many people watched the clips and wanted to see more, she began adding more videos regularly.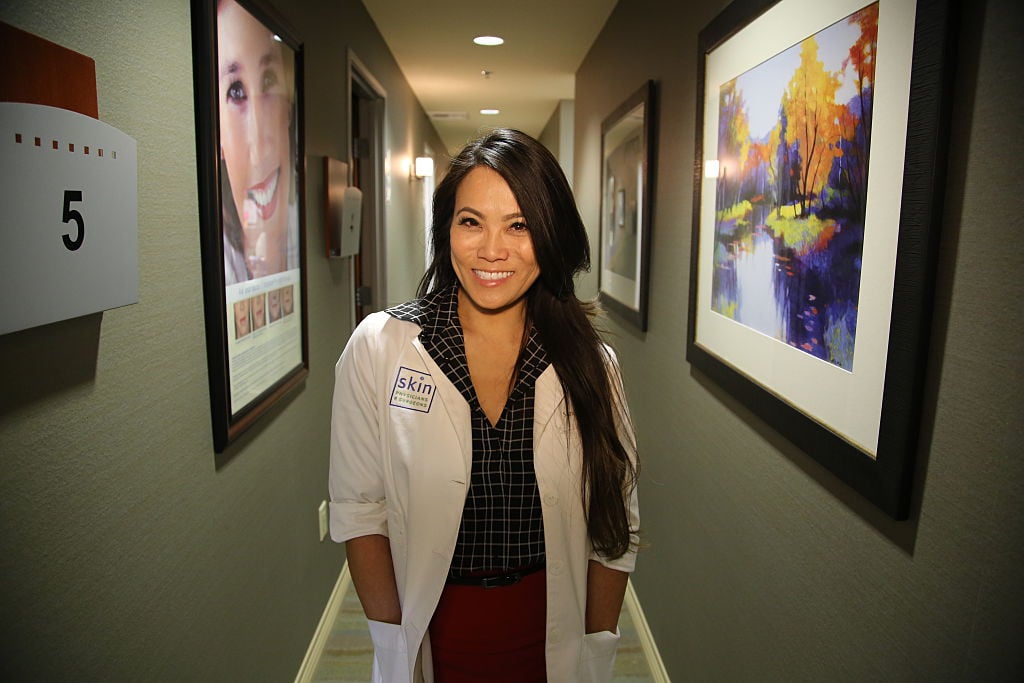 "I posted, pretty early on, a blackhead extraction video and I noticed it had quite a reaction," Lee told The Sun. "It got noticeable attention and likes, so I tried it again and it happened again. Over the next couple of weeks I realized there was a subculture of people on the internet that shared popping videos with each other and I was fascinated by this. I thought let's extend it to cysts and lipomas and the surgeries that I do in my office."
Dr. Pimple Popper makes $13,000 per post on Instagram
By 2015, Lee was known as "Dr. Pimple Popper," the screen name she posted under.
Her popularity not only spawned her own TV show but she also became the most influential doctor on social media. According to research conducted by comparethemarket.com.au, Lee's estimated earnings per sponsored post amount to $13,219.
Other famous doctors who get paid well on for their social media posts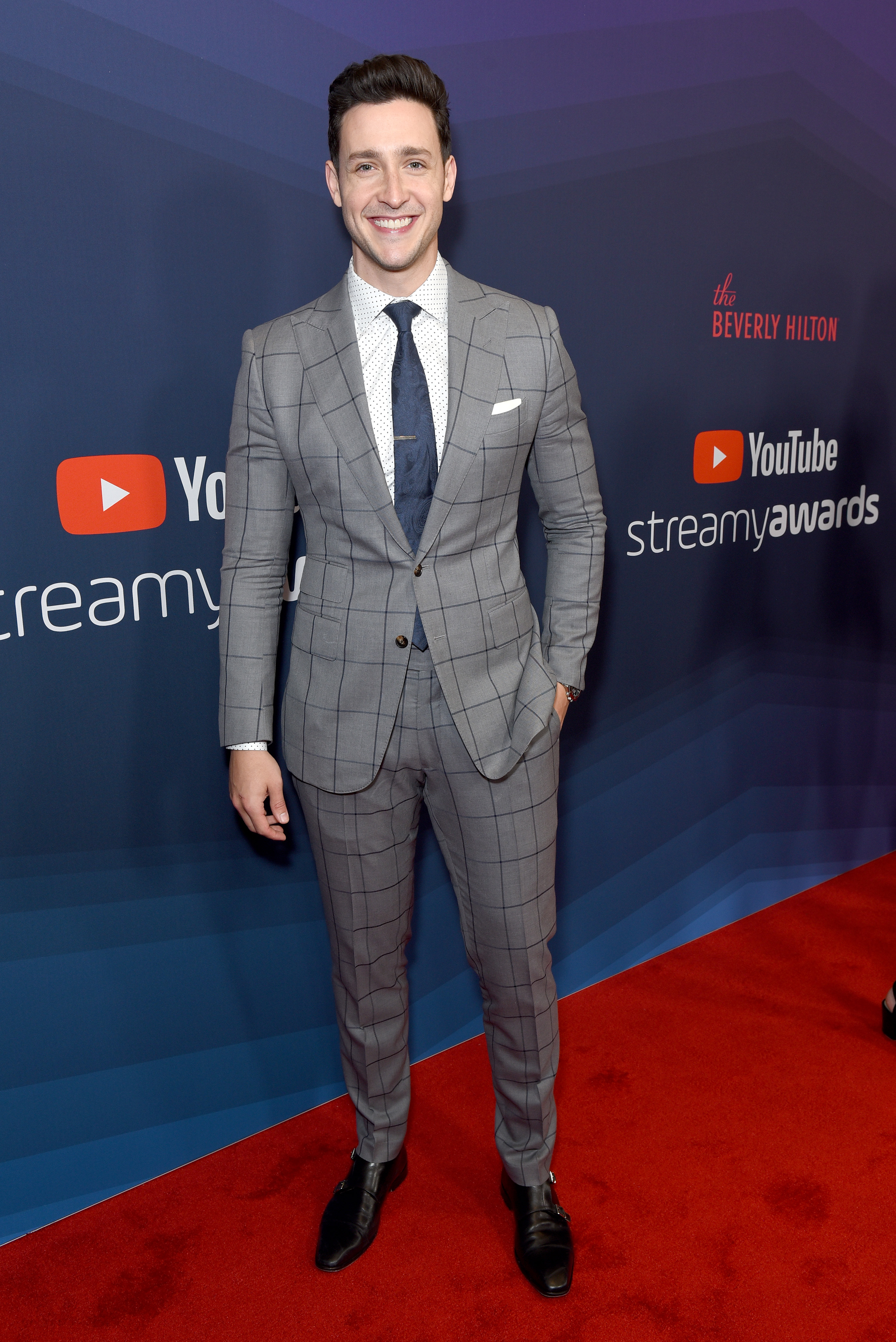 Dr. Lee is not alone when it comes to making serious money via Instagram. A few other famous docs are earning cash per post as well.
Mikhail Varshavski better known as Dr. Mike, is also making a lot thanks to his internet fame. In 2015, the New York-based family physician's became a sensation thanks to a People magazine's issue which referred to him as "The Sexiest Doctor Alive." Since then he's appeared on several talk shows. Like Dr. Lee, Dr. Mike has his own YouTube channel and more than 4 million Instagram followers. He rakes in a cool $12,749 a post and said he tries "to make the field of medicine relatable, understandable and fun."
Behind Dr. Mike is Michael Salzhauer aka Dr. Miami, who became known for posting videos of procedures including butt lifts, liposuction, and breast surgeries. He doesn't have as many followers as Dr. Lee or Dr. Mike but he still has a strong Instagram presence and receives an estimated $5,296 per sponsored post.