'Dr. Pimple Popper' Videos Provide Election Stress Relief for 'Popaholics'
Dr. Sandra Lee, otherwise known as Dr. Pimple Popper was happy to take the election edge off for fans with a string of her "pop-a-rific" videos.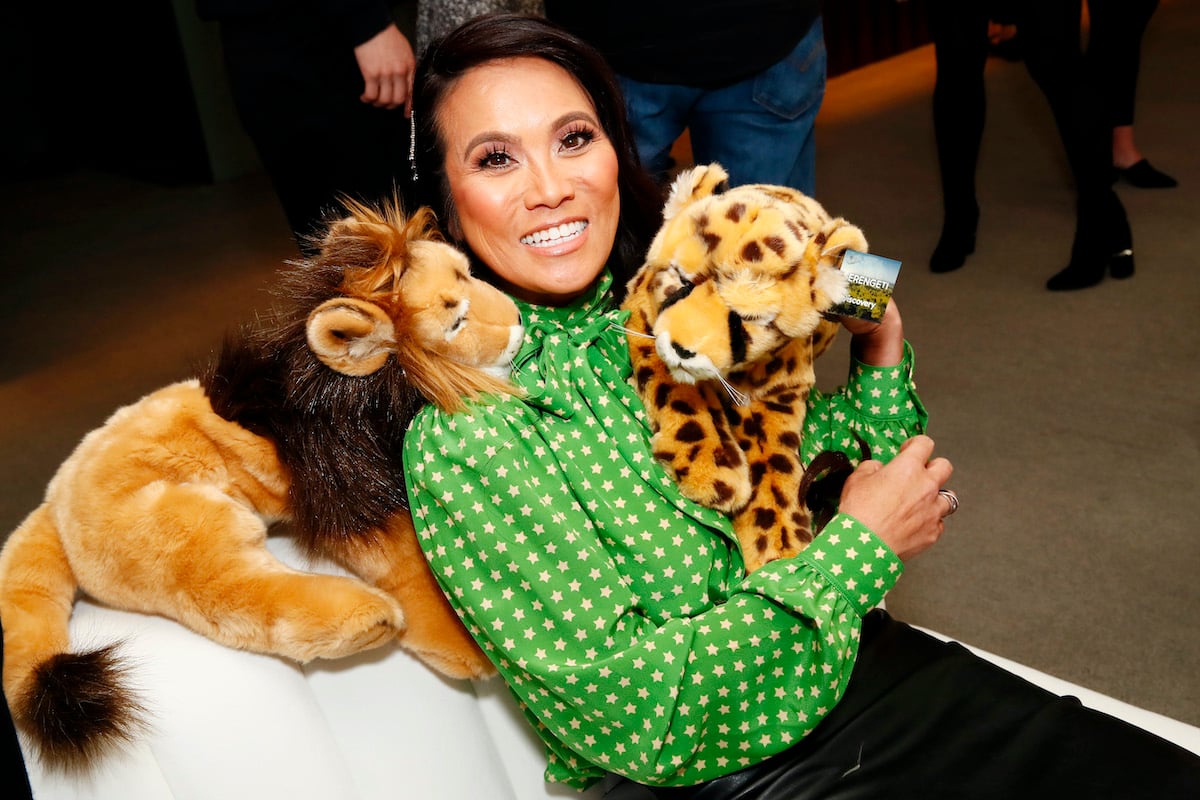 Despite the graphic and gooey nature of Lee's videos, many people find relief by watching a cyst or pimple rupture. "There are so many people out there who like to pop their own pimples — they're usually smaller than the ones that are on these videos — and they get satisfaction out of seeing something come out from the body that they feel like doesn't belong," Dr. Amy Wechsler told TODAY.
"There's a good number of people who think that is the coolest thing ever… and they're excited by things that are a little bit gross," Wechsler added. "Those might be the same people who like horror movies."
'Dr. Pimple Popper' knows what her fans needed
Americans knew the election would be stress-inducing but it is now dragging on for days. Knowing this, Lee filled her Instagram with blackhead and cyst pops. "A pop you can just chill to," she shared in a video. She pierces a huge blackhead and then uses a special tool to remove the matter.
She reminded fans to vote during an underground blackhead pop video. "Just POPPING in to remind you to #VOTE if you haven't already!" she wrote. Adding, "Who loves a good post-pop?" She wiggles the underground blackhead, which is above her patient's mouth. "Did you think it would pop out like that?" she added to the thread because the surgical pop was fast, but satisfying.  
Lee then shared a video during election day where she used a tool to simply drag out pus and matter from her patient's skin. "Midday pop relief for lunch," she wrote.
"Ohhhh so good and nasty. But feels mostly awesome to watch it POP!!!" one fan responded.
Election stress relief from 'Dr. Pimple Popper'
Lee knew stress was high so she delivered a choice steatocystoma pop video. "Squeezes from Momma Squishy!" she captioned the video. "The stress might be high, but us #Popaholics always have pops to turn to!" One fan joked, "Why does this make me wish I had a huge pimple to pop? What's wrong with me?"
Another fan added, "I'll watch this over early election results any day!!" Lee's followers agreed, saying they needed more pop videos. "It's election night. I'm going to need you to post 1,000 of these!" one person wrote.
A viewer shared that watching the videos helped to avoid picking at her own skin. "Watching these videos helps me to not "stress pick" my own skin tonight."
Lee then shared a video of another blackhead pop, plus she threw in a cyst squeeze for good measure. "That was satisfying," one person wrote in response to the cyst video.