'Dr. Pimple Popper': What Really Grosses Dr. Sandra Lee Out? (The Answer Will Surprise You)
Even if you don't immediately recognize the name Dr. Sandra Lee, chances are you probably heard of her show Dr. Pimple Popper. Since 2018, the dermatologist has been giving viewers a glimpse into what she does for patients every day on the TLC series. Those who can stomach it, have tuned in weekly and made the show a huge hit.
The program is definitely not for the squeamish so many fans have wondered: What actually grosses out Dr. Lee? Well, there are a few things and one is very interesting and surprising. Read on to find out exactly what that is.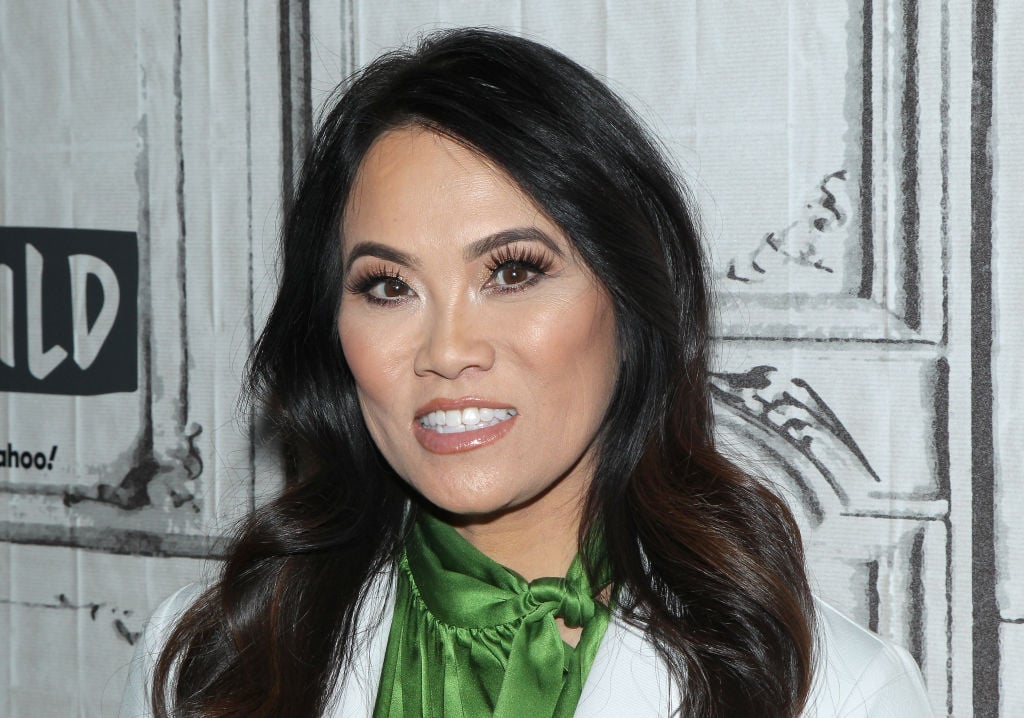 How Dr. Sandra Lee aka Dr. Pimple Popper got her start
Dr. Lee's career really took off after she posted a simple blackhead extraction online. The daughter of a retired dermatologist moved to California after completing medical school and in 2010, she decided to post a video of her work on YouTube.
She later made an Instagram page devoted to her pops and uploaded clips on Reddit, which is where she started using the screen name Dr. Pimple Popper.
"I posted, pretty early on, a blackhead extraction video and I noticed it had quite a reaction," Lee told The Sun. "It got noticeable attention and likes, so I tried it again and it happened again. Over the next couple of weeks I realized there was a subculture of people on the internet that shared popping videos with each other and I was fascinated by this. I thought let's extend it to cysts and lipomas and the surgeries that I do in my office."
What she is grossed out by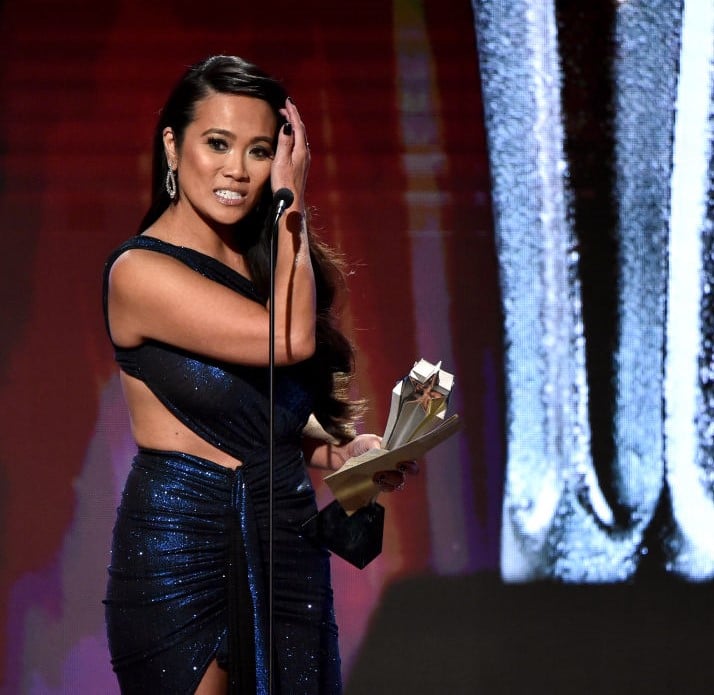 Doing the job Lee does makes some think she isn't disgusted by anything, but there are a few things that really do gross her out.
Lee revealed that one of them is feet, specifically "somebody's toes or toenail fungus." She's also bothered by scary movies and ironically, other people's pimple-popping videos.
"I can't watch anyone else's popping videos," Lee admitted. "Don't send them to me. I will not watch them. I cannot even look at them. Never, never send me like, a horse abscess or something. That is disgusting to me."
Lee's children do not watch her show
Lee met her husband, fellow dermatologist Dr. Jeffrey Rebish, when they attended medical school together. Rebish said he knew he was going to marry her the moment he saw her.
"We were both at medical school in Philadelphia to become dermatologists. Sandra walked into the room on orientation day, and I knew right away that she was the one," he told Refinery 29.
After they graduated and completed their residencies, the couple took over Lee's father's practice in Upland, California, where they have been working together ever since. Today, the couple has two teenage sons but their boys aren't big fans of their mom's work. They're much more interested in sports and would rather watch football games and highlights over episodes of Dr. Pimple Popper.
Check out Showbiz Cheat Sheet on Facebook!