'Dragon Ball Super: Super Hero' Trailer Sparks Fan Disappointment With Its Heavy Use of CGI
With releases like Demon Slayer: Mugen Train and My Hero Academia: World Heroes' Mission dominating the Japanese box office — and ramping up excitement around the world — anime films seem more popular than ever. And moviegoers are looking forward to the next Dragon Ball Super movie, Dragon Ball Super: Super Hero, which received its first trailer at New York Comic-Con.
Unfortunately, some of the enthusiasm surrounding the upcoming film declined after the trailer showed off the project's animation style. The new DBS movie is embracing CGI much more heavily than its predecessors. Not all fans are thrilled about that.
What is 'Dragon Ball Super: Super Hero'?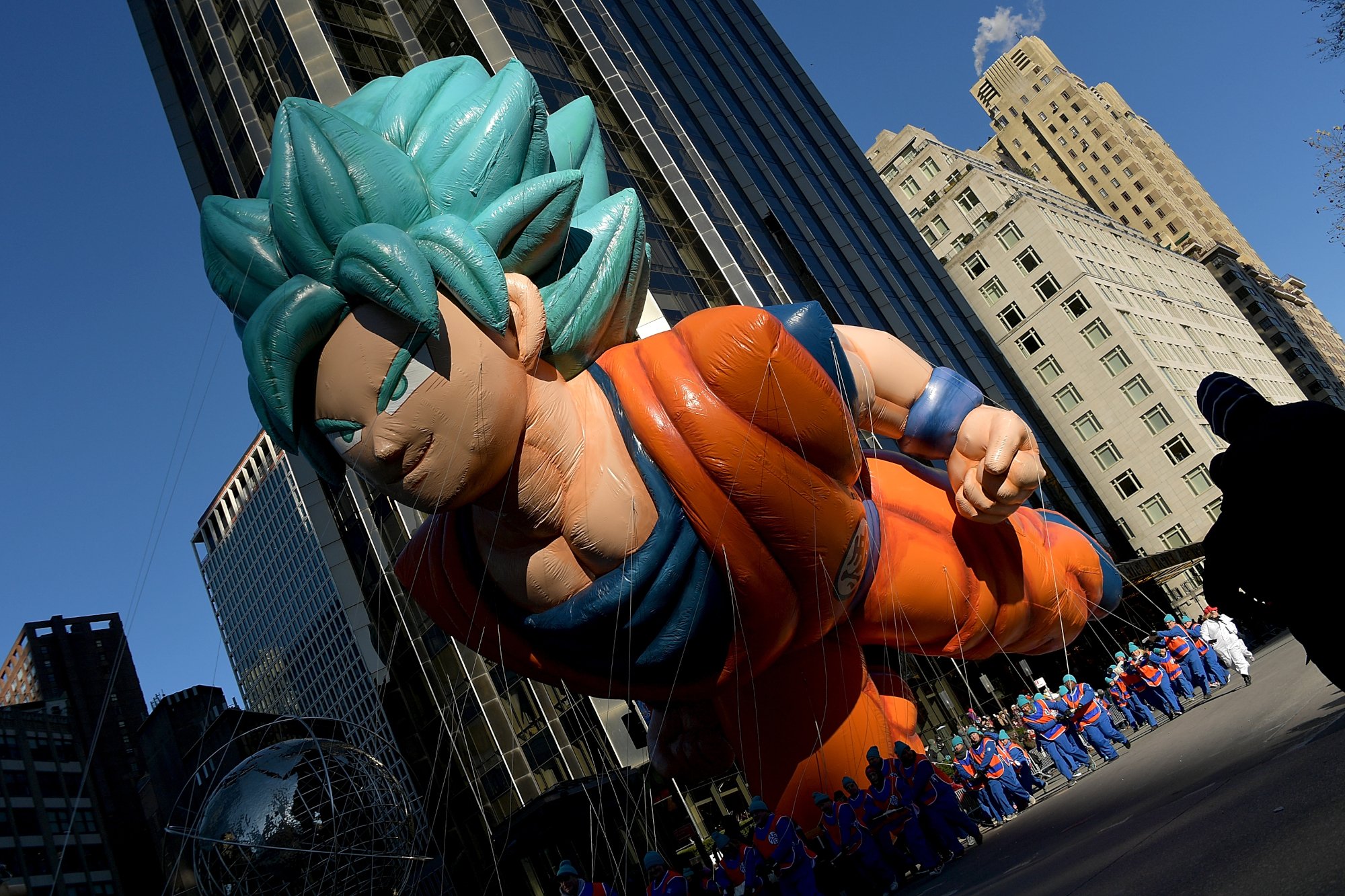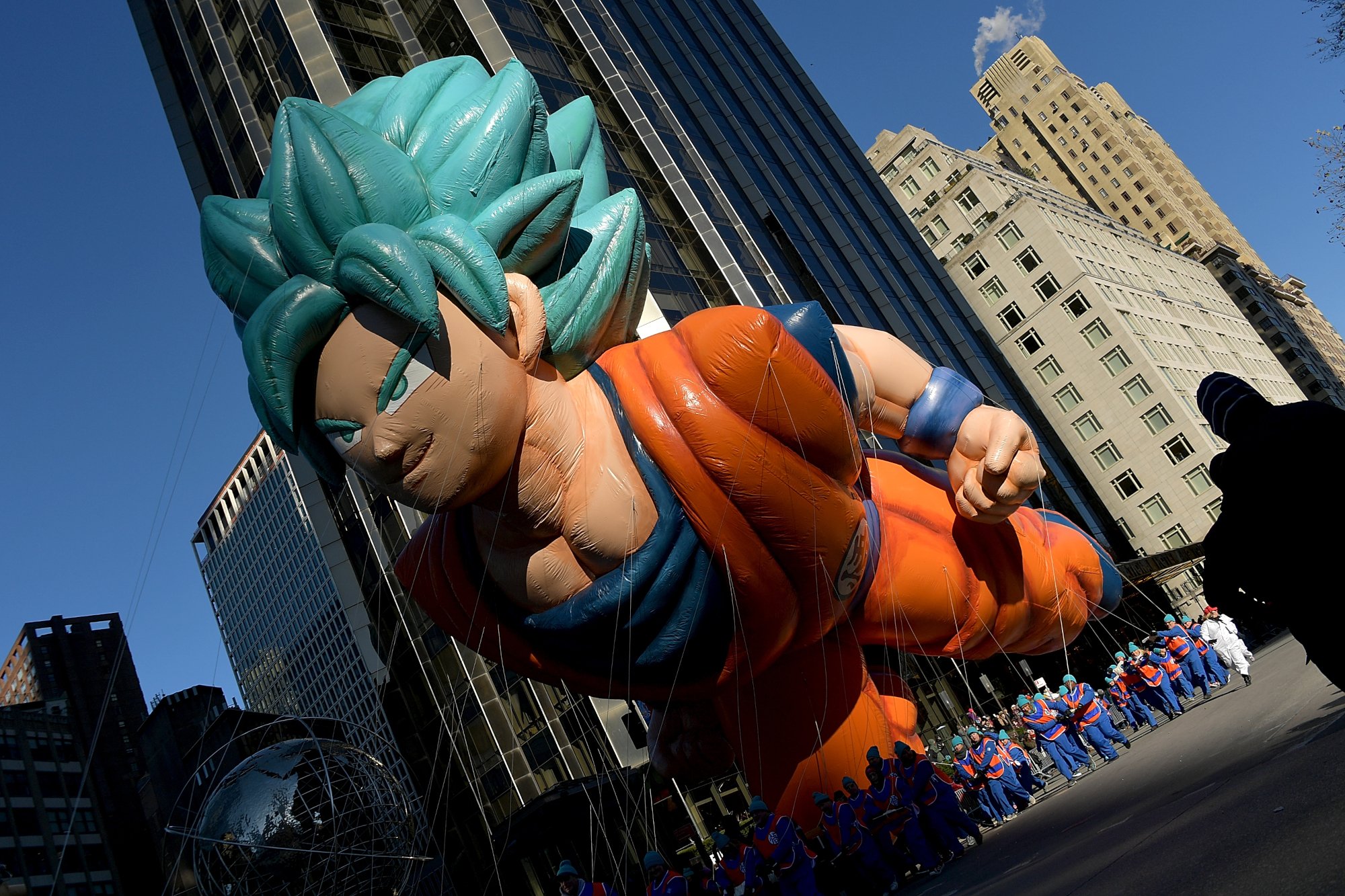 Dragon Ball Super: Super Hero follows on the heels of the anime's first feature film, Dragon Ball Super: Broly. The movie will reportedly take place after its 2018 predecessor but ahead of the Peaceful World Saga.
The movie hails from Toei Animation, and according to Crunchyroll, series creator Akira Toriyama penned the script. Production for the second DBS movie — and 21st Dragon Ball movie overall — began before Broly arrived in theaters. Goku and Piccolo voice actors, Masako Nozawa and Toshio Furukawa, have both completed their work on the upcoming release.
Unfortunately, not much is known about the film's plot. The trailer teases "an evil organization moving in the shadows." However, it doesn't specify what threat the group poses. Additionally, two new characters will make their entrance in Super Hero: Gamma 1 and Gamma 2.
Of course, the plot and characters aren't what fans are focused on after getting a glimpse at Dragon Ball Super: Super Hero. Their concerns have far more to do with the film's animation style.
Why fans are disappointed with the film's trailer
Fans expressed strong feelings about the NYCC trailer for Dragon Ball Super: Super Hero as soon as it made its way online. From the Twitter and Reddit threads discussing the upcoming film, one thing was obvious: they were divided on its use of CGI.
While some members of the DBS fanbase are curious to see how embracing the newer animation style turns out, others have harsh things to say about it. Some fans feel the CGI looks ugly. Others believe it's simply a step down from the animation style used in Broly.
Most anime have begun using CGI, but they typically mix it with 2D animation. Many Dragon Ball fans said they wouldn't mind that approach to the upcoming film. However, the prospect of it using mostly CG animation concerns them.
Of course, not every fan of the franchise is unhappy with the new look. For every person complaining about the animation style, there was another commenter admitting they liked it. Some suggested people were being critical simply because of the CGI, regardless of how the trailer looked.
Will frustrated fans will change their tune when the new Dragon Ball Super movie hits theaters? That probably depends on whether or not the trailer is representative of the whole film.
When does 'Dragon Ball Super: Super Hero' come out?
RELATED: Fall 2021 Anime – Which Shows Should You Watch?
Fans may have gotten a first look at Dragon Ball Super: Super Hero with its new trailer, but the film has yet to receive an official release date. According to IGN, its Japanese debut is slated for sometime in 2022. The trailer confirms as much but notes that the premiere date for other countries will differ.
With that in mind, it's unclear when the new Dragon Ball Super movie will arrive in the U.S. It typically doesn't take too long for anime films to make their way overseas. However, that's assuming there are no bumps in the road to releasing it.
Optimistically, Dragon Ball fans should see this film hit theaters sometime next year. Whether they'll be happy with the final product is the question — especially after the divided reactions to the trailer.