'Drake and Josh' Almost Ended Early Thanks to a Near-Fatal Car Crash
For people who grew up watching Nickelodeon TV shows in the early 2000s, other than SpongeBob, one of the funniest shows on the channel was Drake & Josh.
The show, which was a sitcom featuring Drake Bell and Josh Peck, was somewhat based on reality, but was largely fictional. For example, they both played characters that had the same first name as them, though their last names were different.
In any case, the show was a funny adventure that lasted for four seasons and even ended with two movies. That said, this success may not have happened thanks to a car crash that almost killed Drake Bell.
What 'Drake and Josh' was about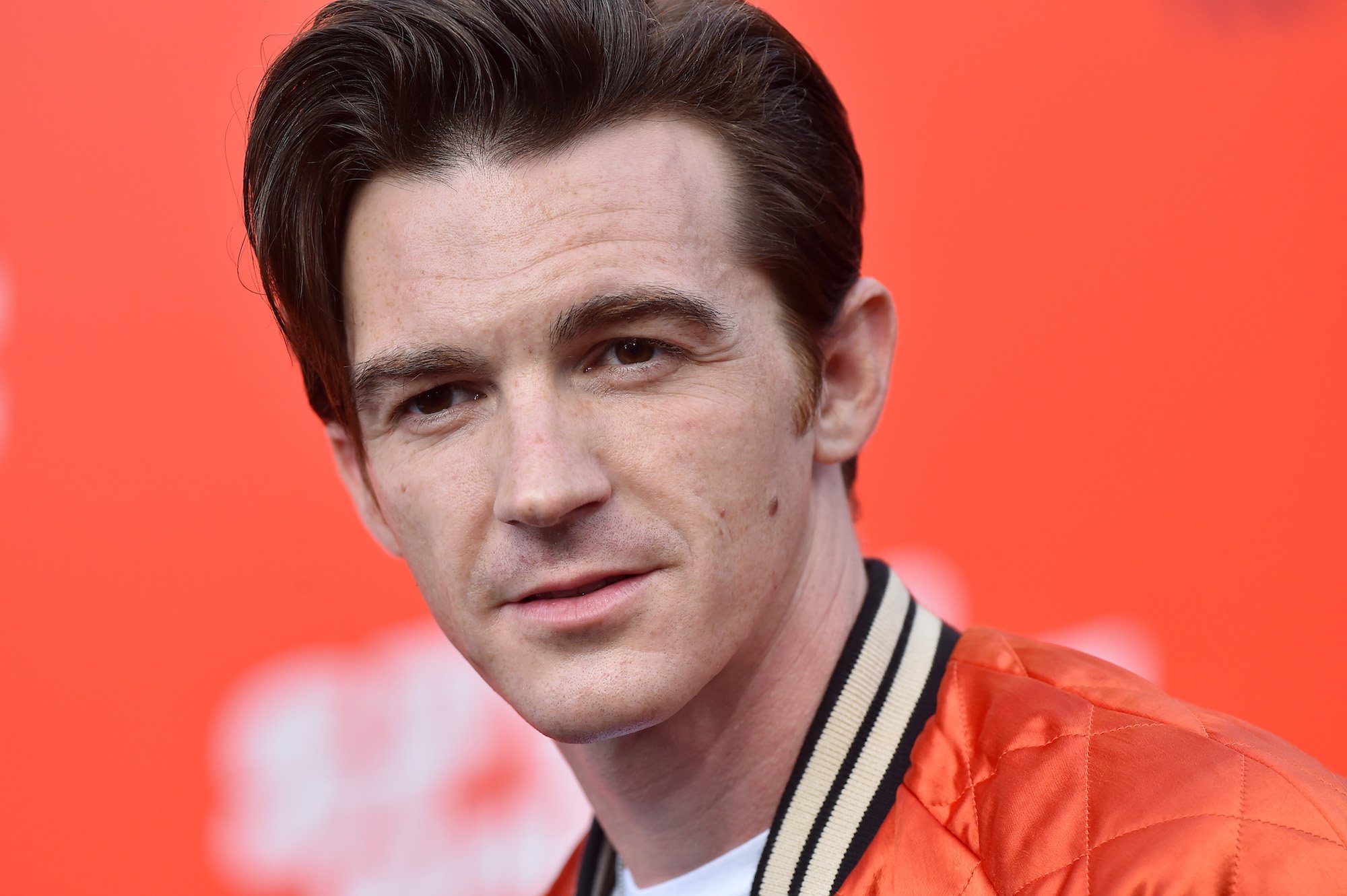 Like most sitcoms, Drake & Josh didn't really have an overall plot, and each episode was its own thing that put the two characters in a usually new situation. But, as the title of the show implies, Drake and Josh are good friends but, at the same time, they're also step-brothers who couldn't be any more different. 
As Screen Rant wrote, Drake, just like the actor who plays him, is a musician who is more extroverted than not. Josh plays a more introverted character, but that's not a trait that the real Josh takes after. In any case, the show ran between 2004 to 2007 and ended on its own terms, but it almost didn't get a chance to do that. 
Drake Bell's major car accident
In 2005, E! Online reported that Bell was involved in a car accident that was almost fatal to the actor. In Touch Weekly said that he had stopped at a red light in his 1966 Mustang when suddenly, a Mercedes crashed head-on into him. The driver of that Mercedes had fallen asleep, and he ended up crashing into Bell's Mustang when he was making a turn.
This crash totaled the Mustang, and it left Bell, who was 19 at the time of this accident, with many injuries. E! Online said that Bell got rushed to the hospital with a fractured neck and a broken jaw as well as cuts on his face that needed over 70 stitches. To top it all off, he also lost a few teeth. Those injuries were obviously severe, but at the very least they weren't life-threatening.
That said, like E! Online reported, his injuries were bad enough that it took him a long time to fully heal. After this accident, Peck, his co-star, visited him in the hospital. E! Online also said that the show had just started working on its fourth and final season, and due to how severe this accident was, Bell took a few months off to recover from the accident.
Because of this, the season was put on hold while Bell recovered.
What Drake Bell is up to now
RELATED: Will There Be a 'Drake and Josh' Reboot? Drake Bell Teases Reunion with Josh Peck
Related post url: 
While Bell almost died from this accident, he hasn't become immune to making similar mistakes that the other driver made. New York Daily News wrote that he has a history of automobile violations.
For example, he was arrested for driving under the influence in 2009 and again in 2015. Thankfully he didn't hurt anyone while being under the influence. Ultimately, he was convicted both times, and after the second offense, he ended up serving a day in prison for his crime.
Cars aside, he's been more active in his acting and musical careers. However, after Drake & Josh, his acting career hasn't really taken off. On the other hand, his musical career has been doing just fine, and earlier this year, he even released a new album called The Lost Album.
That said, last year, CNN reported that the two men are going to be working on something together. It won't be a reboot of the show, but it'll be something new, yet similar.