Drake Gets Candid About His Relationship with Jennifer Lopez
Remember when Drake and Jennifer Lopez were a thing? The two were romantically-linked in late 2016 and reportedly went on to date for a few weeks. Neither of them really addressed their reported romance in depth at the time. But in a new interview, Drake opened up about his relationship with Lopez — and he didn't hold back.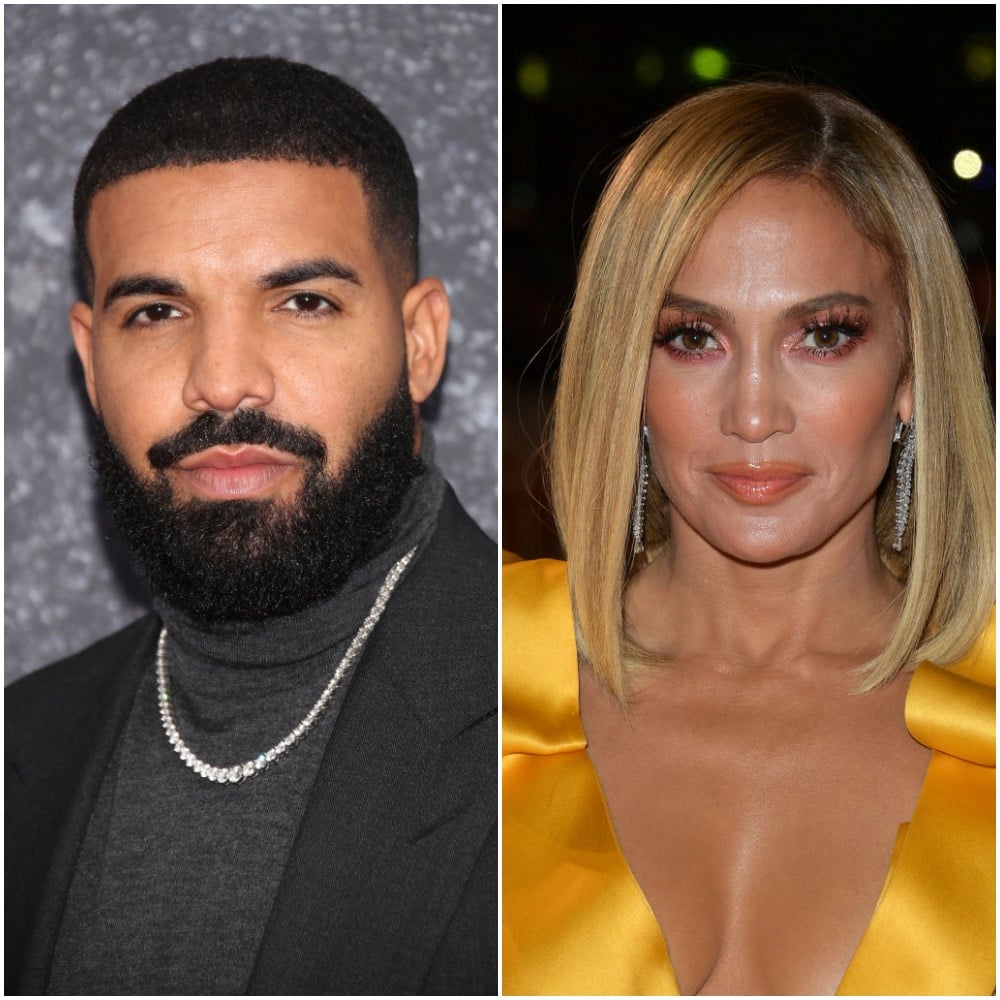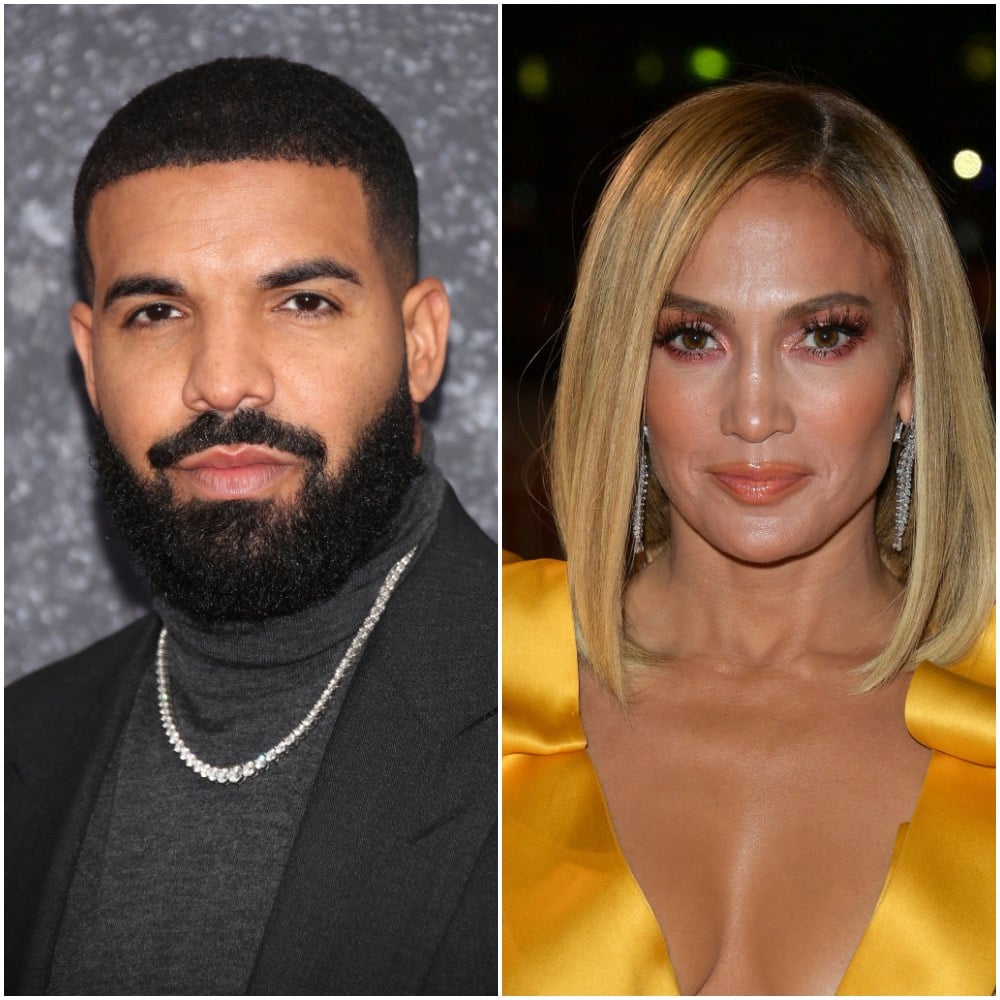 A quick recap of Drake's relationship with Jennifer Lopez
Drake and Lopez sparked dating rumors in December 2016 after the "God's Plan" artist was seen at two of Lopez's shows. While they did not directly address the reports, the duo seemed to confirm their relationship the same month by posting matching lovey-dovey photos on Instagram.
From there, things seemingly got really serious. Drake bought Lopez a $100,000 Tiffany Victoria necklace and she started rocking his chain.
"They've gotten very close fast," a source told Us Weekly in January of 2017, noting that Drake had even met Lopez's kids, Max and Emme.
But the fling fizzled quickly. In February, news broke that Lopez and Drake had split up after less than two months of dating.
Some people chalked up the fling to one big publicity stunt. But Drake insists that it was real and suggested in the song "Diplomatic Immunity" that he and Lopez had a falling out after he was caught on a date with another woman (with whom he eventually wound up having a child).
Sources added to People that their relationship was never really that serious from the beginning.
"They love hanging out and making music together," an insider said. "She has great respect for him and his talent and he does for her as well."
Lopez followed up by seemingly reducing Drake to a "booty call" at one of her concerts.
What Drake has to say about their relationship
Drake addressed his relationship with Lopez in an interview with Rap Radar, which came out on Dec. 25.
When asked whether their relationship was "real," Drake laughed and smiled.
"I have plenty of love for her," he said. "We had great times together."
He also seemed to confirm that they weren't that serious but noted that he still loved being around and getting to know Lopez.
He continued: "We were just hanging out at one point. It was an honor to be around her. She's a great artist and a great mother. [I have] nothing but positive things to say about her."
Who is Drake dating now?
Drake is single, at the time of this writing. He was most recently linked to Kylie Jenner, whom he reportedly dated for a few weeks starting in October. However, sources told Us Weekly in November that Drake wasn't interested in anything beyond a casual relationship.
The "One Dance" artist addressed the kind of woman he's looking for in the aforementioned interview, telling the outlet that he wants someone who understands his lifestyle and needs. "I love my space. I love my work. And I love my routine, and for me to break that for somebody, it would have to be a really special person that fits into that puzzle and is supportive of the things I'm doing," Drake explained. But he's in no rush to find that person. Music is his biggest love and seemingly his main focus at the moment.
Meanwhile, Lopez has met her match. She started dating former MLB star Alex Rodriguez after she split from Drake, and they've since gotten engaged.