Drake Isn't the Only Celebrity Who Keeps Photos of His Kids Off Social Media
While Drake doesn't mind giving fans an inside look into his lavish lifestyle, he rarely shares any details about his 2-year-old son, Adonis.
When it comes to sharing photos on social media, Drake is one celebrity who doesn't hold back.
The rapper frequently posts pictures of himself living his best life out at parties, attending sporting events, and even enjoying some down time.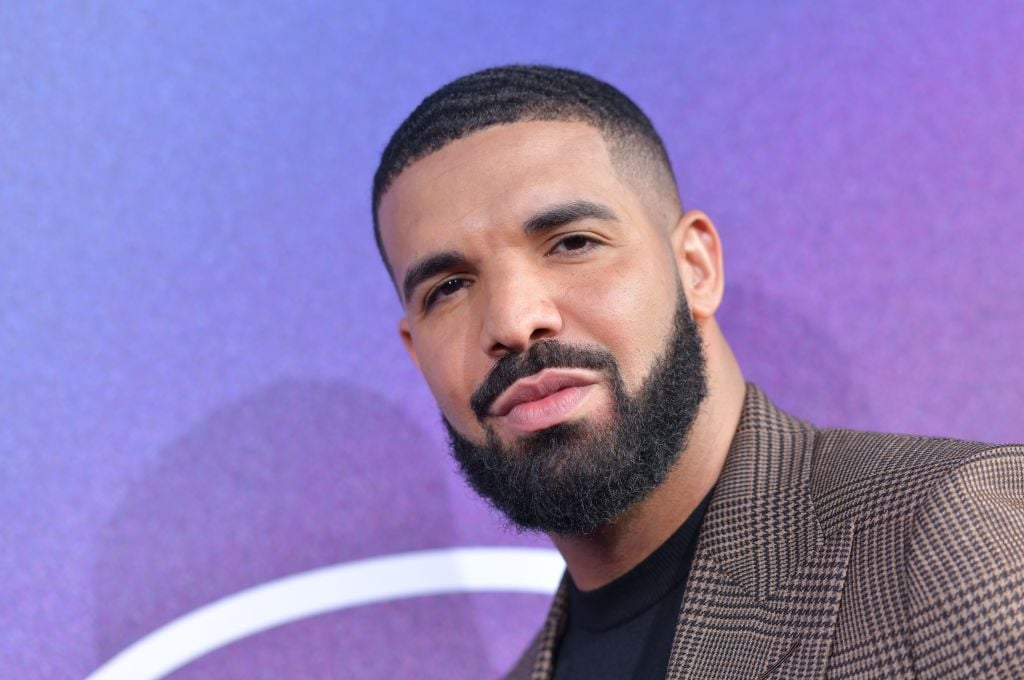 While Drake doesn't mind giving fans an inside look into his lavish lifestyle, he rarely shares any details about his 2-year-old son, Adonis.
The rapper is extremely private about his son and has never shown his child's face to world. While we can fully understand why Drake keeps this part of his life private, he's actually not the only celebrity who keeps his kid out of the public eye.
Tyra Banks
Tyra Banks' career may revolve around photographers and being in the public eye, but she refuses to subject her son to a similar lifestyle.
After years of dealing with fertility issues, the supermodel's dream of becoming a mother finally came true when she welcomed son, York Banks Asla, via surrogate back in 2016.
Though Banks shared a few phots of York's profile following his birth, she refused to show a frontal view of her son's face, despite fans wanting to see more of her little bundle of joy.
While Banks stood by this decision for about a year, her plan to keep York off social media eventually fell through in 2017.
That year, the model shared an up-close shot of her adorable son on Instagram, but fans' pleas to see York's face aren't the reason why Banks decided to post the photo.
It turns out that while she was at the beach with York one day, Banks saw paparazzi taking photos of them and decided to post her own photo of her son before they did.
"I'm trying to hide him with a blanket," she recalled during an episode of Late Night with Seth Meyers. "I pull over [at] the gas station after they get the shot, I text his dad [fashion photographer Erik Asla] and I'm like, 'I've got to put this picture out before the paparazzi. I don't want them to make money off our child and have the first picture.' So, I posted the damn picture."
Ashton Kutcher and Mila Kunis
Ashton Kutcher and Mila Kunis might not have a problem showcasing their love on social media, but that's really the full extent of what they're willing to share when it comes to their personal lives.
These A-listers have been in the spotlight since their teens, so they know how hard it is to keep certain things private.
While the couple frequently gives fans glimpses into their marriage, the former That '70s Show co-stars hardly ever give insight into their lives as parents.
Just like many other celebs, Kutcher and Kunis rarely show photos of their two kids, daughter Wyatt and son Dimitri, on social media.
With many of us assuming the pair just wanted their kids to have normal lifestyles, it turns out they want to keep Wyatt and Dimitri out of the spotlight until they're old enough to choose whether they want to be in the public eye.
"But we don't share any photos of our kids publicly because we feel that being public is a personal choice," the couple told Harper's Bazaar back in 2017.
Mindy Kaling
When it comes to social media, Mindy Kaling loves to share many moments of her life with fans.
While she doesn't have a problem keeping her large following in the loop on her everyday life, Kaling draws the line when it comes to family.
The actress is notorious for keeping photos of her 2-year-old daughter's face off social media. While Kaling has joked that her daughter "witnessed a crime and she can't show her face," there is actually a pretty valid reason why she keeps Katherine's face covered at all times.
"I'm on social media and like sharing with people what my interests are and how my day's going and all of that, but I do feel entitled to have privacy about my daughter and my relationships," Kaling told Glamour back in June. "It's really essential to my life that there be something not everybody knows about. That's a boundary, but it's a very small boundary. Everything else I really don't have any issue sharing."
Ryan Gosling and Eva Mendes
One celebrity couple who knows how to keep every detail of their personal lives under wraps is Ryan Gosling and Eva Mendes.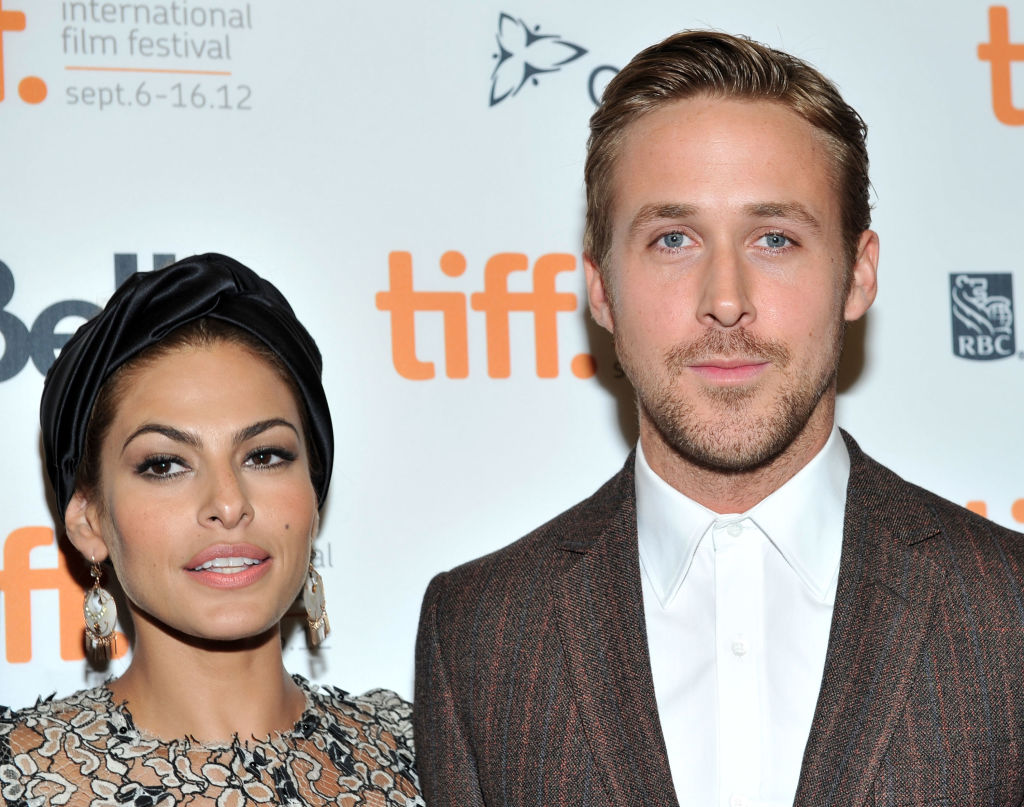 Though they are two of the biggest celebrities in the industry, they are notorious for their ultra private lifestyle.
Seeing as how their entire relationship has remained hidden from the world, it doesn't really come as a shock that they keep photos of their two daughters away from prying eyes.
According to People, Gosling and Mendes always wanted their kids to have a "normal upbringing," so they do their best to keep them out of the spotlight, which means not sharing photos of their girls on social media.