'Drake & Josh' Star Accused of Physical and Verbal Abuse by Ex-Girlfriend
It can be really difficult to hear that one of our favorite star's private behavior does not match their public persona. Largely because of the accessibility of social media, individuals who get the chance to get up close and personal with stars have been revealing the sides of them they'd rather the public didn't see.
Ellen DeGeneres is among the stars currently facing this kind of backlash as several people who have worked with her say that she is much meaner than she appears on-screen. Sometimes these accusations go beyond simple rude behavior, however, and into the criminal. 
An ex-girlfriend has come forward to accuse Drake Bell of being abusive during their relationship. 
Drake Bell rose to fame on 'Drake & Josh'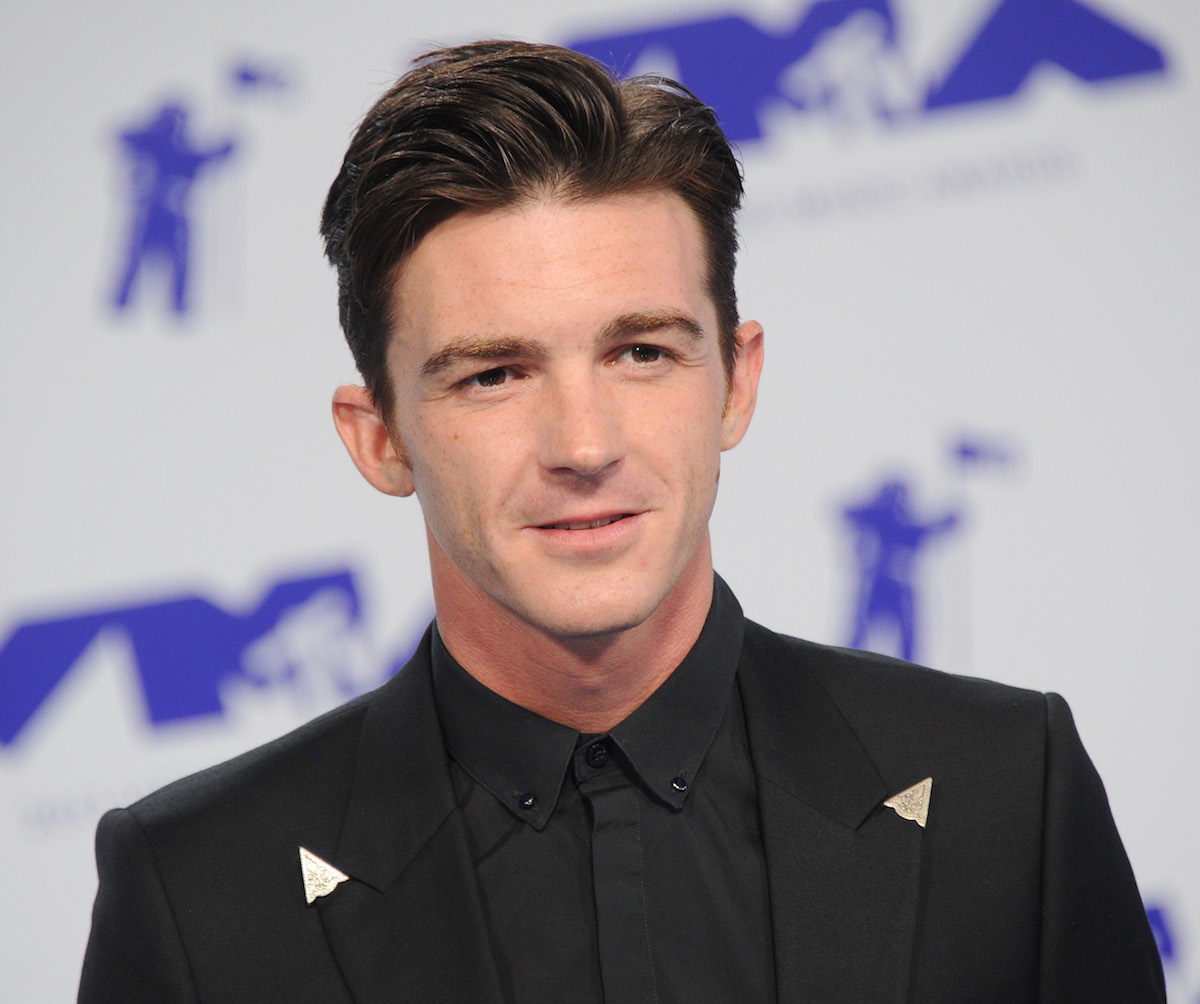 RELATED: What Is Drake Bell's Net Worth?
Drake Bell got his start in the entertainment world when he was very young, landing a spot on Home Improvement at the age of five. His big break would come on Nickelodeon's The Amanda Show where he appeared as a series regular. The show that really defined his fame was also on Nickelodeon. 
Drake & Josh was a comedy series that lasted for four seasons and premiered in 2004. In the series, Bell played Drake, who was the cool, talented musician opposite Josh, the nerdy and awkward half of the pair. The duo found themselves suddenly step-brothers, and the show followed their developing friendship and sense of kinship as they navigated their teen years together. 
Since leaving the popular kids' show, Bell has spent some time doing voice work — most notably as Spider-Man for some animated series. He has also poured more energy into his musical career and released a single called "Fuego Lento" in 2018. He maintains an active social media presence including a YouTube channel. 
Melissa Lingafelt and Drake Bell dated
More than ten years ago, Bell was in a relationship with a woman named Melissa Lingafelt. According to Newsweek, Lingafelt is also in the entertainment industry.
She was in a 2008 comedy called College and appeared in one of Bell's music videos in 2006. That same year, she also competed in the Miss Teen USA competition and came in the first runner-up spot.
In addition to acting, Lingafelt has musical talents. She has a SoundCloud account under the name Jimi Ono that features many of her songs.
Melissa Lingafelt has accused Drake Bell of abuse
Recently, Lingafelt took to TikTok under her stage name Jimi Ono to accuse Bell of terrible abuse during their time together. Lingafelt started her post by noting that she didn't care if people believed her or not: "this is my story and my life, and something that I went through."
She recounted that after she and Bell moved in together, he started verbally abusing her and that the verbal abuse turned physical. "At the pinnacle of it, he drug [sic] me down the stairs of our house on Los Feliz. My face hit every step on the way down. I have photos of this," she wrote. 
She went even further and claimed that people had messaged her accusing Bell of having relationships with them when they were underage and he was an adult. She said that she was coming forward in the hopes that it empowered other victims: "I hope this gives girls the strength to come out about their experiences with him, because I know for a fact he has hundreds of victims."
Bell, for his part, has denied all the allegations and pointed out that Lingafelt reached out to him for money as recently as last year. "I do not know if today's behavior is some kind of misguided quest for more money or attention. But I cannot and will not allow these offensive and defamatory allegations to go unchallenged and I am reviewing my legal options," Bell wrote.