What is 'Drake & Josh' and 'Turner & Hooch' Star Josh Peck's Net Worth?
Many early 2000s Nickelodeon fans might recognize Josh Peck for his famous role as Josh Nichols on the hit series Drake & Josh. Peck was just a young teen when he landed that part, but it launched him into several other successful gigs after the show ended in 2007.
In total, Peck has acted in more than 75 television and film roles. As one can imagine, his busy schedule has made him quite wealthy. From his Nickelodeon days to his new Disney+ project, Turner & Hooch, here is the net worth Peck has accumulated throughout his career.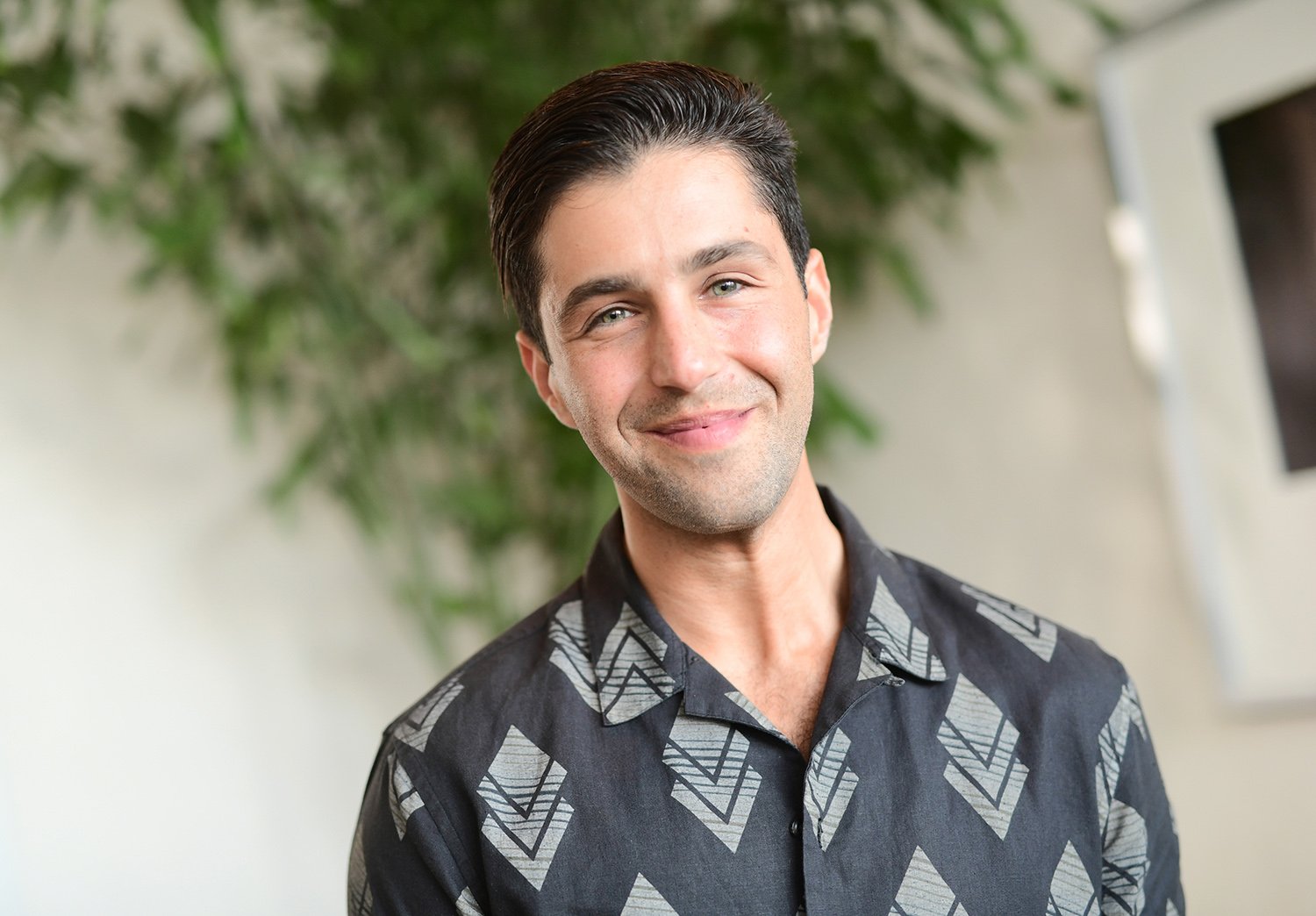 Josh Peck's career spans from 'The Amanda Show' to 'Grandfathered' and more
Peck began acting in 2000, according to IMDb. He had a few minor roles in films like Snow Day and The Newcomers before landing his TV big break in The Amanda Show, Nickelodeon's sketch series starring Amanda Bynes. In 2004, he joined the cast of Drake & Josh and starred in Mean Creek, marking his big break in film. Drake & Josh ran four seasons and two TV movies.
Peck later made brief appearances in a few other Nickelodeon shows, including iCarly and Victorious. He also voiced Eddie in the Ice Age films between 2006 and 2016. Peck is commonly recognized for his roles in other films like 2008's The Wackness and 2012's Red Dawn. From 2013 to 2017, Peck voiced Casey Jones in Teenage Mutant Ninja Turtles.
In 2015, Peck joined the cast of Grandfathered, playing the lead role of Gerald alongside Full House alum John Stamos' Jimmy. The sitcom ran on Fox for one season before its cancellation. Peck later appeared in a two-episode guest role with Stamos on Fuller House.
In addition to his acting career, Peck served as a host on his own podcast, Curious With Josh Peck, from 2018 to 2020. The podcast saw the comedian interview fellow celebrities like Stamos and Bob Saget about their personal lives and work. Peck also launched his own YouTube channel and has frequently appeared in the videos of Vlog Squad members like David Dobrik.
What is Josh Peck's net worth?
Josh Peck has a net worth of $9 million, according to Celebrity Net Worth. In addition to the money from his acting gigs, CNW says Peck's YouTube channel rakes in about $420,000 per year. For about four years, Peck posted a new video to his channel every Wednesday. The channel currently sits at 3.71 million followers.
According to CNW, Peck's "speaking engagements" bring in between $30,000 and $50,000 each. These often include sponsorships on his YouTube channel and his Instagram page, where he has 11.2 million followers at the time of this writing.
Peck has stepped into Tom Hanks' shoes for a 'Turner & Hooch' spinoff
Peck has not been active on his YouTube channel in 2021, but he may be busy with his newest role as Scott Turner Jr. in Turner & Hooch. The reboot of the 1989 film follows Scott Turner's son as he inherits a destructive French Mastiff named Hooch. Scott Jr. must learn to co-exist with the pup while they work together as a K-9 unit.
The Disney+ series puts Peck in the shoes of Tom Hanks, who played Scott Sr. in the original movie. In an interview with Variety, Peck said he wants to "honor the magic" of Hanks' film.
"I've looked up to [Hanks] for so long that I never had any delusions that I'd get anywhere close. But I think what was great was that this isn't a remake. This is a continuation in certain respects," he said. "I'm playing his son. In many ways, it was how do we honor the magic of what the original movie had and what Tom Hanks brought and try to infuse that into this new story?"