Drake Called Kylie Jenner 'a Side Piece' & the Internet Is Freaking Out
It's been awhile since we've heard about Kylie Jenner and Drake in the same sentence. Following the young billionaire's breakup with her baby daddy, Travis Scott, in Fall 2019, people began speculating that she and Drake were dating. Though neither Jenner nor Drake ever confirmed that they were seeing each other romantically, fans couldn't help …
It's been awhile since we've heard about Kylie Jenner and Drake in the same sentence. Following the young billionaire's breakup with her baby daddy, Travis Scott, in Fall 2019, people began speculating that she and Drake were dating. Though neither Jenner nor Drake ever confirmed that they were seeing each other romantically, fans couldn't help but point out all the clues that indicated that they were possibly having a whirlwind romance.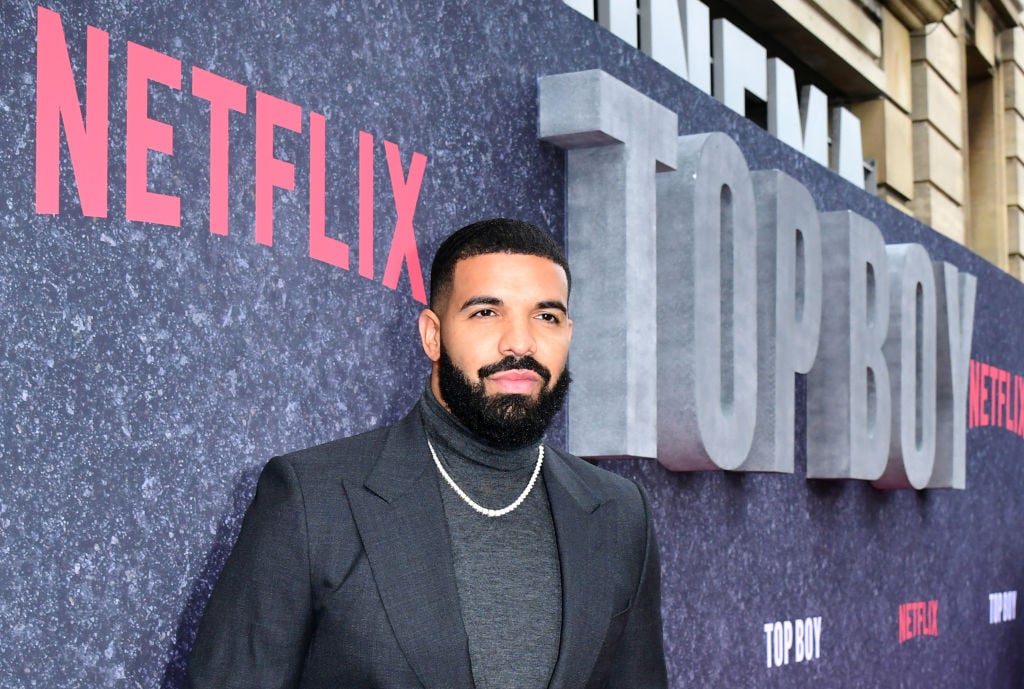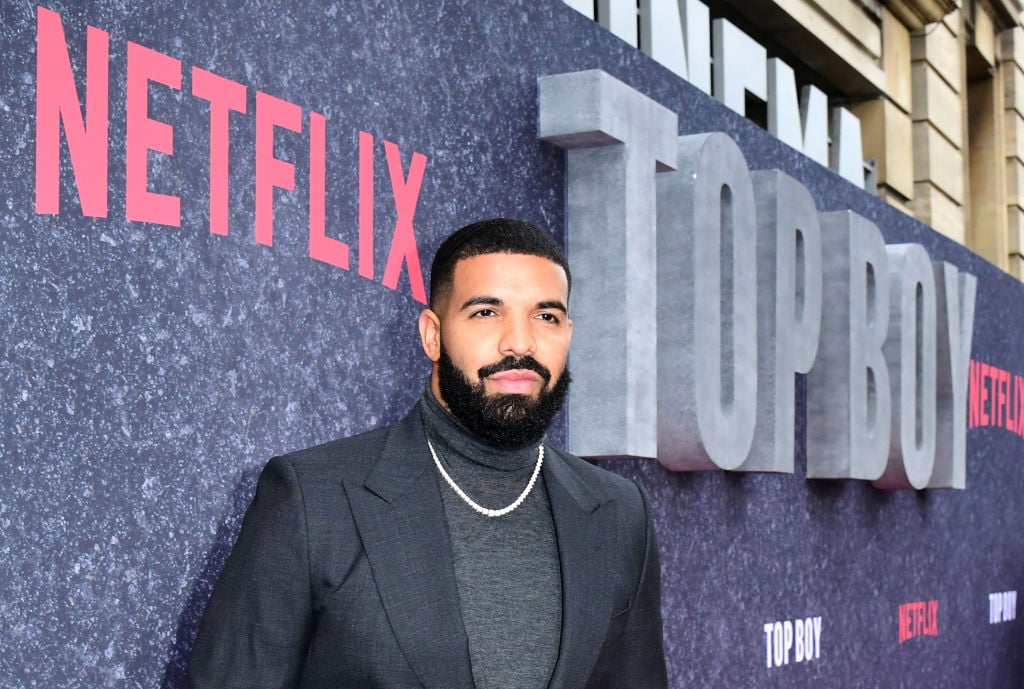 Though the Drake/Jenner rumors started up again in March of 2020, they've since died down again. In fact, as Scott has been spending a great deal of his time quarantining with Jenner and their two-year-old daughter, Stormi, fans are speculating that they're getting back together. Some diehard fans are hoping that the 22-year-old has another baby while in quarantine, despite her stating that she doesn't want more children for a while.
Drake dissed Kylie Jenner in a rap song
But, the conversations about Jenner and Drake have started up again thanks to an Instagram live that aired on the evening of May 20, 2020. A song was played, and the "Toosie Slide" rapper is clearly heard rapping about Jenner. "Kylie Jenner as a side piece/ Kylie Jenner that's a side piece / Yeah, I got 20 motherfu*kin' Kylies" Drake states proudly as part of the lyrics. Naturally, fans of the Kylie Cosmetics founder were upset by the lyrics. They felt that Drake was spoken ill of the entrepreneur and accused him of being out of line.
Taking to his Instagram story, Drake attempted to do damage control for the situation. Though he didn't apologize for the lyric, he did mention that it was never his intention to disrespect Jenner. In fact, he stated that the song was recorded years ago and it was leaked out to the public. Furthermore, the 33-year-old stated that the song should not have been played on Instagram live to begin with.
Drake addressed calling Jenner 'a side piece' on Instagram
"A song that Mark ran last night on night owl sound set shouldn't have been played. It's a song that leaked 3 years ago and got scrapped shortly after. He was just going too deep in the Drake/ Future catalog. Last thing I'd want to do is wake up having any friends of mine feeling disrespected so I just had to say that to start of the day," Drake shared.
But, Drake's statement has hardly kept the Internet from talking. Many people began speculating why Drake used that particular lyric about Jenner. Some argued that the song was created during the time period where he wasn't romantically linked to Jenner. They stated that he was likely talking about Jenner being a side piece to Future, Tyga, or another popular rapper at the time.
The Internet weighs in on the lyric
Others argued that Drake's lyric serves as a confessional that he and Jenner have been having romantic trysts for far longer than anyone suspected. But, if that's the case, people are none too pleased with the "Hotline Bling" singer. As Jenner was only 19 three years ago, fans believe her having any sort of relationship with Drake at the time would have been highly inappropriate.
As Drake has been called "creepy" before because of his communications with Millie Bobby Brown and Billie Eilish, this proclamation that the song was recorded over three years ago certainly isn't helping his case. Furthermore, the lyric is certainly not flattering to Jenner. If the pair truly are friends, or perhaps something more, we hope that he offered her the private apology that he didn't quite make publicly.