Drake Shows Support For Adele's New Song 'Easy On Me'
Adele just released her first new song in six years. The singer is receiving a wave of support from fans, including rapper Drake.
Adele just released a new song that has fans excited for her upcoming album. One particular fan, rapper Drake, is showing the singer a lot of love. 
If you're surprised to hear that Drake is a huge Adele fan, you shouldn't be – the two artists have maintained a close friendship for years. 
Here is the history of their bond and what Drake said about Adele's new music. 
Adele just announced her new album will come out in November
Adele just announced that her upcoming album is officially titled 30, in keeping with her previous albums to reflect her age at the time of the album's creation. 
She released the first single, titled "Easy On Me," on Friday, Oct. 15. The song marks the first new music from the singer in over six years. 
According to People, Adele said the new record was "bloody hard to make." After all, the 33-year-old singer opens up about a tough period in her life, including her divorce from Simon Konecki, on the album. 
"I think I got a bit frightened of it for a while, and it really, really took care of me big time," Adele said of working on the album. "Not just making this record, my own record, but diving back into old records of other people's that I loved, discovering new artists on Soundcloud or whatever. It brought so much joy to my life being able to listen to music and wail at the top of my lungs along to me own bloody songs as I was writing them."
The singer added, "But yeah, it was bloody hard work to make. I was singing things I didn't even realize I was feeling or thinking.
"But I'm really, really proud of it, and I feel like I can't unlock a door for my own mental health and take the key with me. I've got to leave it in the door for everyone else, and I'm in a strong place now where I feel like I can put that vulnerability out."
The full album will come out on Nov. 19, 2021.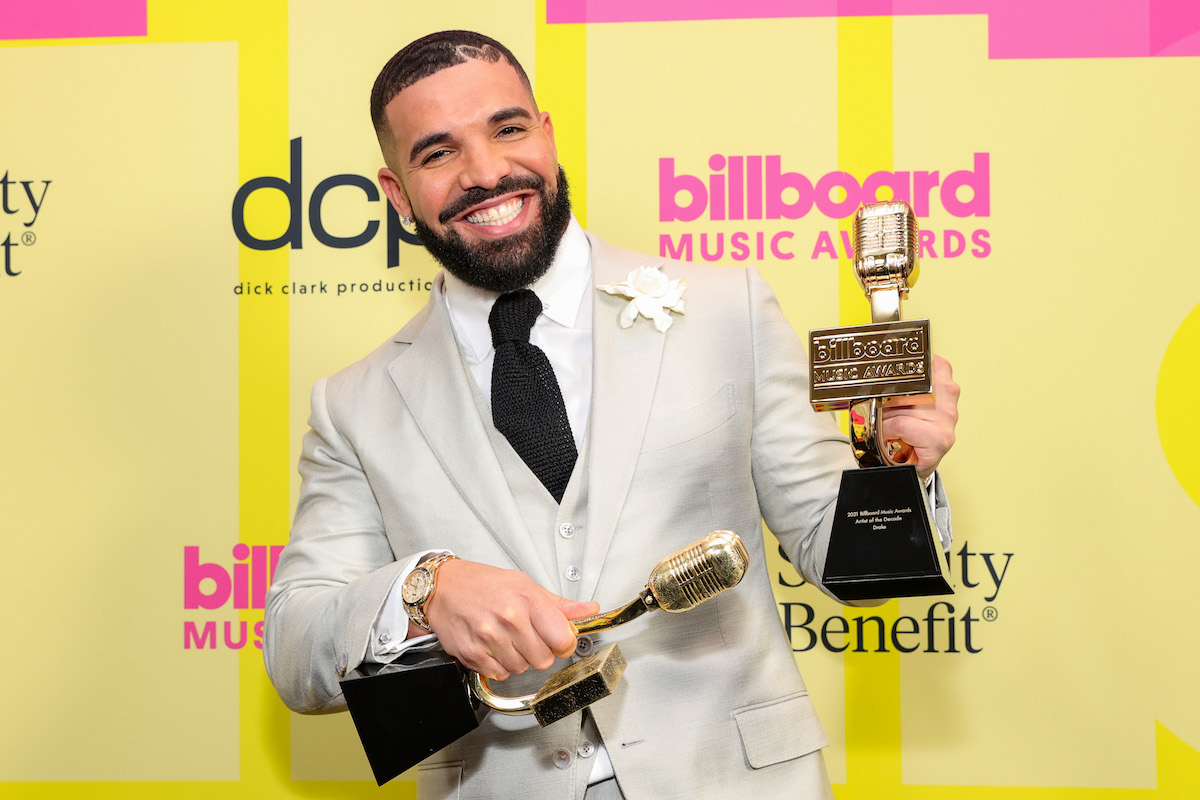 Drake showed support for the singer on social media
Fans have been showing Adele a lot of love on social media. When the singer posted on Instagram about her new single and upcoming album, fans quickly showed their support in the comments section. 
"WE'RE SO READY QUEEN," one user wrote, while another said, "Not Adele singlehandly saving us 😭💙"
Drake joined the army of Adele fans by showing support for her in his Instagram Stories. The "Controlla" rapper posted a stunning photo of the singer wearing an off-the-shoulder black top and looking over her bare shoulder at the camera with piercing, vulnerable eyes. 
He captioned the photo, "One of my best friends in the world just dropped a single 😁 @adele 💖💖💖 WOIIIIIII."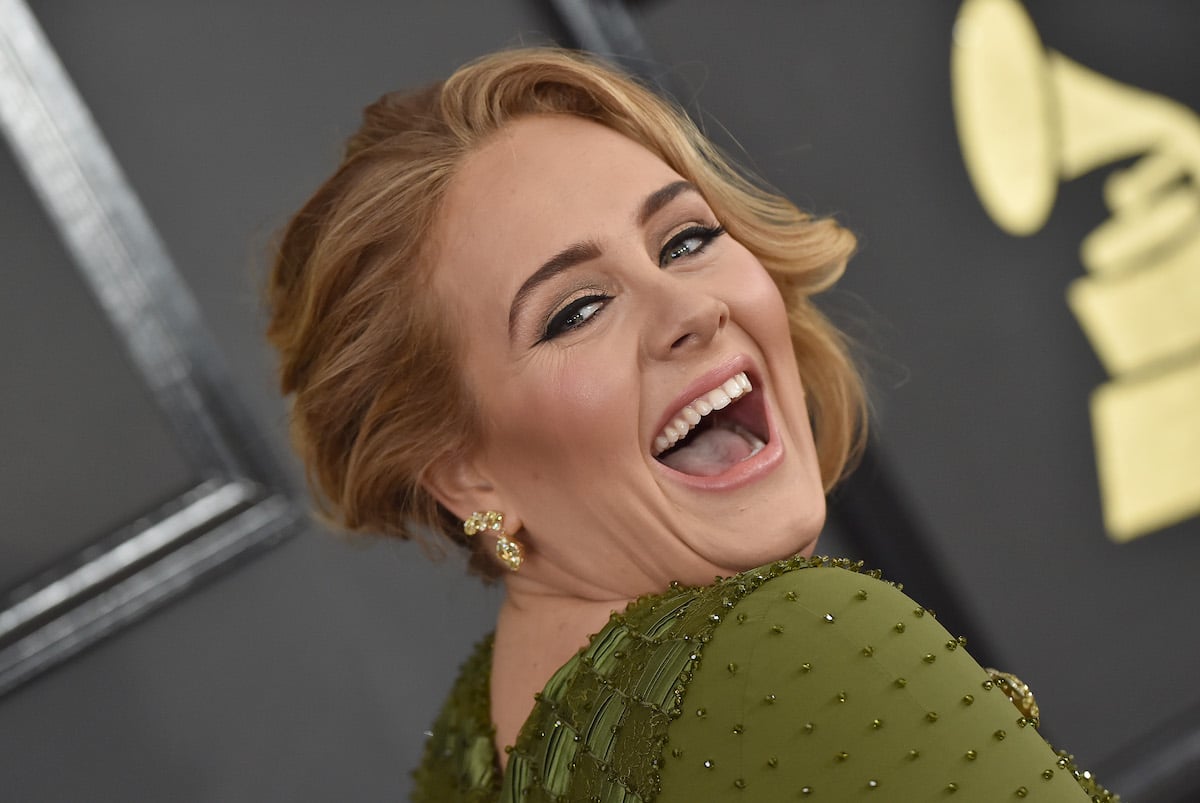 Drake and Adele have been friends for years
It may come as a surprise to some that Drake would call Adele one of his "best friends." Although they are both musicians, they work in completely different genres.
But they have a long history of friendship, including when they sparked dating rumors in 2019. That year, Adele attended Drake's birthday party after filing for divorce. 
The rapper shared an Instagram post on Oct. 24, 2019, and captioned them, "I've spent many nights over the last 4 or 5 years feeling like people did not like me or resented me for things beyond my control. I would sometimes settle into this mindset for months at a time.
"Today I woke up and looked at my phone and realized how much positive energy and how many unbreakable bonds I have in my life from incredible people. All the messages and posts just reminded me that I am covered in a blanket of love and support and I should never second guess that. Thank you for a truly uplifting day. Love you all forever."
One of the photos is a black and white shot of the rapper laughing with Adele, implying that the two share one of the "unbreakable bonds" mentioned in his caption.