Drake Wrote His Verse on Jack Harlow's 'Churchill Downs' in 11 Minutes
Grammy-winning artist Drake teamed up with "First Class" rapper Jack Harlow for "Churchill Downs," a collaboration from Harlow's 2022 sophomore album Come Home the Kids Miss You. As an artist with over a decade of experience in the industry, Drake was able to hammer out his verse on the track in just 11 minutes.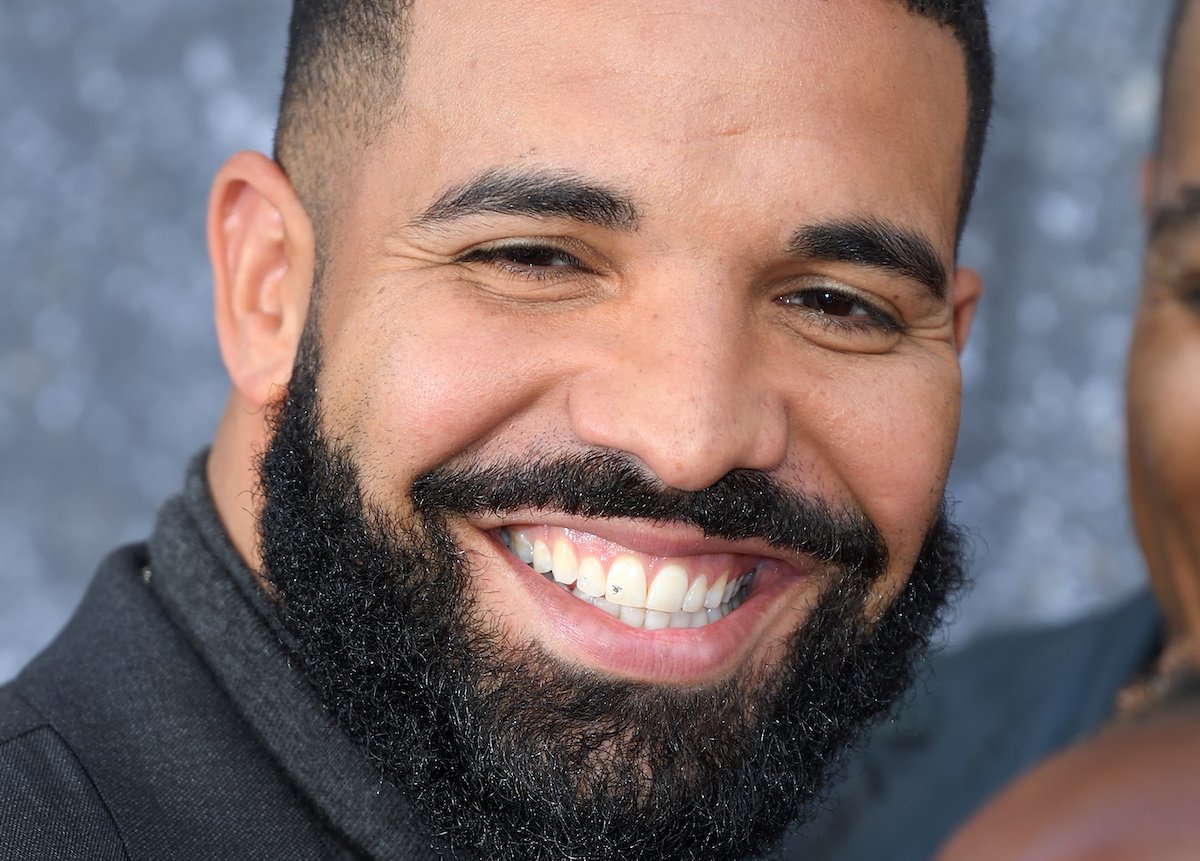 Drake teamed up with Jack Harlow for the song 'Churchill Downs'
As a Gen Z rapper who grew up listening to Drake, Jack Harlow has looked up to the former Degrassi star since he was young. In a 2022 interview on the 85 South Comedy Show, Harlow spoke about Drake's influence on him and his musical style.
"Drake is one of the people who literally taught me how to rap; him, Wayne, and Kanye," Harlow said. "Now, to be cool with him is the biggest gift. It's better than $10 million. There's no price tag on meeting somebody who taught you how to do it, and them saying, 'Yo, you're dope.'"
Drake wrote his 'Churchill Downs' verse in 11 minutes, according to Lil Yachty
When it came time to work on "Churchill Downs," Harlow got to see Drake in action. According to rapper Lil Yacthy, Drake was able to put together his verse on the song in a short amount of time.
"He said he did that verse in, like, 11 minutes," Yachty said on DJ Akademiks' Off the Record podcast. "He said he did it in front of Jack."
"When it first leaked, I hit him like, 'Bro, this verse is crazy.' He said 'I did that verse in like 11 minutes,'" he continued. "They did it when they were out there in the islands. And he did it right in front of him." Akademiks referenced a video of the two rappers in the Turks and Caicos where Harlow looked over Drake's shoulder as he seemingly was typing something on his phone.
Drake and Jack Harlow were at the real Churchill Downs together for the Kentucky Derby
Considering Harlow is from Louisville, Kentucky, it wasn't surprising for him to attend the Kentucky Derby at the iconic Churchill Downs racetrack. Harlow was speaking in an interview with NBC Sports when Drake surprised him and hijacked the interview.
"I just had to show up. I'm so proud of this guy. And we're drunk," Drake laughed, pointing out that only he was drunk.
A member of the production crew tried to shut down the interview, and Drake called him out on camera for trying to cut it short. "You can't give it the 'wrap it up' signal," he said. "What are you gonna cut to? What are you gonna cut to? A shot of, like, poorly manicured grass, or something?"
Harlow told the 85 South Comedy Show that he and Drake even placed bets together. But it didn't work out in his favor. "I lost a lot of money," he said. "I just told Drake I would bet what he bet, so I copied him."
RELATED: Jack Harlow's Mom Sent Him an Emotional Text When He Released His Album 'Come Home the Kids Miss You'