Drake's 'Certified Lover Boy' Exceeds 600K Streams in Less Than a Week
Drake's Certified Lover Boy has reportedly reached over 604,000 streams and counting, in less than one week. His music continues to break barriers and make history. According to Hits Daily Double, Drake's sixth full-length studio album is the first to hit this outstanding mark in 2021, nationwide.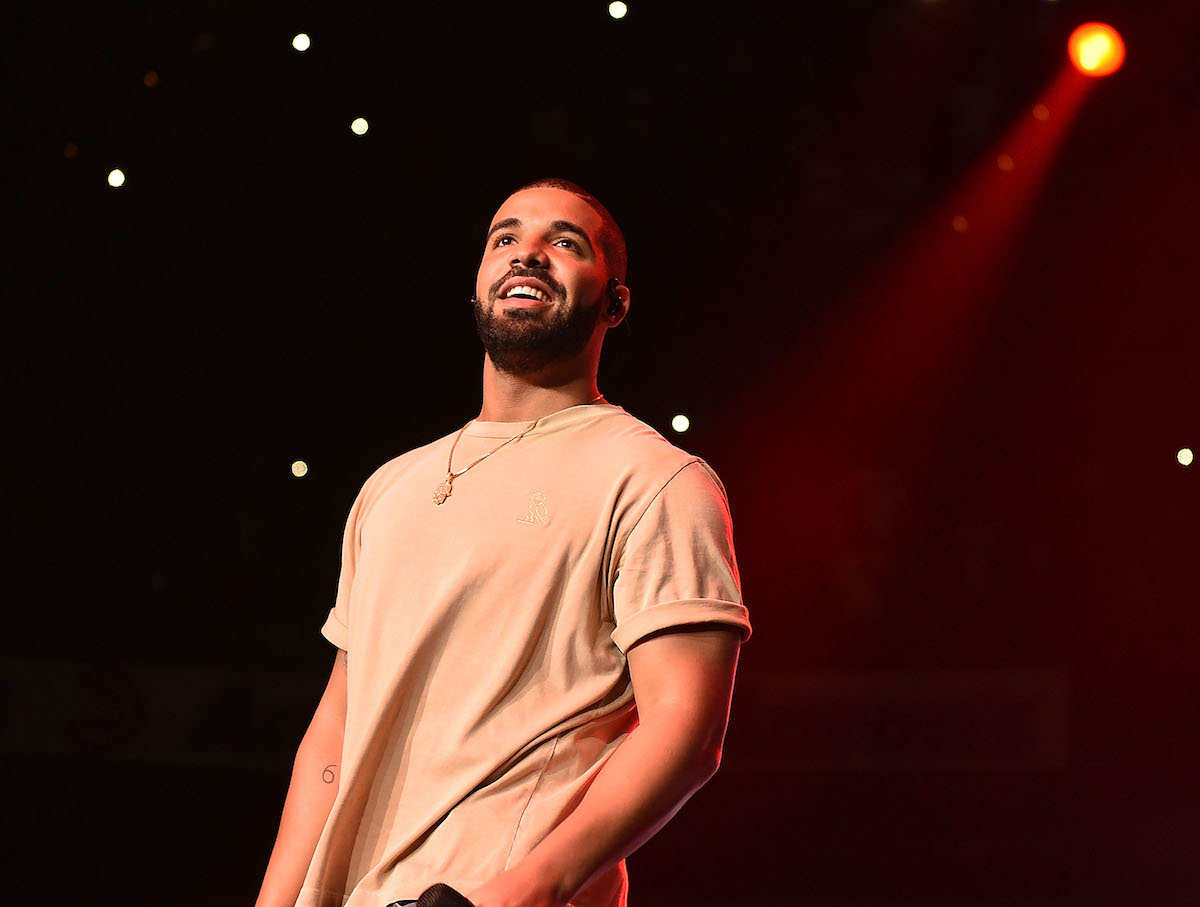 Drake's 'Certified Lover Boy' climbs the charts
Still running what some may call a close race with Kanye West's 10th studio album Donda, Drake's album seems to create its own unique lane.
According to Billboard, the global rap star has broken records internationally in Australia. Drake's Certified Lover Boy debuts No.1 on their charts, setting a new record.
The 21-track album's alarming stats came in shortly after West's album Donda made headlines for reaching one billion streams in just 10 days. Though Drake has not addressed the rising success of his Certified Lover Boy collection, he revealed its' narrative via Apple Music.
In the description, it reads, "A combination of toxic masculinity and acceptance of truth which is inevitably heartbreaking. Executive produced by me, Noah '40' Shebib, Oliver El-Khatib, and Noel Cadastre. Dedicated to Nadia Ntuli and Mercedes Morr. RIP —Drake."
Twitter reacts to Drake's 'Certified Lover Boy'
Since its release, his Certified Lover Boy's anticipated arrival prompted many fan theories and predictions. Yet, despite the album's success, fans have given mixed reviews on Twitter.
Some tweets questioned if the four-time Grammy-award-winning rapper challenged himself enough. David Dennis Jr. wrote, "CLB reminds you of seeing Drake courtside at one of those Sierra Canyon basketball games: The kids may think it's cool but the adults are wondering why that increasingly awkward grown man doesn't have something else he should be doing."
Yet, on the other hand, some fans believed that the "Started From the Bottom" rapper outdid himself. Adam Kudeimati tweeted, "haven't been able to trust the timeline's taste in music since they called Views trash back in 2016 so you can imagine the caution reading these takes on CLB just 12 hours later."
Drake's mom supports his new album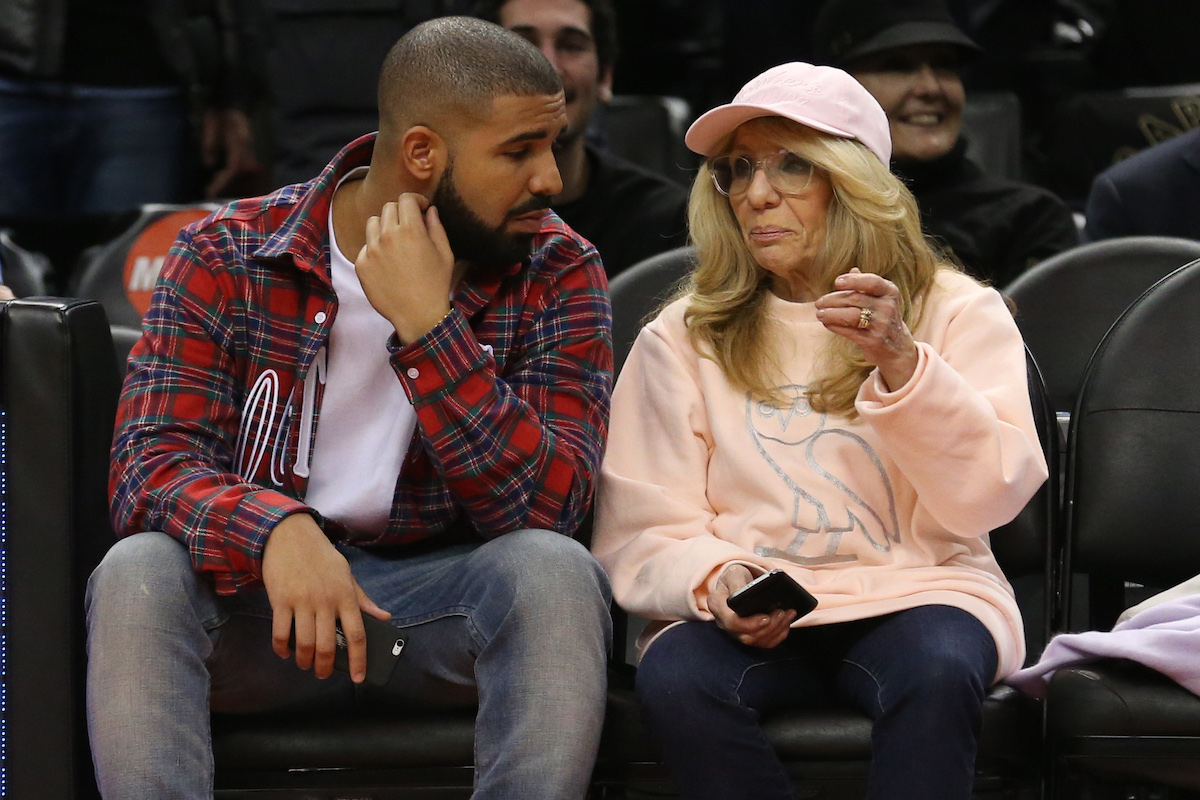 For Certified Lover Boy's release, he posted letters from her that show she is his biggest fan, according to Billboard.
Graham's first note read, "Three days more we're counting down, For us to hear the best. Everyone's excited, cause you're nothing like the rest. Three more days my pookaroo, I couldn't be more proud of you! Loving mom."
HipHopCanada reports the second and third letters read, "Day two is here, one more to go. We go high when they go low. Certified – it's been quite a ride. I forever admire your relentless drive."
"It's finally come. The countdown has reached one. With each new album my heart skips a beat. Being your mother has been my life's greatest treat. It's been a long hard road together. Now there's one more day to go. I want to celebrate you son, more than you'll ever know. Love you more now and forever."
Drake released all three letters on his social media in correspondence with his long-awaited Certified Lover Boy release.
RELATED: How The Beatles Are Involved in Drake's New Album 'Certified Lover Boy'