Drew Barrymore Confessed 'I Officially Lost My Mind' When Channeling 1 Character's 'Insanity'
Drew Barrymore explains how her commitment to method acting was particularly challenging for her role as Edie Beale in 'Grey Gardens.' The actor said she didn't talk to anyone, watch TV, drive, or listen to the radio, explaining she 'went right down into this woman's insanity.'
Drew Barrymore has played many roles in her acting career but admits when she used the method acting approach for one character, it was challenging. During an interview with Dax Shepard on his Armchair Expert podcast, Barrymore confessed, "I officially lost my mind" when channeling her Grey Gardens' character.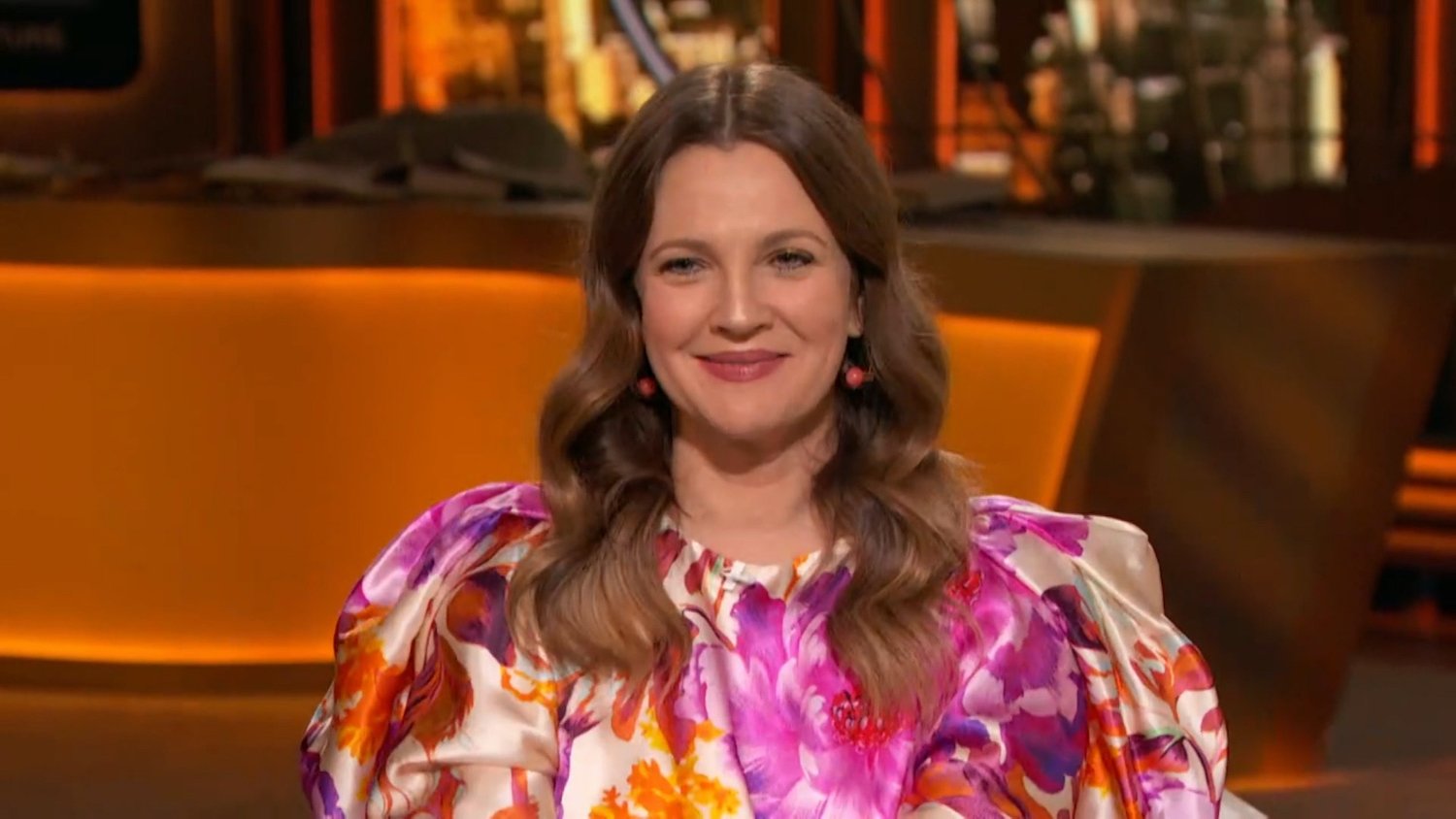 Drew Barrymore said she always commits to her acting roles
Barrymore may have stepped back from acting, but she's enjoyed a career that saw her playing many different characters over the years. During the Sept. 27 episode of Armchair Expert, Shepard shed some light on witnessing Barrymore's commitment to a character.
Barrymore said, "I do my homework" with projects, sharing, "I also just have always worked that way. I never short changed anything at work."
Shepard recalled when Barrymore worked on a movie with his wife Kristen Bell, called Big Miracle. "I was shocked — I can give a personal anecdote about this — my wife and you did a movie together in Alaska and I came up a few times. And you were f***ing in your hotel room typing on a typewriter because the movie was set in the '80s. And I literally said to Kristen, 'If nothing else, I don't know what this will yield for her, but god bless her…'"
He continued, "Because at that point you were 38 years into it. The fact that you were still doing the work, I was like, 'This girl's got some backbone, like some work ethic.'"
Barrymore explained how method acting for 1 character was very challenging
Barrymore admitted that method acting can have its downsides. "When I did a film called Grey Gardens, I think I officially f***ing lost my mind. I went right down into this woman's insanity," she explained. "I wouldn't talk to anyone, I wouldn't watch TV, I wouldn't drive a car, I wouldn't listen to radio. I only read what she read."
She added, "I had that same avocado green IBM Selectric [typewriter] and that thing is not light … and I would just write manifestos. I was like Ted Kaczynski as Edie Beale in Grey Gardens."
Barrymore admitted that after having kids, she needed a break from acting. "And I think that's why, because I'm such an all or nothing person, that when I had my kids, I was like, 'I don't know how to do this job, not that way' and I don't want to be on my typewriter living in someone else's shoes," she explained.
The actor shared how she felt like she needed a break to focus on being a parent. "My kids need me and I don't know how to do this any other way. I've never done it any other way so, s**t, I have to stop," Barrymore noted. "And I did for many years and then I realized that I needed to work to support myself and that it was healthier for me to still have outlets … I needed to find the balance and I did."