How Drew Barrymore Handled a Colleague Who Yelled at Her: 'There Were Times When I Would Literally Burst Into Tears'
Finding the right chemistry with a workmate can be hard to achieve, even for a seasoned professional like Drew Barrymore. The host of The Drew Barrymore Show revealed a colleague on the set of that show used to yell at her as part of their job, and it sometimes made her cry. What did that individual do that was so upsetting to Barrymore? And what resolution did she find?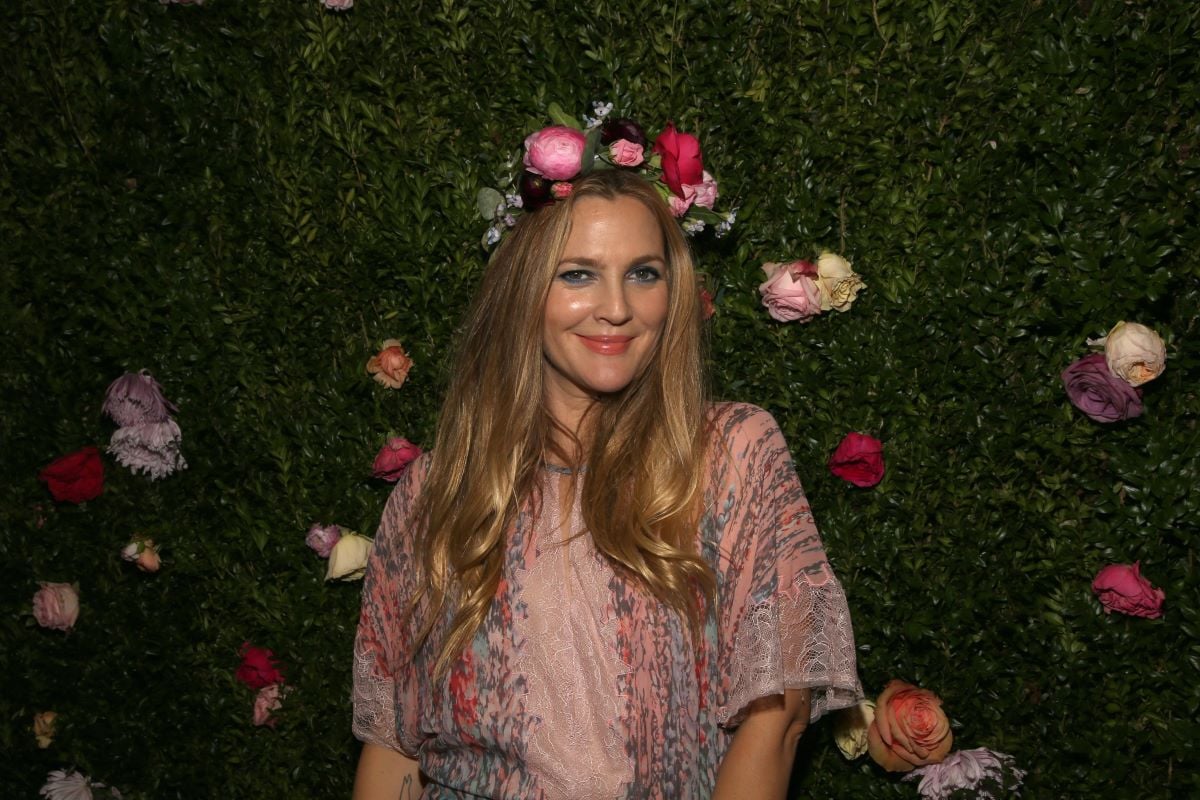 Drew Barrymore's yelling coworker
Most people don't like to be yelled at, even if it's kind of someone's job to do it. And Barrymore seems to be no different. While speaking with the Chicago Tribune, she shared a tearful story from September of 2020 when she was launching The Drew Barrymore Show.
She revealed, "There was someone who worked on the set who would direct where everyone was supposed to go. And because it was live, there was not a lot of time to mess around and sometimes this person would yell at me to get from somewhere to another point."
"He was yelling because he probably felt under pressure, he wasn't trying to do anything wrong," she explained. "But there were times when I would literally burst into tears, and then they would be like, 'And we're live in five, four, three, two …' and I would be like, 'Oh my God.'"
According to Barrymore, the closer they were to going live on television, the more she would cry. So, she found a way to let the person know she was having a problem.
Drew Barrymore: 'I'm not fake'
When it came to resolving the issue, Barrymore — who seems to be very understanding — decided to keep her cool. She said, "Instead of having it out with this person in front of everybody, I decided to say, 'Could you come into this quiet area with me off the set?'"
She recalled saying, "Listen, literally every time you yell at me, I'm going to burst into tears and I don't know how to transition. I'm not fake — I can't go from feeling yelled at to smiley and happy. It's really messing with me, so can we talk about how we have our process together? Because I really like you and I want to figure this out, but I need help."
According to Barrymore, the two even developed a better working relationship from their conversation. She said, "Because of that, we got to know each other better and became better friends from it."
Drew Barrymore: television is 'like scuba'
Barrymore shared that she learned how to work with that colleague and they developed signs to keep things copacetic. "In live TV it's like scuba," she said. "You create all these signals for 'Please don't do that right now, I can't handle it,' or 'Remember what we talked about!'"
"I think we also had a wink," the Charlie's Angels star explained of her workmate. "If he started getting kind of riled up again, I would just look at him with wide eyes."
"I swear, we just became much better friends and had a really good time working together after that, because we had been through something and came out stronger," she shared. And in the end, she said she felt she wouldn't have gotten the same connection if she'd tried to speak to that person in front of everyone.