Drew Barrymore Lived With David Crosby After Being Emancipated at 14 Years Old
Drew Barrymore found success very early in life, becoming a star at only seven years old. She subsequently became involved in a wild Hollywood lifestyle during her younger years, eventually having to go to rehab and being emancipated from her mother.
Shortly after emancipation, she got to live with David Crosby, which was an interesting time in her life. She even got to go on tour with Crosby and his bandmates, which more than most teenagers can say they've ever done. 
Drew Barrymore was emancipated from her mother at 14 years old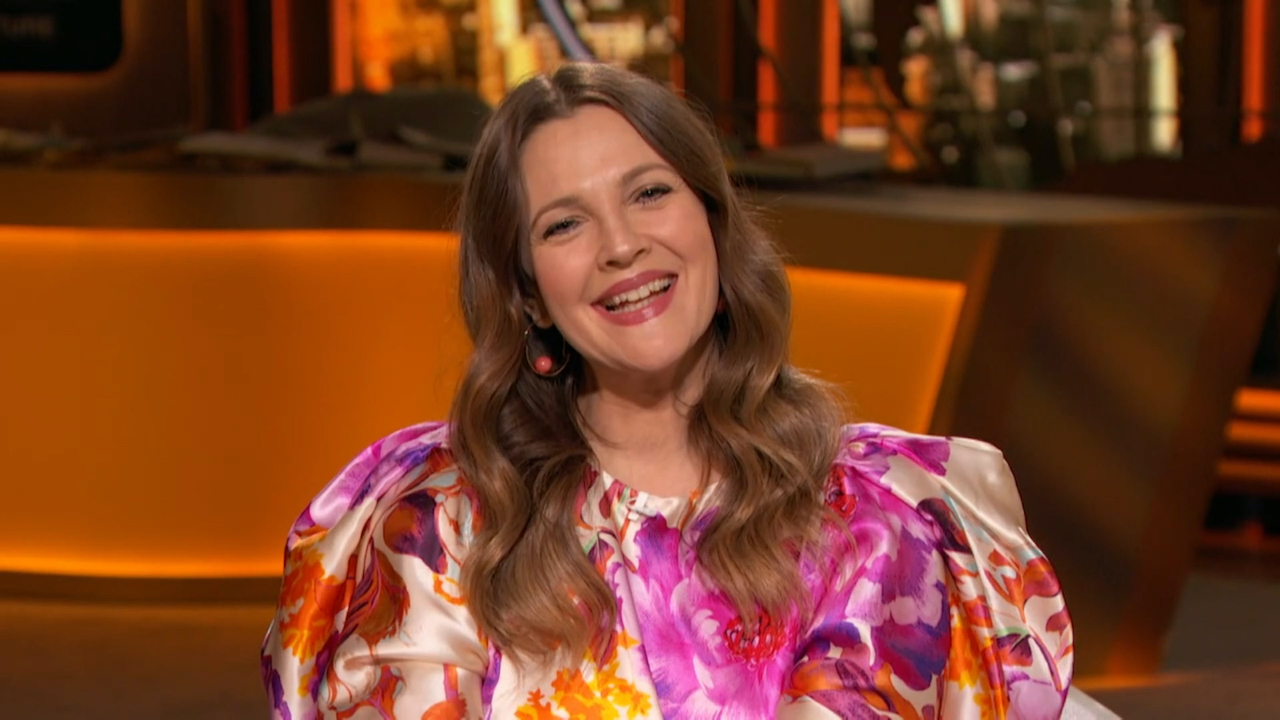 Barrymore detailed her emancipation journey during a resurfaced 2016 interview with Howard Stern. According to Barrymore, the process was very smooth. 
"Yep, which again, we hand shook, and it was a very respectful court date," Barrymore said. 
She lived with David Crosby after her emancipation 
After being emancipated, she lived with Crosby, whom she felt would set a good example for staying sober. 
"I had to live with David Crosby for two months," Barrymore said. 
She even got to go on tour with the legendary musician. 
"He was an interesting character," Barrymore said. "Pretty wild. But I got to go on tour with them, and I would freak out over Neil Young. I was just like, 'That's the coolest human being ever,'" Barrymore said. "And I'm such a valley girl and he was probably like, 'Oh God.'"
She had some tough times while in rehab 
Later in the interview, Barrymore assured Stern that rehab was no walk in the park. However, she believes the experience was exactly what she needed to get her life back on track.
"You know what, I have to say I had just come out of being in an institution for a year and a half, and it was a very severe lockdown, like no Hollywood rehab 30-day Malibu beachside bull—-," Barrymore added. "This was school of hard knocks in the most severe way. And I'm 13 to 14, but I swear to God it's what I needed. There was no way I was going to be me without that year and a half."
After living an intense life of partying, it was tough for her to adjust.
"It was boot camp, and you would get the boot all the time," Barrymore said. "And I hated it at first, I had nothing but freedom up until that point, dancing on tables at Helena's and Studio 54 and Limelight and every club on the planet. And partying it up, doing whatever I wanted, whenever I wanted. And all of a sudden, it was, 'You have no freedom, you will figure out your life, and you have the best insurance policy ever so you're staying here until we tell you you've changed.'"
Despite the struggles, Barrymore left rehab feeling like a completely different person. 
"It was so upsetting at first, but over the course of that year and a half, I left there like, the most humble person you could ever imagine," Barrymore said.
Drew Barrymore said being institutionalized saved her life
Barrymore credits her time in rehab and in an institution with saving her life. Her experiences put her on the fast track to a healthier lifestyle.
"They did, in a year and a half, what probably should have [been] done over the course of 18 years," Barrymore said. "And I literally left there thinking, 'I will never take anything for granted."