Drew Barrymore Said Feedback on Her Talk Show Was 'Rough, Harsh, and Intense'
Film star Drew Barrymore kicked off her own talk show in September 2020. Joining the ranks of Ellen DeGeneres and Kelly Clarkson, Barrymore had her work cut out for her when she premiered The Drew Barrymore Show amidst the coronavirus (COVID-19) pandemic and one of the nation's most tumultuous presidential elections. Now launching her own magazine, the Fever Pitch star revealed she initially received some troubling feedback on the quality of her show.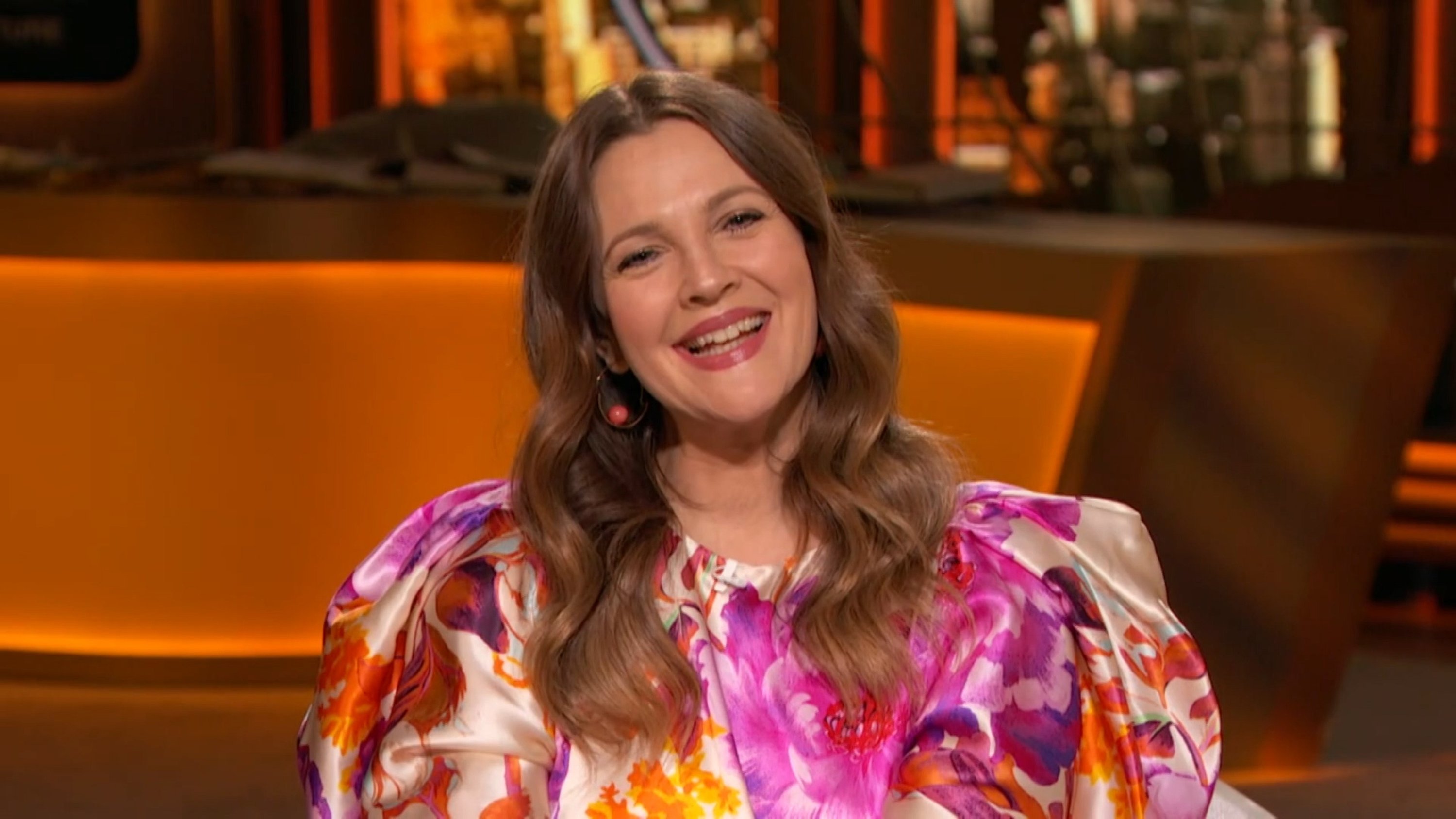 Drew Barrymore says starting her talk show 'wasn't an easy road'
Speaking to Today Show co-hosts Savannah Guthrie and Hoda Kotb, Barrymore discussed her debut in the talk show genre amidst some chaotic national events taking place.
"When we started September 2020 — election, Covid, Black Lives Matter, Supreme Court nominees, very scary time to speak out about anything," Barrymore said on Today. "Not a lot of people had things to promote. People were nervous to even talk about things on television because they didn't want to say the wrong thing. It was a very taboo, intimidating, unprecedented time."
After a few months on the air, Barrymore wanted to hear from viewers. Gathering input from a focus group, The Wedding Singer star got a bit of a jolt when she received some responses.
"Over the Christmas break, we got a huge focus group feedback," Barrymore explained. "And it was rough and it was harsh and it was intense. Just, you know, what is this show? You know, why is she so darn happy? … And it was also positive. But it was a confusing time and it wasn't an easy road."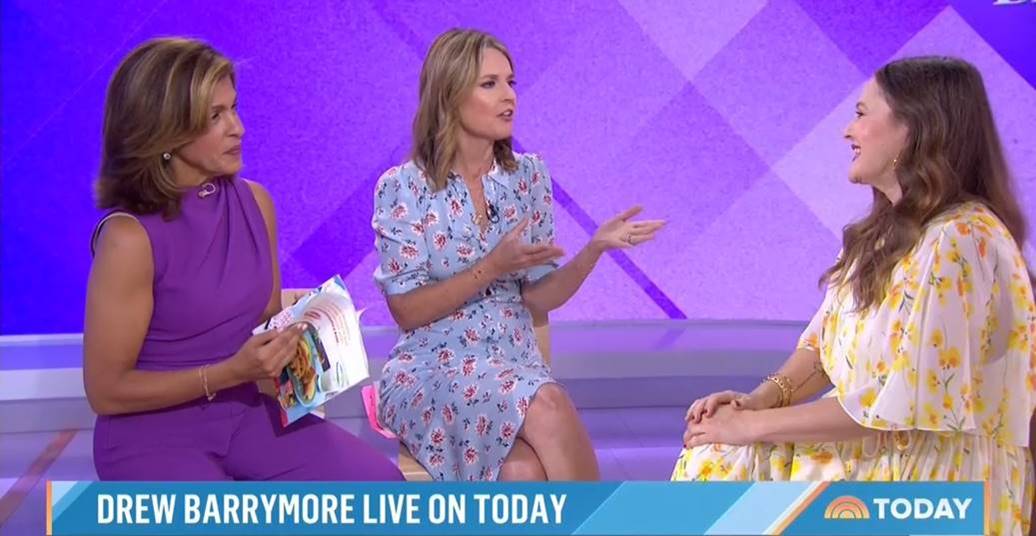 RELATED: Drew Barrymore Just Reunited with Ex-Husband Tom Green: 'We Were Just Kids'
'The Drew Barrymore Show' earned 3 Emmy nominations
While the show needed to smooth out some rough spots, Barrymore utilized the focus group feedback as direction for positive changes.
"What I'm really glad about is that, somehow, we came out the other side and learned a lot in that year, as everyone said we would," she told Guthrie and Kotb. "You talk about finding yourself or gaining wisdom at a certain point of time. A show takes a lot of evolution and growth."
Gleaning three Daytime Emmy nods for The Drew Barrymore Show including Best Entertainment Talk Show Host, Barrymore saw the recognition as validation that they steered the show onto the right track.
"To get that nomination is so nice because I'm so happy that my bosses feel good about the journey we went on," she remarked. "I'm like, 'Does this mean we can keep going?' It's just relief. I'm so happy. And, it wasn't a smooth sail and it wasn't a confidence booster. It was a lot of finding our way in a tough time. And so I'm just so grateful that we didn't totally fail."
Drew Barrymore goes editorial with new magazine
During her Today Show interview, Barrymore introduced her new quarterly magazine, Drew. The film actor described how magazines have been her go-to on a myriad of topics and motivated her to produce her own.
"Magazines are such an important part of my life," she commented. "Such an important part of my education. My travel advice, my design prowess, food recipes. … I am a huge subscriber."
RELATED: 'E.T.' Made Drew Barrymore Famous, But It Wasn't Her First Film Role
Wanting to stay old school, Barrymore is offering readers her new publication in the traditional format where they can literally turn the pages.
"I love paper," she said. "We're not digital. And I want to go harken back to the analog me… magazines are a huge part of my education."
The first issue of Drew is on sale now.