Drew Barrymore's Shrimp Tacos Are a Customizable Hit
Drew Barrymore is a self-proclaimed foodie. However, she has focused on more gut-friendly options in recent years. Still, that hasn't stopped her love of tacos. She shared her customizable shrimp taco recipe and it's a hit.
Drew Barrymore wears many hats. As an actor, mother, beauty guru, and host of The Drew Barrymore Show, it's a wonder that she has any time for herself. However, the 46-year-old is a foodie and loves to cook in her free time.
After losing 20 pounds in 2019, Barrymore's current diet focuses on gut-friendly foods. However, she will never say no to tacos. She shared her delicious customizable shrimp taco recipe on Instagram, and it looks delectable.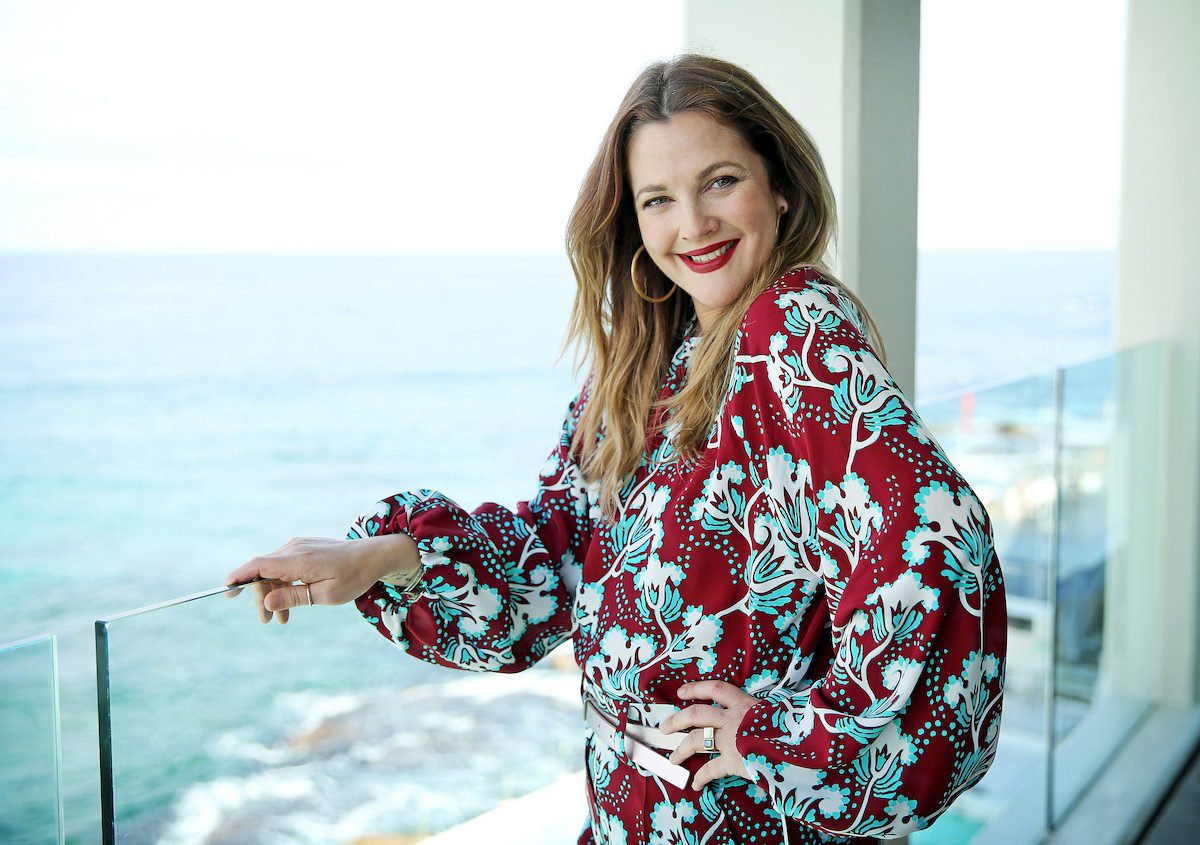 What are Drew Barrymore's favorite foods?
When it comes to getting her nutrients each morning, Barrymore has a special trick that helps her launch into the day. She begins her day with a glass of lemon water and a probiotic. "[It's] a great way to jump-start your body for the day," she told Grubstreet.
From there, she typically reaches for avocado toast covered in red pepper flakes, olive oil, and sea salt. However, on the weekends, she's super big on classic brunch dishes like pancakes and french toast.
According to Eating Well, Barrymore typically grabs something light like a grain bowl, sushi, veggie burrito, or a salad. However, dinner tends to be something a bit more indulgent, like vegan pasta or tacos. However, the actor shared that her guilty pleasure is pizza.
Drew Barrymore's shrimp taco ingredients
As much as she adores foods like pizza, patty melts and pancakes, Barrymore has a near-obsession with tacos. She says it all stems from her LA upbringing.
"I have grown up since 1975 in a place where the culture is steeped in Mexican food and tacos is just something I've never not eaten," she shared on Instagram. "I love tacos because honestly they're like the best palette in the world. They can be really anything you want, it's a culinary dream that you conjure up and they can be different every single time." To make her tacos, you'll need:
1 Tbsp. oil
1 lb. medium shrimp, peeled, deveined and tails removed
1 pkg. taco seasoning mix (such as McCormick)
¾ cup water
12 corn tortillas
For toppings the 50 First Dates actor customizes them three different ways.
Classic:
1 cup shredded lettuce
¾ cup pico de gallo
¾ cup diced avocado
1 lime, cut into 6 wedges
Spicy:
¾ cup salsa verde
½ cup pickled onions
¼ cup sliced jalapenos
1 lime, cut into 6 wedges
Loaded:
1 cup shredded lettuce
¾ cup shredded cheddar
¾ cup salsa
¾ cup guacamole
¾ cup sour cream
¼ cup diced red onion
2 Tbsp. chopped cilantro
1 lime, cut into 6 wedges
Hot sauce, to taste
Drew Barrymore's shrimp tacos instructions
Preparing Barrymore's tacos are super straightforward. First, heat your oil in a large skillet over medium heat. Next, add your shrimp, cooking them in just about a minute and a half per side. Once the shrimp are cooked, you can stir in the seasoning mix and water.
Bring the mixture to a boil, letting it simmer on reduced heat for about three to five minutes. Once the shrimp are fully cooked and coated in the seasoning, spoon them into warm taco shells choosing Barrymoore's classic, spicy or loaded toppings.