Drew Barrymore Swears By This $10 Sunscreen
Drew Barrymore's $10 sunscreen is an easy-to-find and environmentally friendly product that keeps skin protected from sun damage and helps prevent fine lines.
Popular movies like Ever After have defined Drew Barrymore's career. However, fans also recognize the star for her beauty. She avoids getting plastic surgery, but she is a big fan of beauty products. 
Several goods help her maintain a youthful look and keep her skin healthy. Sunscreen is beneficial in reducing things like fine lines, and Barrymore's favorite one is only $10.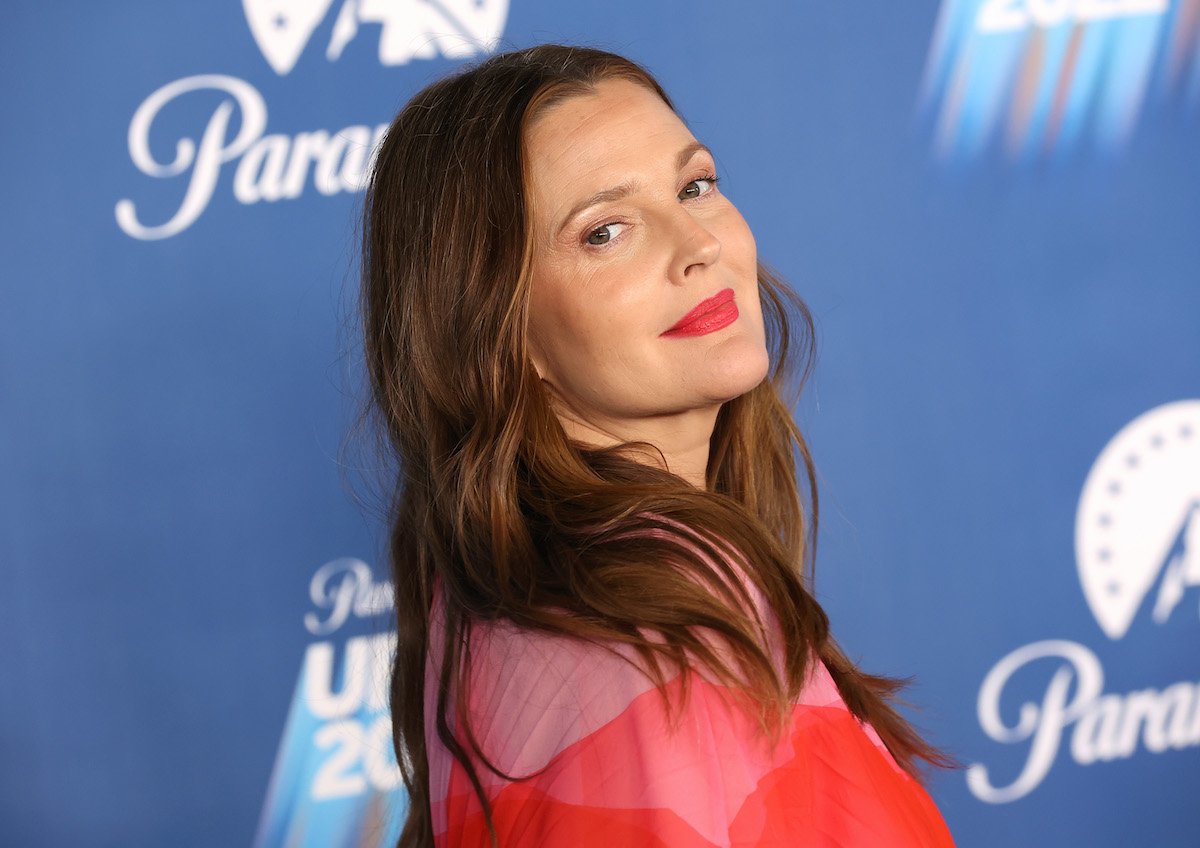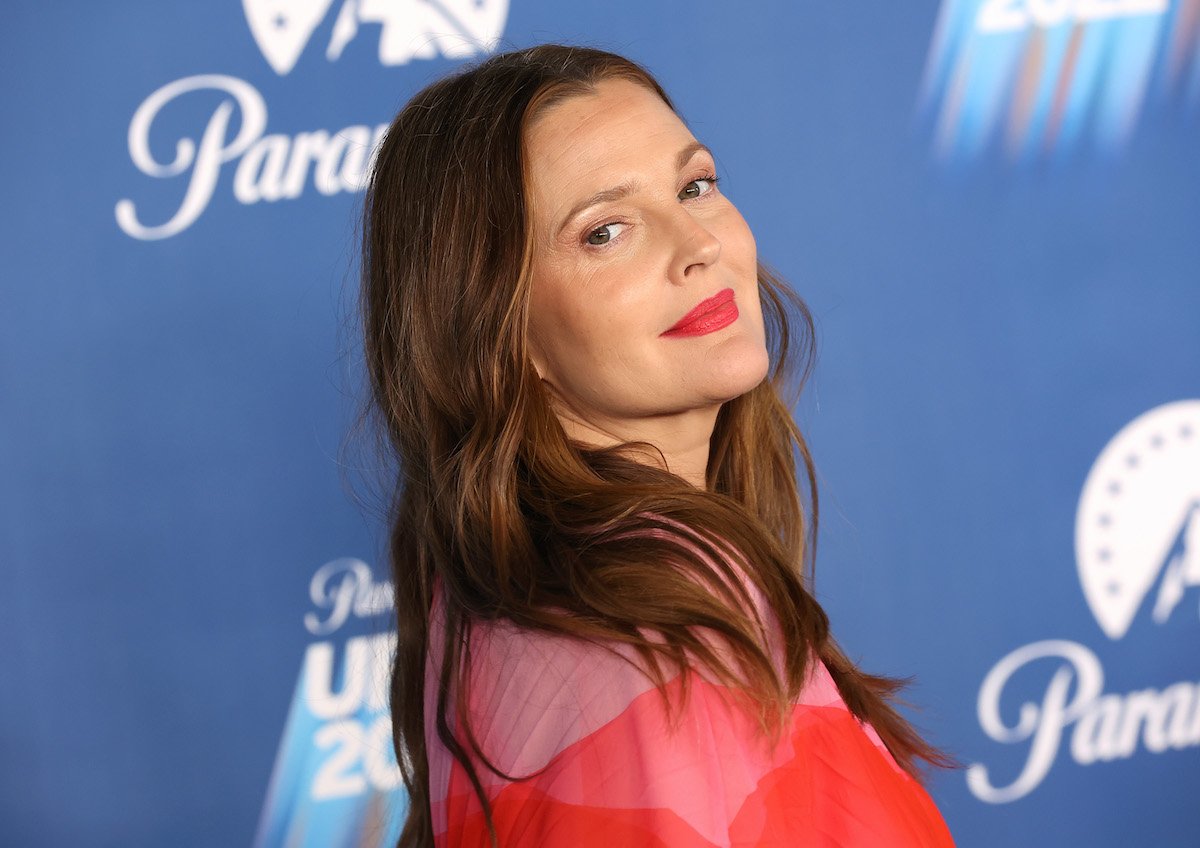 Drew Barrymore revealed her favorite sunscreen brand
Outside of acting, Barrymore's life is all about skincare products. For instance, she is the founder of a beauty line known as Flower Beauty. Her business ventures have allowed her to learn various tips, and she shares her knowledge. 
According to More, Barrymore provides inspiration and tutorials during her yearly "Beauty Junkie Week." The star also uses the time to promote her favorite skincare and beauty products online. She once talked about a $10 Thinksport sunscreen tube and why she prefers it to other brands. 
"It's plus 50, it's mineral, so it absorbs better under the skin, and it's broad-spectrum—all the things that are key to a really effective sunscreen. And, also ocean conservationists have given it a really good rating because it's more gentle to the coral and better in the water so, all the way across the board, this is my new summer hero," Barrymore explained. 
Another reason why Barrymore loves the inexpensive product is the lack of pimples. Some sunscreens lead to breakouts due to clogged pores or having acne-causing ingredients. However, she has not had an issue with Thinksport and wears it every day. 
Everything there is to know about Drew Barrymore's preferred sunscreen.
Barrymore's favorite affordable sunscreen has an SPF of 50, and the product can protect the skin from UV radiation. Its SPF rating is the best for when someone needs to go to the beach or exercise outdoors. The natural sunblock is effective, and it does not come off in the water. 
Another important detail of the Thinksport sunscreen is that it is safe for people to use. The Environmental Working Group tested the product for any health hazards. The safest rank is a No. 1, and the sunscreen lotion had a No. 2 rating. Therefore, a person can enjoy the outdoors without worry. 
One reason why some people, like Barrymore, find Thinksport healthy and safe for the skin is its formula. The organic mineral formula includes zinc oxide as its base, and it does not have petroleum or toxic chemicals. The product is a friendly option for both humans and the environment.
Drew Barrymore has a long history of acting
Barrymore is from a family of actors, so she ended up following the same path. She started as a child actor, and one of her early film roles was in E.T. the Extra-Terrestrial. Her childhood primarily involved being in the spotlight. 
After E.T., Barrymore scored major parts in other projects. For example, she was the main character in the sci-fi horror film Firestarter. Critics also praised her performance in Irreconcilable Differences, and she earned her first Golden Globe nomination. 
Life as a child star was not glamorous for Barrymore, and she experienced multiple struggles. The star revealed her challenges in her 1991 memoir Little Lost Girl. The pressures of her career caused her to develop an addiction, but she was able to receive treatment. 
In the past couple of decades, Barrymore kept up her thriving career. She has been in dozens of movies and also appeared on television. Additionally, she is currently the host of her own talk show that earned a few Emmy nominations.