Drew Barrymore Was Blacklisted in Hollywood at Age 12 Because of Her Struggles With Addiction
Drew Barrymore has had a long road in Hollywood. The actor, author, and now talk show host has been in the business practically from birth, and has grown up in the public eye. Like many child stars, she struggled with finding stability as she grew up, and it took many years before she got to …
Drew Barrymore has had a long road in Hollywood. The actor, author, and now talk show host has been in the business practically from birth, and has grown up in the public eye. Like many child stars, she struggled with finding stability as she grew up, and it took many years before she got to a better place.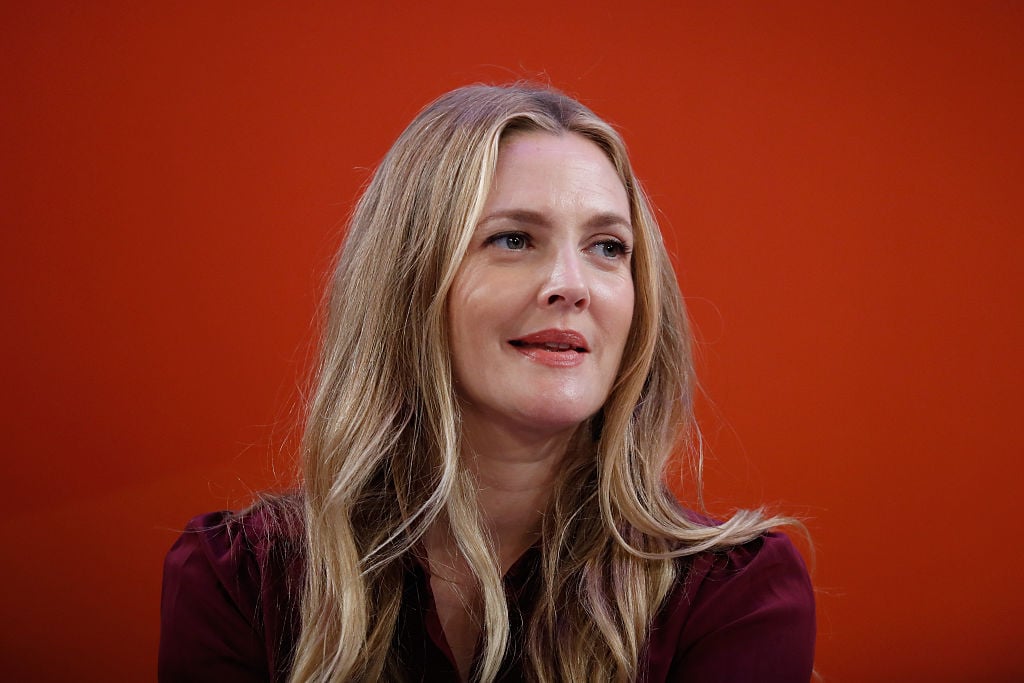 Drew Barrymore has been in Hollywood since she was a baby
Drew Barrymore comes from a family of actors, so Barrymore has been on camera since before her first birthday. She auditioned for a dog food commercial at just eleven months old, and she got the job when she laughed after her canine co-star nipped her.
Barrymore's first movie appearance was in 1980's Altered States, and her breakout role came as the younger sister Gertie in E.T. the Extra-Terrestrial two years later. She continued to act in film's including Firestarter and Irreconcilable Differences throughout the '80s. She earned her first Golden Globe nomination for Irreconcilable Differences, which ironically enough was about a young girl who divorces her parents.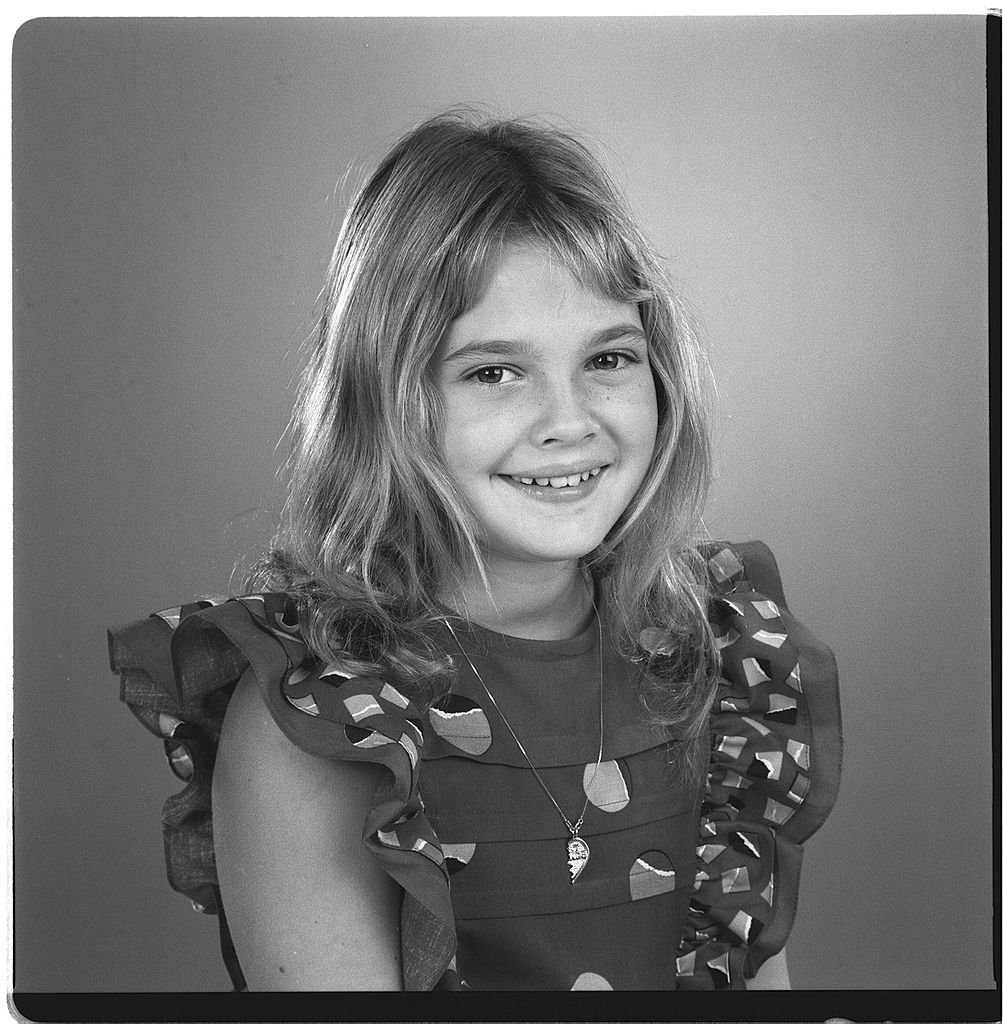 Drew Barrymore struggled with addiction as a child
Barrymore's role in Irreconcilable Differences was an indication of what was to come. Barrymore eventually emancipated herself from her family at age 14.
Barrymore had a troubled home life from when she was a baby. Her father left when she was six months old, and her mother took her out dancing at Studio 54 when she was just a child. She soon became addicted to cocaine and marijuana at just 12 years old.
When Hollywood executives caught wind of Barrymore's issues, they decided not to work with her anymore. "They just wrote me off as damaged goods and I, sadly, understood that," she remembered.
At age 14, she attempted suicide and her mother Jaid placed in a treatment center for alcohol and drug addiction. After her stint in rehab, Barrymore decided she was ready to emancipate herself and divorce her parents in real life.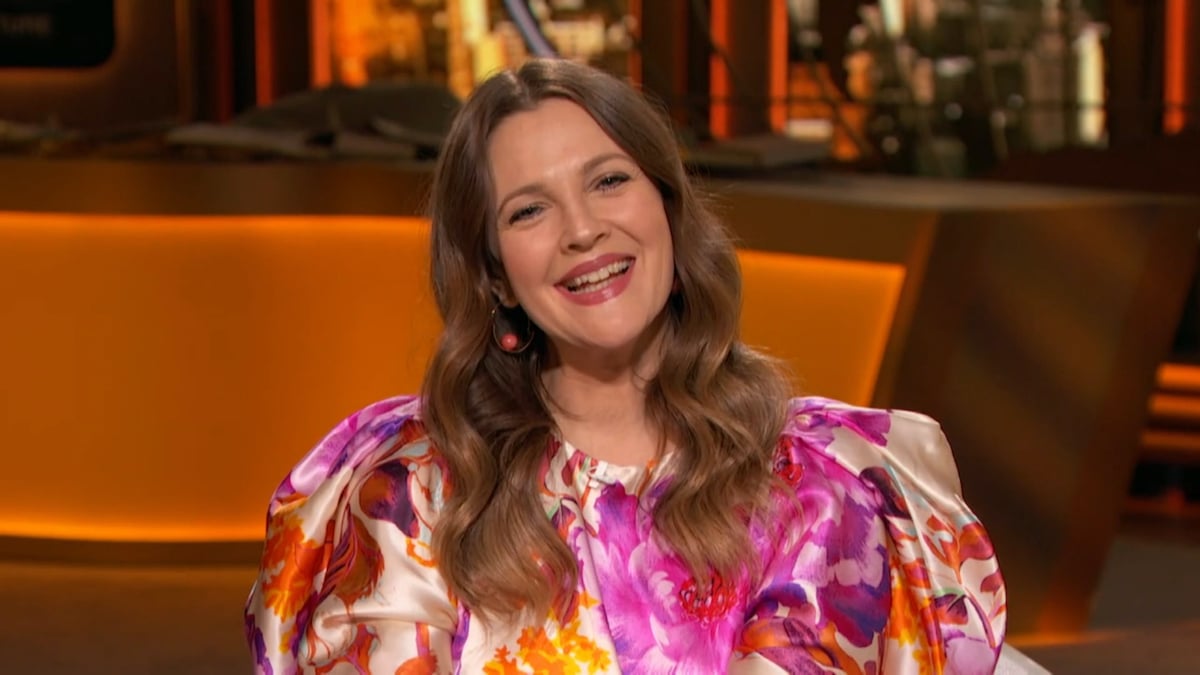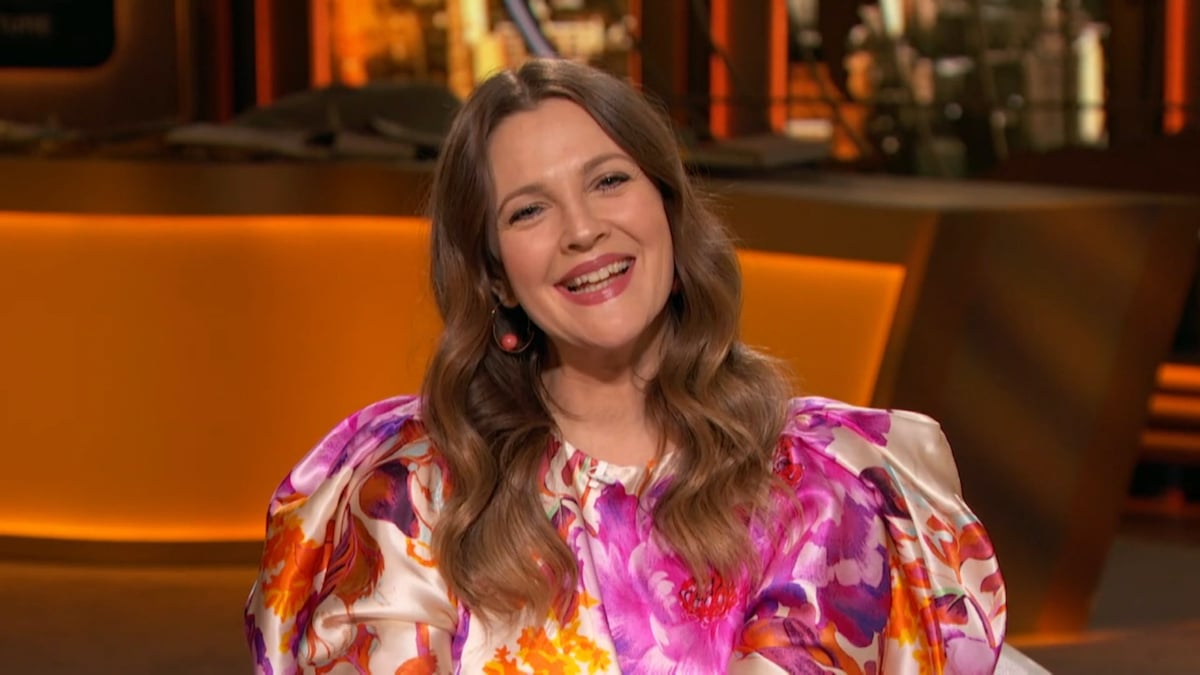 Drew Barrymore was blacklisted at age 12
In an interview with The Sun, Barrymore spoke candidly about this period of her life and how it affected her, and how grateful she is to be hosting her own talk show now almost 40 years later.
"I don't know how I ended up here but I will never lose sight of how lucky I am. Being blacklisted at 12, I appreciate every job I have," she said. "I know what it's like to lose and work for things and be so lucky and have the opportunities I have and everything in between. I don't think there's much to hide at this point."
After a few rough years that involved waitressing at a coffeeshop and living on her own in West Hollywood, she got back into the acting game at age 17 with her role in Poison Ivy, followed by Bad Girls two years later. She founded her own production company, Flower Films, in 1995, and has built an impressive career as the actress we know and love today.