Drew Barrymore's New Talk Show Has Some Unique Solutions to Filming During the Coronavirus Pandemic
Drew Barrymore is throwing her hat into the daytime talk show ring, and she has some extra obstacles to tackle in the midst of the COVID-19 pandemic
It's safe to say that the coronavirus pandemic has upended pretty much every part of life in the United States. TV and film productions were halted earlier this year and only a few have gone back into production (albeit with extra safety measures). Launching a talk show in this environment isn't ideal, but Drew Barrymore is tackling the challenge head-on.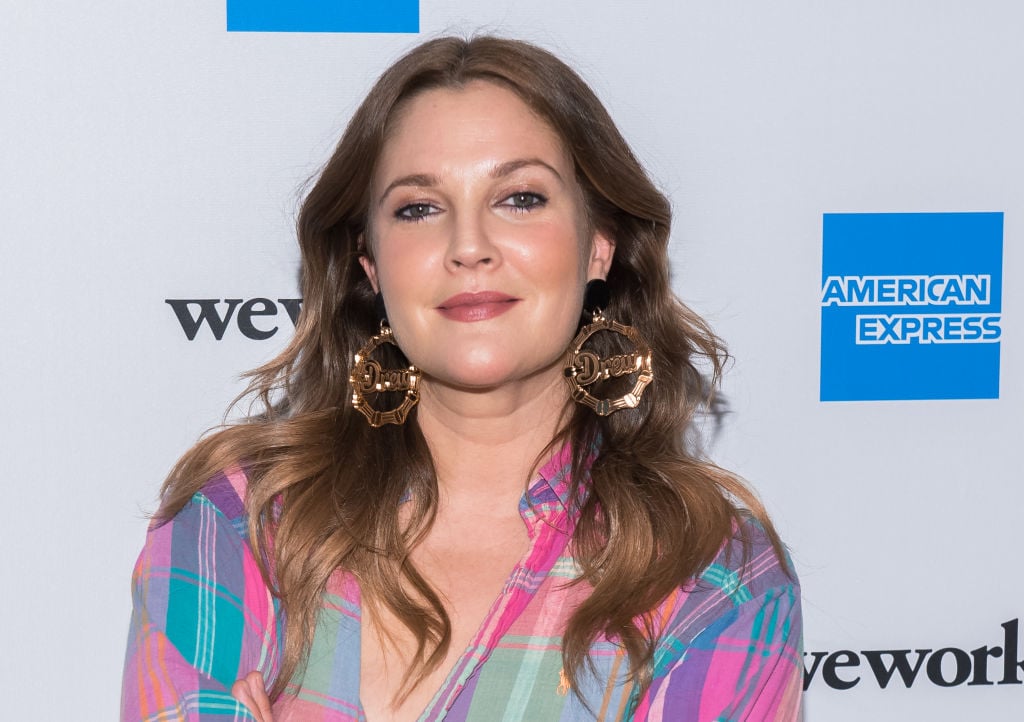 Drew Barrymore is joining the daytime TV world
Daytime talk shows have had to adapt significantly to the times as a result of the pandemic. Gone are the days of live studio audiences; instead, the co-hosts of shows like The View, The Real, and The Talk appear as individual squares on the screen.
Drew Barrymore's entry into the world of daytime TV, especially at this moment, may be puzzling for some. But those who have known her since she was a wild child and watched her grow up before our very eyes over the last several years know that she's ready to take on this new role.
To help get some insight on how to run a talk show on your own, Barrymore turned to the pros for some advice. In an interview with CBS Sunday Morning, she was asked if she'd spoken to David Letterman or Jimmy Fallon or any major network talk show hosts who have carried the mantel of their show on their own shoulders.
She said she's spoken with "All of the above," and boiled down their words of wisdom into one constant reminder. "They all say pace yourself," she said, "which, of course, I in my stubbornness was like, 'I've been working since I was 11 months old! You don't even know my work ethic.'"
Drew Barrymore has been making her mark on talk shows for decades
The Drew Barrymore Show is the first time Barrymore is throwing her hat into the hosting ring, but she's appeared on countless talk shows throughout her lengthy career, often making a lasting impression every time. Back in 1995 she made headlines when she jumped on David Letterman's desk and lifted up her top in honor of his birthday.
"I think if there's one thing I've learned in a very long life in front of people is there is a line," she told CBS Sunday Morning. "There is TMI. And I kind of know what that line is, and it's a feeling."
When reflecting on that moment and the crazy days of her youth, Barrymore knows that she has matured and is proud of herself for coming so far. ""I pushed the limits a lot, many different times in my life," she said, "And I'm very lucky, I know that. I tested, I pushed, probably too far many a time."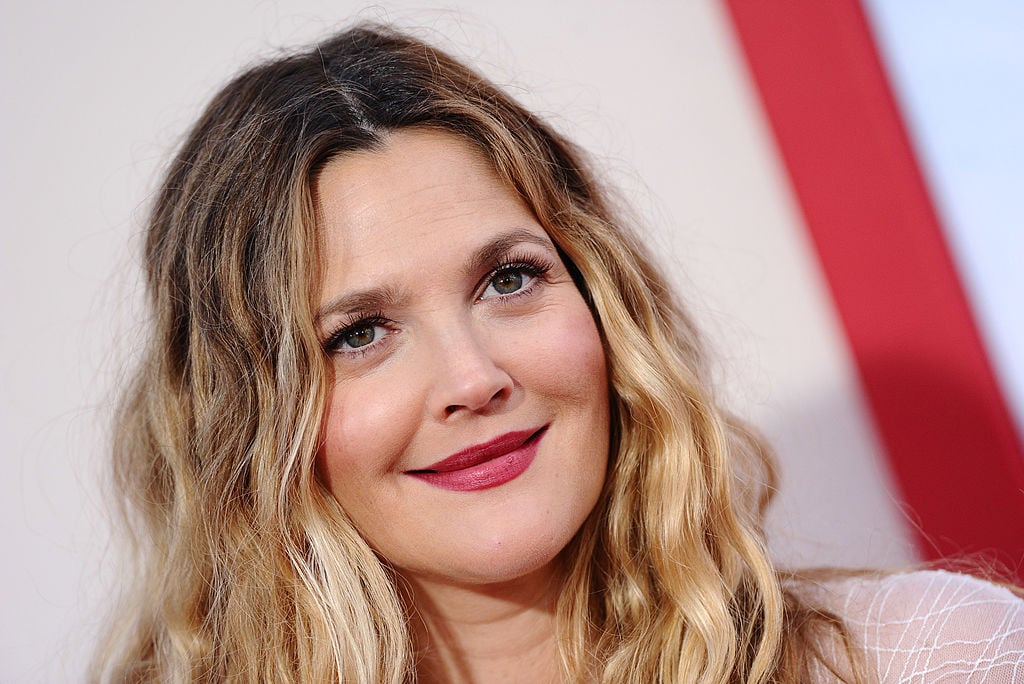 How will 'The Drew Barrymore Show' be taking precautions for COVID-19?
Obviously, launching a new talk show should be a celebratory occasion filled with a cheering live audience. COVID-19 has presented challenges and made 2020 one of the worst years ever in many people's books, but she thinks the challenges that the coronavirus brings just might make the show better.
Barrymore knows how hard this year has been for everyone, including her fans, and wants to use her new platform to spread her "intelligent optimism."
"I'm not a total Pollyanna," she said. "I get that there is a huge divide. I don't wanna pretend that there isn't. But I would rather find the things we have in common than harp on our differences."
Besides ditching the live studio audience for a virtual one, Barrymore and her crew will be taking extra safety precautions to avoid the spread of COVID-19 on set. And for guests who can't make it to the studio, Barrymore will be speaking in front of a green screen and their image will be digitally stitched on-screen so that it appears Barrymore and her guest are speaking face-to-face in the studio.