Is Dua Lipa British or American?
There is a significant mix of celebrities that are either British or American (or both), but since many of them are so good at hiding it in their films, or it doesn't show in their music — it can be challenging to distinguish who's from where. Considering artists typically have homes worldwide, there's no way to tell by location, either. As Dua Lipa takes center stage in the music industry and snatches awards early in her career that many musicians never touch — fans are starting to get curious about her nationality too. It seems the up-and-coming star sounds American in her music but may have a British accent in interviews. So, which one is it?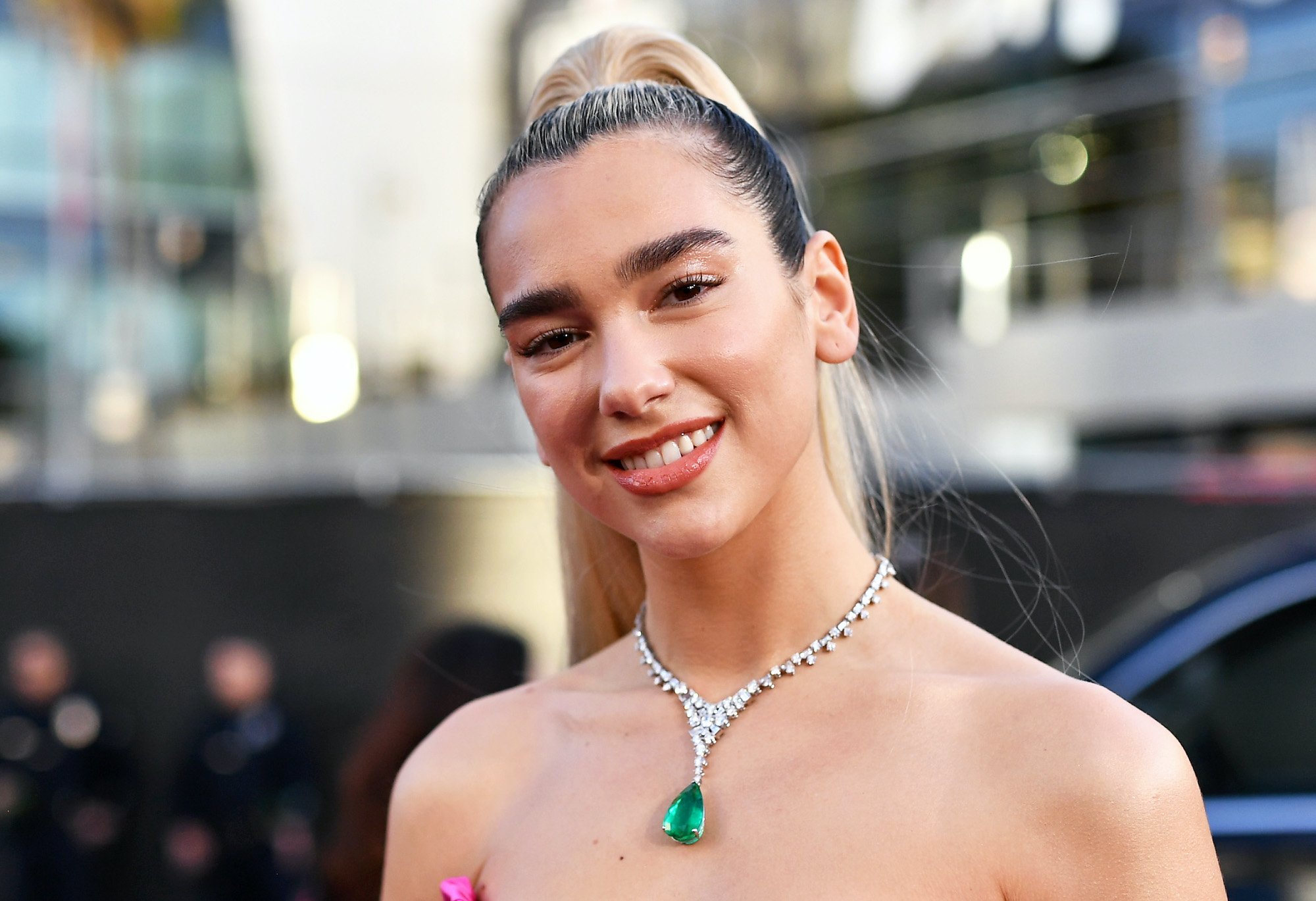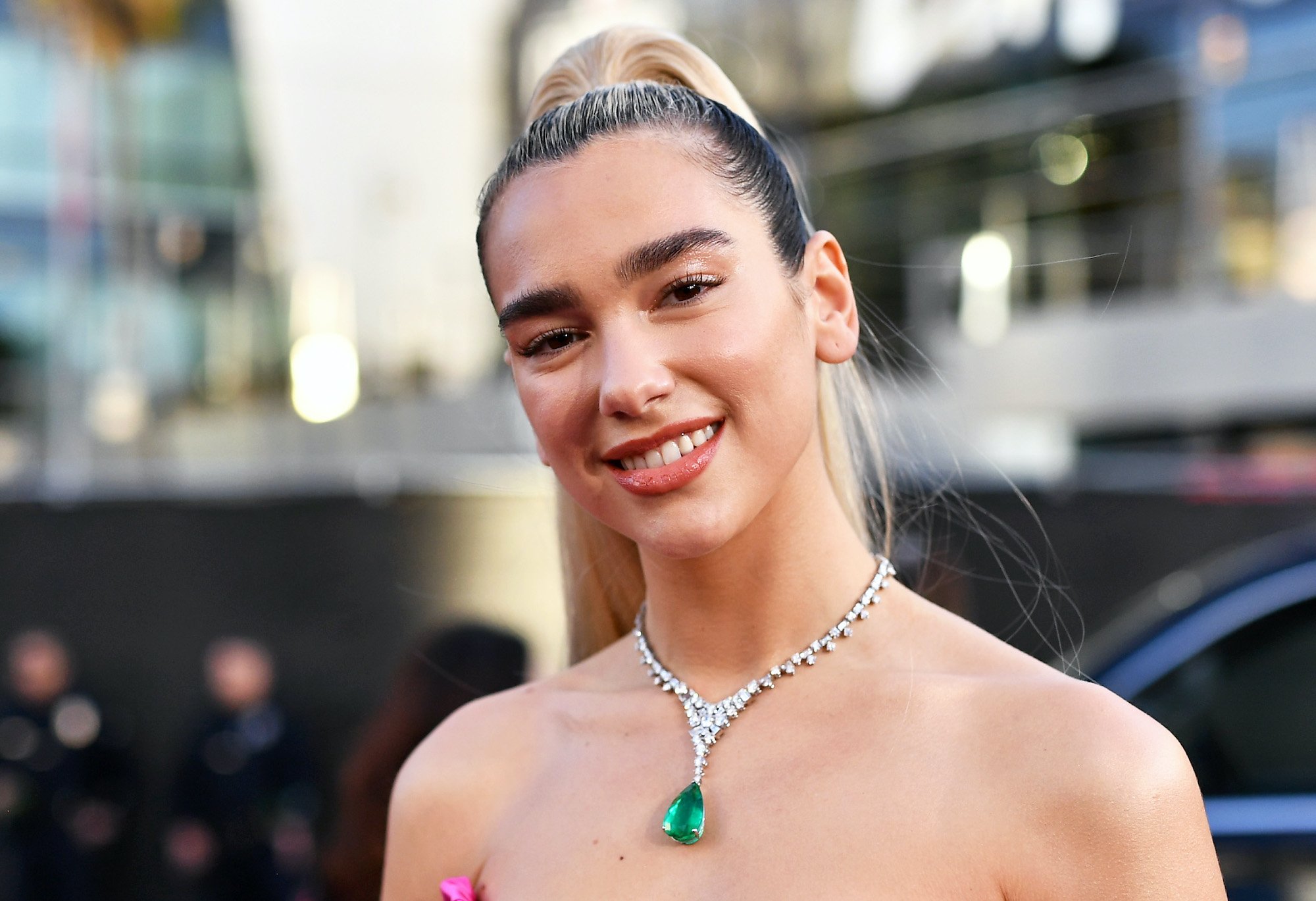 Dua Lipa has built an impressive career
Fans all over the world know Lipa for singing and songwriting, putting out huge hits like "Levitating," "Don't Start Now," "Blow Your Mind," and "Scared to be Lonely." Her fame goes well beyond her music, however, and right into prestigious Grammy Awards wins — taking home Pop Vocal Album in 2019, New Artist in 2019, and Dance Recording in 2019, alongside five other nominations.
The global sensation also has acting ambitions for the future, telling Wired in an interview that "I would love to [star in a movie] at some point. I enjoy acting, but my main focus is always music." Considering Lipa has been nominated for several awards for her performances in her music videos, this isn't out of the realm of possibilities for the global star, and it has fans excited for the future. 
Is Dua Lipa her real name?
Dua Lipa was born to Kosovo Albanian parents in London, England, in 1995 and has two siblings — a sister named Rina and a brother named Gjin. According to The Famous People, "Her parents, ethnic Albanians from Pristina, the capital of Kosovo, had migrated to Europe to escape violence and oppression in the 1990s. After Kosovo declared independence in February 2008, her family moved back there [but she] convinced her parents to let her move back to London to pursue a career in music."
Growing up listening to her father, Dukagjin Lipa, sing in his rock band had a major influence on her life, but the rising star was never pushed into the industry. In fact, she pursued her career out of a deep passion and love for music. Her father's talents wouldn't be what would bring this global sensation into the limelight, either. It would be her early start in singing on YouTube, where she (like many other up-and-comers) started her own YouTube channel that now has more than 17 million subscribers. Before making her own hits, she got significant attention for her cover songs like "Here," originally by Alessia Cara, and "Good Times," originally by Jamie XX.
The 'Future Nostalgia' star's nationality 
While many fans wouldn't guess by her voice that the star is British — and her parents aren't British, but rather Albanian — the "Future Nostalgia" star is, in fact, British and not American. According to Capital FM, the star "has connections with a lot of different countries; however, the singer was in fact born in London, England. Her Albanian parents are from Kosovo where Dua actually moved to in 2008 before moving back to London at the age of 15."  This truth that Dua Lipa is British and not American will actually come as a shock to many fans, considering her British accent isn't as obvious in her pop hits. Although if you listen to her talking in interviews or other channels, it is pretty obvious she has a British accent.