Dua Lipa Is Getting Sued For Allegedly Stealing Her Hit Song 'Levitating'
Music star Dua Lipa has risen to the top of the pop world over the past two years. Her 2020 album Future Nostalgia contained smash songs including her long-running chart hit "Levitating." But after dominating the airwaves for nearly two years, "Levitating" has become a big legal problem for Lipa.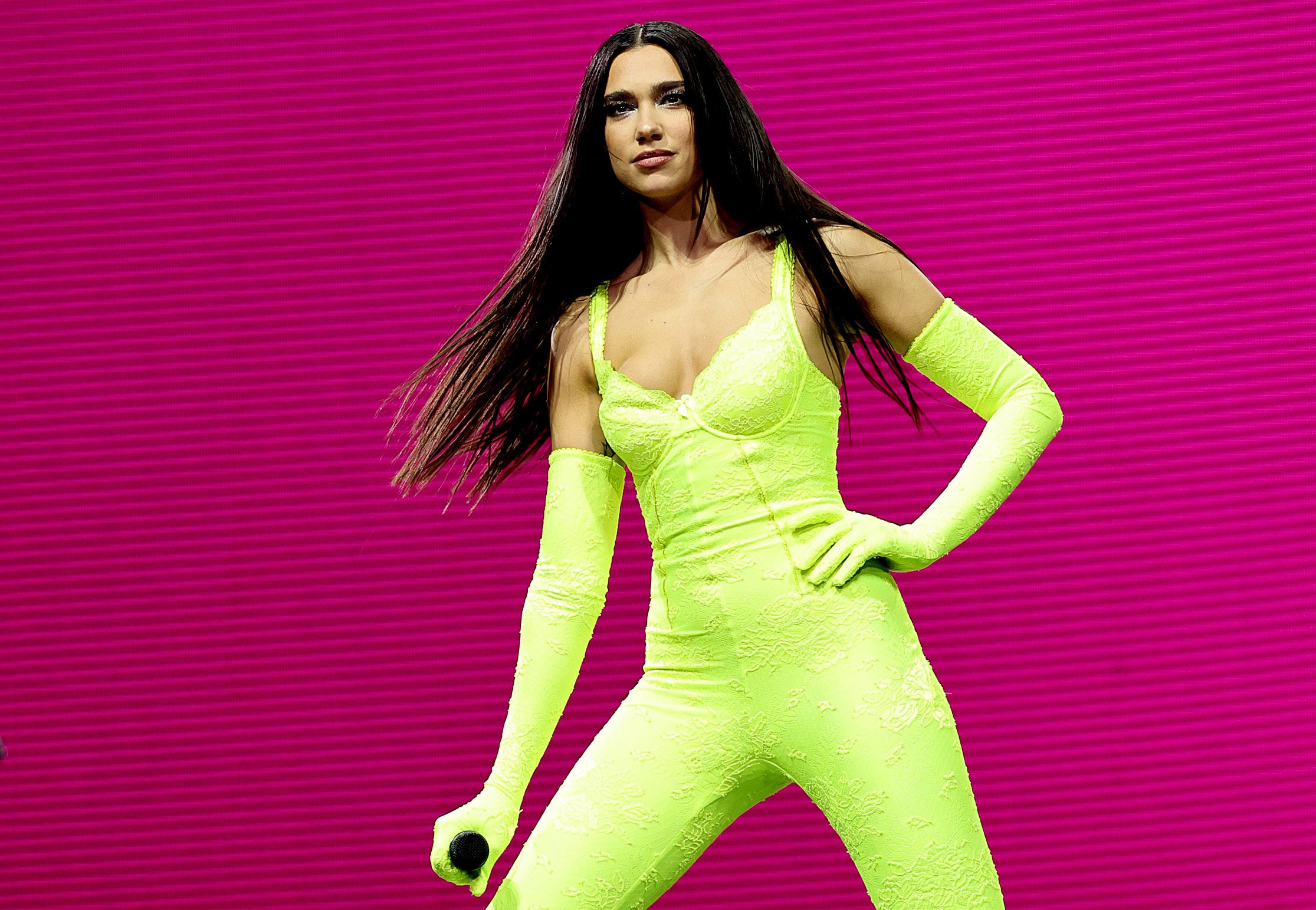 Dua Lipa is getting sued
"Levitating" was first released as a single six months after the release of her album Future Nostalgia in April 2020. The song went on to reach No. 2 on the Billboard Hot 100 chart and has been certified four-times platinum with over four million copies sold in the US. The song ended up becoming the longest-running top 1- song ever by a female artist on the chart.
In March 2022, Dua Lipa was sued for copyright infringement relating to the song. A Florida-based reggae band named Artikal Sound System filed a lawsuit in Los Angeles federal court claimed that "Levitating" is a clear ripoff of their 2017 song "Live Your Life."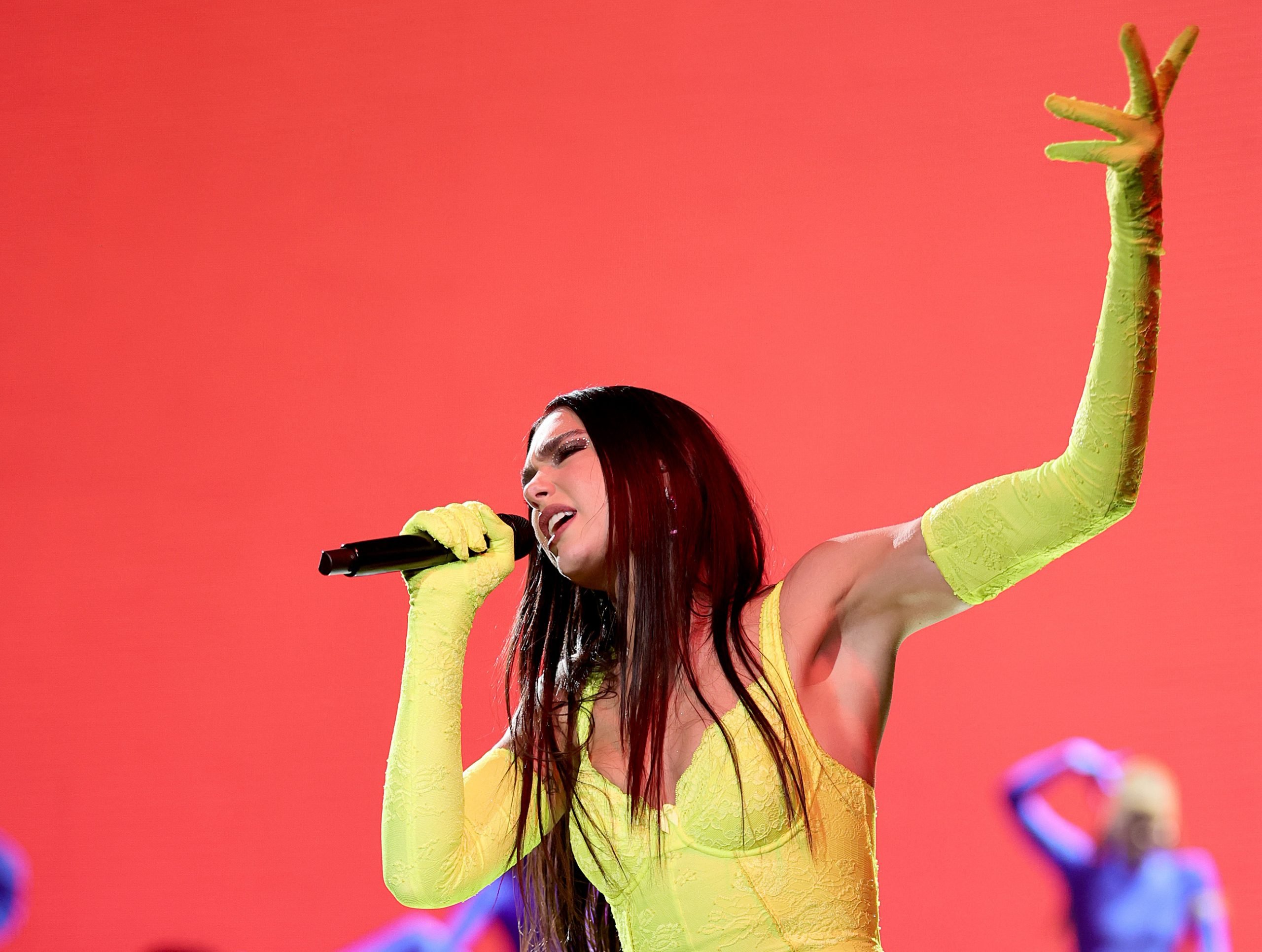 Artikal Sound System released their song in 2017
The official complaint filed by Artikal Sound System's legal team was short and largely contained standard language relating to copyright infringement. It didn't go into too much detail about how or why Lipa allegedly copied their song, but claimed that the two tracks sounded so much alike that it was "highly unlikely that 'Levitating' was created independently."
Artikal Sound System was founded in 2012 as a duo before later adding additional musicians and vocalist Logan Rex to the group. The band released the song in question, "Live Your Life," on its 2017 EP Smoke and Mirrors.
Lipa or her legal team have yet to respond to the allegations, and the suit remains ongoing.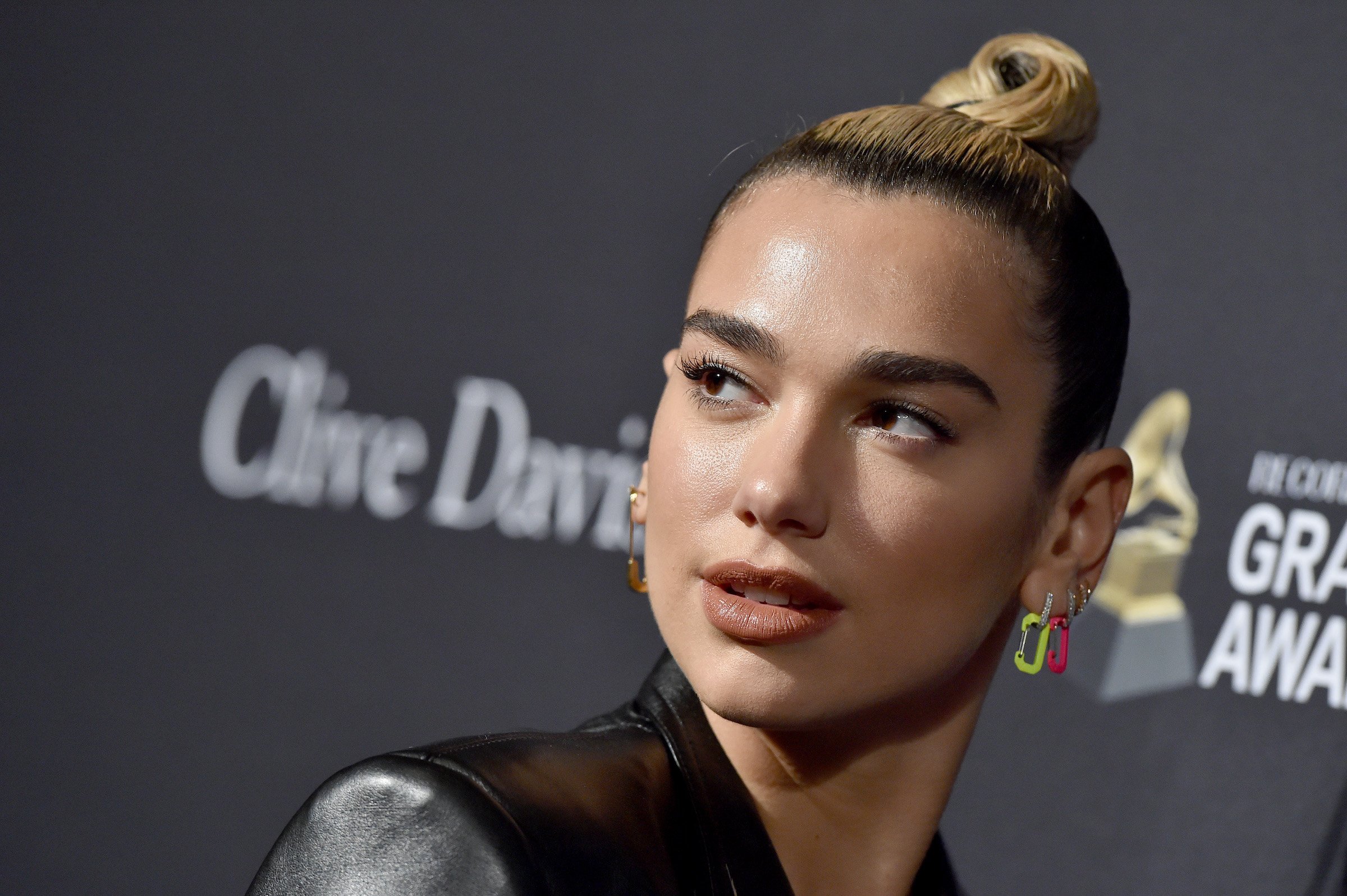 Other artists have gotten sued for their songs
Lipa is far from the first artist to be sued for suspected copyright infringement. Just a few years ago, another hit song was the subject of a similar lawsuit: "Blurred Lines," the 2013 smash single from Robin Thicke, Pharrell Williams, and T.I.
The family of legendary singer Marvin Gaye claimed that the song violated the copyright of Gaye's 1977 single "Got to Give It Up." A federal jury ruled in the Gaye estate's favor in 2015, awarding him posthumuous songwriting credit and royalties.
"While we respect the judicial process, we are extremely disappointed in the ruling made today, which sets a horrible precedent for music and creativity going forward," Williams, Thicke, and T.I. said in a joint statement at the time. "'Blurred Lines' was created from the heart and minds of Pharrell, Robin and T.I. and not taken from anyone or anywhere else.  We are reviewing the decision, considering our options and you will hear more from us soon about this matter."
Decades before the "Blurred Lines" case, Vanilla Ice found himself in a similar lawsuit against Queen and David Bowie for his song "Ice Ice Baby," which ripped the bassline from their hit song "Under Pressure." Lana Del Rey even once faced a copyright lawsuit from rock band Radiohead.
RELATED: This Dua Lipa Song Was the Most Popular Radio Hit of 2021