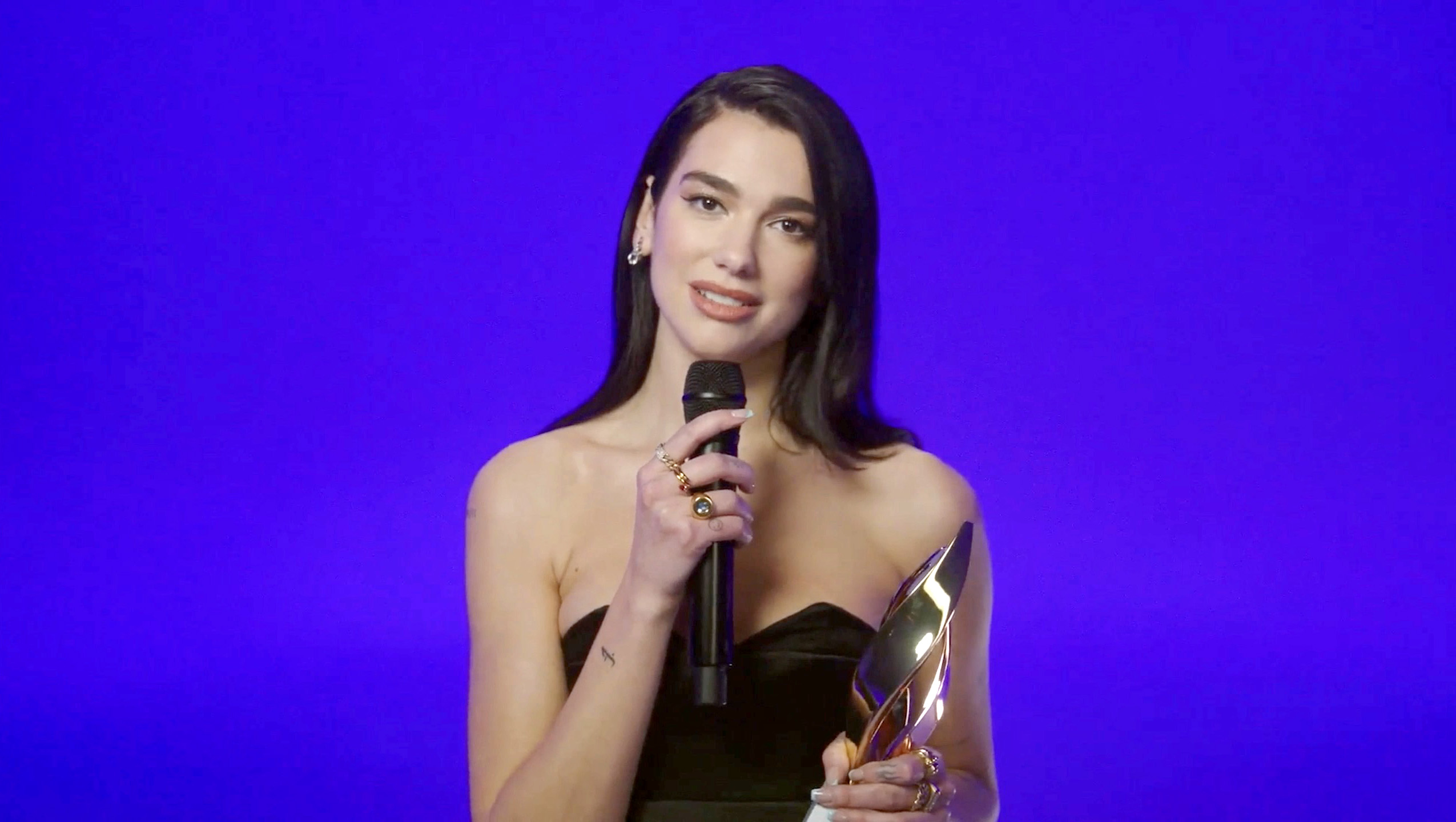 Are Dua Lipa and Megan Thee Stallion Friends?
Dua Lipa features a few exciting opening acts for her 'Future Nostalgia' tour. That includes the 'Savage' rapper named Megan Thee Stallion.
Both performers are Grammy Award-winning artists appearing on the Future Nostalgia tour. Are Dua Lipa and Megan Thee Stallion friends? Here's what these artists had to say about a potential collaboration and their friendship.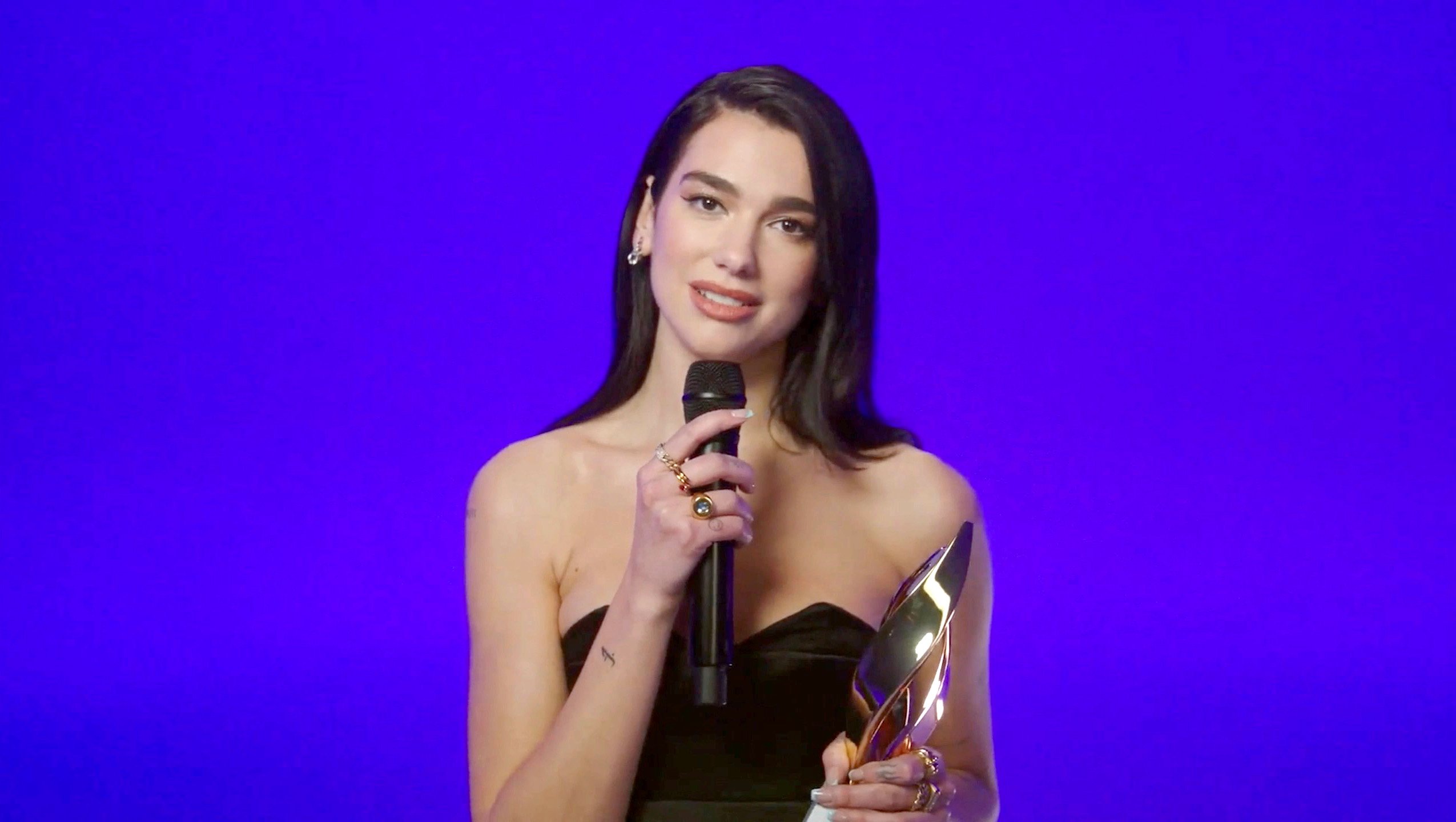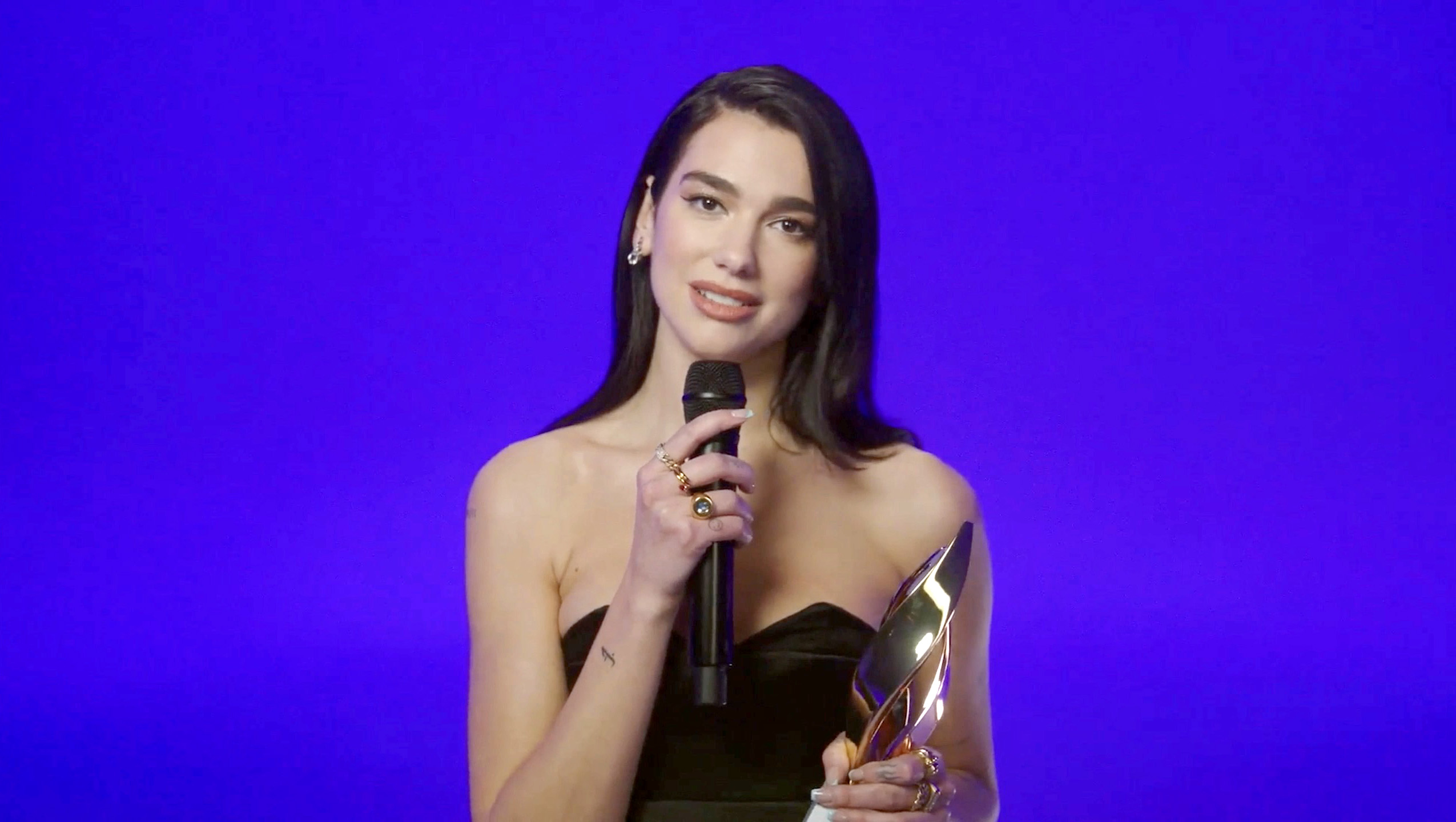 Dua Lipa and Megan Thee Stallion embark on the 'Future Nostalgia' tour during 2022
Lipa is known for chart-topping songs like "Don't Start Now," "Pretty Please," and "Physical," which appeared on the 2020 release, Future Nostalgia. Now, this pop star is embarking on a United States-based tour, with some dates featuring the rapper Megan Thee Stallion.
"It's finally happening!!!! We kick off the Future Nostalgia Tour in the [United States.] I'm so excited to see you guys there, and I'm bringing the ultimate girl gang with me," Dua Lipa tweeted.
This tour announcement comes months after Future Nostalgia's release. Since it premiered, songs like "Levitating" and "Don't Start Now" earned over 300 million plays on the music platform Spotify. 
Several songs by Megan Thee Stallion also earned recognition and awards, including "Body" and "Girls in the Hood." Recently, the rapper collaborated with the award-winning K-pop group, BTS. 
Are Dua Lipa and Megan Thee Stallion friends?
As two Grammy Award winners, Lipa and Megan Thee Stallion are, presumably, colleagues. They have not yet collaborated on a song, but Stallion's role in this upcoming tour offers a glimpse into these musicians' relationship.
This wouldn't be the first time that Megan Thee Stallion and Lipa spoke of each other. During one interview, Megan Thee Stallion commented on the pop artist and the viral mashup of Lipa's "Levitating" and Stallion's verse on Phony Ppl's "Fkn Around."
"I love Dua Lipa, she's so fire," Megan Thee Stallion said in the video clip. "I really do wanna do a song with Dua. I saw this mashup on Twitter, and it was fire."
Lipa since collaborated and befriended other artists. She appeared on one song with the K-pop group BLACKPINK, later posting about her friendship with Jennie. Megan Thee Stallion, of course, partnered with Beyoncé for one version of "Savage." It was this collaboration that earned her a Grammy Award in the "Best Rap Song" category.
Other artists are appearing on tour with Megan Thee Stallion and Dua Lipa
Megan Thee Stallion joins Lipa for some dates along this tour. However, most concerts feature "Bunny is a Rider" and "So Hot You're Hurting My Feelings" artist named Caroline Polachek and "Desert Rose" singer Lolo Zouaï. 
According to NME, "Megan Thee Stallion will support the singer at dates in Denver, Tulsa, and Phoenix in mid-March, while Polachek will support on every date and Lolo Zouaï will play most of the dates."
Music by Lipa and Megan Thee Stallion is available on most major music platforms. Information about the Future Nostalgia tour, which kicks off during 2022, is available on Lipa's website.