Dua Lipa Names Ludlow Coffee Supply as Her Favorite New York City Coffee Shop
Dua Lipa recently shared many details about her life in a 2022 interview. In addition to the expected stories about touring and making music, the artist on some of the more mundane aspects of her everyday life — including where she gets her coffee. Where does Dua Lipa get coffee when she's in New York City? One …
Dua Lipa recently shared many details about her life in a 2022 interview. In addition to the expected stories about touring and making music, the artist on some of the more mundane aspects of her everyday life — including where she gets her coffee.
Where does Dua Lipa get coffee when she's in New York City?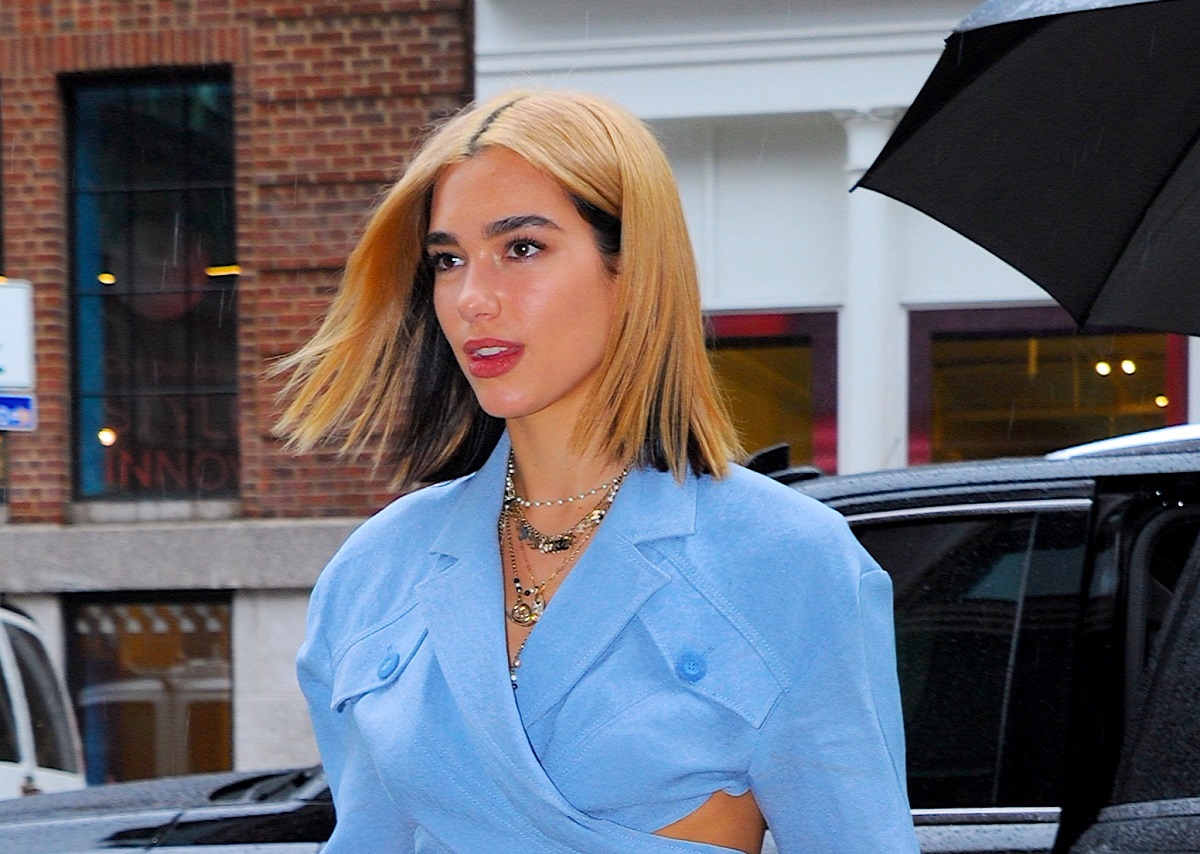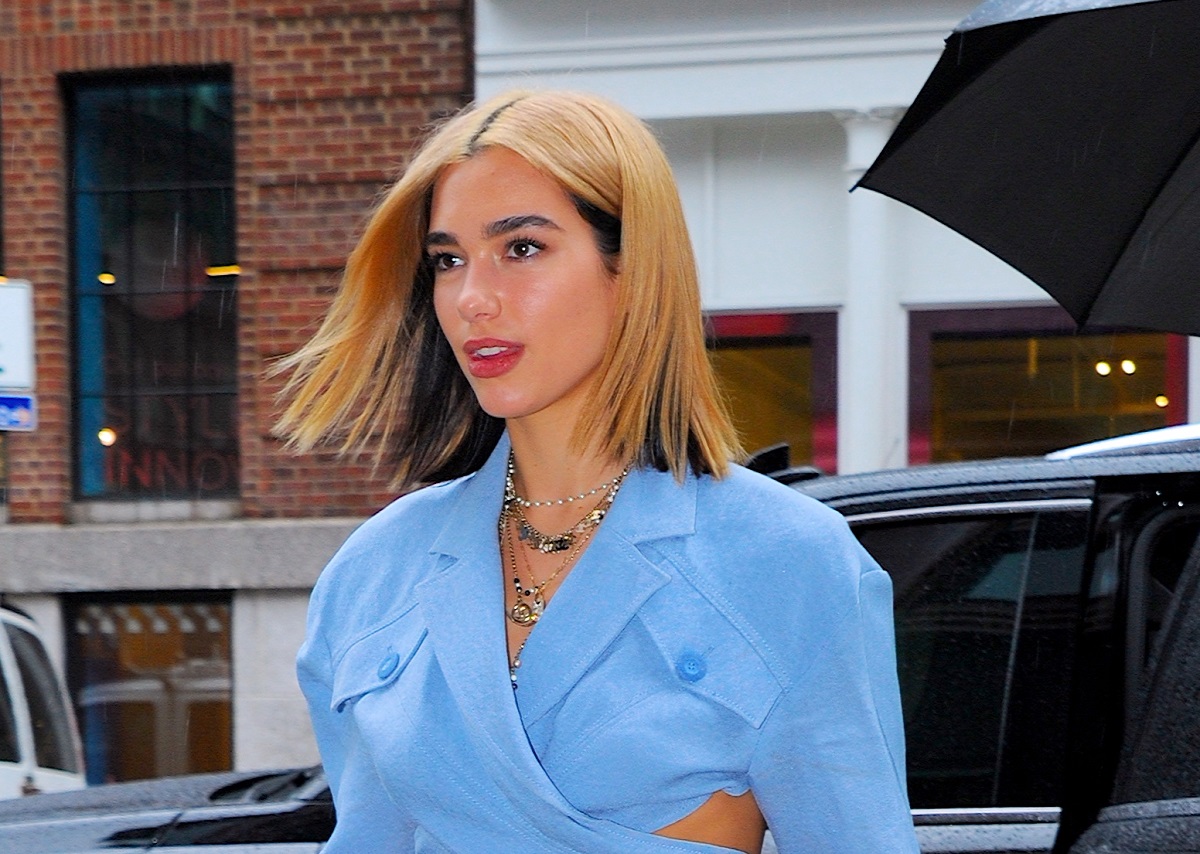 One of the details Lipa shared was where she goes to get coffee when she comes to New York City. The "Love Again" singer has previously talked about her love of the city, calling Madison Square Garden her favorite venue to perform at on her Future Nostalgia Tour so far. 
So, where does Lipa get coffee when she's in the city? "Ludlow Coffee Supply," she told Vogue. Specifically, the Maple Hot Latte.  
That wasn't the only food and beverage tip the pop star shared with viewers. 
"Best fish and chips in London?" The interviewer asked. The "Levitating" singer, who was born in the U.K. city, responded, "Seashell of Lisson Grove."
This is a subject the performer feels passionate about. In a 2016 interview with BuzzFeed, Lipa shared that the one food she couldn't resist was chips, or french fries, as Americans call them. 
Dua Lipa's healthy diet
Even though Lipa loves fries, the singer has to maintain a strict diet while she's on tour. Lipa performs some pretty impressive dance routines every night on tour, and she has to eat healthily. 
According to Health Yogi, the singer starts the day with eggs or fruit. Lunch is usually a chicken salad with veggies and a cold juice, and dinner is more vegetables and salad with fish. In between meals, Lipa snacks on bananas with cashew butter. 
"I try and stay as healthy as possible whenever I can," she told The Urban List. But Lipa still makes time for cheat meals. 
Dua Lipa's favorite junk foods and comfort meals
Dua Lipa shares some of her indulgences, too. "I'm never one to stop myself having treats – I do love naughty treats," she said. "But I try and limit it to days when I'm not as busy, because if I do eat a doughnut it usually puts me in a food coma.
While appearing on Hot Ones, the pop star said she also loves eating traditional Albanian food. Lipa's parents are Albanian, and the singer loves familiar dishes like ajvar, spinach pie, and sujuk. 
Lipa also revealed some of her other cheat meals: pizza, burgers, and doughnuts — but only when her strict workout schedule allows for it. 
More fitness tips from Dua Lipa
The singer shared more of her fitness tips on an episode of her podcast Dua Lipa: At Your Service. 
"I drink a lot of water for my skin — I take vitamins. I take Omega 3," Lipa explained. She also doesn't eat anything after dinner. "I feel like, with my skin, it really helps," she added.
The "Homesick" singer continued, "When I eat really late, my body does not really work through, and it takes too long to process food, and it does not prepare anything else in my body."
While Lipa's diet and fitness regimen seem strict, the singer still makes time for junk food, comfort meals, and a good cup of coffee at her favorite NYC cafe.