'Duck Dynasty' Star Sadie Robertson Huff Gives Home Tour, Including Bible Quotes Embedded in the Floor
'Duck Dynasty' star Sadie Robertson Huff took fans on a video tour of her stunning childhood home.
Sadie Robertson Huff is best known because of her grandfather Phil Robertson and the popular A&E series, Duck Dynasty. But she's made a name for herself, too, as first runner up on Dancing with the Stars Season 19. She also wrote a New York Times bestselling book about faith and Christian values called Live Original and has a burgeoning music and acting career.
Huff recently made headlines when she announced via Instagram that she and husband Christian Huff are expecting their first child together. But before that, she gave a tour of the family home she grew up in, which is also where she and Christian got married.
Sadie Robertson Huff called home her 'favorite place in the world'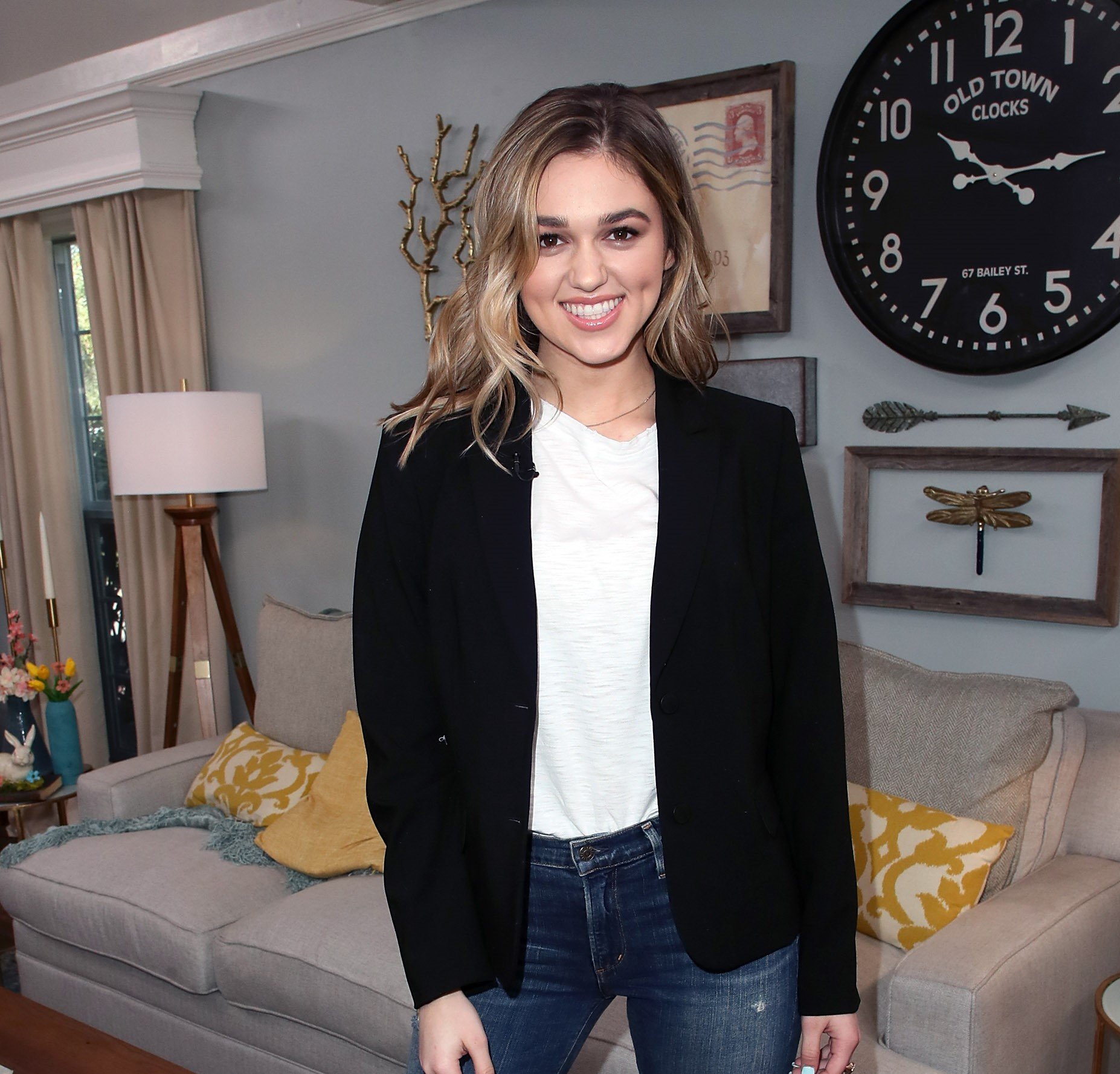 The Duck Dynasty family is known for having close-knit ties. The reality series followed the Robertsons as they ran a family business, Duck Commander, which manufactured duck calls and other duck hunting merchandise.
Huff's dad is Willie Robertson of Duck Dynasty fame. His sprawling family home in West Monroe, Louisiana was the subject of a TODAY show home tour which Huff enthusiastically hosted.
"My home is probably my favorite place in the world," Huff said during the tour. "My mom did an amazing job with all the design work of it. You know I don't live here now anymore, but the house is still here, my room is still here, cause we do come home a lot. Because this is the house where all of my memories kind of formed."
She recalls family meals around the table and fun game nights
It's easy to imagine the whole Robertson clan hanging out in the house, which features an open floor plan that has plenty of room for everyone. Huff points to the huge wraparound couch in the living room and declares that it's the most comfortable place to sit and watch reality TV or play games together.
And then there's the kitchen, which Huff called "the heart of the home." Huff says her dad is the best cook and loved to prepare a big roast or traditional Southern meals like deer steak (from his own hunting trips, of course) with biscuits on the side. Then the family gathered around the table to share meals and converse.
Sadie Robertson Huff shared a room with her sister Bella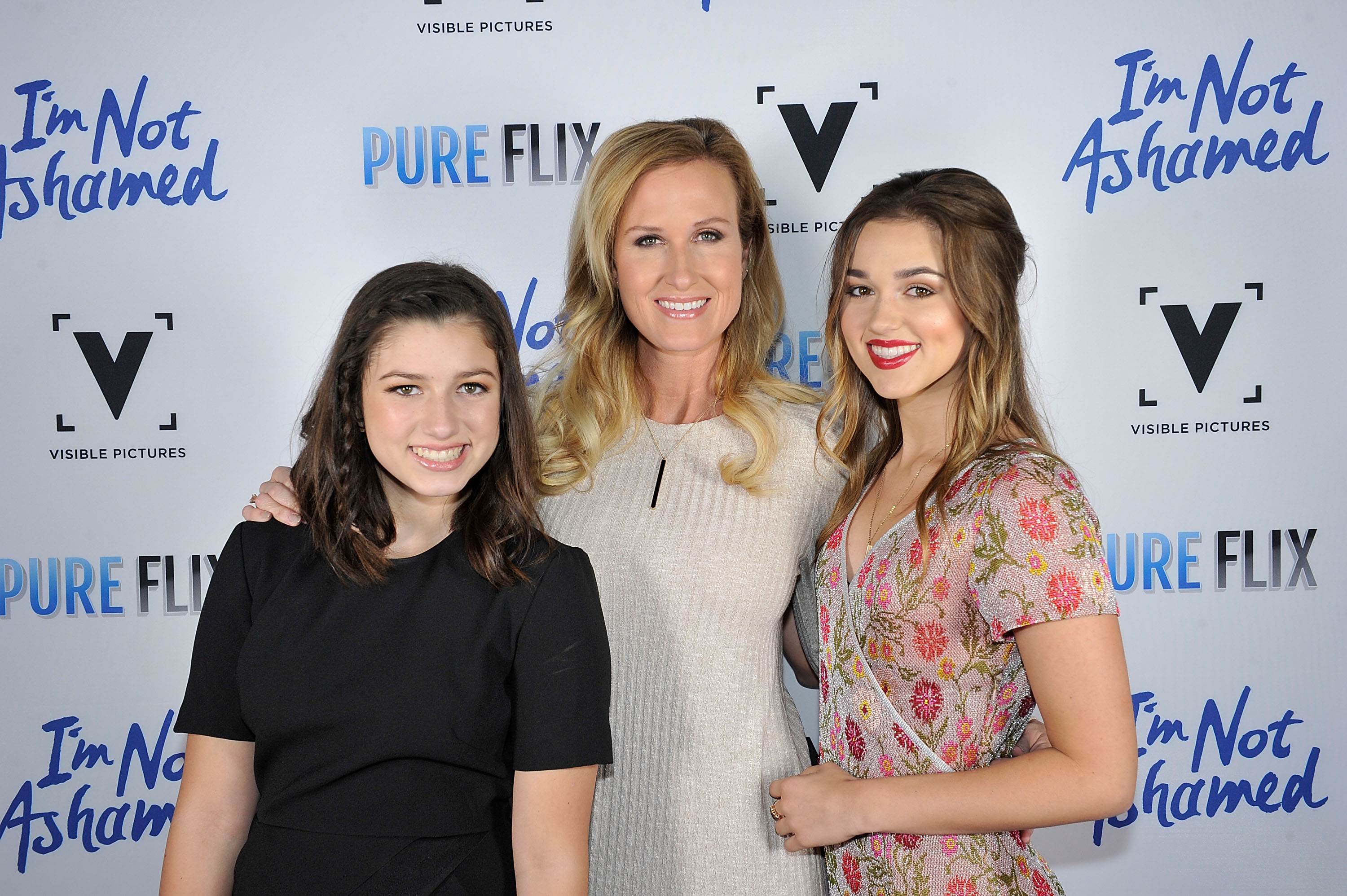 Huff gave viewers a tour of her bedroom, too, which connects to her younger sister Bella's room via sliding barn door. The DWTS alum said she and her sister had separate bedrooms in their old house. However, they wound up sharing because they wanted to.
So their mom designed their new bedrooms to connect via barn door which could be opened or closed whenever. Now Huff lives with her husband in a new house, but the sisters made plenty of memories in their family home.
The Robertsons have bible quotes in the floor
Huff showed off the family office which had a unique addition. The Robertsons incorporating bible verses into the floor of the design because as Huff said, "the foundation of everything my family does is our faith. And literally the foundation of this floor had that incorporated."
She continued: "It's just a littler reminder of making sure that God's word is at the forefront and the foundation of everything that we do."
Sadie Robertson married Christian Huff on her family's tennis court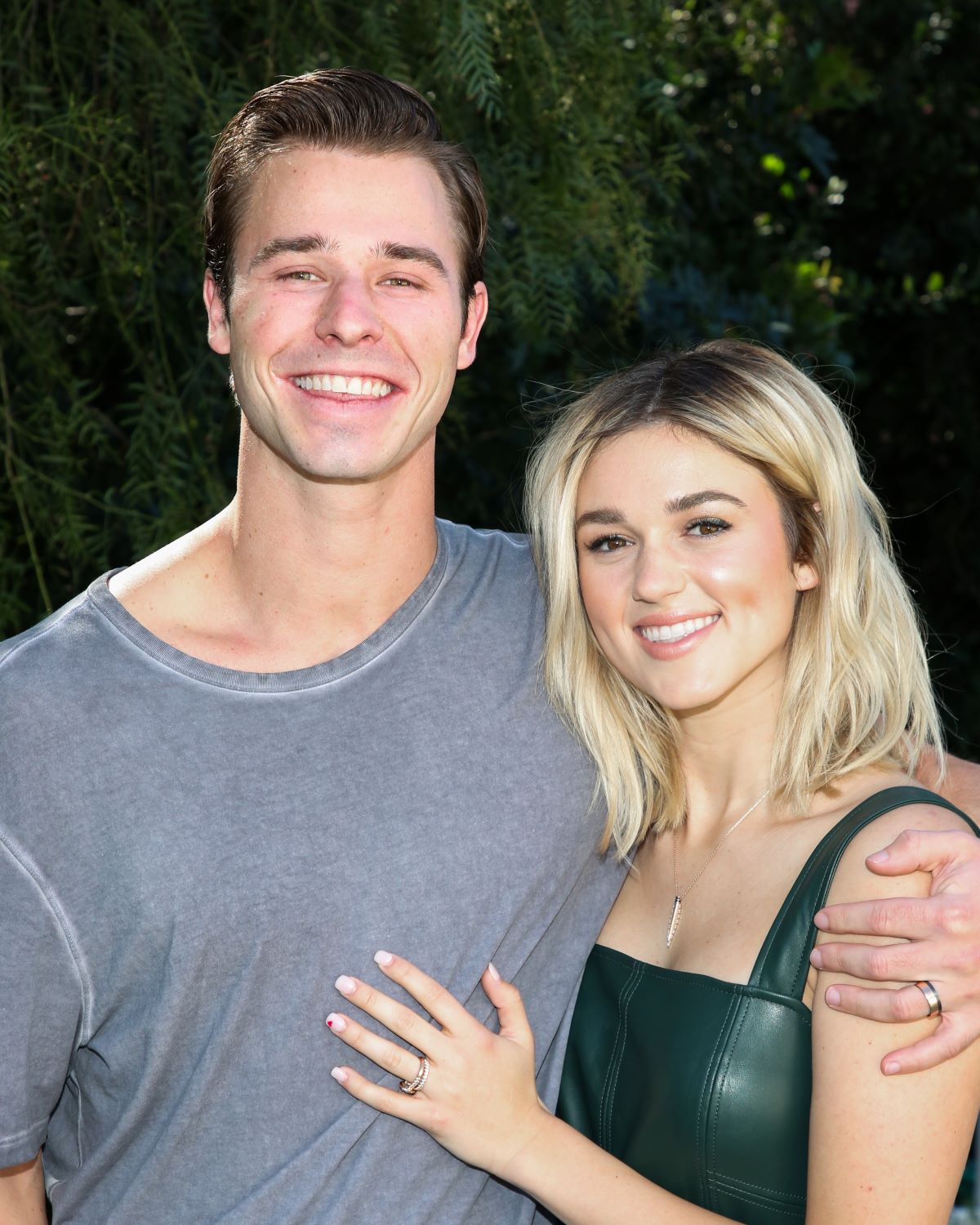 The sprawling backyard had views of other family homes because most everyone in the Duck Dynasty clan lives close by. But the highlight of the Robertson's backyard was the tennis courts, where Huff and her husband tied the knot.
The pair bonded over sports, so it made sense to have their wedding on the court with a little help from some accessories for ambiance. Huff called it a "nighttime garden" complete with strings of twinkle lights.
Huff may not live there anymore, but it looks like she had a fabulous time growing up in one dreamy Duck Dynasty house.