Duggar Delicacies: Tater Tot Casserole, BBQ Tuna, Yellow Pocket Angel Eggs, and More Bizarre Food Inspired by the 'Counting On' Family
There are not many big families more watched and commented on than the Duggar Family. This large family of Jim Bob and Michelle Duggar and their 19 kids have captured the hearts and criticisms of audiences for well over a decade. Viewers have plenty to say about a number of topics, from large family dynamics to courtship and marriage — and even the family's food choices over the years. Feeding a family of 21 people requires developing meals that can feed a crowd without breaking the bank. The Duggars have definitely developed their own unique tastes through the years. Some of the Duggars' food choices have left viewers rubbing their heads in confusion — like their "yellow pocket angel eggs."
Tater tot casserole was a household favorite — or was it?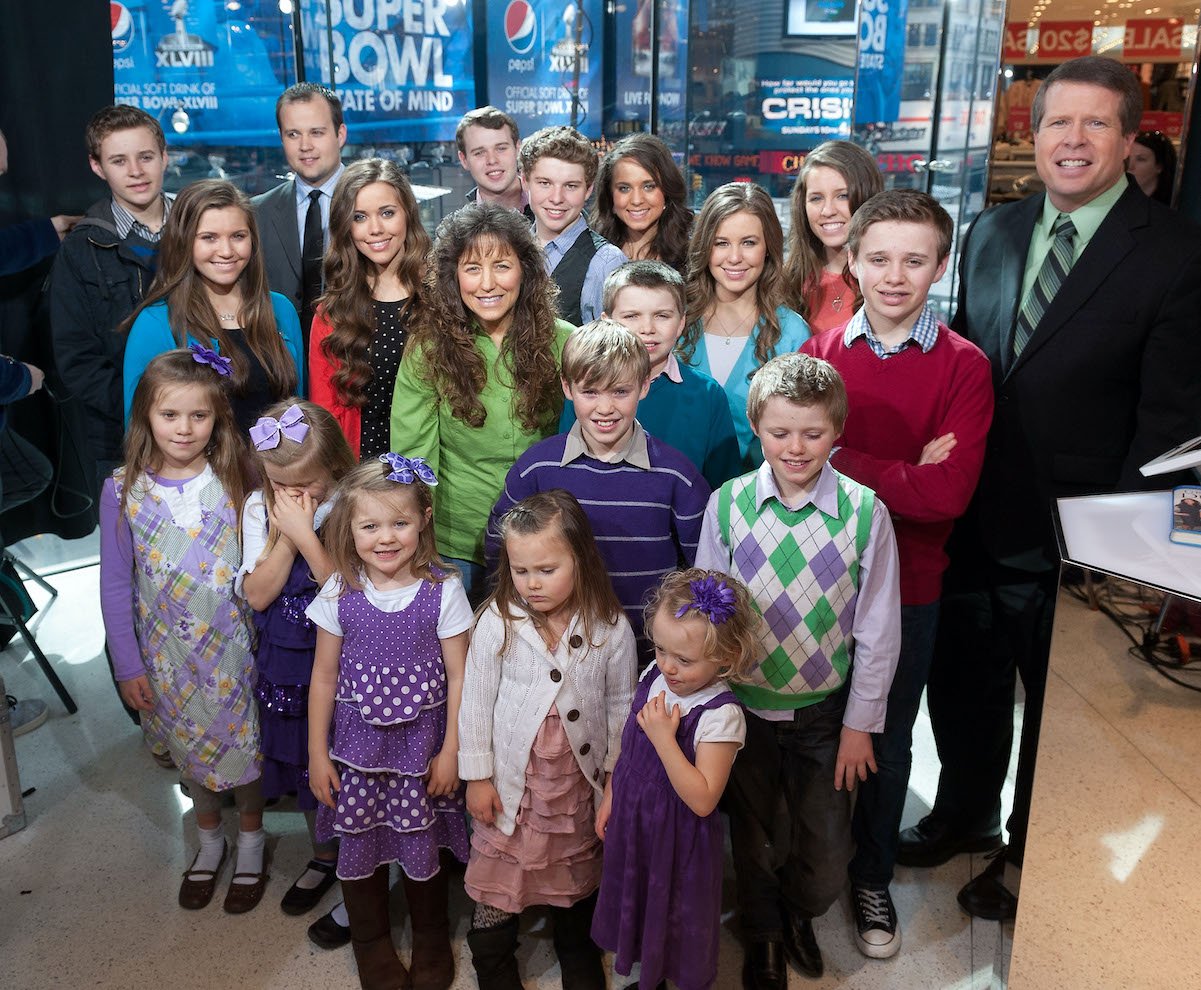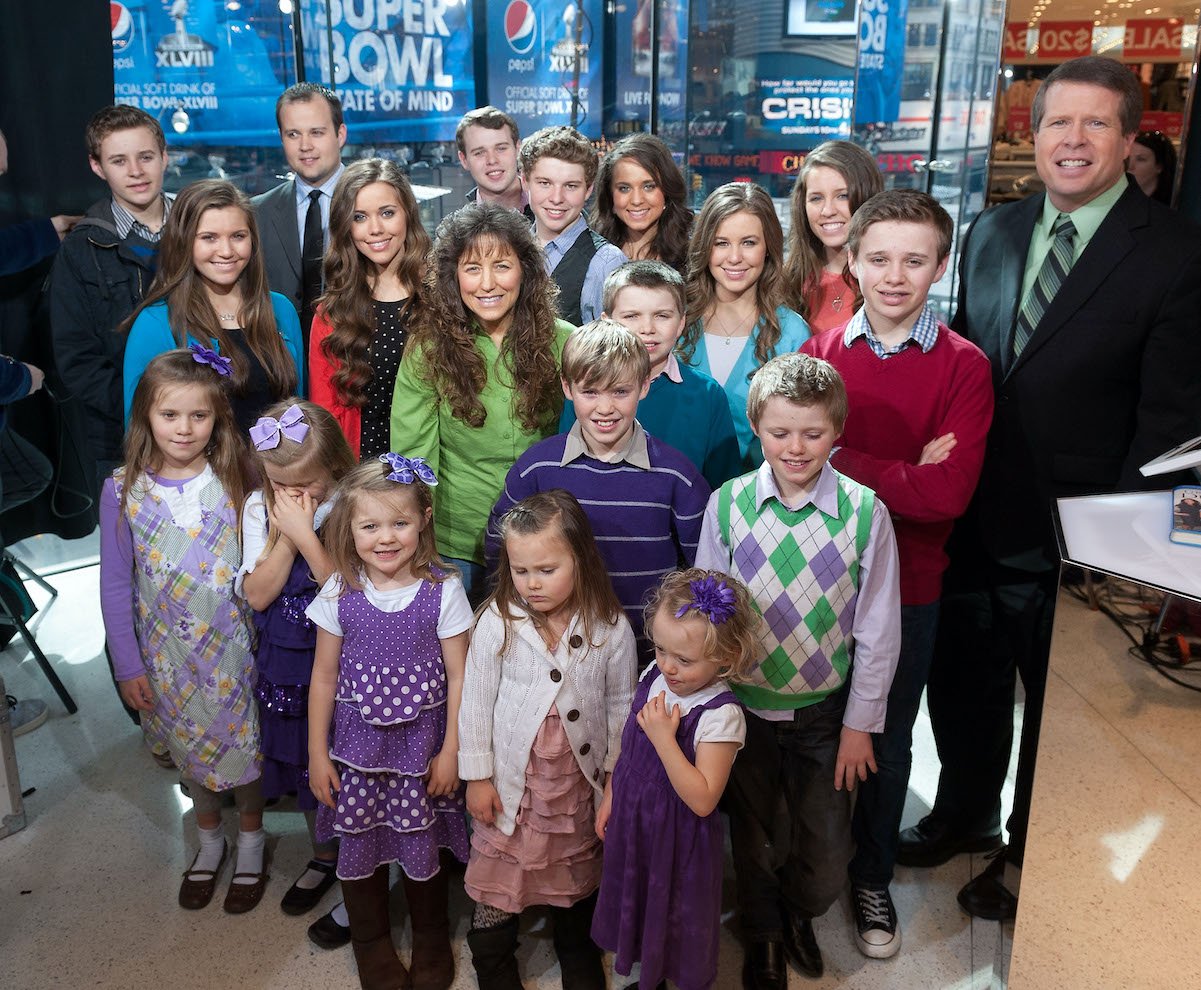 One of the most infamous dishes from the Duggar household is their tater tot casserole. From watching 19 Kids and Counting, viewers would think they ate an abundance of this dish any chance they got. It was affordable and easy to prepare for such a large family. 
Tater tot casserole is pretty easy to make, even for the most inexperienced cooks. The Duggar Family Blog details that you simply brown 2 pounds of seasoned ground turkey. Place the ground turkey in a casserole dish and top with 6 pounds of hash browns. Combine two cans of cream of mushroom soup, two cans of cream of chicken soup, and two cans of evaporated milk. Pour the mixture over the hash browns and beef. Put in the oven at 350 degrees for one hour. This recipe makes a ton and can be halved for a smaller family.  
The funny thing is, for many of the Duggar siblings, tater tot casserole is definitely not one of their most favorite meals ever. The truth came out on the more recent July 28, 2020 episode of Counting On when several of the older children revealed their true feelings. Jessa Duggar said, "People literally thought it was our most favorite meal on earth. We were just so sick of it. We were like, 'No more.' So there was literally a three-year period where we did not have any tater tot casserole because we were sick of it."
Jim Bob Duggar loves tuna fish and barbecue sauce sandwiches
One of the more highly criticized recipes coming out of the Duggar family was a Jim Bob favorite, BBQ tuna fish. The Dillard Family Blog explains that you combine KC Masterpiece barbecue sauce, drained canned tuna, optional onions, and crackers or sandwich bread. You just combine the first ingredients and dip with crackers or serve as a sandwich. While the ease of this recipe may appeal to some people, it definitely grossed out viewers — and even some of the older kids have mixed feelings about it. 
Michelle Duggar had her own twist on deviled eggs: yellow pocket angel eggs
The next Duggar family delicacy has actually garnered quite a lot of criticism not because of the recipe, but because of its name. Today reports that there are no deviled eggs in the Duggar house. Instead, they eat something that looks very similar to deviled eggs but are actually called "yellow pocket angel eggs."
Jessa said on an Easter episode of Counting On, "Growing up, my mom said, 'I hate the name deviled eggs. These are so yummy, they should be called angel eggs.' So we just started calling them angel eggs and it kind of stuck." 
Viewers have been merciless in their comments about the Duggar use of angel eggs instead of deviled eggs. It has been pointed out quite a bit that the deviled part of the name refers to the spices in the egg yolk mixture. Another viewer points out, "Deviled as in hot, not as in Satanic."
RELATED: Josh Duggar Once Said His Courtship to Anna Duggar Was About 'Choosing Purity'