Duggar Family Critics Think Some Duggars are Thrilled the Show Is Ending — and That Others are 'Seething'
Counting On is officially over. TLC released a statement on June 29, confirming that the show has been canceled after Josh Duggar's recent child pornography charges. The family's former show, 19 Kids and Counting, was also canceled in 2015 due to Josh's behavior years earlier, where he admitted to inappropriately touching underage girls.
Now, some critics suspect that, while a few Duggar family members are "seething" over the show's cancelation, others are excited and "relieved."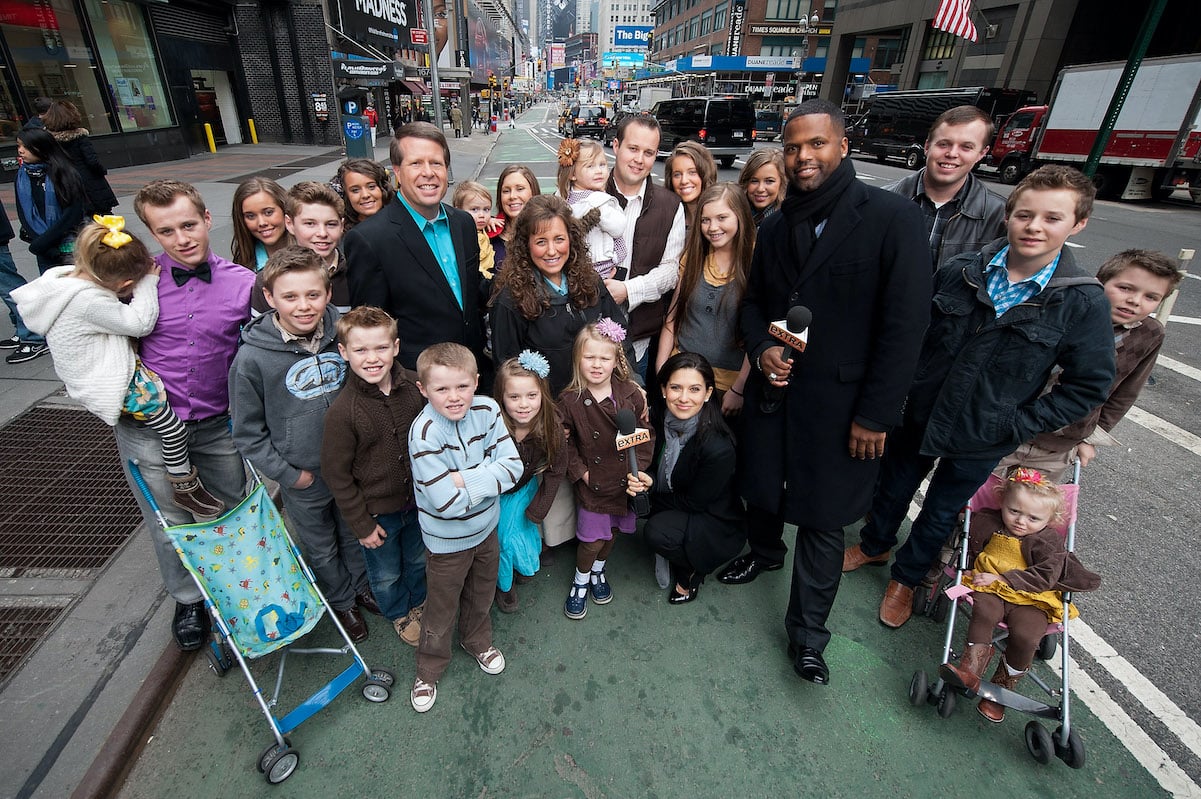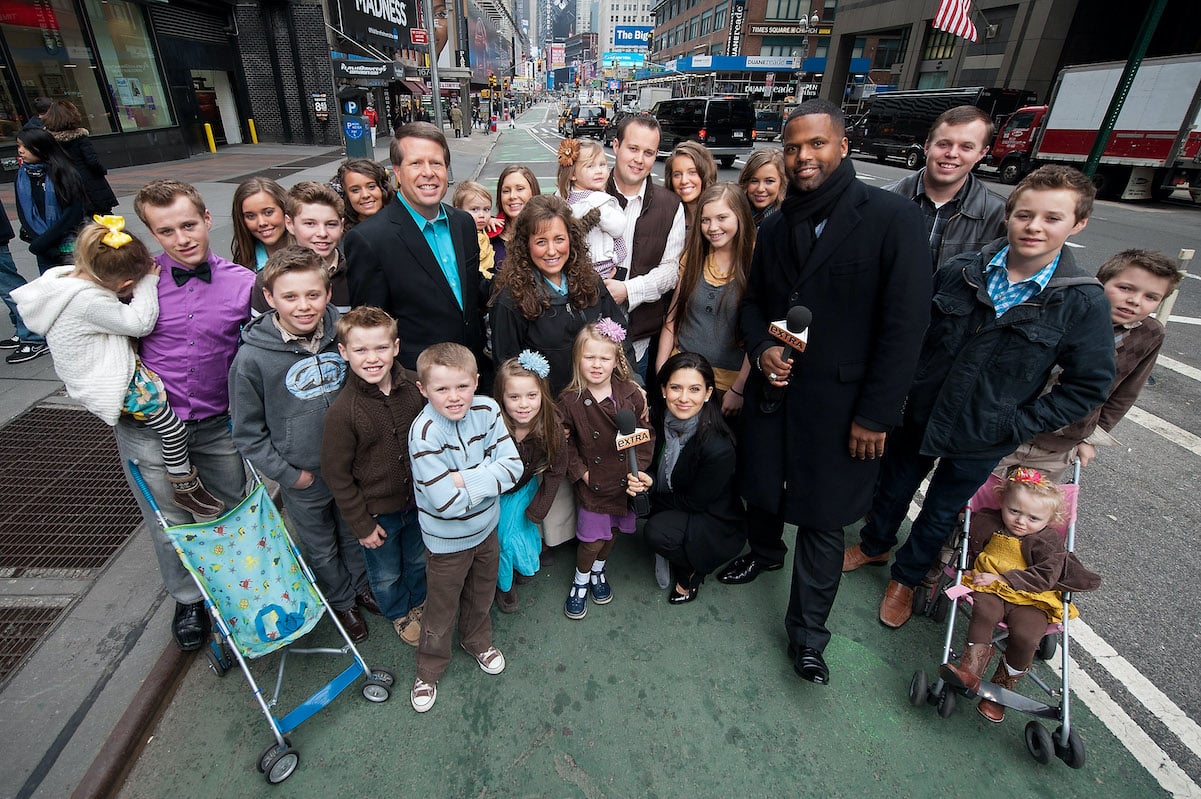 TLC canceled 'Counting On' on June 29
In May 2021, Josh Duggar was arrested on child pornography charges. He's been out on bail with restrictions, and his trial is set to begin in July. Since then, Counting On fans have wondered what that means for the fate of the TLC show. As some might remember, Josh Duggar's molestation admissions are what caused the family's original show, 19 Kids and Counting, to be taken off the air in 2015.
Now, those who were hoping for a Counting On season 12 might be disappointed. On June 29, TLC released a statement to People confirming that the network has pulled the plug on the show.
"TLC will not be producing additional seasons of Counting On," the statement read. "TLC feels it is important to give the Duggar family the opportunity to address their situation privately." The cancellation doesn't come as a huge surprise considering the family has been through this.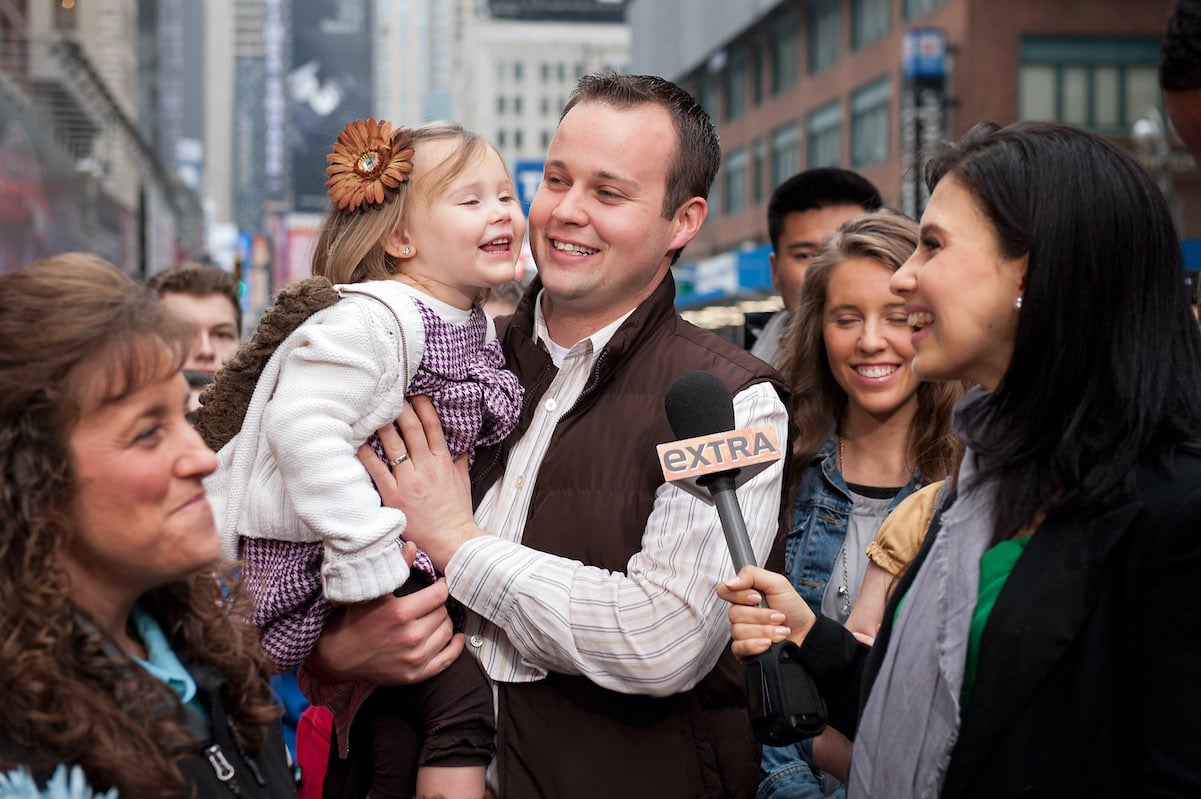 RELATED: 'Counting On': Some Think Jinger Duggar's Instagram Hints That She Knew About Josh Duggar's Arrest Before It Happened
Some Duggar critics think some family members are 'seething' now that the show has ended
Duggar critics tend to take to online forums to discuss their thoughts on Duggar news. And as the news broke about the cancelation, people discussed on Reddit whether the Duggar kids were happy or unhappy about the show ending. They concluded that the Duggar kids might be on different sides.
"I know Jessa and [Jim Bob] are absolutely seething," one user wrote. "We all know Jessa relies on daddy Jim Bob and Counting On for what little money she gets."
"I feel like Jessa is on the warpath and absolutely pissed that her dreams of being the bad boss b-tch of Counting On are over," another user commented.
Someone else disagreed though, suggested that the only person unhappy about the cancelation is Jim Bob.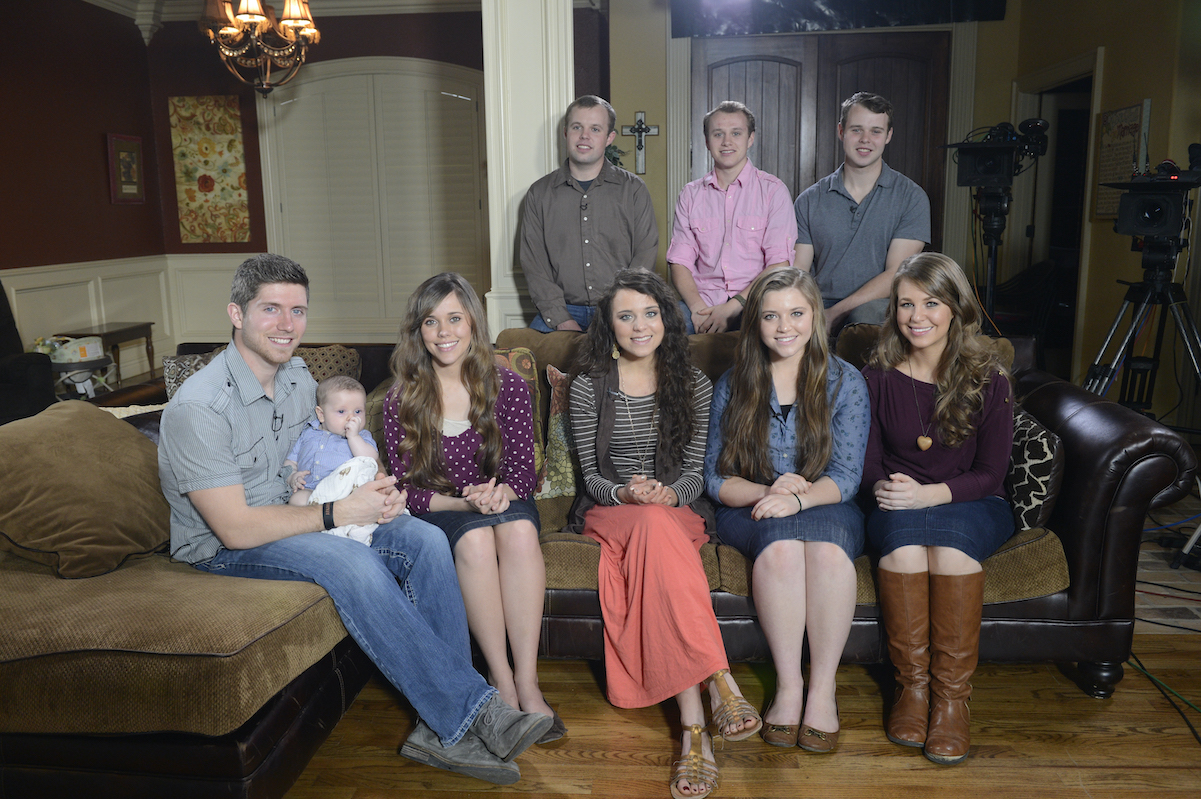 Some Duggar critics are certain there are a few 'relieved' Duggars 
Critics think that some Duggars are actually excited about the show ending. Jinger Duggar and Jeremy Vuolo have revealed in the past that they nearly didn't continue with Counting On after starting their lives together. Plus, the couple released a statement that they "wholeheartedly agree" with TLC's decision to cancel the show. And Reddit users think Josiah Duggar's wife, Lauren, as well as the oldest Duggar daughter, Jana, are happy as well.
"I think Lauren is probably relieved," one user wrote.
"I think Jana is probably secretly happy about it … Never got the vibe that she enjoyed being on the show," another person added.
"Seems like Joy and Austin were on their way off the show," someone else commented. "At least he makes money so they'll be fine."
It's too early to tell how the Duggar kids feel about the show coming to a close. For now, it's all fan speculation.