Duggar Family Followers Debate Just How Much Anna Duggar Knew About Josh's Charges Before His Arrest
Josh Duggar was arrested in late April on two child pornography charges. With a fast-approaching trial date, everyone wants to know what the Duggar family told Anna Duggar before Josh turned himself over to federal agents. Family followers suspect they didn't tell her the whole truth.
All fell quiet in Northwest Arkansas after an eventful two months. At the end of April 2021, Joshua Duggar was arrested on two child pornography charges. In early May, he was released on bond to await trial. Since then, Josh, his parents, Jim Bob and Michelle Duggar, and his wife, Anna Duggar, appear to have gone mostly underground. While they await more information about Josh's trial, family followers have taken to theorizing about just how much Anna knew about the charges against Josh.  
Duggar family followers are debating how much information Anna has been provided about Josh's arrest 
Josh's trial is set to start on July 5. For now, the eldest child of Jim Bob and Michelle is living with a chaperone. Still, family followers are debating just how much Josh's wife knew about the charges against her husband before he was officially arrested. Several Reddit users point out that Anna appeared blindsided back in 2015 when Josh was caught cheating. Based on previous events, it seems possible that she was also unaware of the seriousness of his current charges.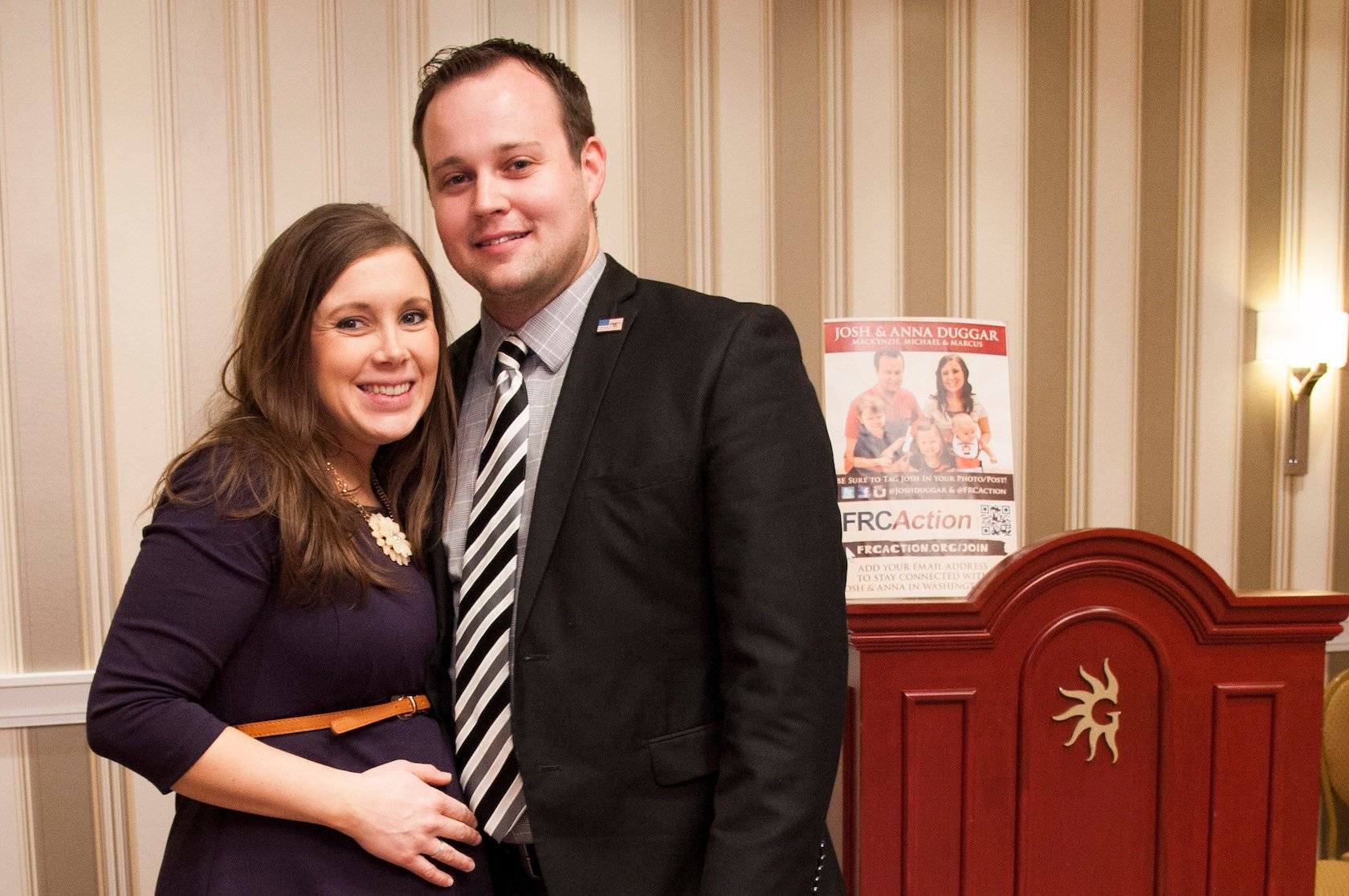 Users point to her Instagram activity in the days leading up to his arrest as proof. The week before federal agents took Josh into custody, Anna announced her seventh pregnancy. She featured Josh in the photos. In the days before his arrest, Anna took to Instagram to defend her husband, suggesting he was a diligent worker. Duggar family critics theorize that Anna's behavior indicates she was unaware of what was going on. They think, at the very least, Josh and his parents withheld important details from her.  
It's impossible to say just how much information the Duggar family gave Anna
There is plenty of reason to believe Josh told Anna very little about the nature of his alleged crimes. Still, there is no way to know for certain. Anna has not publicly spoken about her husband's legal troubles. It seems unlikely that she will do so in the coming weeks. 
That doesn't mean she'll stay quiet forever, though. In the past, Anna has spoken out in defense of her infamous husband. In 2015, after the media revealed that Josh had molested several of his siblings. Anna went on the record to tell the public that she was aware of his behavior before their marriage. Anna claimed Jim Bob, Michelle and Josh assured her that he had repented and recommitted himself to his faith. The same year, Anna sat down for an interview after Josh's infidelity became public fodder. 
Anna Duggar is reportedly still committed to her marriage 
It may be hard to say just how much Anna knew of Josh's alleged crimes before his bond hearing. One thing seems to be for sure, though. Anna, along with her six children, is staying put in Alabama for the time being. According to The Sun, Anna is supportive of Josh, despite the charges he is facing. The publication reportedly spoke to a source. The insider claimed that Anna drove Josh to turn himself over to federal agents in April.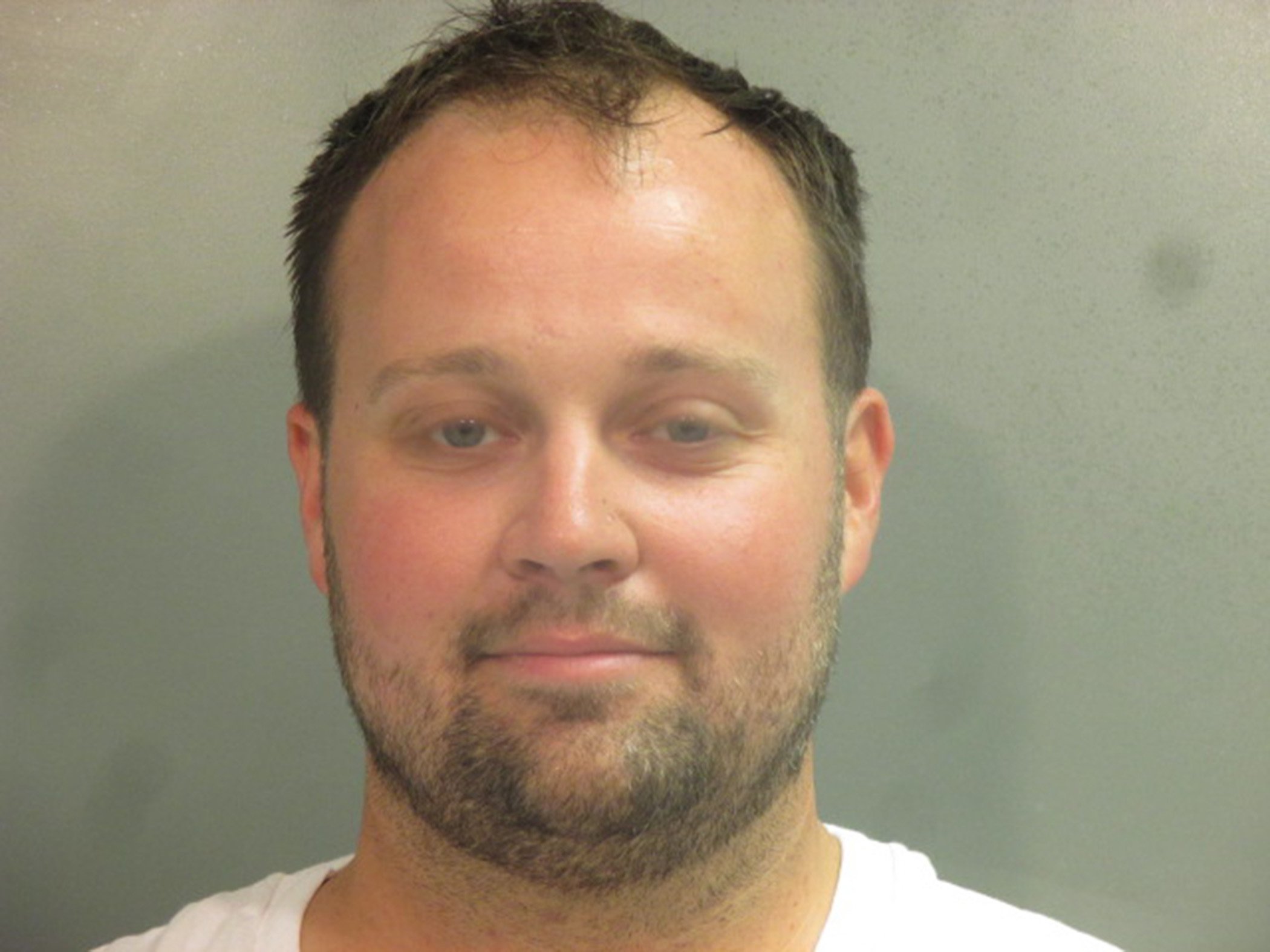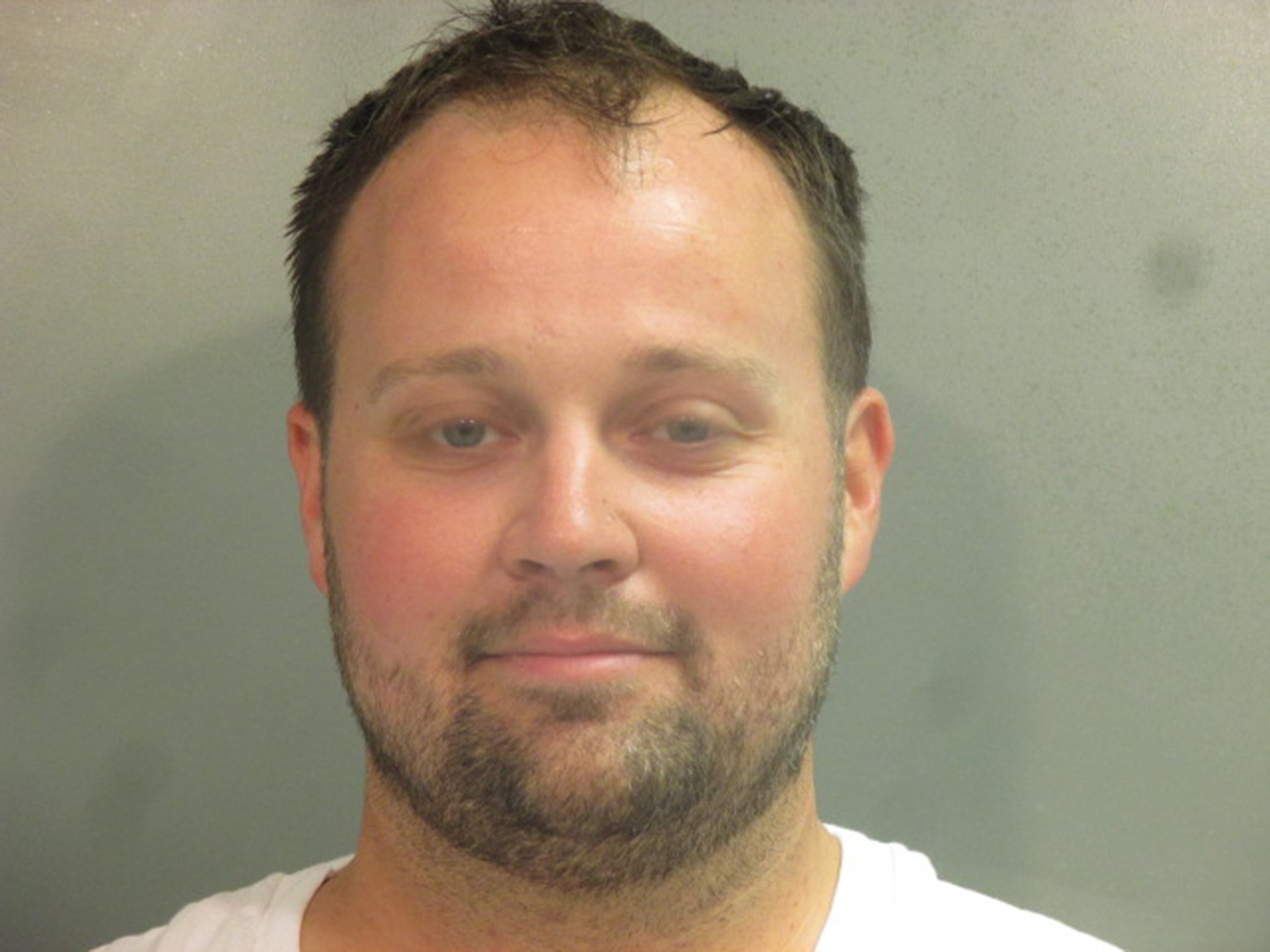 While Anna did not appear to be present at the virtual bond hearing on May 5, she may have viewed the proceedings from home under an alias. Duggar family followers were quick to notice that several viewers appeared to be using pseudonyms. Amy Duggar King, Josh's cousin, and Jill Dillard, Josh's younger sister and one of his earlier abuse victims, were reportedly in the virtual courtroom. Both seemed to use their real names. Anna and Jill have grown close in recent years. Jill remains largely estranged from her parents.