Duggar Family Followers Spy 1 of Josh Duggar and Anna Duggar's Kids in a Recent Instagram Post
Josh Duggar is facing two child pornography charges, while his pregnant wife is reportedly caring for their six kids. Given recent movements, Duggar family followers are questioning whether she's watching all six children. Could the next generation Duggars be visiting family around the country?
Anna Duggar was spotted leaving Josh Duggar's pretrial hearing on Sept. 27. The pregnant mother of six appeared to be all smiles leaving an Arkansas courthouse, despite a federal judge ruling against several motions Josh's legal team filed. A large portion of the Duggar family was clear across the country on a road trip when the evidentiary hearing happened. That has left Duggar family followers to wonder who is watching Josh and Anna's kids. Family followers have not spotted them in public, as a group, in months.
How many kids do Josh and Anna have?
Josh and Anna's courtship and wedding were documented on 19 Kids and Counting, as was the birth of their first few children. After it was revealed that Josh molested several of his siblings as a teen, TLC pulled the couple from the family's show and has not documented them since. A lot has happened in the intervening years, and several more children have been born.
Josh and Anna are currently the parents of six children. Their first child, Mackynzie Duggar, was born in 2009. They welcomed a child into their family roughly every two years after that. Their youngest child, Maryella Duggar, was born in November 2019. The couple is also awaiting the birth of their seventh child, another girl, due this fall.
The younger generation of Duggars haven't been spotted in months
Josh and Anna's six children haven't been spotted as a group in public in several months. That would be fine if Anna were on hand to keep an eye on them. That doesn't seem to be the case. Several media publications have reported that Anna is spending her evenings with Josh at his chaperone's home. The 33-year-old used car salesman has been living at a home a few miles from the Duggar family's Springdale, Arkansas compound. Family critics largely assumed that the Duggar family was keeping a close eye on the six kids.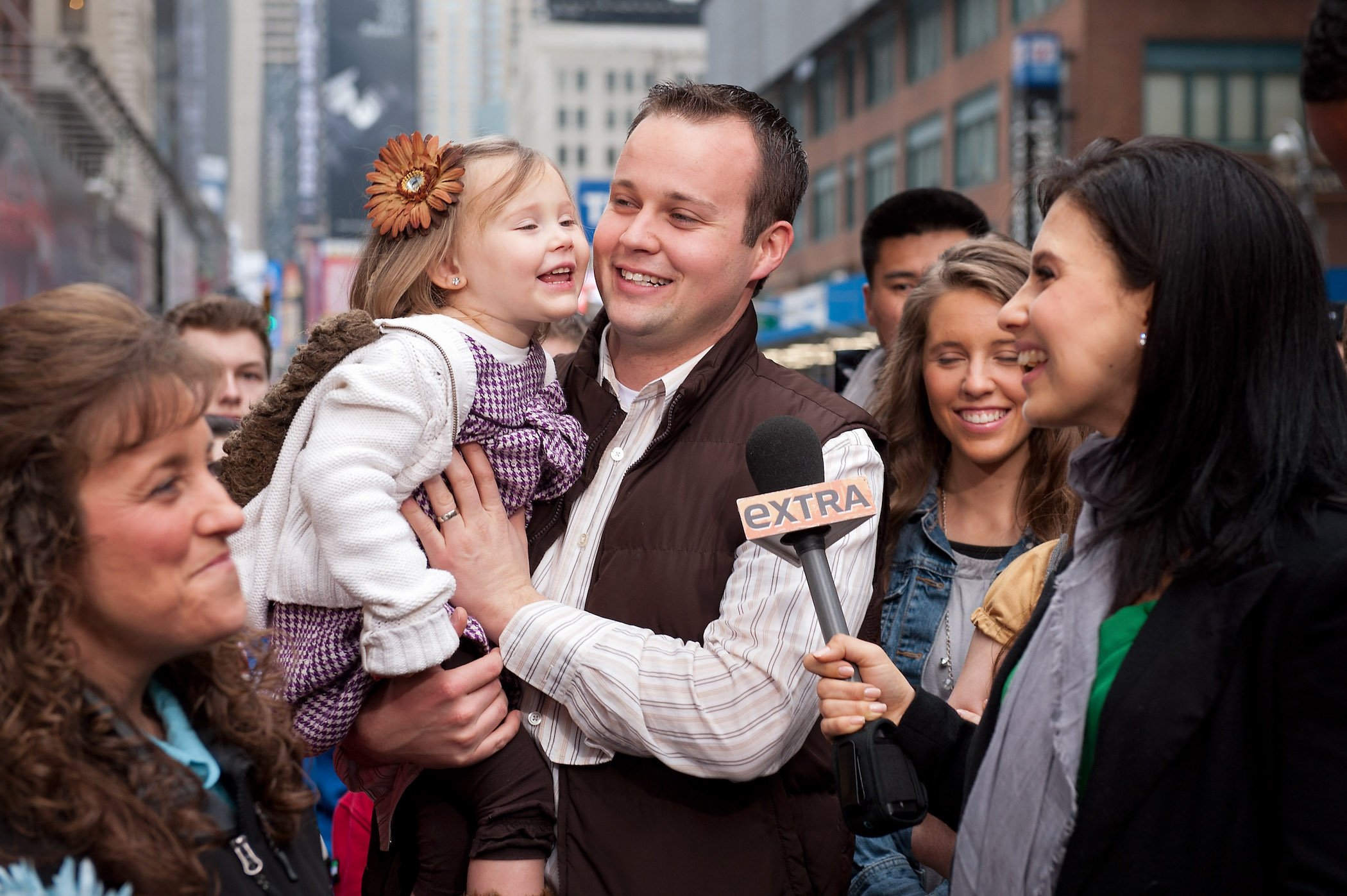 That is unlikely to have been the case during the pretrial hearing, though. At the very least, Josh's parents aren't on babysitting detail. While Josh and Anna were in an Arkansas courtroom, Jim Bob and Michelle Duggar were on a road trip with several of their youngest children. They've been spending time out west for the last two weeks. While they've shared pictures of their travels, none of Josh and Anna Duggar's children have appeared in them.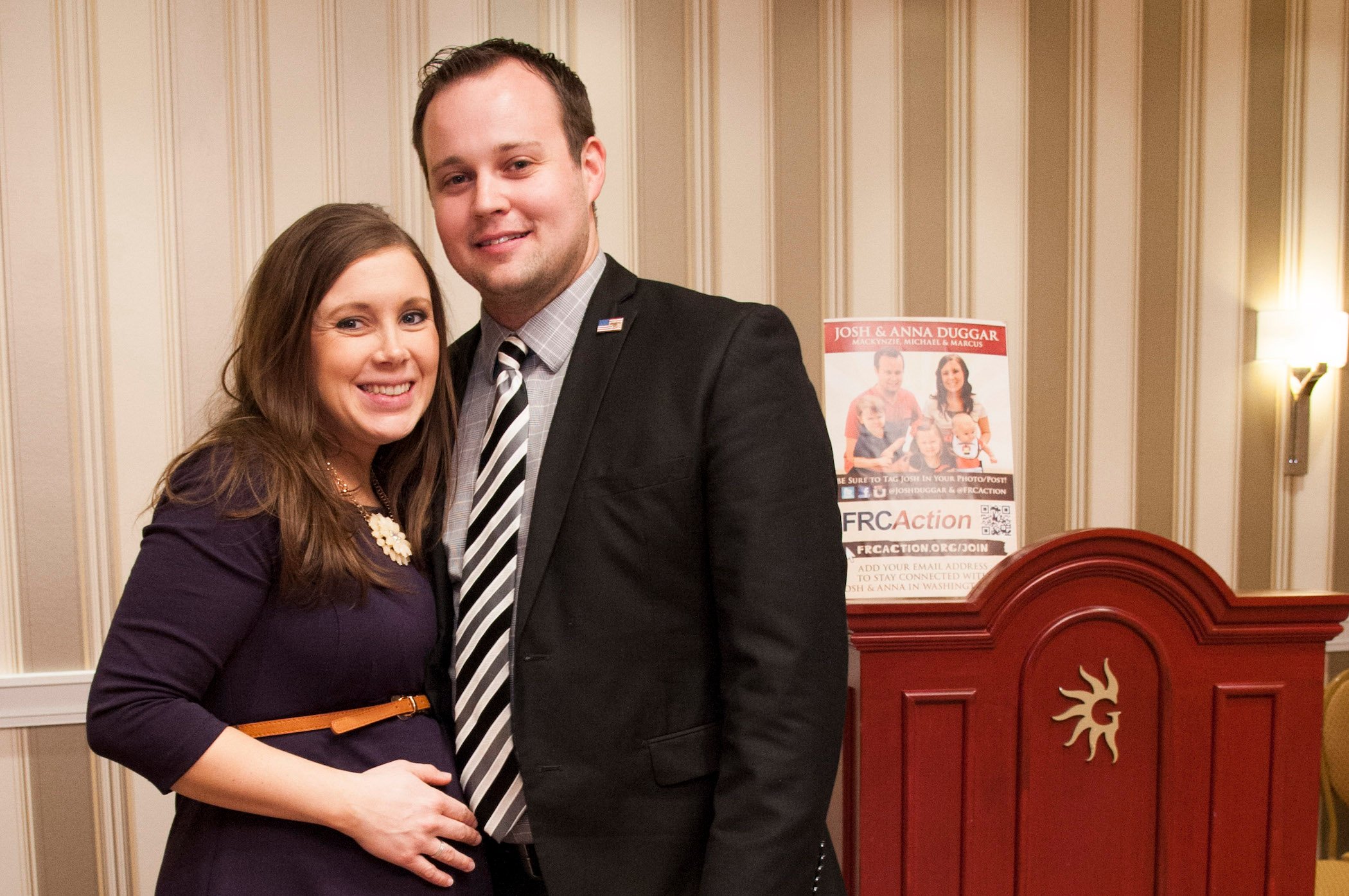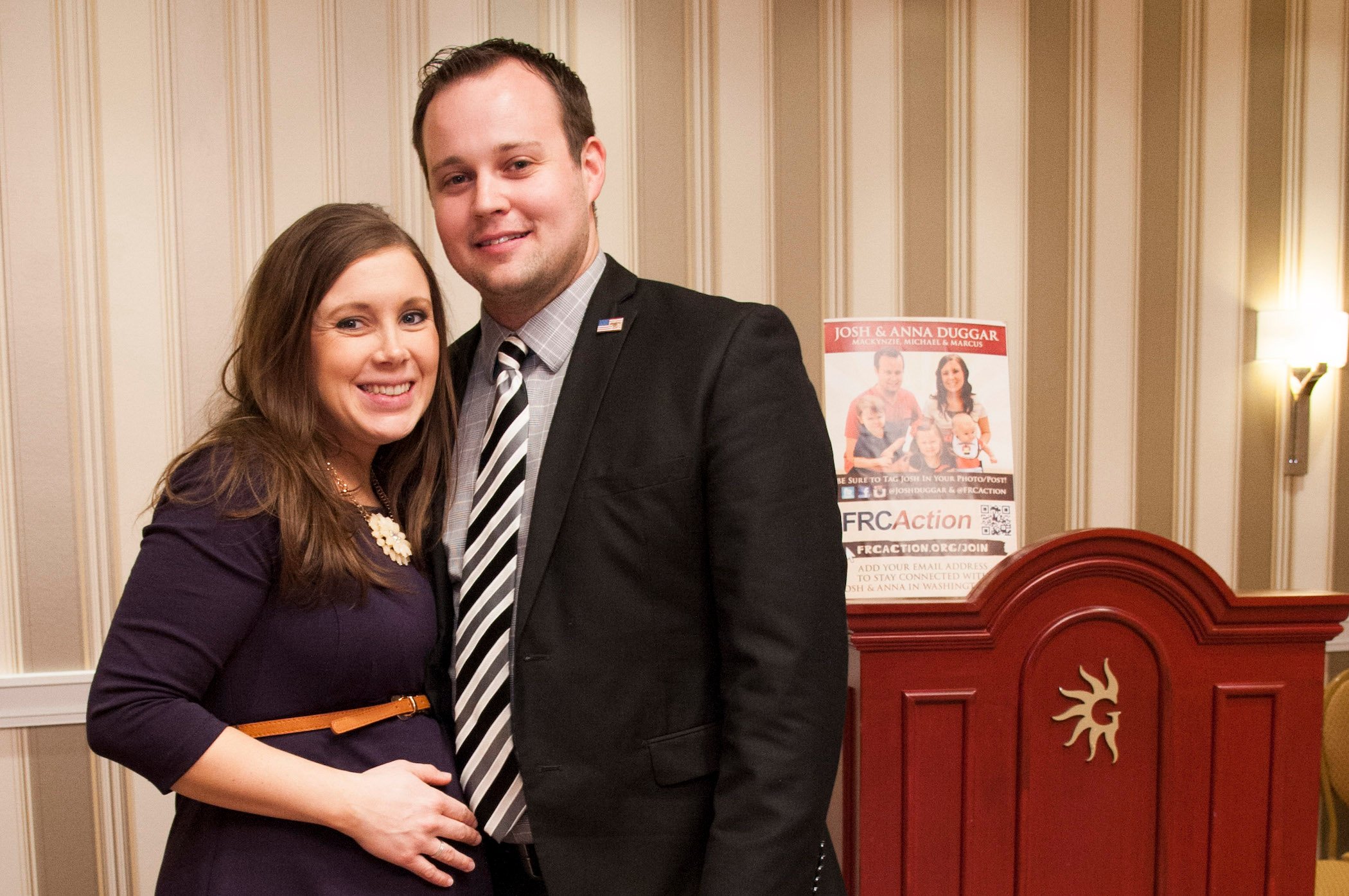 While some Duggar family followers have suggested Josh and Anna sent the kids to spend time with Anna's family, that doesn't appear to be the case. James Duggar shared photos to Instagram recently that show Michael Duggar on a job site with him. Michael, 10, is the eldest son of Josh and Anna. It seems safe to assume that at least some of Josh and Anna's six kids are spending their time in Arkansas, but that doesn't mean all of them are being watched over by the eldest Duggar kids.
At least one of Anna Duggar and Josh Duggar's children was spotted in Texas over the summer
Michael is spending the fall in Arkansas and seems to be being watched over by extended family, including James and, presumably, Jana Duggar. The rest of the kids are a bit of a question mark, though. It seems entirely possible that some of them have been sent to spend time with the Keller family. Evidence suggests that at least one of the couple's children spent some time out of the state.
In June 2021, just two months after federal agents arrested Josh on two child pornography charges, Marcus Duggar was spotted at a Texas youth camp. Marcus, 8, was seen in a church camp photo by family followers before the church quickly removed it. Anna's sister, Priscilla Waller, happens to live in Texas. Fans believe he stayed with her, at least briefly, although it is unclear how long he was in the state. Marcus is Josh and Anna's third child.
The rest of Josh and Anna's kids, including 6-year-old Meredith, 4-year-old Mason, and 2-year-old Maryella, haven't been seen since the April 2021 arrest. They last appeared in an Instagram photo the week before federal agents took Josh into custody. Anna has not posted to Instagram since the arrest. The majority of the Duggar family took a brief hiatus from social media in the days following the arrest, but most have since returned.