Duggar Family Followers Theorize Jana Duggar Is Going Through a Breakup
At 31, Jana Duggar would be considered an older bride in her social circle if she were to get married. While it was rumored that Jana was finally in a courtship, she never confirmed the relationship. If Jana was with Stephen Wissmann at some point, Duggar family followers think that the love affair is over. Jana might be traveling to shake things up after a breakup.
Rumors of a Jana Duggar courtship have been quietly simmering for the last six months. Still, the 31-year-old remains the eldest unmarried Duggar. While Jana has never confirmed that she's dating Stephen Wissmann, she hasn't explicitly denied it either. A trip to Las Vegas and some very un-Duggar-like behavior has some fans questioning whether the rumored relationship has ended. Could the Duggar daughter be blowing off steam following a breakup? 
Duggar family followers theorized that Jana Duggar was dating Stephen Wissmann 
Duggar family followers began to speculate that Jana Duggar was in a relationship with Stephen early in 2021. The rumored couple was spotted together during the Christmas holiday, and Jana was seen in Nebraska, where the Wissmann family lives, several times in the proceeding months. The Wissmann family was also on hand for both Justin Duggar and Claire Spivey's wedding in Texas and Jedidiah Duggar and Katey Nakatsu's wedding in Arkansas. Justin and Claire tied the knot in February 2021. Jed and Katey had their surprise ceremony in April.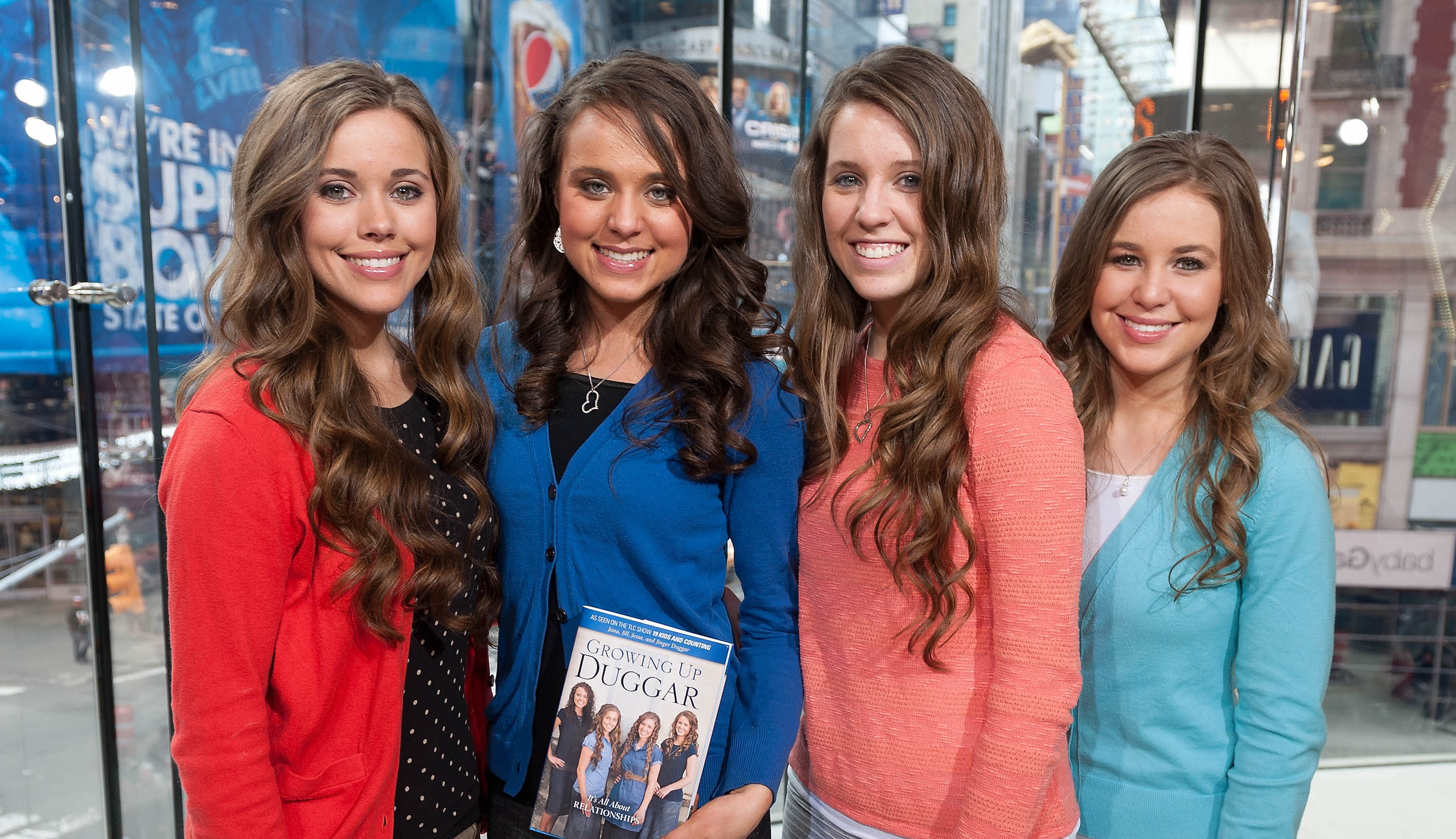 The rumored couple being in the same place simultaneously isn't enough evidence to suggest they are together. Duggar family followers latched onto the idea after The U.S. Sun contacted Stephen in March. While Stephen answered a call from the publication, he neither confirmed nor denied his reported romance. If there was love in the air, it's possible it's over now, though. 
Jana Duggar has been spied looking a bit more modern in recent days 
While neither Jana nor Stephen has ever confirmed their relationship, family followers think it's probably over now if they were in one. Duggar family followers have spotted Jana out and about. She also is looking more modern than ever before. First, the 31-year-old was spotted rocking blonde highlights, a first for the eldest Duggar daughter. Shortly after the new hairstyle, Jana was spotted in photos wearing pants. She's also been traveling heavily. First, she checked in from Las Vegas. Later, fans spied her on Jinger Vuolo's Instagram at a Dodger's game in Los Angeles. 
Big hair changes and big travel plans tend to coincide with breakups, observed some Duggar family followers. There is psychology that backs up the observation, too. Harper's Bazaar spoke with Dr. Laura Berman, a relationship and sex educator, about post-breakup hair shakeups. The doctor suggested it's an instinct to change the external body when you feel bad, especially after a breakup. Reportedly, it's cathartic to end one chapter in your life with a big physical change. Whether that is what Jana is doing, however, is anyone's guess. 
Duggar family followers notice some Instagram activity on Janna Duggar's account that could point to a breakup, too 
Jana's new interest in pants and blonde hair isn't the only indication that a breakup may have happened. Duggar family followers on Free Jinger have noticed a change in Jana's Instagram numbers. According to online sleuths, Jana was being followed by several of the Wissmann siblings in recent months. Susanna Wissmann, Stephen's younger sister, was one of those followers. She isn't anymore. Susanna seemed to dump Jana from her follow list right around the time the Arkansas native started to make some big fashion changes.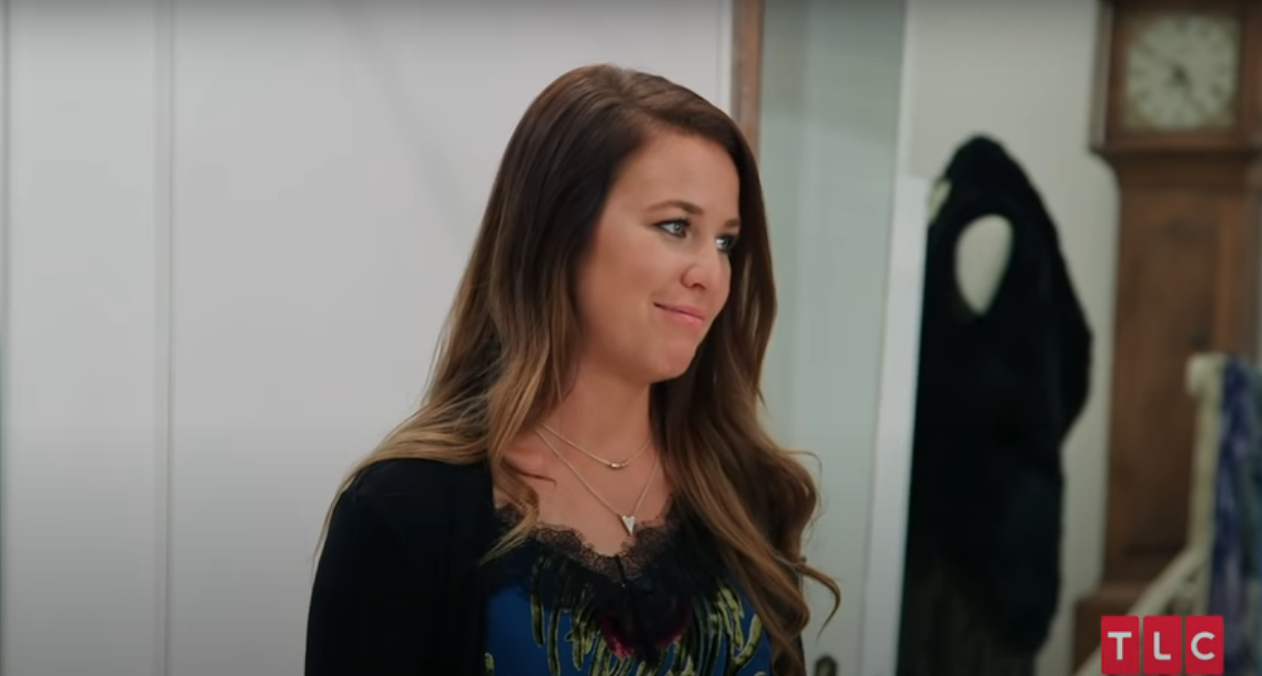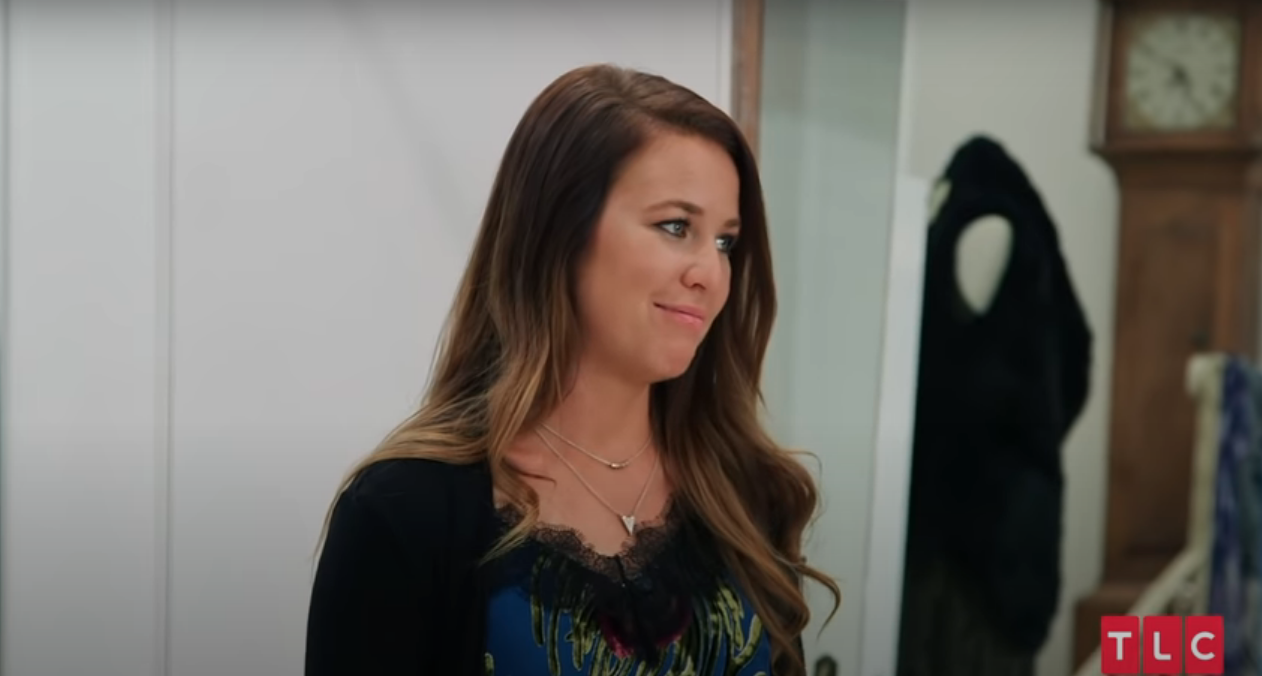 Susanna, who is only following 89 people, might have dropped Jana, but for now, the other Wissmanns haven't. Hannah Wissmann, who was once rumored to be dating Jeremiah Duggar, is still following Jana. Hannah happens to follow most of the Duggar family, including Jeremiah. Susanna only follows Jedidiah Duggar and Joy-Anna Forsyth at this time.