Duggar Family Friend Says Josh Duggar Was 'Coddled and Favoured' His Whole Life
Josh Duggar molested four of his sisters years before he was caught downloading child pornography. A former family friend says his family "coddled" and "favoured" him all his life.
Bobye Holt's testimony appeared to factor heavily into Josh Duggar's sentencing on two child pornography charges. At least, that is what U.S. Attorney Clay Fowlkes thinks. Bobye, a former Duggar family friend, took the stand in December 2021 to discuss Josh Duggar's past, including the sexual abuse of his sisters. While Bobye stayed quiet about what she knew for more than a decade, she's certainly talking now. Following Josh's sentencing, Bobye took to Instagram to discuss her feelings. In her post, she said Jim Bob and Michelle Duggar "coddled" and "favoured" Josh his whole life.
Bobye Holt accused Jim Bob and Michelle Duggar of 'coddling' convicted felon, Josh Duggar
If Duggar family followers wondered what Bobye Holt thought of Jim Bob and Michelle Duggar's parenting, they don't have to wonder any longer. In the wake of Josh Duggar's sentencing, Holt took to Instagram to share her thoughts. She noted that she was glad Judge Brooks did not impose the defense's lenient sentence recommendation.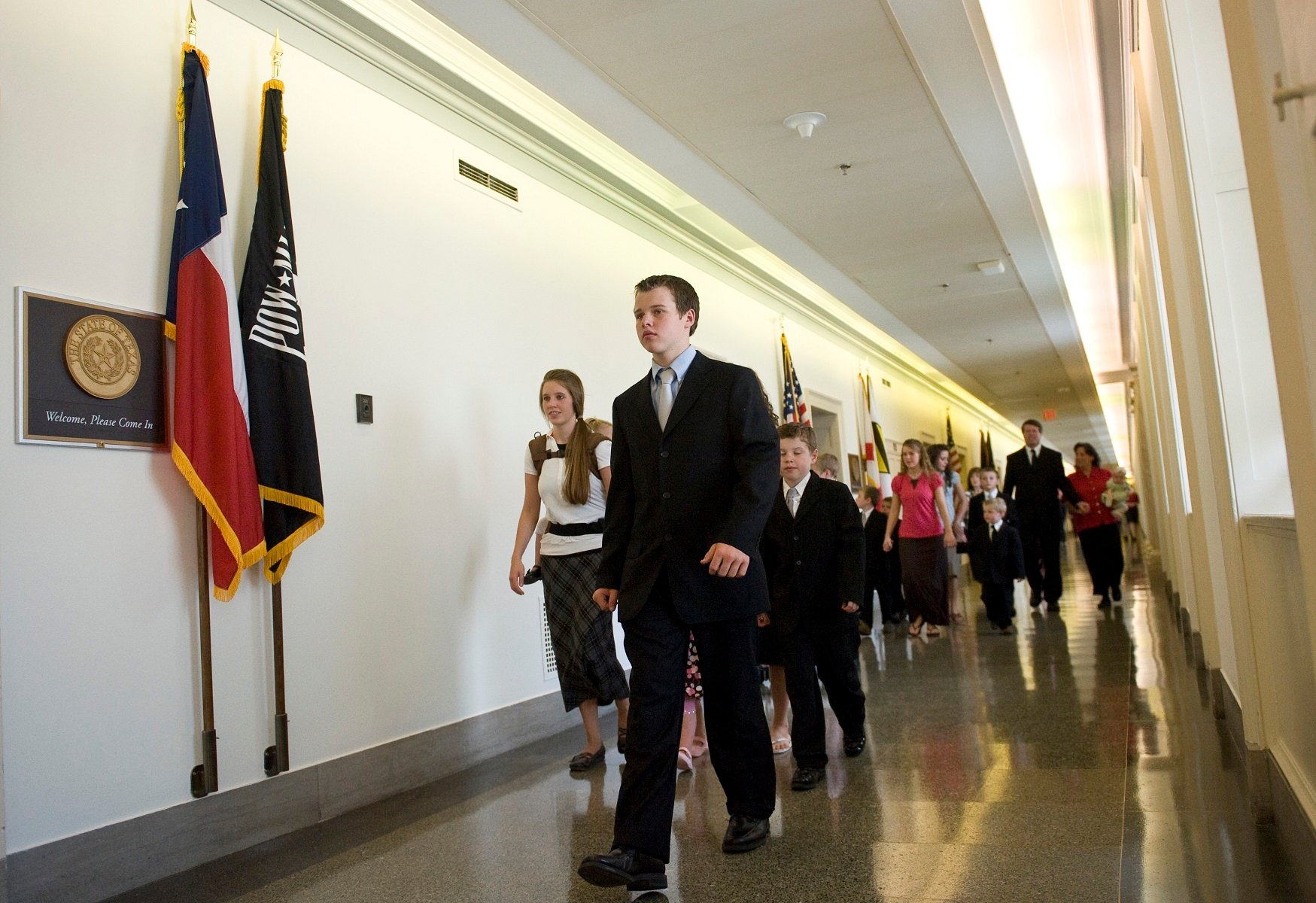 In her post, Holt said that Josh's behavior had only gotten worse over the years, despite being "coddled" and "favoured" all his life. She went on to say he had lived a privileged life, and his behavior only appeared to get worse as the years progressed. She claimed the disgraced used car salesman had his family "hoodwinked" based on their letters of support. Perhaps most surprisingly, Bobye said that she feared what he would be capable of in the future.
The Holts and the Duggars' friendship ended before '19 Kids and Counting'
The Duggar family and the Holt family were once pretty much inseparable. It makes sense that they would be. Jim Holt and Jim Bob Duggar were both in politics. Both families believed in homeschooling and subscribed to the same brand of ultra-conservative Christianity. Both families were large, with children around the same ages.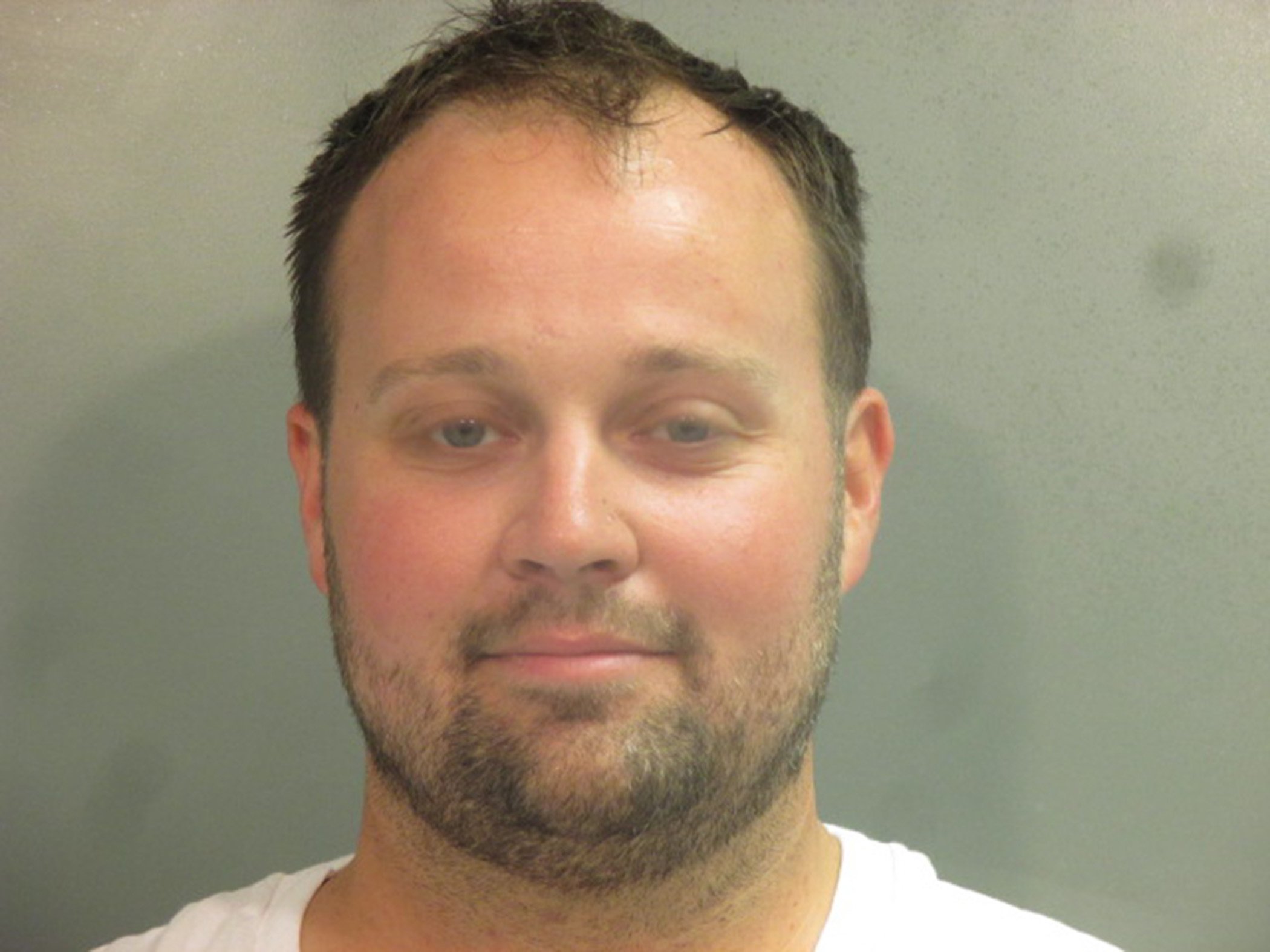 Their closeness changed after Josh Duggar molested four of his sisters and a family friend. The Holts were informed of the behavior because Josh Duggar was courting Kayleigh Holt, Jim and Bobye Holt's eldest daughter. While they were just teens, Holt testified that the two families imagined the duo would eventually get married. While the Holts appeared briefly in one of the Duggar family specials, their friendship disintegrated before 19 Kids and Counting premiered on TLC in 2008. The Duggars never mentioned them again.
Kaeleigh Holt also issued a statement about Josh Duggar's sentencing
Kaeleigh Holt had stayed almost entirely out of the spotlight until Josh Duggar's trial. The elder Holt's revelation about Kaeleigh's relationship with Josh Duggar was the first time either family publicly acknowledged the relationship. Now, Kaeleigh has opted to speak out.
Kaeleigh posted her thoughts to Instagram Stories following the sentencing. According to the Ashley Reality Roundup Group, Kaeliegh noted that Josh's eldest daughter is exactly 12 years and seven months old. She found the coincidence between Mackynzie's age and Josh's sentence symbolic. She suggested her followers avoid gossip and rather pray for the victims and Josh's children. Kaeleigh did not mention Josh's sister, who Josh had molested as a teenager.  
RELATED: Josh Duggar's Trial: Prosecution Says Josh Duggar Is 'Likely to Reoffend' Ahead of Sentencing