Duggar Family: Is John David Duggar a Police Officer?
John David Duggar has kept a low profile since his 2018 wedding to Abbie Burnett. One of Josh Duggar's statements about John David has fans questioning his career path.
The work history of the Duggar family is sketchy at best. Jim Bob and Michelle Duggar have long insisted they made their fortune in real estate. They do have a verified track record of buying and selling property. It's harder to track how the adult Duggar kids make a living, though. In November 2020, Josh Duggar's car lot was raided by federal agents. During his interactions with federal agents, Josh claimed his brother, John David Duggar, works as a police officer in Tontitown, Arkansas. Is he a sworn officer of the law, though? 
Josh Duggar told federal agents that his brother was a police officer and a constable 
The Duggar family's work record is a bit sketchy. While there are a plethora of adult Duggars, there isn't a single one who appears to work a traditional 9 to 5 job. Josh would like Duggar family followers to believe that the opposite is true. When federal agents approached him Josh sat down to discuss the raid with them.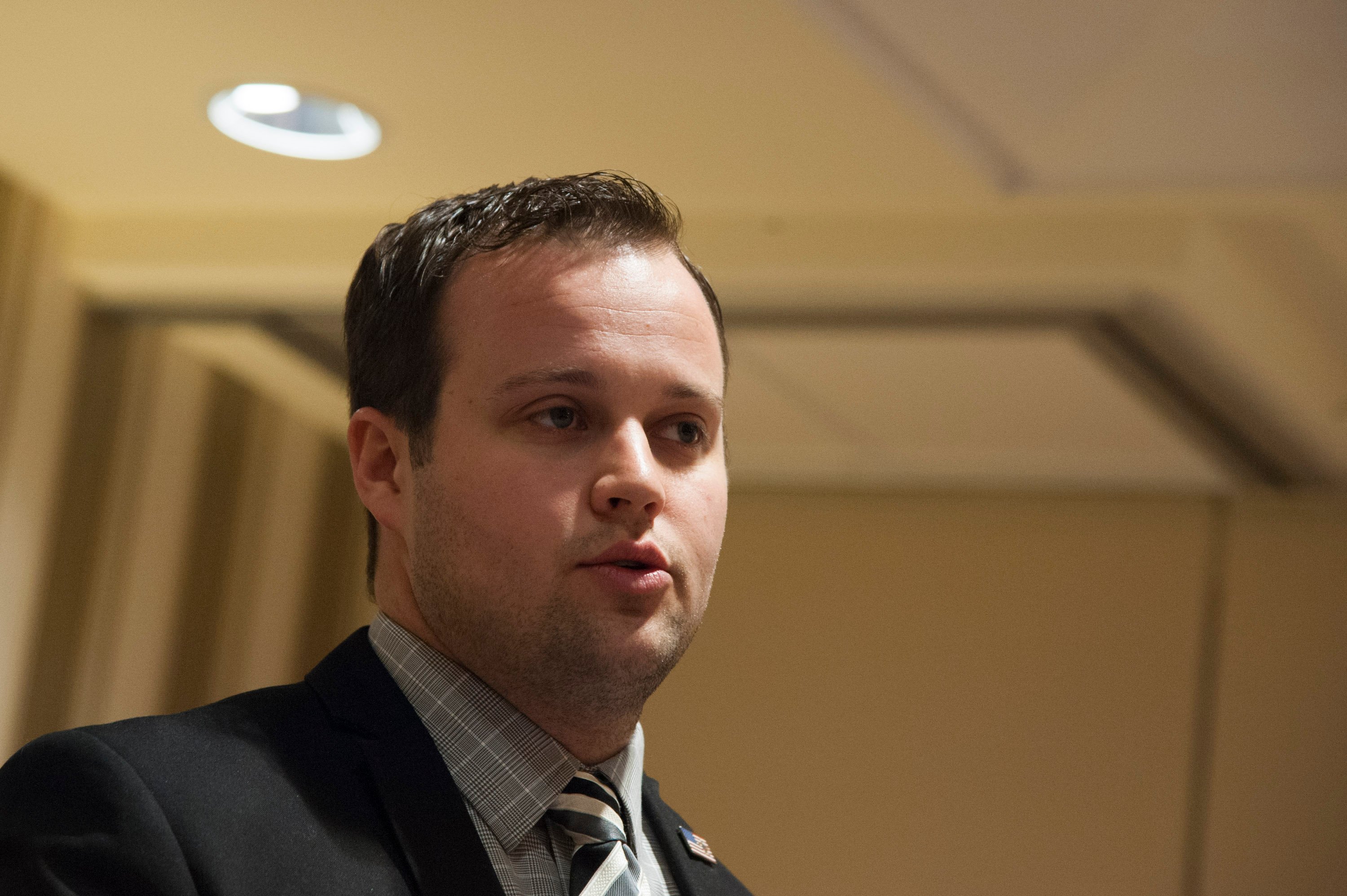 At one point he mentioned that his brother, John David, was a police officer and a constable, according to court transcripts. When pressed further, Josh told agents that his brother was a police officer in Tontitown. Tontitown is the small hamlet the Duggar family calls home. He even claimed John David had been in the role since 2010. So, is any of that accurate? 
Is John David Duggar a police officer? 
Josh told federal agents that John David was a police officer in Tontitown, Arkansas. Tontitown is a tiny hamlet near Springdale, Arkansas. The town has under 4,000 residents, and, according to the town's official website, they have five full-time police officers and 10 part-time officers on staff. There is no indication that John David is one of those officers, though. 
However, the flight enthusiast has been elected as a constable in Washington County. The public elects constables in the county, but they are considered volunteer positions. Constables in the county are not paid for their time. John David first became a constable at the age of 23 in 2013. Josh's statement that his brother had been a police officer since 2010 was, obviously, incorrect. 
John David and his wife have kept a low profile since their wedding
While John David and Abbie Burnett have been quieter than most Duggars on social media since their 2018 wedding, they are among the few who haven't changed their posting habits since Josh Duggar's April 2021 arrest. The couple has maintained their usual posting schedule of sharing photos at special events and holidays.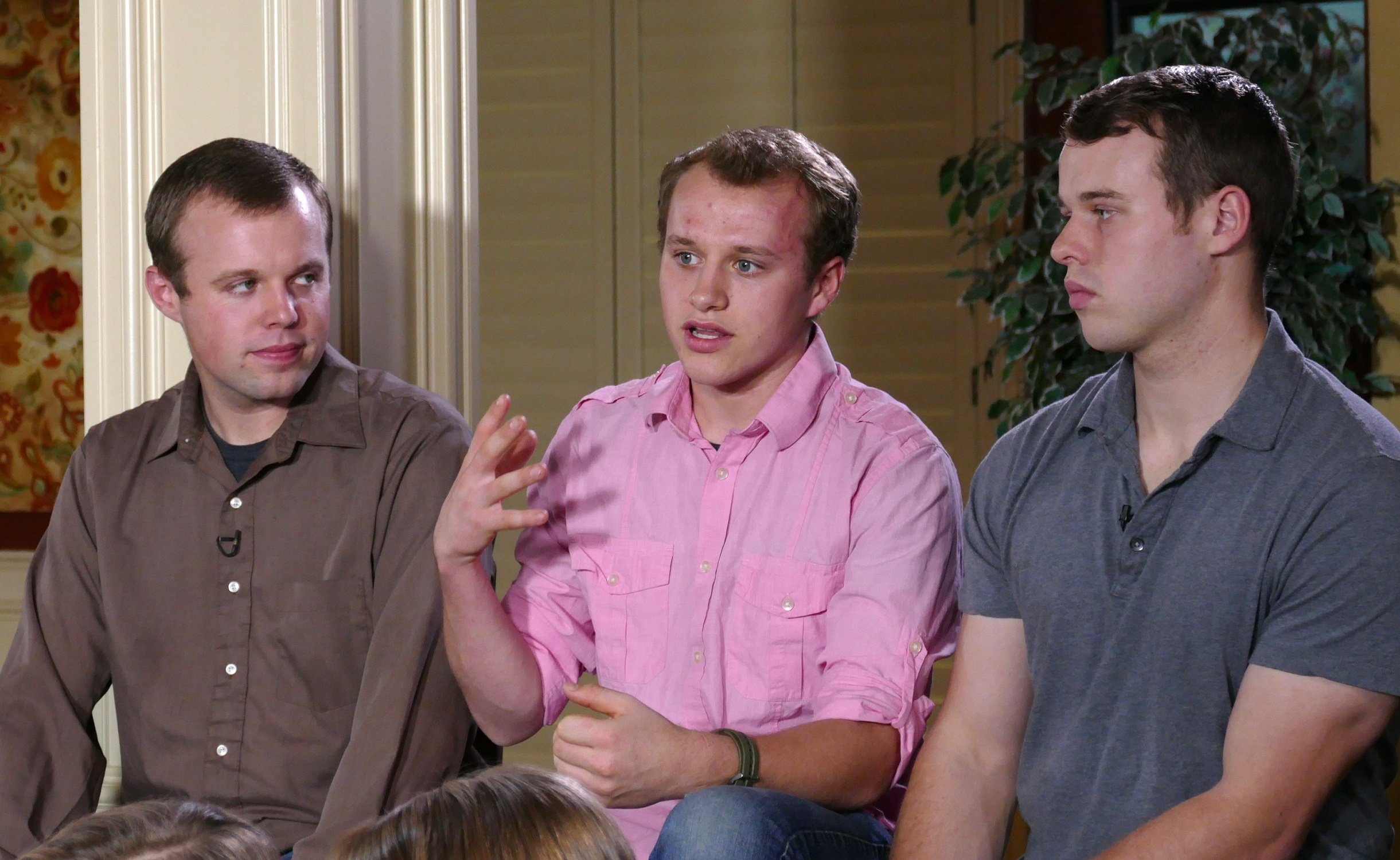 Their most recent post came in January 2022, when the couple spoke out about rumors that they had been involved in a plane crash. They confirmed they had an emergency landing several months before. Before that post, the couple shared snaps from both Christmas and Thanksgiving. John and Abbie are parents to Grace Annette Duggar, 2. 
While John and Abbie have acted like its business as usual in their house, several Duggar siblings have opted to change their posting habits in the wake of Josh's legal issues. Josiah Duggar and Lauren Swanson opted to clear out their Instagram almost completely. Jinger and Jeremy Vuolo have stopped sharing photos of their children's faces with the public. Jill Dillard seems to be moving toward a similar posting style.