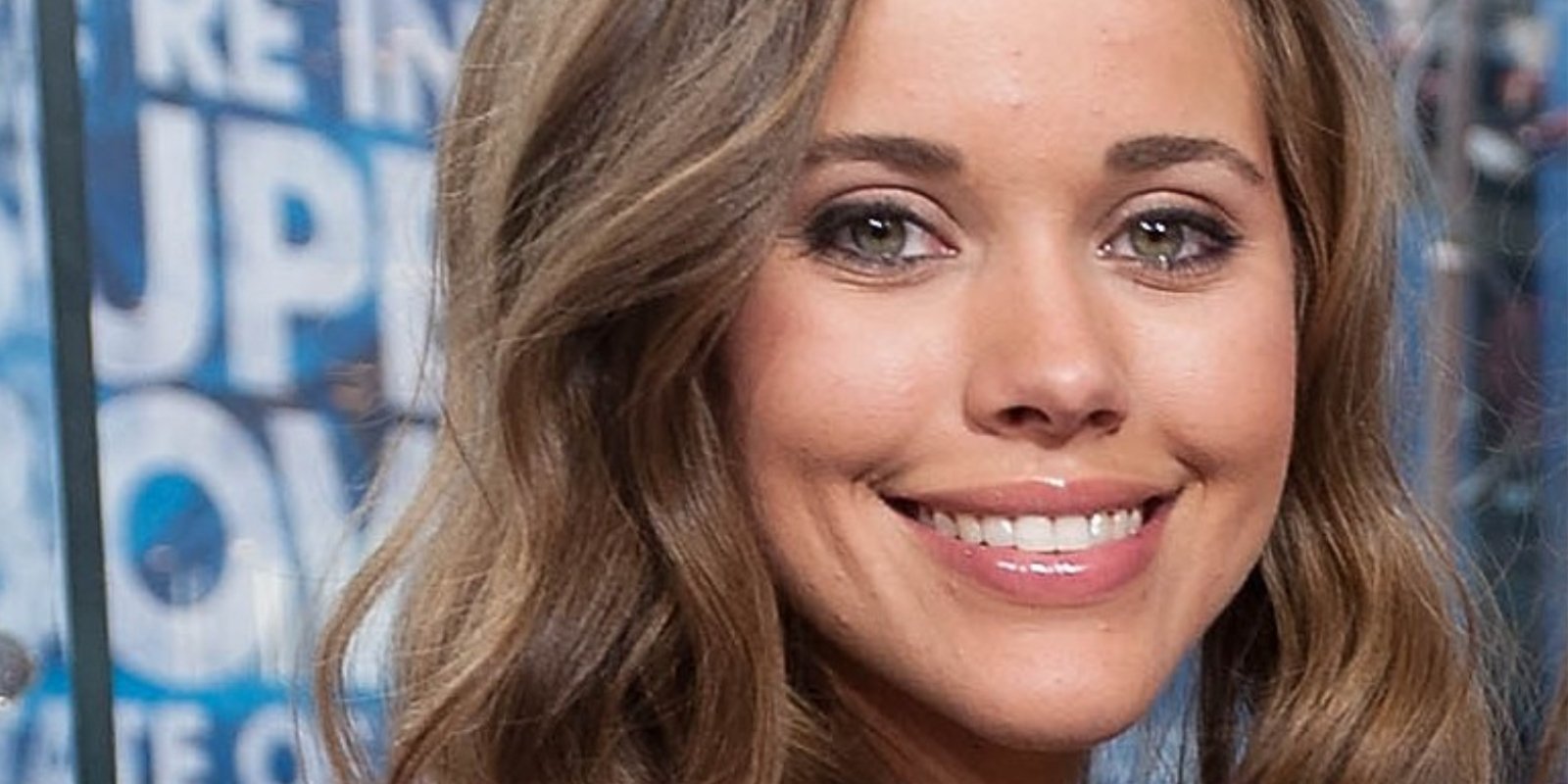 Duggar Family Fans Think Jessa Duggar Is Hiding 5th Pregnancy Using This Old Trick
Duggar family fans think Jessa Duggar Seewald is hiding news of a 5th pregnancy using this old tried and true trick in a YouTube video posted by her sister, Joy-Anna Duggar Forsyth.
After 15 years of watching the Duggar family grow, fans still feel excited when a family member expects a new baby. The supersized clan continues to expand, as the original 19 children of Michelle and Jim Bob Duggar have had 26 grandchildren thus far. However, in a new YouTube video uploaded by her sister Joy-Anna Duggar Forsyth, fans believe Jessa Duggar Seewald is hiding her fifth pregnancy using an old tried and true trick.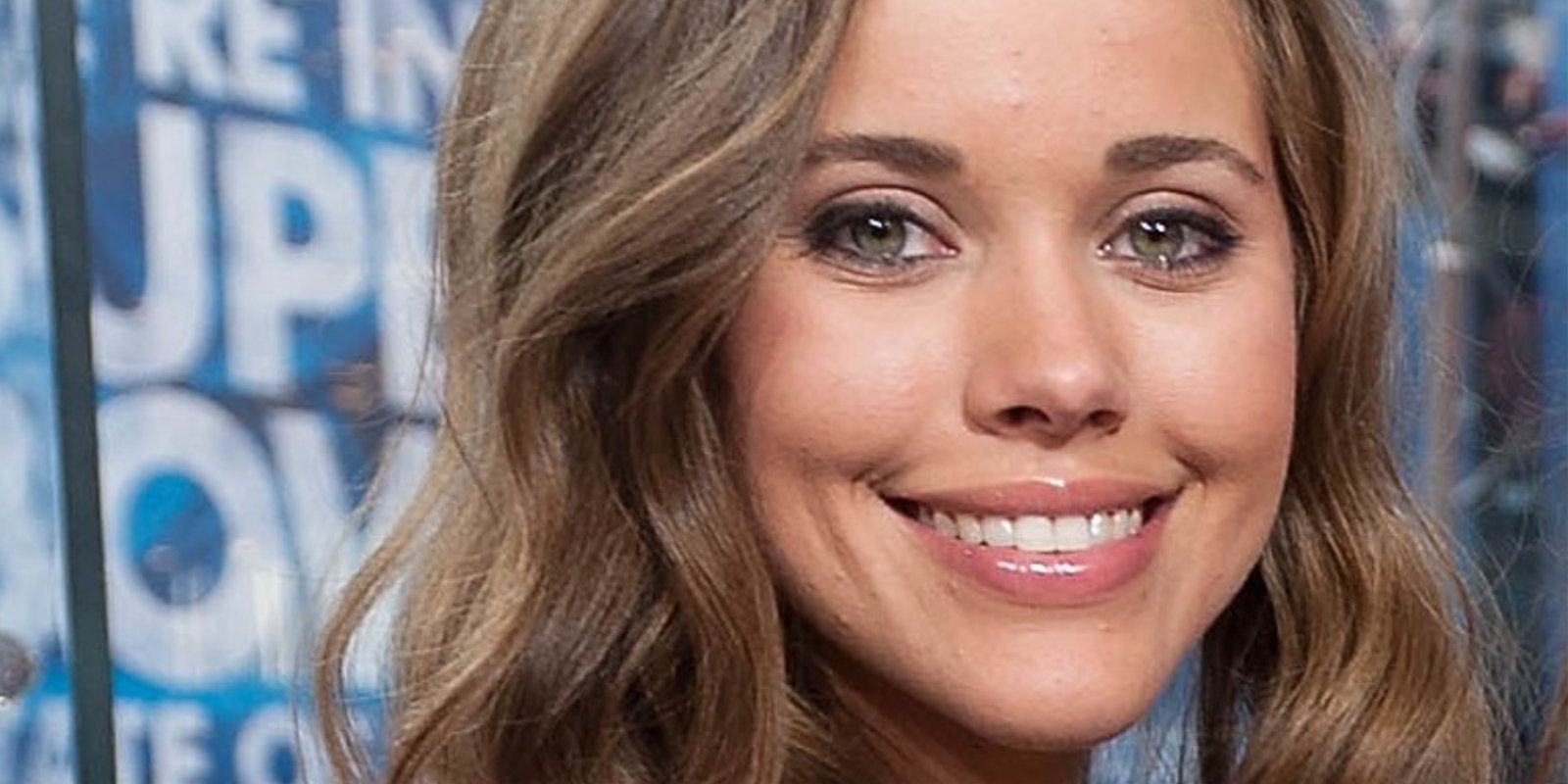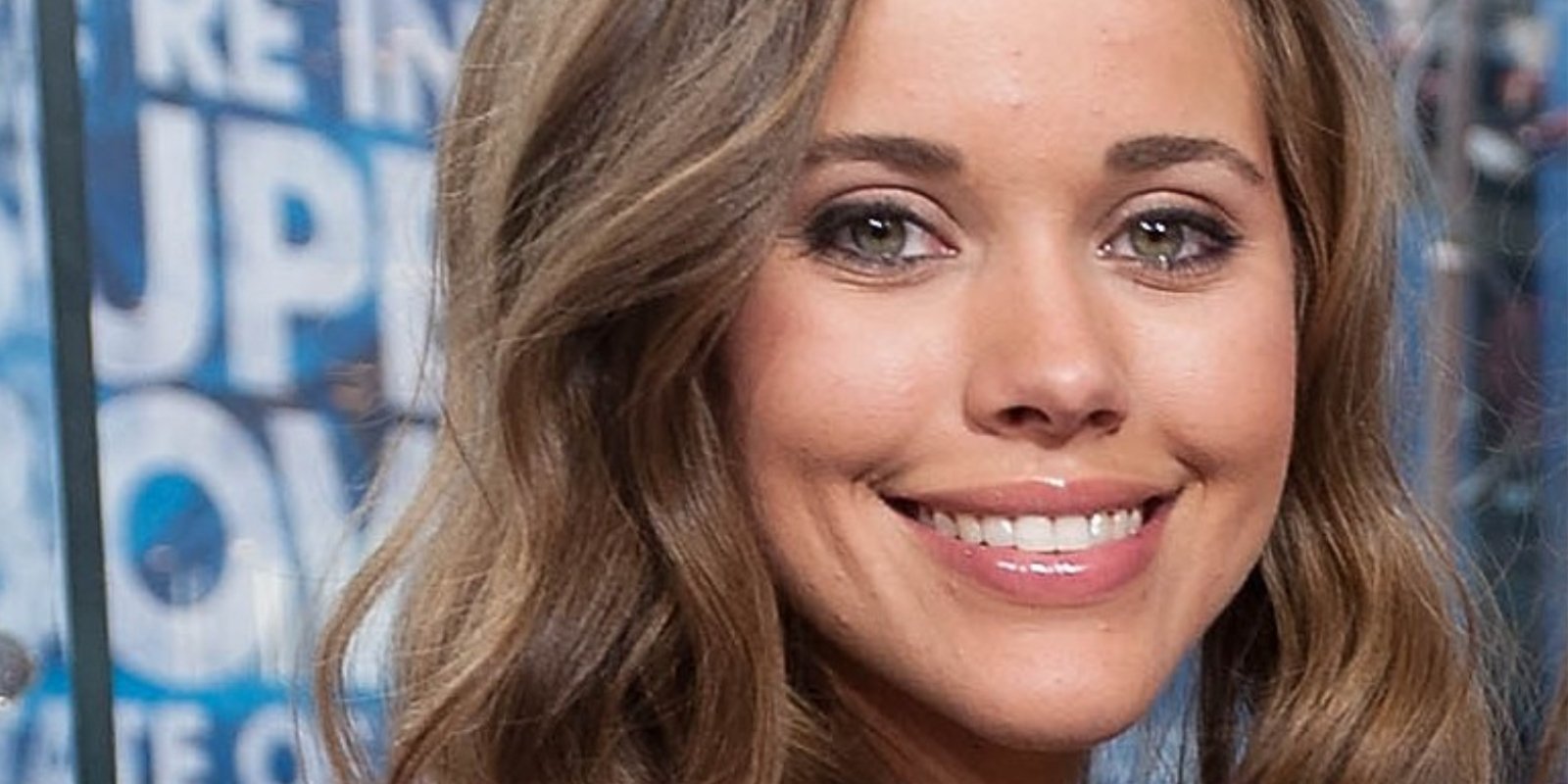 Jessa Duggar is a mother to four children
Jessa Duggar married Ben Seewald in 2014. The couple began courting in September 2013. In August 2014, Ben proposed. They married in November 2014.
The couple is the parents of four children: Spurgeon, Henry, Ivy, and Fern. Each child is two years apart. Spurgeon is 7, Henry is 5, Ivy is 3, and Fern is 1.
Therefore, if Jessa were to have more children and adds children to her family two years apart, the timing would be suitable for the former reality star to announce another pregnancy. However, Jessa has not yet revealed if she is due with baby number 5.
Jessa appeared in a new YouTube video shared by her sister Joy-Anna. She used an old trick to conceal her stomach as the camera panned her sister Jana Duggar and the attendees of her birthday celebration. Does Jessa have pregnancy news to share?
Duggar family fans think Jessa is hiding 5th pregnancy in a family video
A Reddit post on the Duggars Snark page discussed the possibility of Jessa's pregnancy. The former reality star is seen with a purse concealing her belly in the clip. Her handbag lay atop her lap as she received a pedicure and while seated at lunch with her sisters and sisters-in-law.
Fans debated in the thread whether or not Jessa could potentially be pregnant. However, this is all speculation. Whether or not the reality star is due again, she will ultimately let her followers know via social media as she has done with prior pregnancies.
"Based on this video and her lack of social media lately, she's either pregnant or going through a rough time," one fan assessed. "This outfit is very unlike her for a birthday lunch. Def not hating on anyone who wears sweats to brunch and nails (ME ME ME I DO!!) I don't think that fits their 'prim and proper' look."
A second Reddit user believes Jessa looked very tired. They commented, "She looks like all her kids sucked her life out of her. Does she really need more babies??"
However, a third social media user recalled when Jessa and Ben declared they would offer their home to a child in need. "Remember when they first got married and said they'd be adopting kids?" one fan wrote.
"I hold my purse like that, and I ain't dare working on number 3. But with them, it probably is intentional," quipped a fourth follower.
Jessa celebrated her sister Jana's 33rd birthday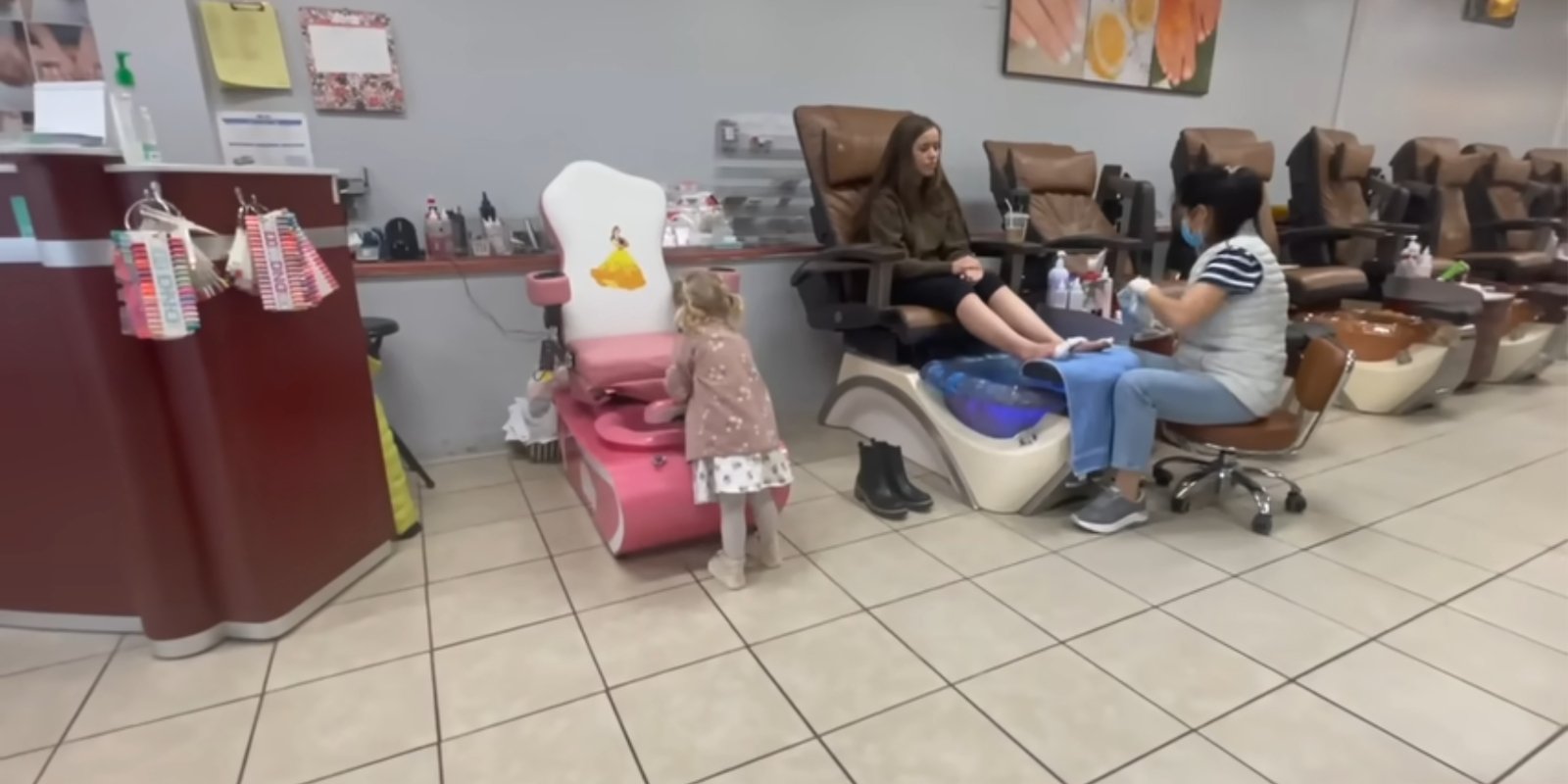 Joy-Anna's video showed Jessa, her Duggar sisters, and sisters-in-law gathered together at a restaurant to celebrate Jana's 33rd birthday. Jessa sat near her sister in the clip.
The women enjoyed a girls' lunch. Jana smiled as she sat surrounded by Jessa, her sisters, and her family, who prepared to sing 'happy birthday' to her.
The group subsequently headed to the nail salon for manicures and pedicures. In the video, Jessa's mother, Michelle, cradled several grandchildren, who also attended the event.