These Duggar Family Members Are on Hand for Josh Duggar's Sentencing
Josh Duggar's sentencing hearing has brought several Duggar family members out to the courthouse. Josh is facing 20 years behind bars for downloading and possessing child pornography.
Josh Duggar's sentencing hearing is officially underway. The father of seven was convicted of receiving and possessing child pornography on December 9. The latest hearing, in which Josh will find out just how long he'll spend behind bars, has brought several Duggar family members out to the courthouse. 
Jim Bob Duggar and Anna Duggar were spotted arriving at the courthouse separately 
Anna Duggar was the first Duggar family member to arrive in court. According to the U.S. Sun, Anna arrived at the courthouse with a friend before anyone else. Anna and her companion entered the courthouse quietly. According to several sources, Anna was sitting with her brother, David Keller and her sister-in-law, Hannah Reber. Hannah's parents, LeCount and Maria Reber served as Josh Duggar's chaperones ahead of his December 2021 trial.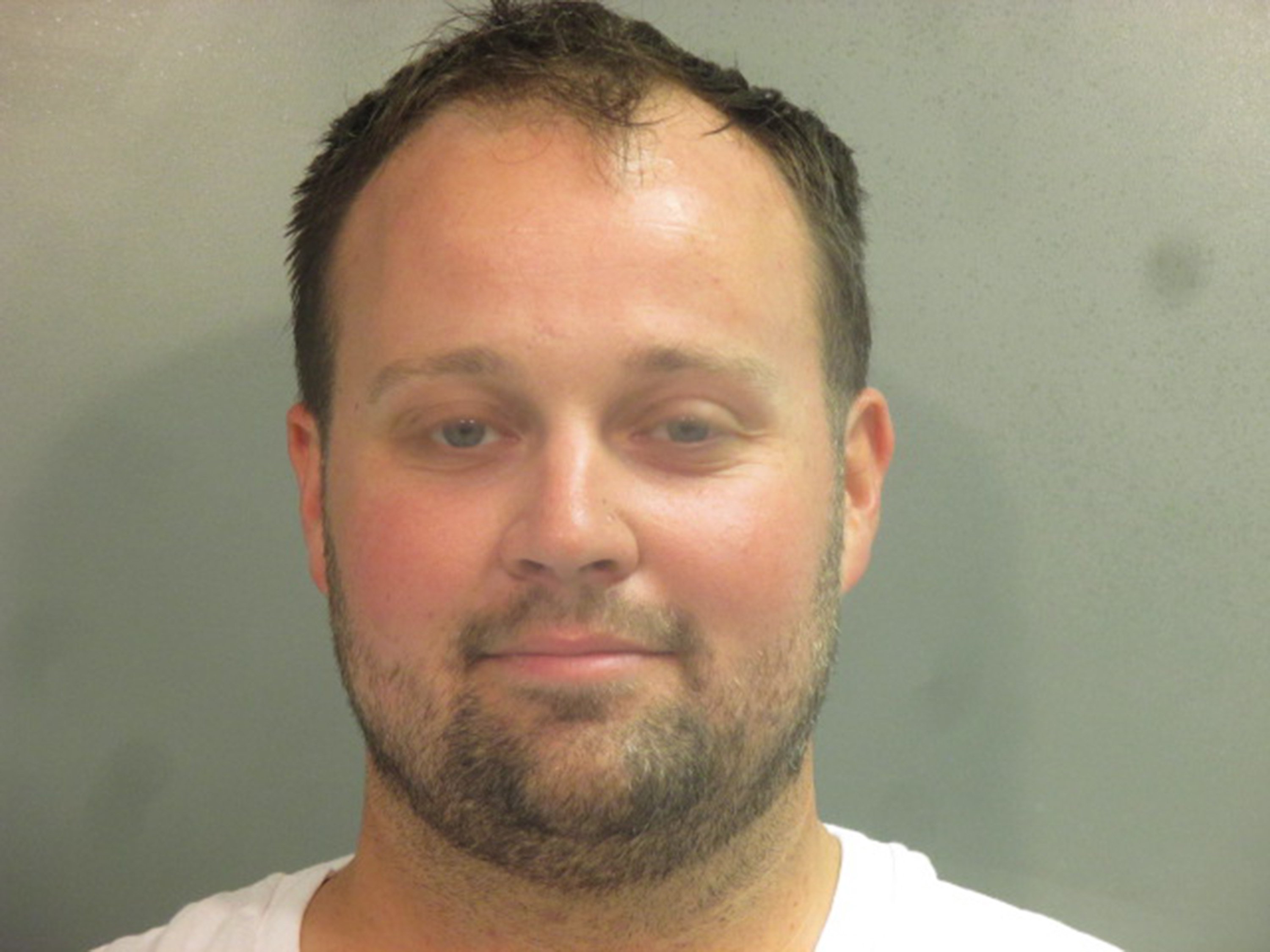 Anna was on hand for the duration of the trial in December 2021. During the trial, Anna arrived with Josh and his legal team. Josh was transported to the courthouse from a local detention center for the sentencing hearing. He was remanded to the Washington County Detention Center immediately following the December guilty verdict. Once sentenced, federal agents will transfer Josh to a federal facility.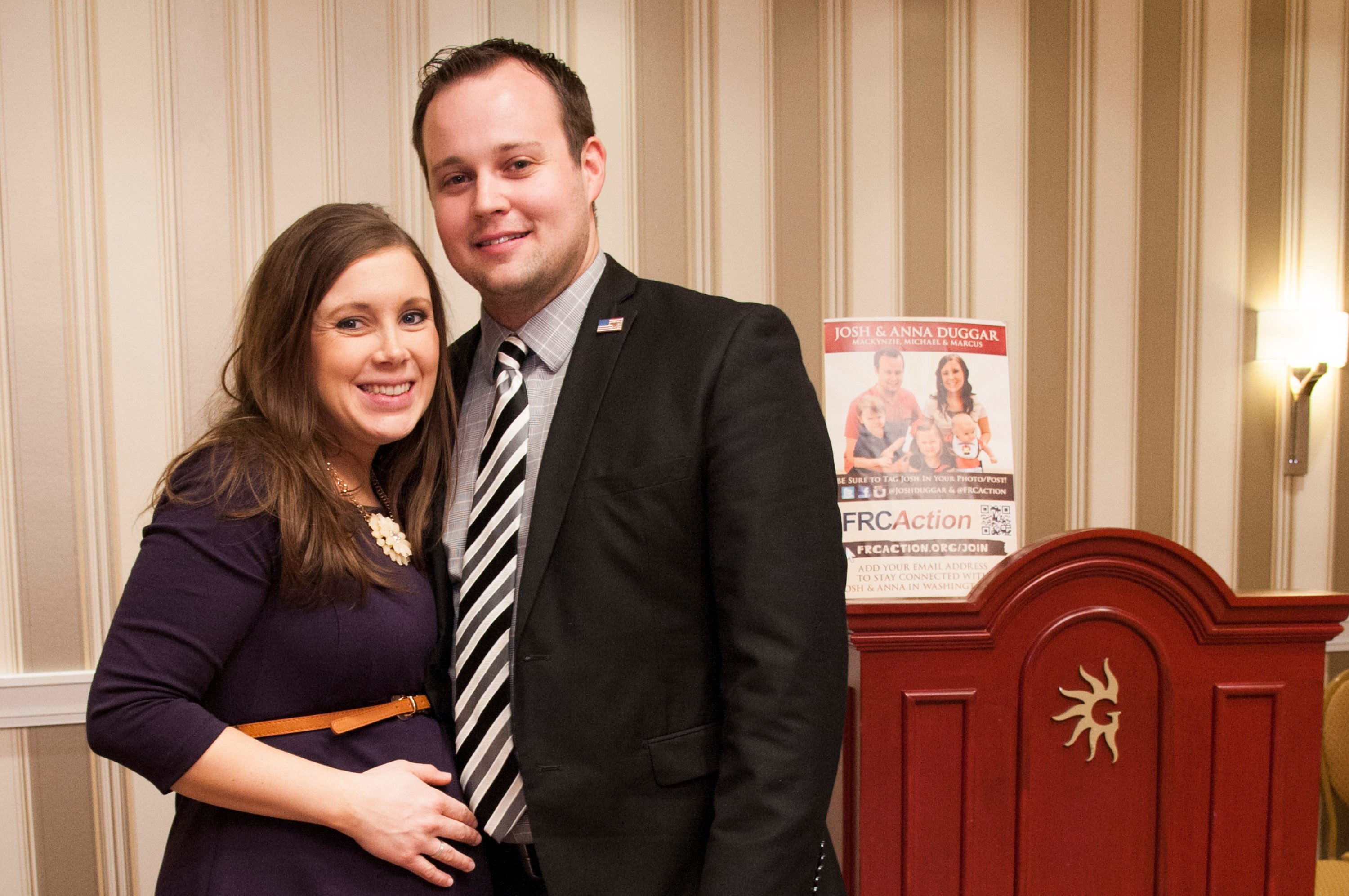 Local reporters spotted Jim Bob Duggar, Josh Duggar's father, arriving separately from Anna. According to KNWA reporter Kayla Davis, Jim Bob entered the courthouse alone. Michelle Duggar does not appear to be on hand for Josh Duggar's sentencing. Michelle, Josh's mother, penned a character letter ahead of her son's sentencing but was not at the courthouse for the trial. 
Josh Duggar's siblings appear to be in court 
Josh is one of 19 children. So far, just three of his siblings were spotted heading into court this morning. Joy-Anna Forsyth, James Duggar and Jason Duggar were seen in court as proceedings got underway. Several Duggar siblings and in-laws cycled in and out of court during the trial. Derick Dillard and Austin Forsyth were both on hand for the entirety of the trial. Derick married Jill Dillard in 2014. Austin married Joy-Anna Forsyth in 2017. Jill and Joy joined their respective husbands at court for the verdict. Both were victims of sexual abuse at the hands of Josh Duggar. 
Jessa Seewald, Jana Duggar, Jason Duggar, Justin Duggar, and Jedidiah Duggar were all spotted in court at some point during the seven-day trial. In recent weeks, Amy Duggar King, the family's vocal cousin, has spoken openly about her feelings. She also has not appeared at the courthouse. Amy has been tweeting about the events, though. Derick Dillard tweeted a bible verse that seems related to today's sentencing. 
Josh Duggar faces 20 years behind bars for child pornography 
The world will know Josh Duggar's fate soon enough. The father of seven is facing up to 20 years behind bars for possessing and receiving child pornography. While the prosecution seeks the maximum 20-year sentence, the defense has asked for leniency, asking the judge to consider a sentence of just 60 months in federal prison. 
Legal expert and YouTuber, Emily D. Baker, recently theorized that Duggar is unlikely to get the minimum or the maximum allowable sentences. Other legal experts have weighed in, too, with several suggesting Josh is likely to face between eight and 12 years behind bars. 
This story is being updated.